Lauren Conrad Had the Best Response to James Charles' Rant Against Her Makeup Brand
James Charles took to social media to drag Lauren Conrad's new beauty brand. Her response to his critique is kind of perfect.
James Charles' name has become synonymous with drama lately. The 21-year-old content creator has been embroiled in feuds with everyone from Tati Westbrook to Shane Dawson. In recent months, however, Charles has taken to social media to throw shade at stars who exist outside of the YouTube community. Last month, he ranted about Alicia Keys and her partnership with E.L.F. This week, he set his sights on Lauren Conrad and suggested she shouldn't even have a makeup brand. While Charles' Instagram rant came across as nasty, Conrad squashed the problem quickly. Her reply to Charles' rant was perfect, and proved, once and for all, Conrad is a knowledgeable businesswoman.
James Charles unraveled when he received an empty PR package
Charles doesn't hold anything back. The young content creator has, quite literally, grown up on YouTube and tends to jump onto social media to document even the most mundane of activities. He is also well known for venting about minor inconveniences in a comical way, and a minor inconvenience is exactly what made him take aim at Conrad.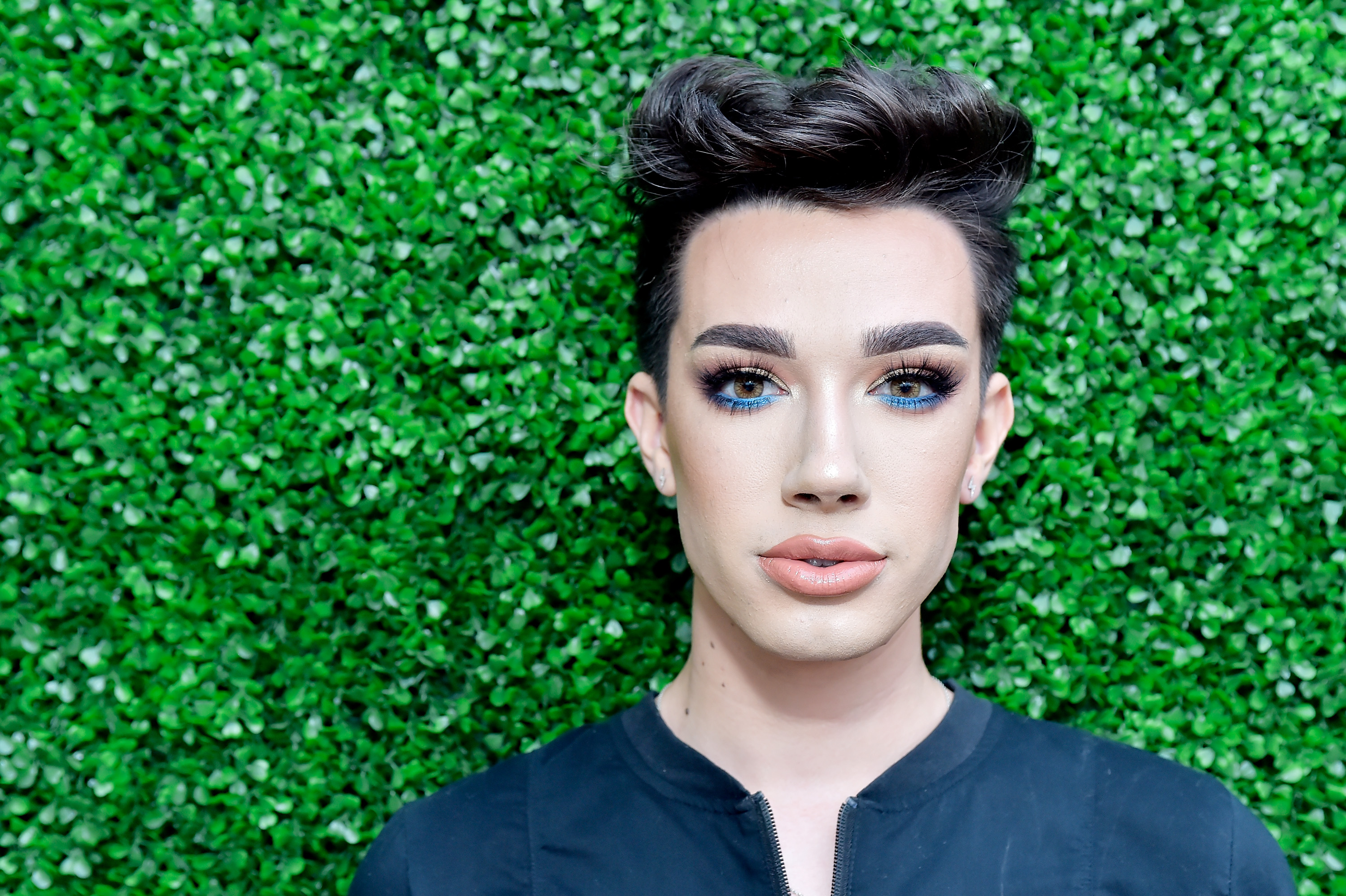 Charles was prompted to take to Instagram when he opened a PR package from Conrad's new beauty line, Lauren Conrad Beauty. Instead of finding a host of free makeup items, he found empty containers. Charles went on to suggest Conrad had no business having a makeup brand in the first place. Buzzfeed points out that Charles never directly called out Conrad, and seemed to go out of his way to cover up the name of the company while making his videos. Conrad, however, was happy to claim the product mishap, and she admitted she was the person who accidentally sent out an empty PR package.
Lauren Conrad assured fans that the person responsible for the mix up would be "let go immediately"
Conrad spent several years in the reality TV world before moving into fashion, ditching the cameras in the process. That doesn't mean she no longer knows how to deal with drama. Conrad has been combating petty feuds before Charles could even sign up for a YouTube account, and it shows. She owned her mistake and, with a funny reply, endeared herself to fans.
In a lengthy Instagram comment, Conrad stated, "For those asking about the empty components sent to James. Let me tell you a fun story. The woman who put together the gifts (it was me) decided to fill a makeup bag full of empty samples to make sure everything would fit inside. When the beauty products arrived, and it was time to fill all the makeup bags she (again, me) accidentally included the bag full of empties with the others, and it was sent out. She will be let go immediately." Conrad announced the new line of products on August 12. The brand will offer a variety of beauty products that are ethically-sourced and vegan, according to Refinery 29.
There are no hard feelings between Charles and Conrad
Even though Charles' rant came across as pretty hostile, apparently everything is fine between the former reality TV star and the YouTube content creator.  After Charles ranted about receiving the empty PR package, Conrad reached out to him directly. She confirmed that he was perfectly nice about the entire mix up, and he later took to Instagram to tell his fans that everything was good between himself and Conrad.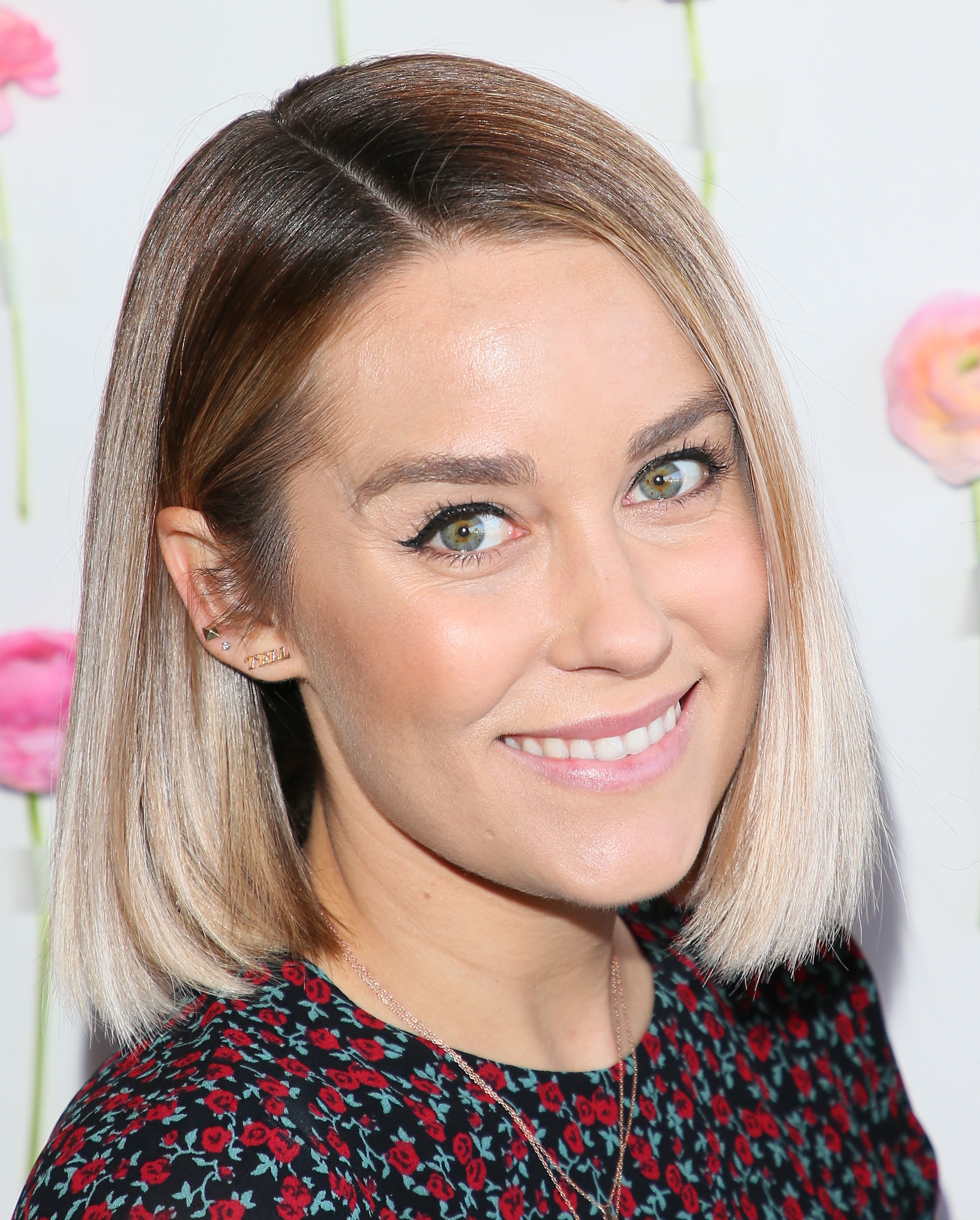 Whether or not Charles will receive a new PR package remains to be seen. There is no word on whether or not Charles has spoken to Alicia Keys about his tweets. Keys never made a statement about Charles' attack, even though he tagged her in his apology. He has since deleted his original tweet on the subject.