Lauren Graham Issues an Apology to 'Gilmore Girls' Fans After a Confusing Tweet
Gilmore Girls continues to amass new fans every year, and loyal viewers never seem to tire of the series. While most viewers are happy to relive every Stars Hollow moment on Netflix, they remain hopeful that there will be more to Rory and Lorelai Gilmore's stories. It seems like it is still plausible. After all, the Netflix revival, Gilmore Girls: A Year in the Life, did leave off on a huge cliffhanger. A recent tweet by Lauren Graham had fans convinced big news was coming. Unfortunately, it wasn't. The actor famed for her role as Lorelai returned to the social media platform to apologize. 
Lauren Graham retweeted the official 'Gilmore Girls' Twitter and sent the internet into a frenzy
On February 22, Lauren Graham took to Twitter to share a clip from Gilmore Girls. The clip, which featured Graham's Lorelai and Scott Patterson's Luke Danes, was originally tweeted by the official Gilmore Girls account. Fans were quick to pick up the tweet and start making assumptions.
Loyal viewers flooded the comments. Several questioned whether the tweet had a secret meaning. Others optimistically assumed Graham was tasked with announcing another revival season. The optimistic replies make sense. Graham has suggested she'd return for another season in Stars Hollow in the past. Regardless, she wasn't announcing anything. 
Lauren Graham came back to Twitter to apologize
While fans spent the better part of February 22 theorizing that a second revival was on the way, it wasn't meant to be. Hours later, Graham took to Twitter once again. This time, she wanted to issue an apology.
The famed actor told fans that she only shared the clip because she thought it was fun. Sadly, she went on to say that she had no Gilmore Girls news to report. To close off the tweet, she reminded fans that she "continues to be bad at the internet." While it was disappointing to find out that a second revival announcement was not imminent, fans continue to hope that the cast will get together again someday.
Graham's original tweet and the follow-up have amassed more than 20,000 likes each, thousands of retweets, and hundreds of comments thus far. If that isn't proof that loyal fans are desperate for Netflix and Amy Sherman-Palladino to continue the story, we don't know what is. 
Graham's tweet isn't the first time 'Gilmore Girls' fans theorized a second season was on the way
While Graham issued a public apology for her tweet, she is far from the first person to get the rumor mill running. Gilmore Girls: A Year in the Life premiered on Netflix in 2016. As soon as the screen went dark on the four-part special, fans started speculating about a second season. There have been several false alarms over the years.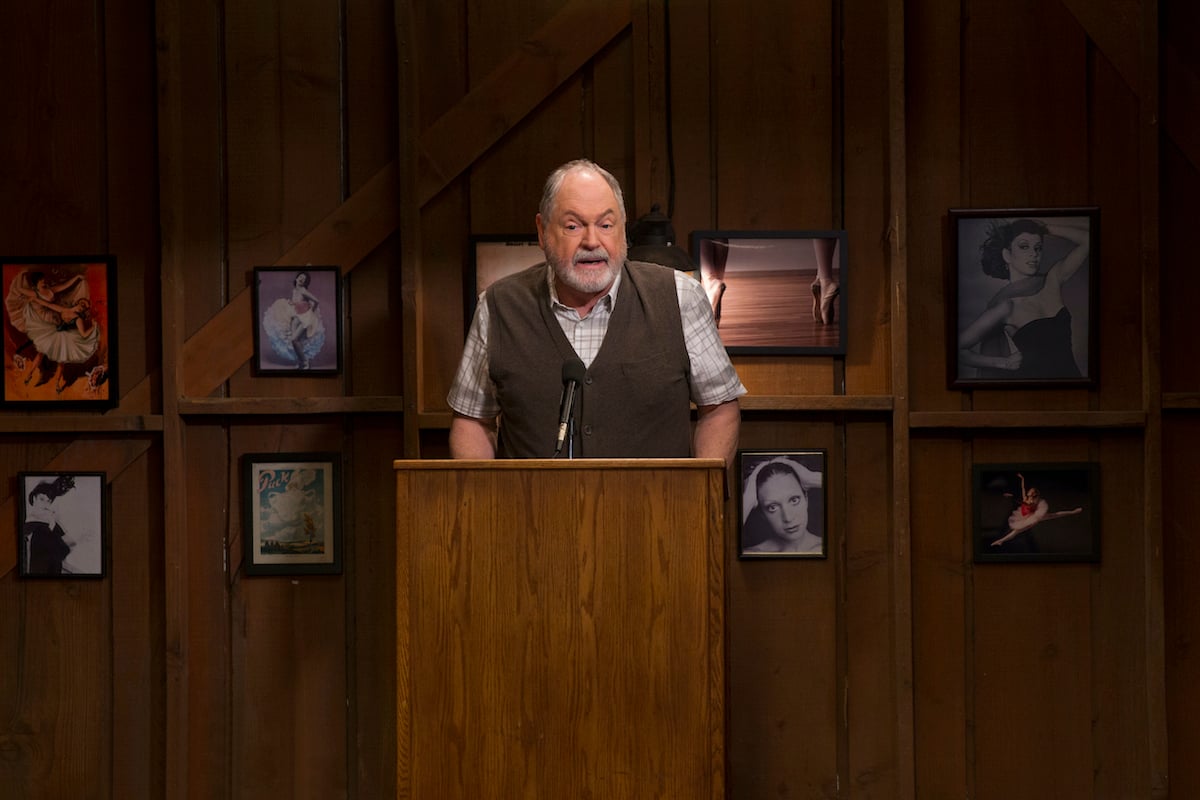 In March 2020, the show's Instagram account whirred back to life with a few sudden posts. Fans were quick to think there was a hidden message in the posts. As it turned out, there wasn't. More recently, an IMDb page appeared claiming a second season was on the way. It was pulled down shortly after it was discovered. 
Netflix nor Sherman-Palladino have made any public announcement about the ultimate fate of the series. They have, however, made public comments in the past that suggest it's not completely out of the realm of possibility. However, when or if it will actually happen is anyone's guess.