Lauren Graham and Peter Krause Spent Months Apart Before Announcing Their Split
The coronavirus (COVID-19) pandemic has spelled doom for many couples. According to several reports, coronavirus and the lockdowns that ensued because of it have strained many romantic relationships. While Gilmore Girls alum Lauren Graham and her longtime partner, Peter Krause, didn't state that the pandemic was to blame for the end of their long romance, comments made by Graham during an interview in April 2021 make it feel like that could be the case. The former partners spent five months apart due to COVID restrictions before ultimately parting ways.
Lauren Graham and Peter Krause have officially split after 12 years together
Lauren Graham and Peter Krause debuted their relationship more than a decade ago. The duo's relationship began after being cast as brother and sister in Parenthood. While Graham and Krause kept the early stages of their romance secret, even their public debut was subdued. The rest of their relationship was the same. In the years since they announced their romance, they rarely appeared in public together.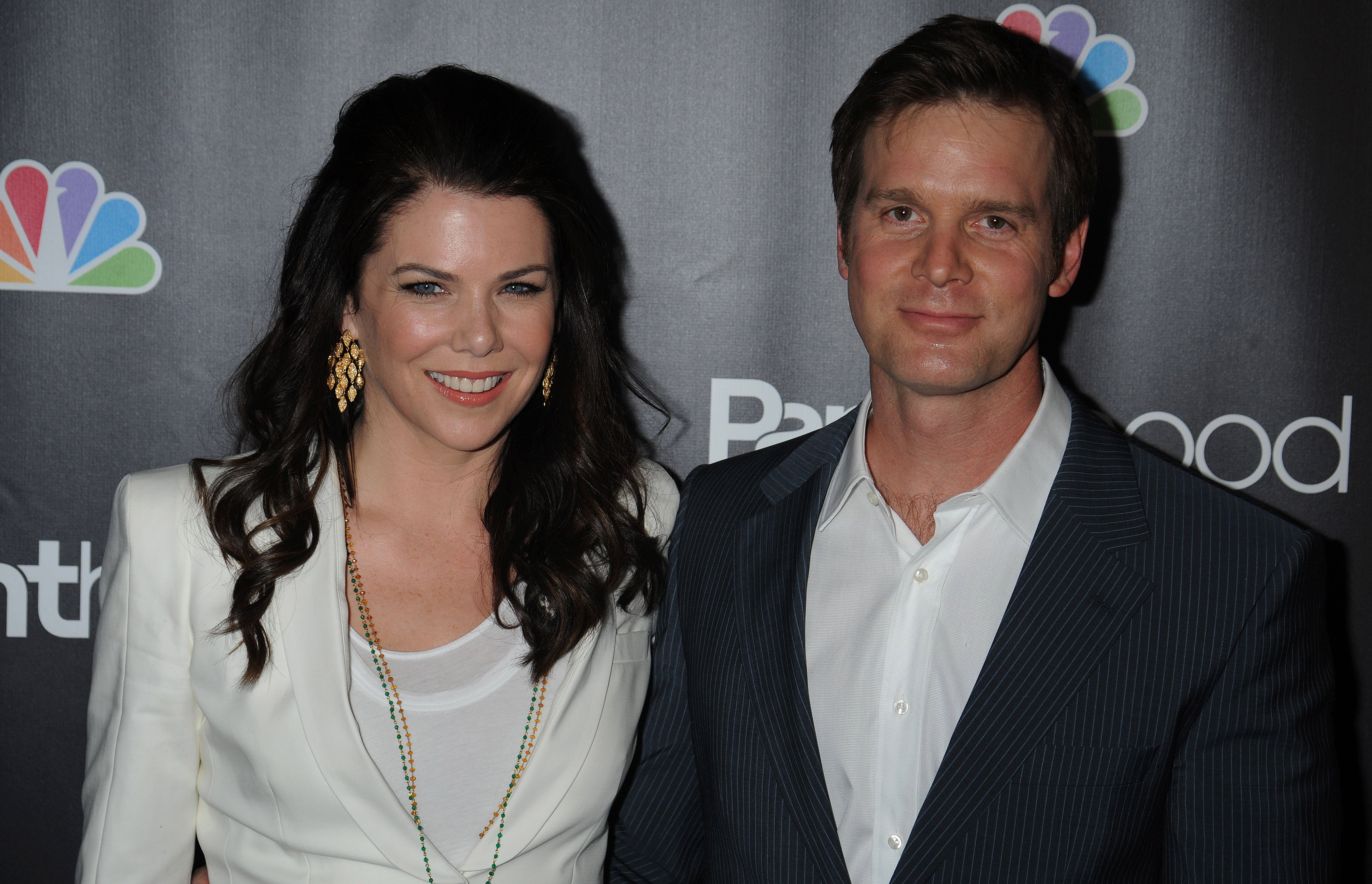 Graham once explained that she and Krause had little trouble evading paparazzi and fans. She explained that they spent much of their time at home, cooking and hanging out. The low-key nature of their relationship was exactly why no one suspected they had split. The couple, who began dating in 2010, quietly ended their romance sometime in 2021. On June 17, Graham's representative confirmed the split to People.
The coronavirus (COVID-19) pandemic split the couple up for five months
Peter Krause and Lauren Graham might not have been very public with their relationship, but they were very much together. The pair lived together and rarely stayed away from each other for long. That is until the coronavirus pandemic happened.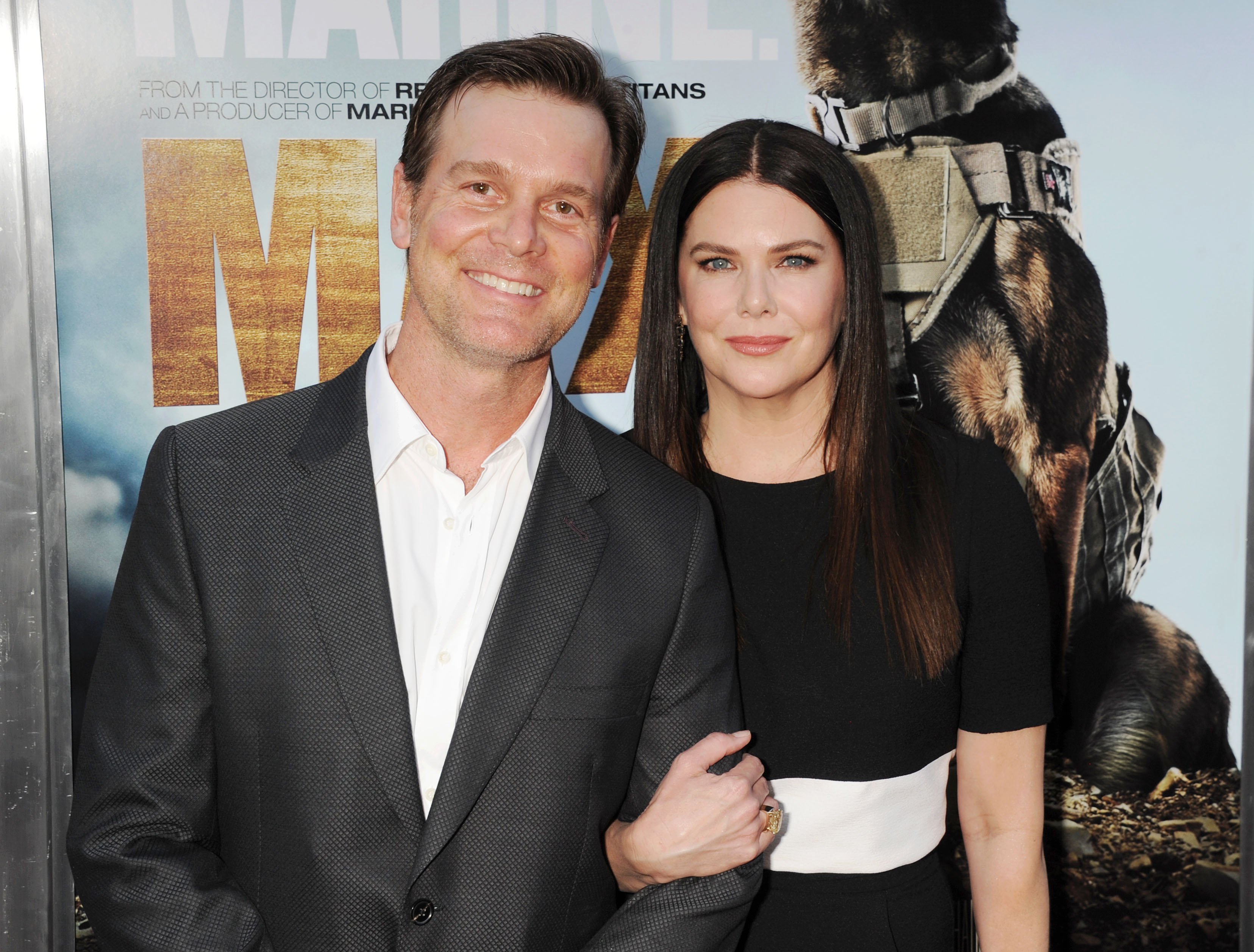 In April 2021, Graham explained that she and Krause had spent more time apart in recent history than ever before in their relationship. Graham worked consistently throughout the early pandemic on The Mighty Ducks: Game Changers. Because the show was filmed in Vancouver, she could not return home to California regularly. She and Krause were separated for five months at one point. 
For Lauren Graham and Peter Krause, the time apart apparently did not make the heart grow fonder. During her April 2021 interview on The Ellen DeGeneres Show, Graham said that Krause and his son, Roman Krause, fell into a new routine in her absence. She noted that returning home to something brand new was a bit jarring. At the time, the story seemed comical. In light of recent events, perhaps the time apart was what started the couple's unraveling.  
Krause shares his son, Roman, 20, with his ex-girlfriend, Christine King. Graham and Krause do not share any children. Graham won't have much time to wallow in heartache, though. The famed Gilmore Girls star is hard at work. She even has a new book coming out.
RELATED: 'Gilmore Girls': Lauren Graham Revealed Exactly What Made the Revival a Unique Experience for Her