Lauren and Josiah Duggar Spotted at Duggar Family Gathering After Months of Silence Following Josh Duggar Arrest
Josh Duggar's arrest has shaken the Duggar family's foundation. The unfortunate circumstances cost them TLC's Counting On, and it has many fans wondering what's next for all of the famous family members. Recently, it seems Lauren Duggar and Josiah Duggar reemerged in an Instagram photo after the Duggars had a huge family event. But the couple still hasn't posted to their own social media.
Josiah Duggar and Lauren Duggar's Instagram hasn't been updated since 2020
Josiah and Lauren Duggar's Instagram used to stay quite active for Duggar family followers. But the couple hasn't updated their social media since November 2020. The last post was on Nov. 8, 2020, and it featured photos from Lauren, Josiah, and their daughter during a fall photoshoot they had that year. It seems they created the post to celebrate their daughter's birthday.
"Happy first birthday, Bella!" Lauren captioned the post. "Can't believe we have a little 1-year-old! You are such a joy and gift to your daddy and I. You have one of the most contagious smiles and the sweetest, silliest, cutest personality. I am so blessed to be your mama! Love you, baby girl!"
While fans expected Lauren and Josiah to post by now, it seems they've remained offline. And this might be for the best considering Josh Duggar's arrest in April 2021 caused many fans and critics to watch the Duggar family even closer.
The Duggar family posted a photo showing Lauren and Josiah at a family event
While Lauren and Josiah Duggar haven't posted to their Instagram, they still spend time with the Duggar family. The Duggar Family Instagram posted a set of photos of the many family members who made it out to Farmland Adventures in northwest Arkansas in early September 2021. The third photo of the set features Lauren, Josiah, and Bella, amongst the crowd of kids, teens, and adults. Additionally, a few of Josh Duggar's children can be seen in the photos.
"Quite a few of us made it out to @farmlandadventuresnwa for a great day of family fun!" the photo caption reveals. "It still feels like summer outside, but the giant corn maze sure did get us in the mood for fall! The pumpkin patch, pony rides, farm animals, pig races, 9-acre maze, and play area all made for some happy, tired kids … and adults! Can't wait to go back!" 
Duggar family fans continue to speculate on Lauren and Josiah's choice to stop posting publicly online. "They could just be distancing from social media," a Reddit user suggested. "It's been brutal to them in the past. And they might even have private social media that we don't know about. I'd probably distance myself after all that came out about Josh."
Josh Duggar's arrest may be the biggest reason why Lauren and Josiah have gone dark on social media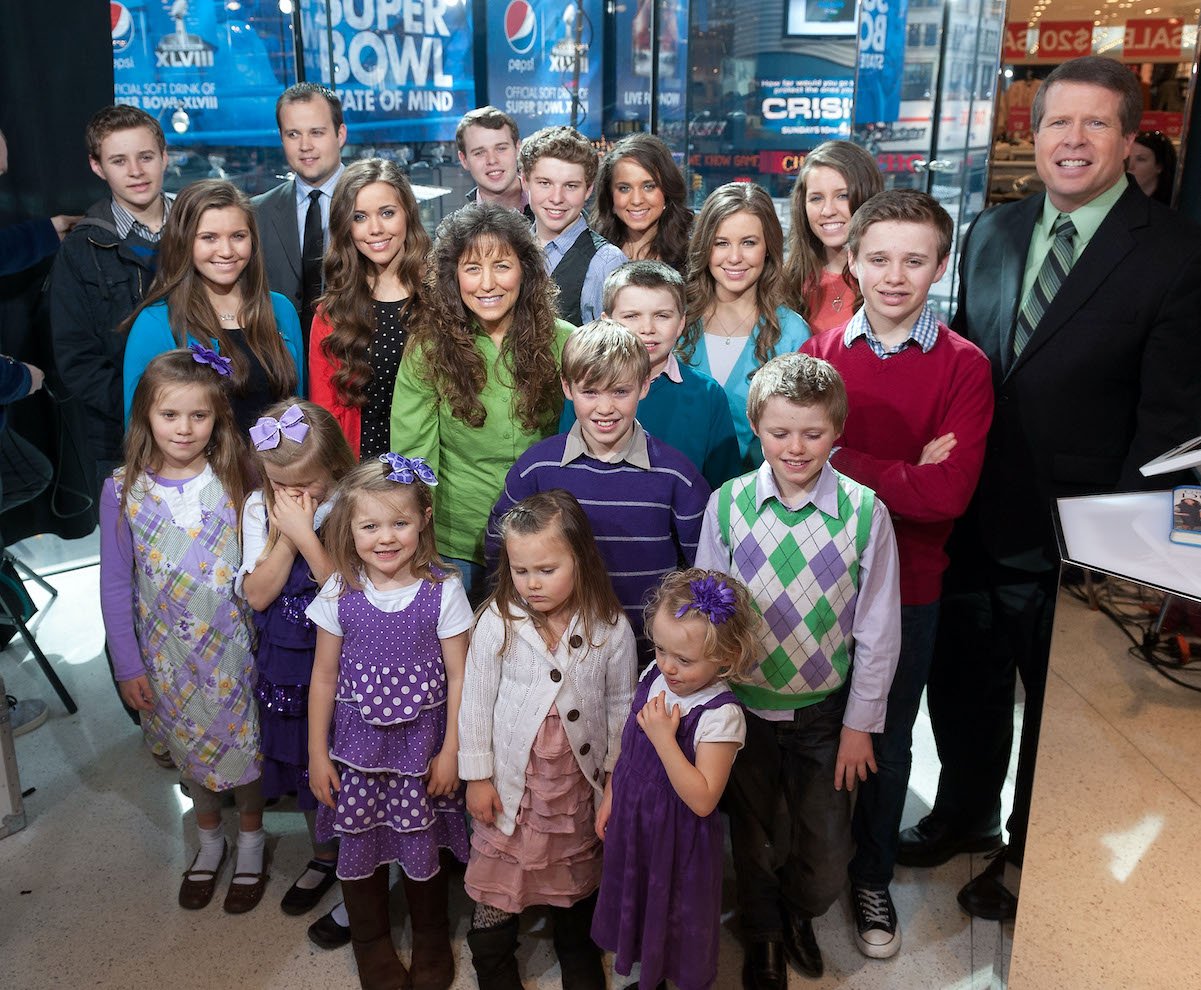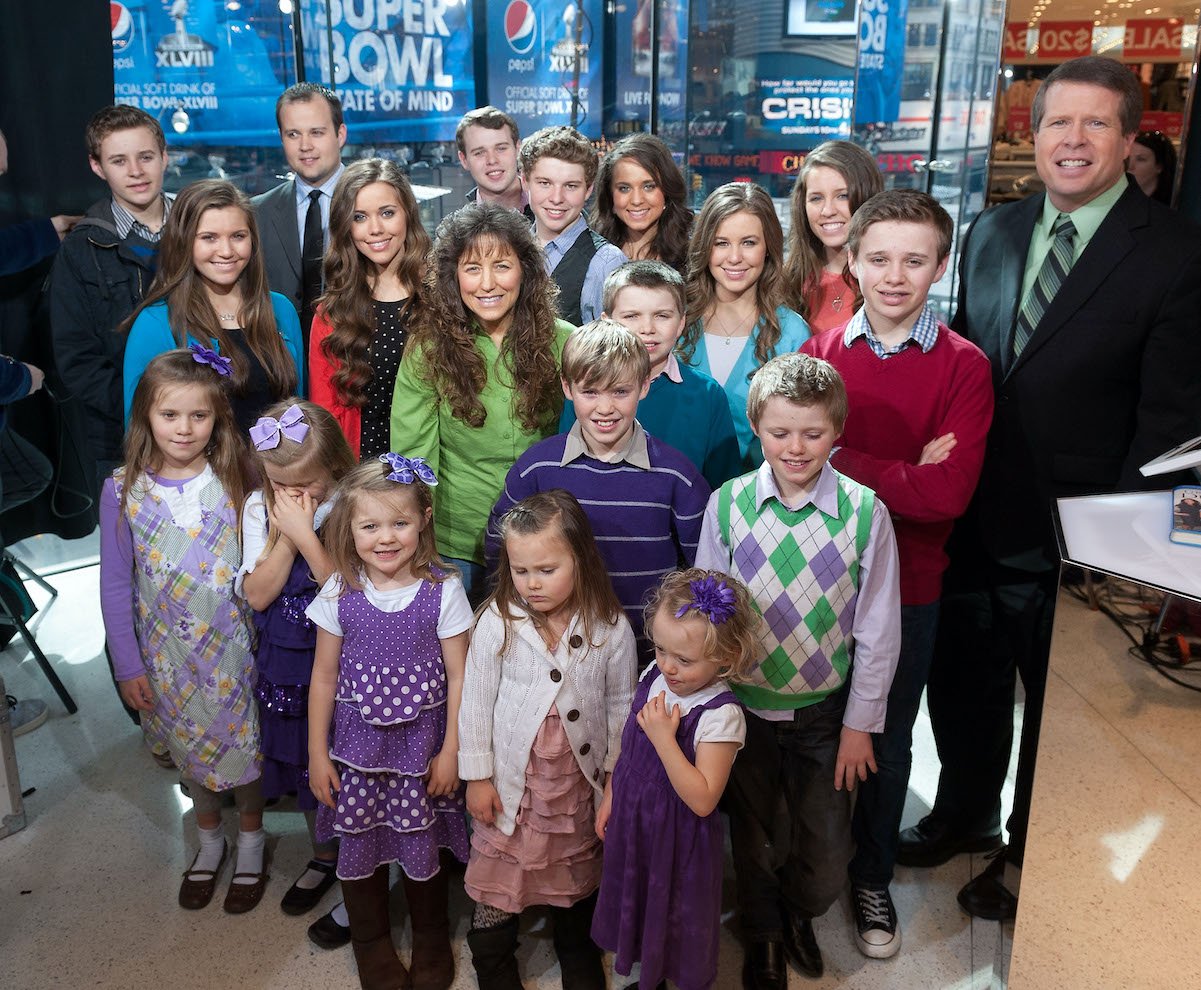 The Duggar family as a whole seems quieter than usual in the wake of Josh Duggar's arrest. In April 2021, federal agents arrested Josh on suspicion of obtaining child sexual abuse material. Josh pleads not guilty to the crimes, and his trial is set for November 2021.
Josh Duggar's wife, Anna Duggar, was once very active on social media as well — but she's remained silent since the arrest. It doesn't look like she attended the gathering at Farmland Adventures despite a few of her children attending. Given reports of the recent past, it's possible Anna was spending private time with Josh. Or, she could be preparing for the birth of their seventh child.
We hope Lauren and Josiah continue to do what's right for them during this difficult time.
How to get help: If you or someone you know has been sexually abused, text HOME to the Crisis Text Line at 741741 for free and confidential support.
Check out Showbiz Cheat Sheet on Facebook!