How Many Kids Does Lauren London Have?
Lauren London burst onto the scene in the video for Pharrell Williams' iconic hit "Frontin', and from there, her career took off. She went on to star in the movie ATL in and London has continued to work in the industry, starring in everything from This Christmas to Madea's Big Happy Family.
Though the actor is notoriously private, much of London's life has been thrust into the spotlight amid the death of her boyfriend Nipsey Hussle. Here's a look at her private family life with her kids.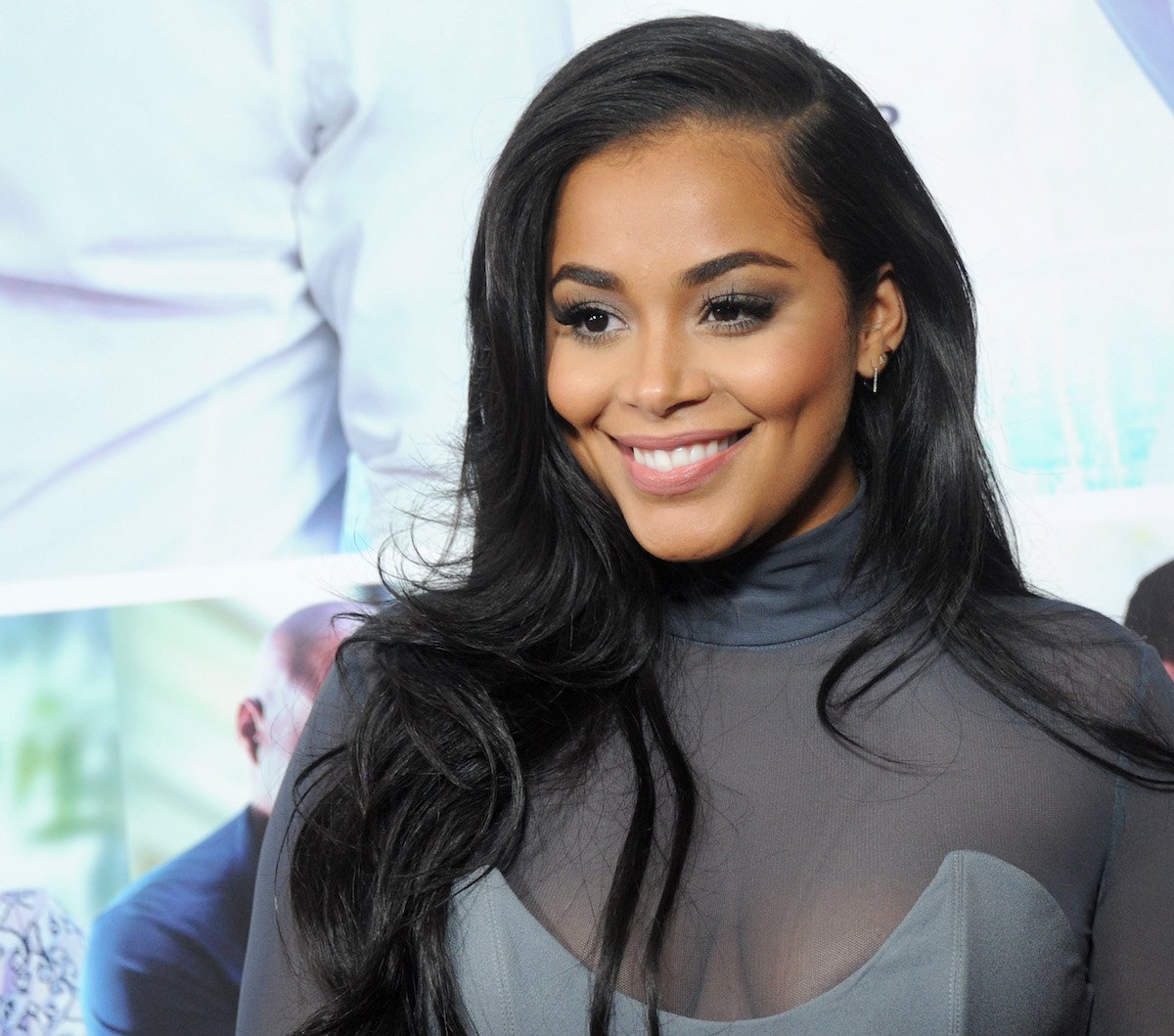 Lauren London's boyfriend Nipsey Hussle was killed in 2019
London's partner of several years, rapper and activist Nipsey Hussle, was shot and killed on March 31, 2019. Hussle was 33. He had recently been nominated for a Grammy and was slated to continue his work in the Black community when he was shot. Since then, the actor has showcased her strength.
London has shared glimpses of her children since Hussle's untimely death. She told GQ, "I haven't gotten to digest the fullness of it because it's overwhelming, and I'm in the process of healing myself and my family." Though she's popped up here and there to support Hussle with her PUMA x Lauren London #ForeverStrong collection and to dispel rumors, it looks like yet another rumor is buzzing.
RELATED: Lauren London Net Worth and How She Became Famous
Lauren London's pregnancy rumor
Seemingly overnight, there is a new rumor buzzing around the Single Ladies alum. The unconfirmed rumor began on Twitter with claims that the  36-year-old actor is pregnant.
"An L.A. Sentinel source confirmed that actress Lauren Nicole London is pregnant. Information is still being gathered, but there is an undeniable sense of warmth surrounding the news," the L.A. Sentinel reported. "The ATL movie star is looking to celebrate later this week, with an intimate baby shower."
At present London has not addressed the rumors. Typically the actor has been known to ignore gossip. "I struggle with deciding when to answer or ignore the constant speculation about my private life because I feel like that doesn't belong to anybody but me," she told Essence.
Lauren London has two kids
The Game alum has two children, 11-year-old Kameron Carter that London shares with her former fiance, Lil Wayne, and 4-year-old,  Kross Asghedom whom she shared with the late Nipsey Hussle.
When it comes to her children, London is notoriously private and has even stepped back from the spotlight in order to protect them especially in the wake of Hussle's death. "Lauren was handpicked by John Singleton to do Snowfall. She read, got the part, shot the pilot…did stunts…this was her dream role," Hussle said in an interview for GQ. "And then she got pregnant with our son. That was a really hard decision for her to make."
London added, "It was the toughest decision of my career by far. Do I choose my soul or myself? I went with my soul."
Still, it looks like London is ready to get back to acting. She is slated to star opposite Michael B. Jordan in Amazon's Without Remorse.