Lauryn Hill Doesn't Believe in Retirement
Lauryn Hill has had hip-hop fans dancing everywhere for over two decades. She rose to prominence alongside Wyclef Jean and Pras Michel as a member of the hip-hop group The Fugees. In 1998, she released her Grammy-winning solo album The Miseducation of Lauryn Hill, regarded by many to be one of the greatest albums of all time.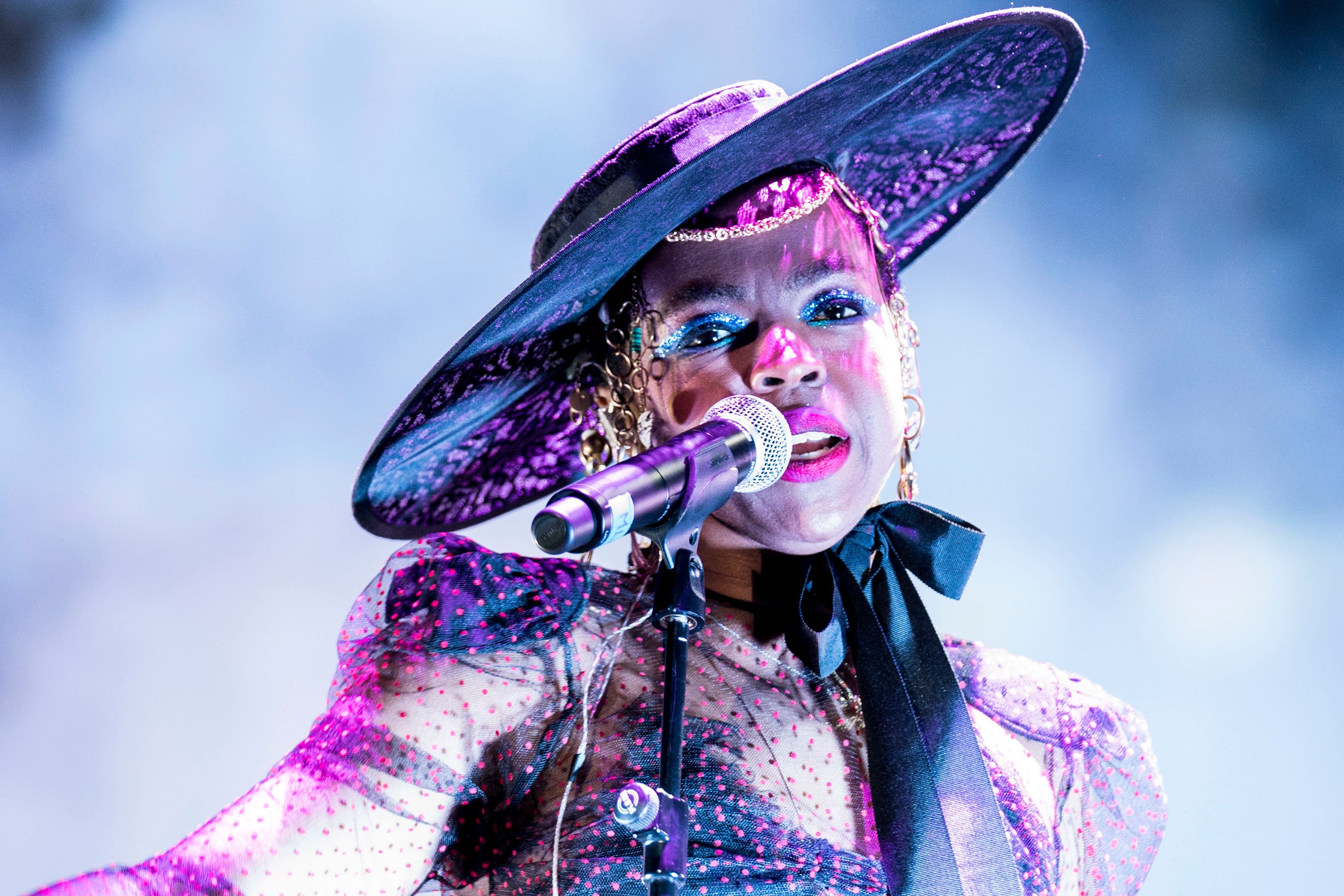 Lauryn Hill made history with 'The Miseducation of Lauryn Hill'
In 1996, the Fugees released their acclaimed second and final album, The Score. It contained hit singles such as "Ready or Not," "Killing Me Softly," and "Fu-Gee-La." But the group disbanded not long after the album's release, and the members went on to forge their own paths as solo artists.
The Miseducation of Lauryn Hill, released in 1998, earned her five Grammy Awards and has sold over 12 million copies. The album won the highly-coveted award for Album of the Year — and remains the only hip-hop album to achieve that feat to this day.
But in the year's after the album's release, Hill began to fade from the spotlight and lived an increasingly private life. She hasn't released an album or other body of work since the Miseducation album. She revealed in a 2021 podcast episode with Rolling Stone that she didn't want to create another album surrounded by the company she kept.
"After the Miseducation, there were scores of tentacled obstructionists, politics, repressing agendas, unrealistic expectations and saboteurs everywhere," she said honestly. "People had included me in their own narratives of their successes as it pertained to my album, and if this contradicted my experience, I was considered an enemy."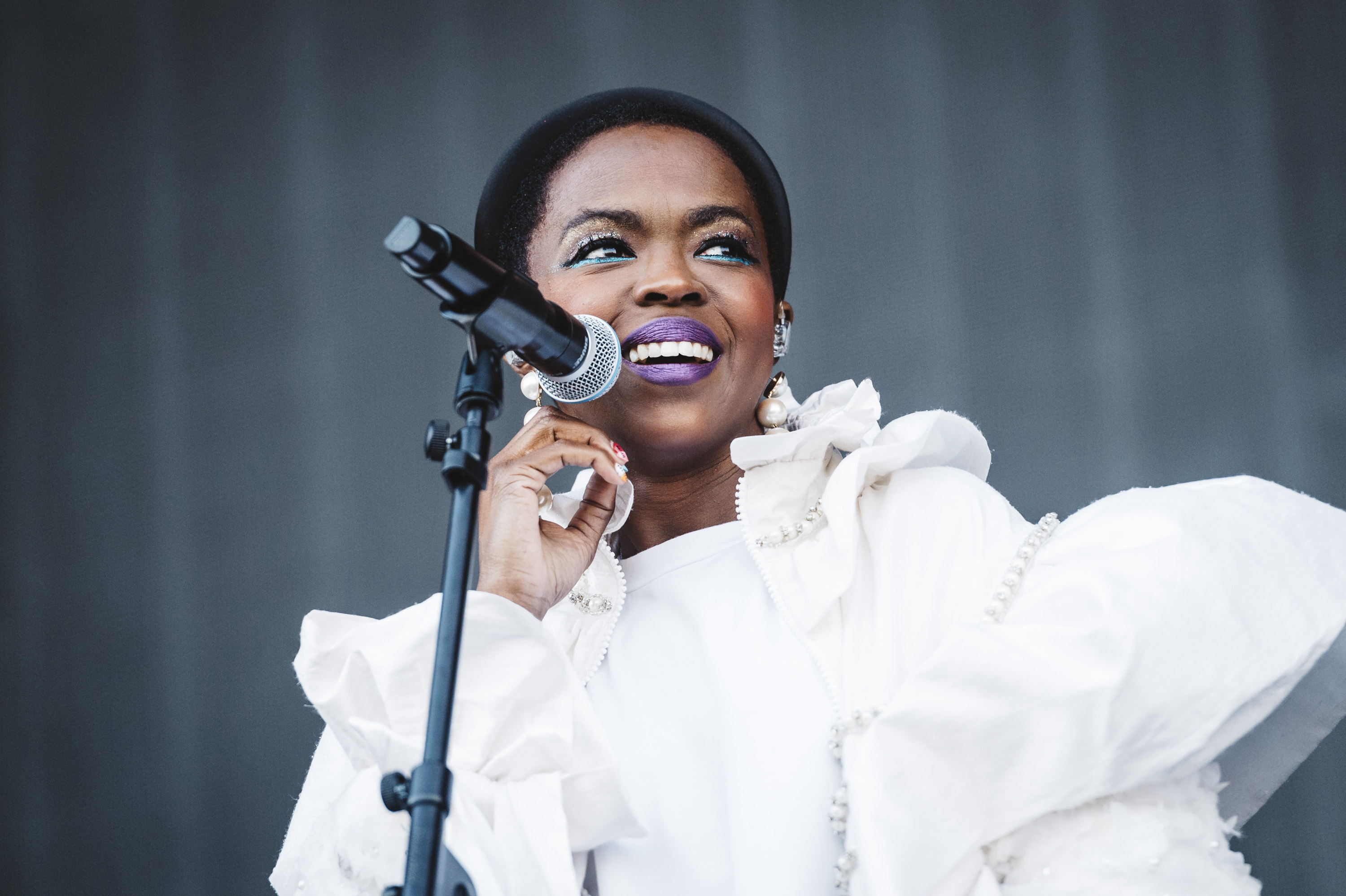 Lauryn Hill never believed in retiring
While many believed she took a step back from music for good, Hill has reiterated that she was taking time to focus on herself and her life. She also said in a 2000 interview with Manufacturing Intellect that she doesn't even consider retirement to be a real thing.
"If I walked downstairs every day and I saw all my achievements, it would be so easy to become complacent," she said honestly. "But life is continued work. It's constant learning. The whole concept of retirement I don't even buy into. We should constantly be working — maybe not physically working, but we could be spiritually, emotionally working toward bettering ourselves and bettering the lives of others around us."
She went on to emphasize that she's "done nothing" in the grand scheme of things.
Lauryn Hill is reuniting with The Fugees
In September 2021, Hill — along with her former Fugees groupmates Jean and Pras — announced that they would be reuniting for a special tour. The 12-stop international tour commemorates the 25th anniversary of the release of The Score.
"The Fugees have a complex but impactful history," Hill said in a statement. "I wasn't even aware the 25th anniversary had arrived until someone brought it to my attention. I decided to honor this significant project, its anniversary, and the fans who appreciated the music by creating a peaceful platform where we could unite, perform the music we loved, and set an example of reconciliation for the world."