Laverne Cox Reveals She Was a Target of a Transphobic Attack in LA: 'It's Not Safe in the World'
Laverne Cox revealed on Instagram Live on Sunday, Nov. 29, that she and a friend were targeted in a transphobic attack in Los Angeles' Griffith Park earlier that day. The Orange is the New Black star confirmed she and her friend were physically unharmed, but that the experience triggered her and left her in shock.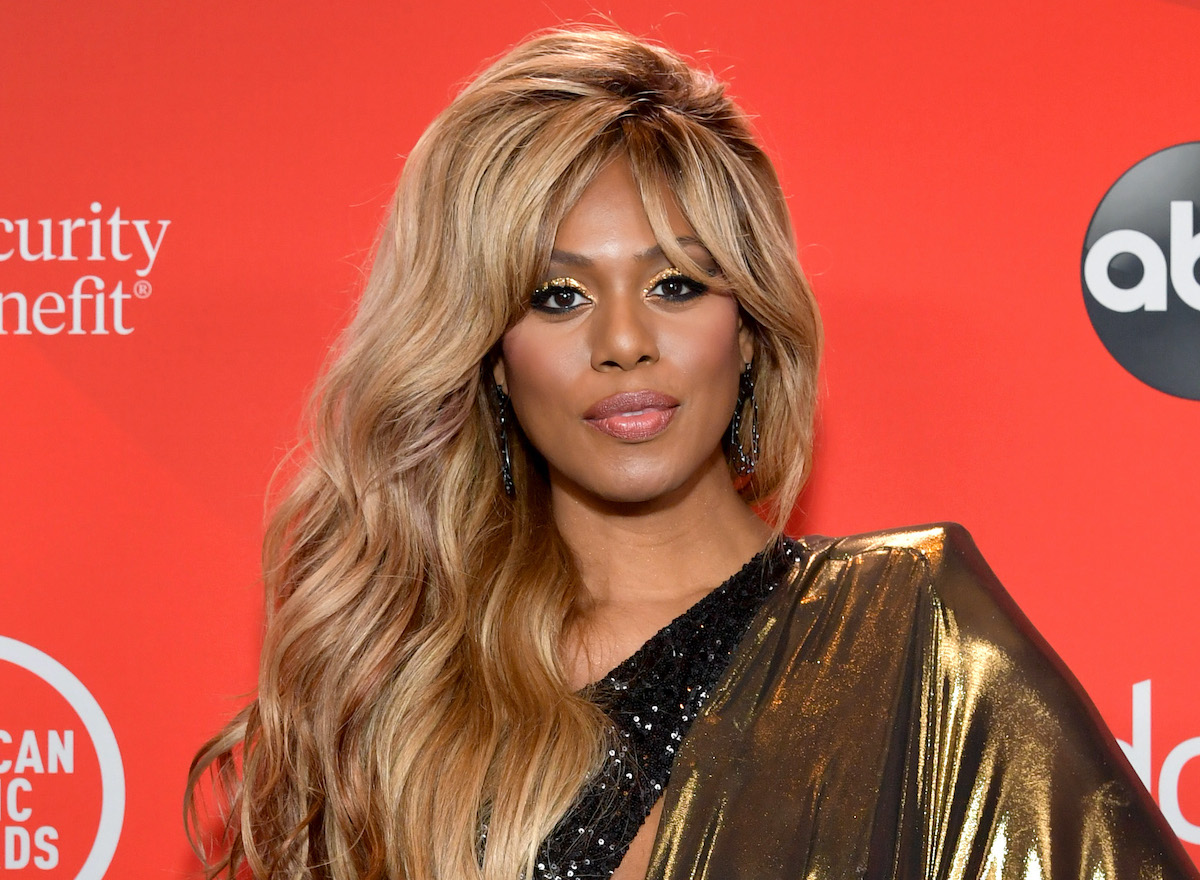 Laverne Cox says she felt 'shock' and 'triggered' following transphobic attack
As the four-time Emmy nominee shared in her Instagram Live, she went on a socially distanced, masked walk with a male friend of hers. The friend, whom she kept anonymous, has dated trans women before and is friends with trans people, according to the actress. She noted this to highlight that her friend was aware of and sensitive to the dangers transgender people face every day, so when the stranger in the park accosted him, he quickly realized that Cox was the intended target of the attack and he jumped to her defense.
"We passed this guy and the guy very aggressively asked for the time," Cox explained in her video. She then noted that she frequently ignores people who approach her on the street because one, she's a New Yorker, and two, it's a safety precaution she has learned to take.
After telling the stranger the time, Cox noted, "The guy who had asked for the time says to my friend, 'Guy or girl?' My friend says 'F*ck off.'"
The 48-year-old star said that's when the man started hitting her friend.
"All of a sudden the guy is attacking my friend," she said, explaining that she was walking ahead of them when this happened. Before she could call the police, the incident was over and the attacker had left.
Cox admitted that the experience left her "in shock" and "super triggered," but she grounded herself by reminding herself that she was physically safe, she had a friend with her who knew how to help her, and she was in a different place in her life than she was when she was an 11-year-old child experiencing the same kind of harassment.
RELATED: Laverne Cox Was Once Almost Diddy's Assistant
Cox shared her story to highlight the real dangers trans people face every day
The Inventing Anna star detailed this story to explain the reality of being trans in America, and to assure her trans followers that when these harmful events happen, it's never their fault.
"It's not safe in the world and I don't like to think about that a lot, but it is the truth," she shared. "It's not safe if you're a trans person. Obviously, I know this well."
"This dude was looking for trouble…because I happen to be a trans person in public? That's all it felt like," she continued. "I've dealt with this a lot, but I guess it never fails to be shocking."
She noted that her celebrity doesn't protect her from this kind of harassment like some might think.
"It doesn't matter who you are—you can be Laverne Cox, whatever that means," the actress said. "If you're trans, you're gonna experience stuff like this."
"I think it's important to remind myself and remind you when these things happen it's not your fault," Cox later assured. "It's not your fault that there are people who are not cool with you existing in the world…We have a right to walk in the park."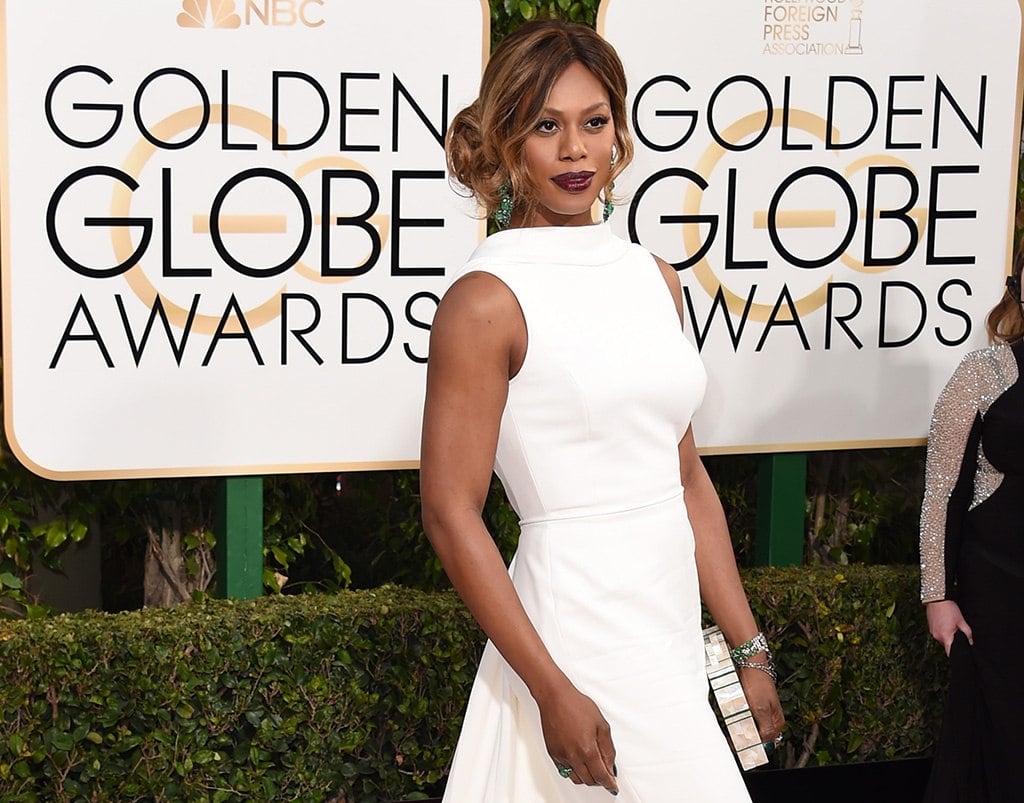 RELATED: The Inspiring Reason Why Laverne Cox Is Proud of Her 2019 Emmys Nomination
Cox's post was met with love and support
After sharing the scary story, Cox's post was flooded with kind words and support from her friends and fans.
"I love you too girl. Glad your friend was able to diffuse," actress Trace Lysette commented.
"I love you," commented POSE star Indya Moore.
Chimed in another POSE star Dominque Jackson, "So sorry this happened. Thank God you are physically ok."
"WOMAN!!!!!!!! Ugh. I am so sorry. Love you," commented Kerry Washington.
Cox uses her Instagram account to support and uplift trans people and their experiences through the hashtag #TransIsBeautiful. This Instagram Live is another example of Cox's commitment to shining light on the reality of what it's like to be trans in America.