'Law and Order': The Film Role That Landed Jerry Orbach His Iconic Role as Lennie Briscoe
Jerry Orbach's career has taken him from the stage to the big screen, and ultimately, to television.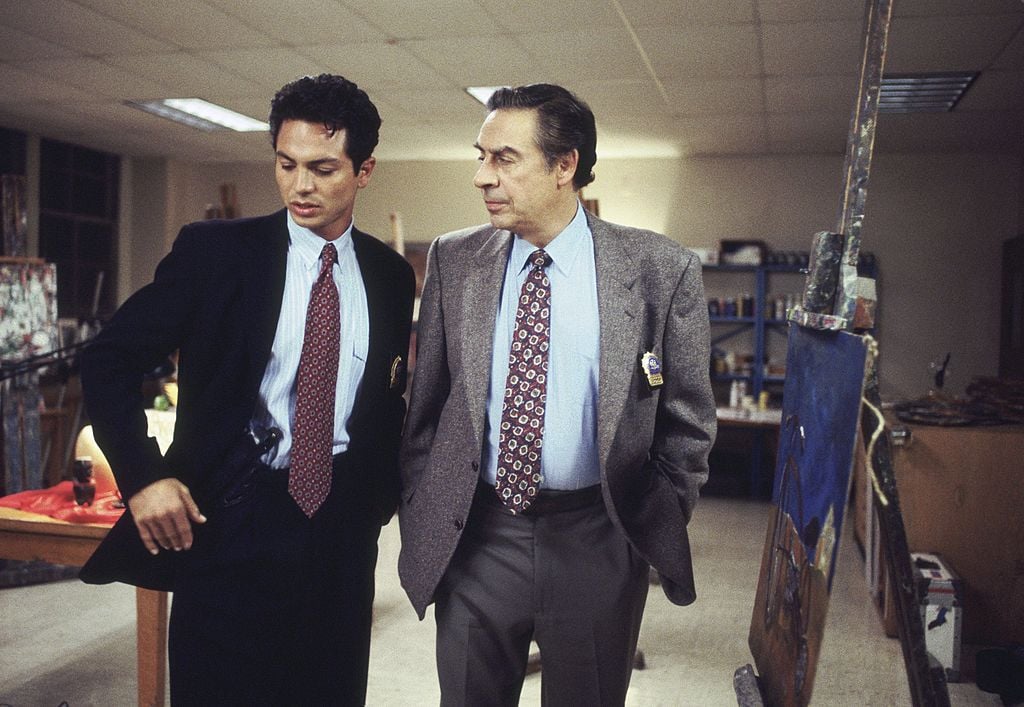 It was one role of Orbach's in particular that caught the eye of producers, leading to his being cast in the final role of his life as Detective Lennie Briscoe, the one role that millions of fans would always associate him with.
Orbach got his start in the theater
It's hard to believe it looking at Orbach as the world-weary Lennie Briscoe, but he not only acted to critical acclaim. He could also sing and dance, appearing on stage in shows including The Fantasticks, Chicago, and Promises, Promises, the latter of which earned him a Tony Award for Best Lead Actor.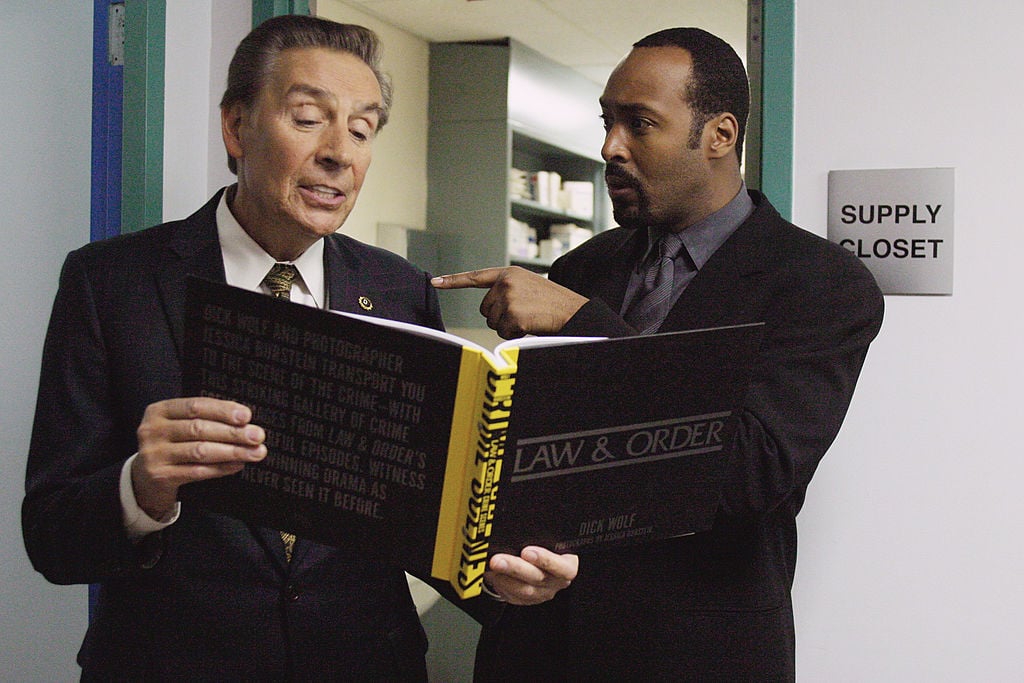 The New York born Orbach, who died in 2004 of prostate cancer, told NPR's "Fresh Air" in 1989, "I always sang and loved singing and studied it. I came to New York after I got out of Northwestern. I was a very serious young actor, wanted to and did study with Lee Strasberg, Herbert Berghof and Mira Rostova, and I worked at The Actors Studio."
"But the first job I got in New York was to replace the street singer in The Threepenny Opera. . . I just kept going from one show to another, one musical to another, and it was a terrific life."
Jerry Orbach's kindness to fans was legendary
Orbach became a kind of big brother to many on the NBC hit show's cast, professionally and personally. Many remembered him as a generous person, willing to help out another actor on set and never too busy to greet fans, as his former cast mate, S. Epatha Merkerson, who portrayed Lieutenant Anita Van Buren on the show, recalled.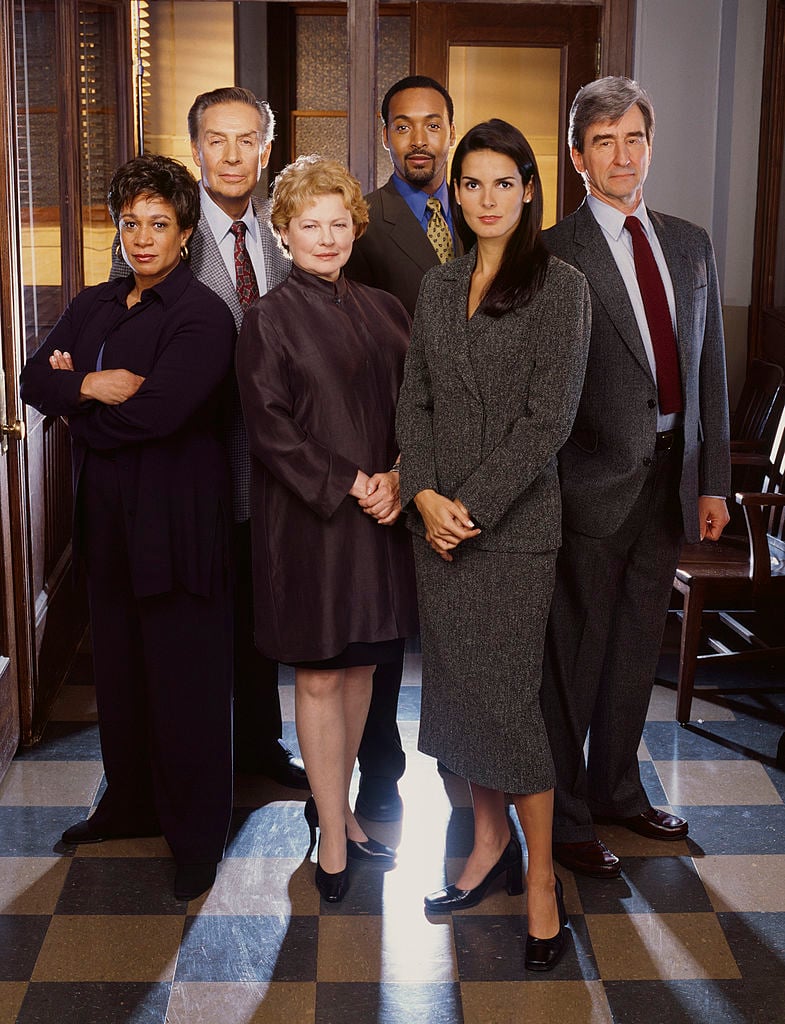 At a spinal adjustment appointment, Merkerson and her chiropractor began talking about singers. When she was stumped about an artist her doctor had mentioned, she knew someone that knew any singer you could possibly mention.
"I said, 'I think I know who does' " she told TV Guide in 2005. "I got up from the table and called Jerry. I asked him if he would talk to my chiropractor. He said, 'Sure, kid,' and he talked to him for five minutes straight. The guy gets off the phone, and totally forgets he hasn't finished my adjustment because he just had this incredible conversation with Jerry Orbach!"
"Two days later on the set, and I said to Jerry, 'I just wanted you to know you made this man's life, so if he doesn't live another day, he'll die happy.'"
The movie that led to Orbach's Lennie Briscoe
It was Orbach's role in Prince of the City as New York Detective Gus Levy that caught Law & Order producer Dick Wolf's eye when he was looking to cast the part of Lennie Briscoe.
When he hired Orbach, Wolf recalled thinking that it "was a no-brainer," as he told People in 2000. "I said, 'Just give me the detective from Prince of the City and I'll be happy as a clam.' "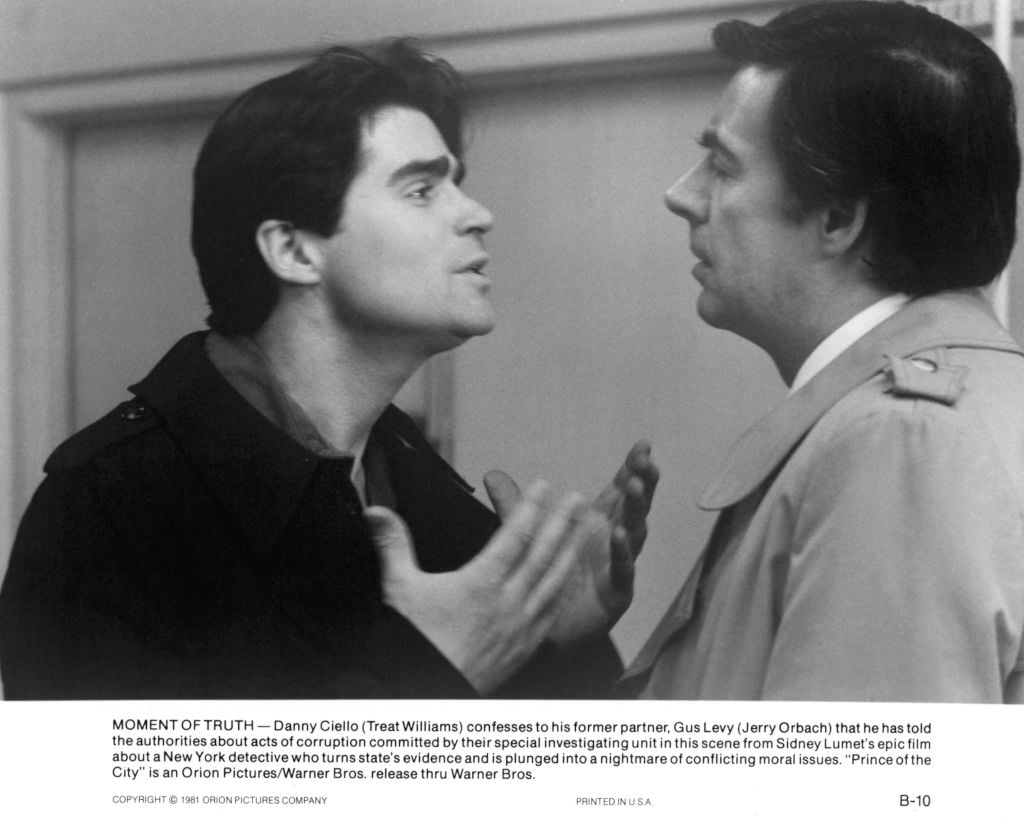 Orbach died at the age of 69. The lights on all Broadway show marquees were dimmed for one minute on Dec. 29, 2004, one day after his passing.
The actor's performance as Briscoe on the New York-based series was commemorated by his being declared a "Living Landmark" by the New York Landmarks Conservancy in 2003, along with Sam Waterston's character on the courtroom drama, Jack McCoy.
Read more: What Has Benjamin Bratt of 'Law and Order' Been Doing?