'Law & Order: Criminal Intent' Star Kathryn Erbe Talks About Pretending to Be a 'Bada**' as Detective Eames
Kathryn Erbe from 'Law & Order: Criminal Intent' recently appeared on a Steppenwolf Theatre podcast, where she talked about her role as Detective Alexandra Eames.
Kathryn Erbe has had a long career in film, television, and theater. She's been nominated for a Tony Award, had memorable roles in movies such as What About Bob?, and acted opposite stars like Lynn Redgrave. But to many, she is best known for her role on Law & Order: Criminal Intent, where she played Detective Alexandra Eames for 10 seasons.
Erbe recently appeared on Steppenwolf Theatre's Half Hour podcast, where she talked about her role as Eames and how it affected her career.
Kathryn Erbe says she got to play a 'bada**' on 'Law & Order: Criminal Intent'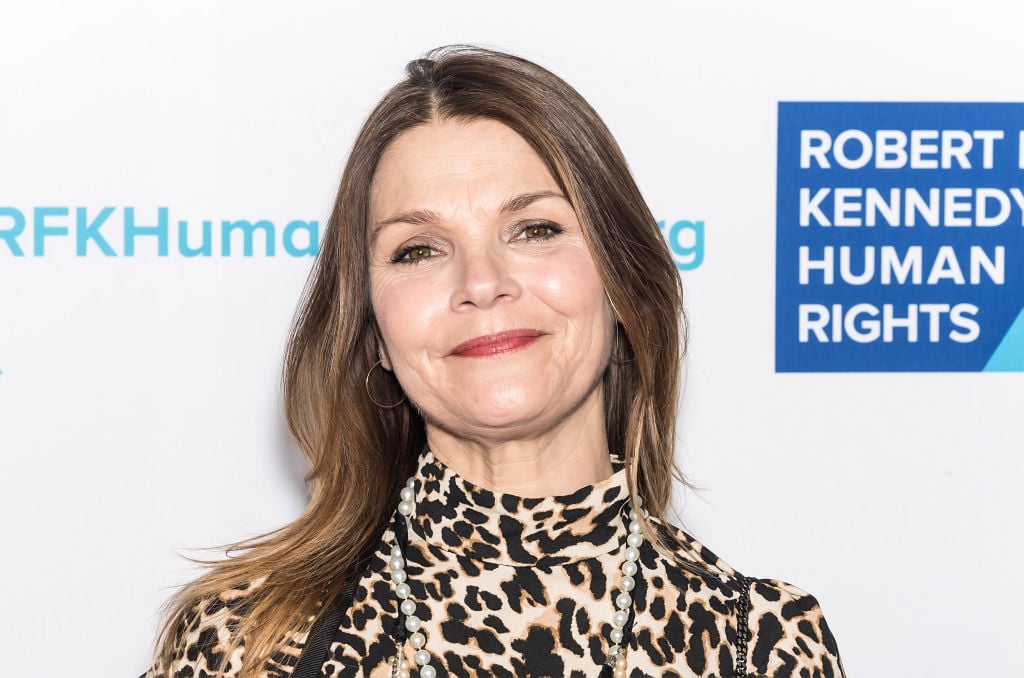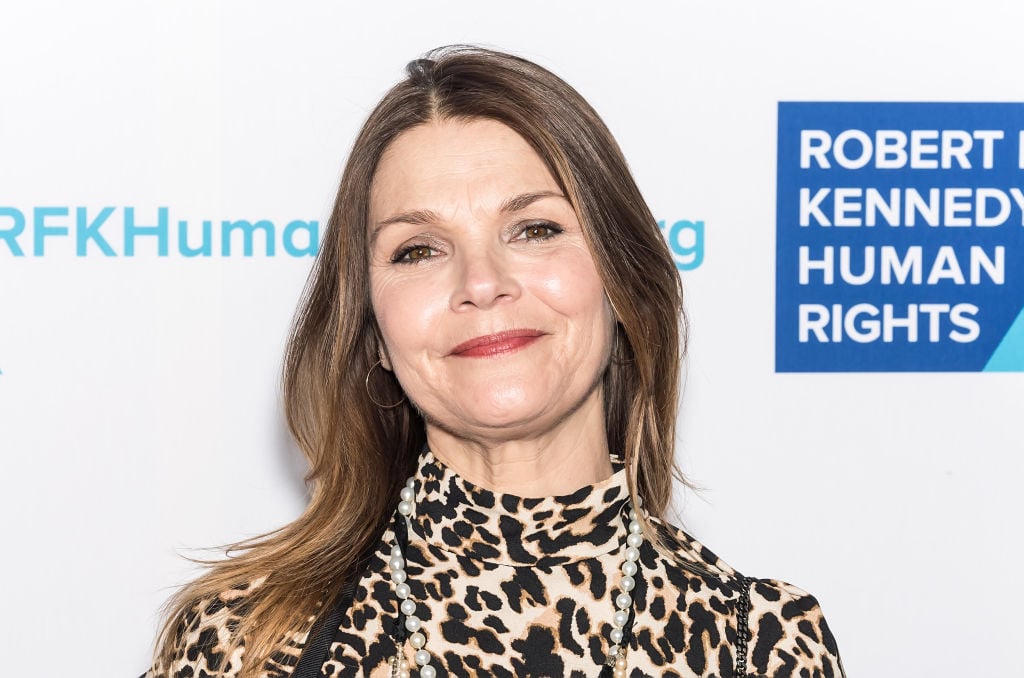 Erbe landed her starring role on the Law & Order spinoff in 2001, playing a veteran NYPD detective who worked with her cerebral partner Detective Robert Goren (Vincent D'Onofrio) on the Major Case Squad. The actress told Half Hour's Caroline Neff that as one of the two leads, it was on her and D'Onofrio to carry the show. For the first several seasons, the two worked 18-hour days, five days a week. 
"For the first four seasons, it was Vincent and I and the perps," she said. 
Erbe and D'Onofrio knew each other from their work in theater. (Erbe is a member of the Steppenwolf ensemble.) They both drew on that experience when creating their characters. 
"We would try to infuse the detective stuff with emotion," she said. "That was exciting, to make it something more than it was on paper. But I also got to pretend that I was really bada**. I got to learn a lot about myself and what I was capable of."
Television changed while she was on 'Criminal Intent'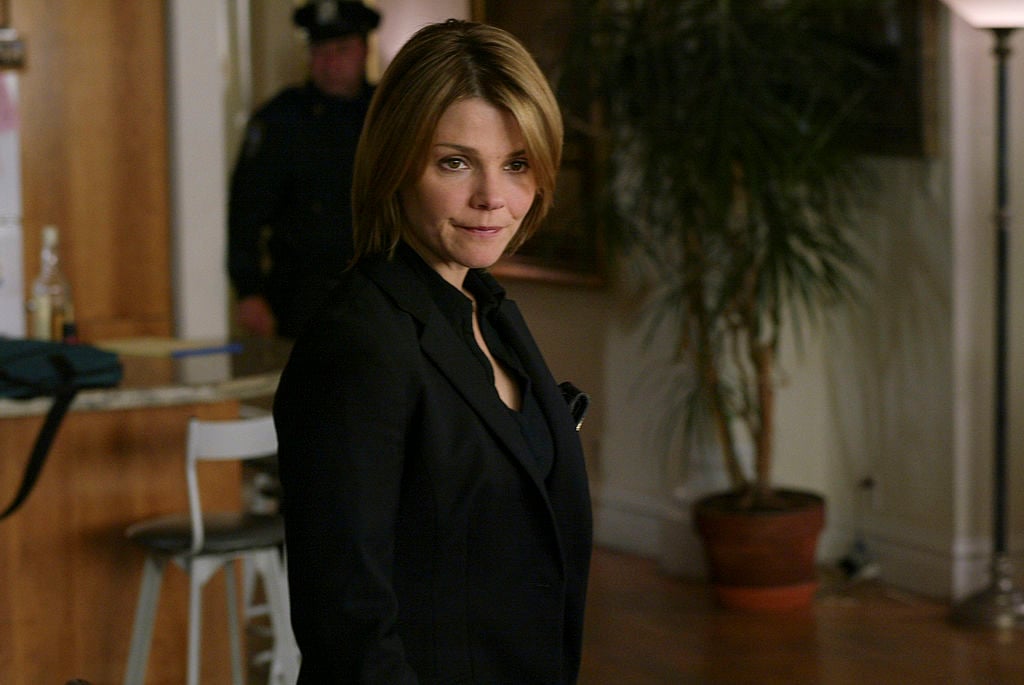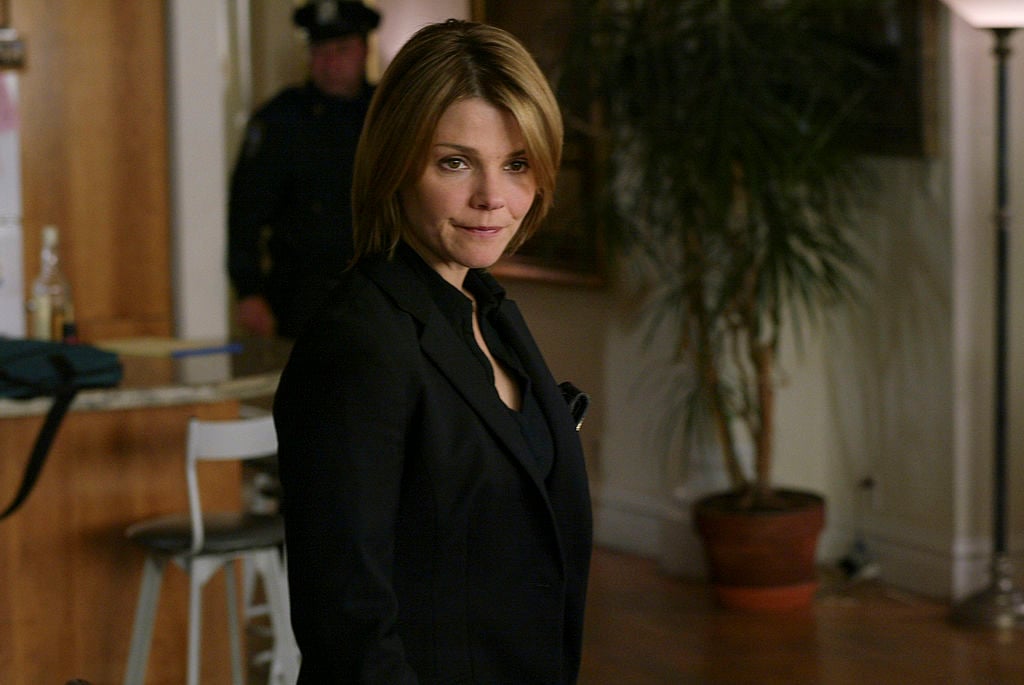 Erbe spent a decade working on Criminal Intent, though she appeared less frequently in the later seasons. When the show finally came to end in 2011, she found herself at an uncertain place in her career. 
"It was hard. I honestly didn't know who I was," she explained. Plus, a revolution in television had happened in the 10 years she was on the show.
Criminal Intent was "sort of old-fashioned television compared to the explosion that happened while we were doing it in terms of creativity," she recalled. 
"That was about delivering the lines as fast as we could and moving through the work throughout the day as fast as we could," Erbe added, explaining that she had to reacquaint herself with how to "just be in a character."
After 'Criminal Intent' ended, work dried up 
Despite her high-profile role on Law & Order, Erbe found it difficult to get work after the series ended. 
"I didn't work for a long time, in all honesty," she told Neff.
In the time since she'd joined the NBC drama, "there was a decade-plus where there were new casting directors, new people creating, who I didn't have any exposure to who only knew me from Law & Order," she said. "And so they thought that that's all I could do."
Frustrated, Erbe eventually said she'd read for almost any role, no matter how small, just to meet new people and show them what she could do.  
Aside from being pigeonholed because of her work on the Dick Wolf drama, Erbe also confronted ageism and sexism.
"I think the industry and fans — and I don't know why this is — might have an easier time letting male actors transition into other roles than they do female actors," she observed. "Then we have the added incredible luxury of the aging process and society and how the industry thinks about that. So all that added up to me not working for a long time. And it was a scary time and a humbling time."    
These days, Erbe can be seen in the Showtime series City on a Hill and has starring roles in the upcoming films Life After You and Red Pill. And she continues to work in theater. This June, she'll be heard (though not seen) in Steppenwolf's radio play production of Arthur Miller's Great Depression-set play The American Clock.