'Law & Order: SVU' and 'NCIS' Boast the Same Secret to Success
When taking a good look at 'Law & Order: SVU' and 'NCIS,' it becomes apparent that both crime shows boast the same secret to success.
Law & Order: SVU has been on the air for over two decades, premiering in 1999, while NCIS is on its seventeenth season and counting — boasting unchallenged ratings among primetime network shows. 
Both shows focus on catching the bad guy, and each episode often brings a new criminal into the spotlight — supplying both the week's narrative focal point, as well as an origin point from which to expand the main players' characterization, as well as their interrelationships.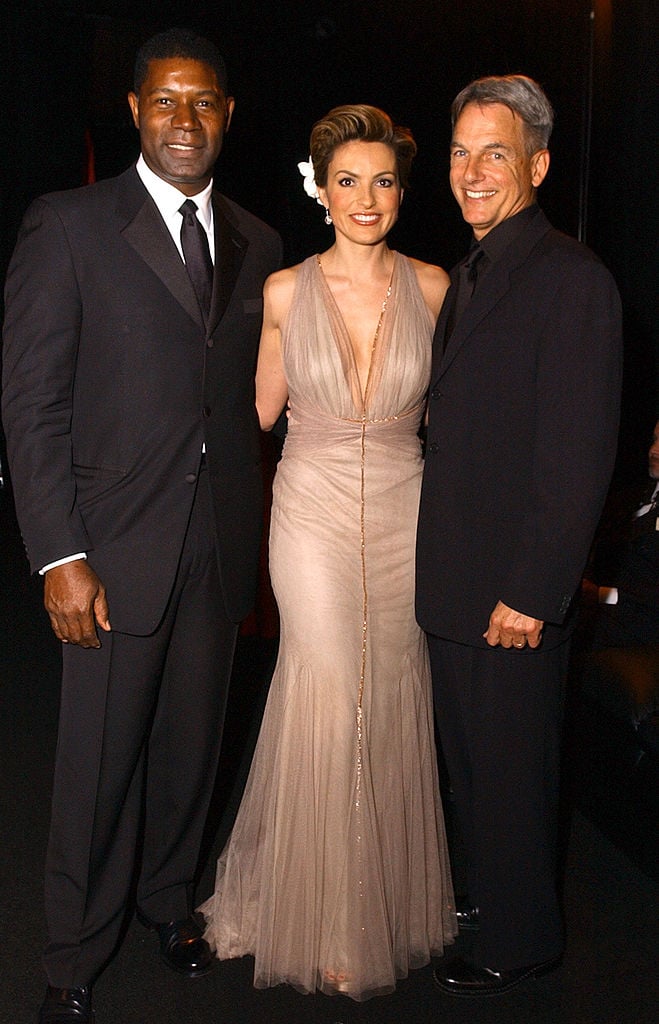 In short, long-gestating arcs subsist beneath and often rise above a single episode's narrative. The formula typifies both the crime dramas. However, many other procedurals take a similar approach — Criminal Minds, Hawai Five-O, Lucifer (to an extent), and more.
So, what makes NCIS and Law & Order: SVU so special? If analyzing both shows, one facet comes to the surface: both place a singular — not too young actor — at the center, as the hero. Let's take a look at Olivia Benson and Agent Gibbs. 
Inside 'SVU' lead Olivia Benson and 'NCIS' man in charge, Agent Gibbs 
While Both SVU and NCIS premiered when their leads were much younger, as both shows have been on the air for over fifteen years, they have allowed their leads to age gracefully — coming to accept that age is not simply a challenge, but a benefit. 
As Vice explains, one episode of SVU focused on Benson's age, as she was "too old" to run after the perps following a school shooting. While the episode was sad to watch, it was narratively plausible. Though a major risk within the crime series genre, it represented a graceful display of aging — an acknowledgment that she has more to offer than her physical capability in the field. 
With age, Benson has acquired more knowledge and wisdom, which cannot and should not be replaced for a younger variety. The same holds true for Mark Harmon's Gibbs. Though he may still be chasing down bad guys and going after the criminal, with each season, he becomes more of an instructor, a guiding hand to the combat-ready agents. 
The 'SVU' and 'NCIS' target demographic
At the center of SVU and NCIS, there exists a singular character who carries the torch.  A character who grows and transforms with time — who is beaten and battered and emotionally traumatized — yet always emerges from the ashes. And though emerging a bit less ready to swing a punch or run a mile, they are ten times more ready to lead the way. 
A strong protagonist, who is above 40, is at the center of the story, and neither character is devalued with time, which is often the case in Hollywood. History suggests Tinseltown does not favor those who have grown grey. 
Every age demographic wants to see a lead character on TV who looks like them, who is going through the same life hurdles that they are. Thus, it should come as no surprise that both shows boast a large 40+ viewing demographic.
Network television, in general, has come to boast an older viewing demographic, as younger viewers flock to streaming services. This is not to say, however, that only older individuals watch these shows; rather, this is to say that both networks capitalize on presenting lead characters — focal points — whom Hollywood too often dismisses as sub-par for the spotlight.