'Law & Order: SVU' Asked Fans to Weigh in on the Most 'Heinous' Villain of All Time, and so Many People Named This Character
Over 22 seasons, Olivia Benson and the rest of the SVU team have faced down plenty of baddies. But when the official Law & Order: SVU Instagram account asked fans who they thought was the "most especially heinous #SVU villain of all time," the response was nearly unanimous. While there have been some scary characters on the NBC series over the years, one stood out above all the rest. 
'Law & Order: SVU' viewers agree that William Lewis is the show's top villain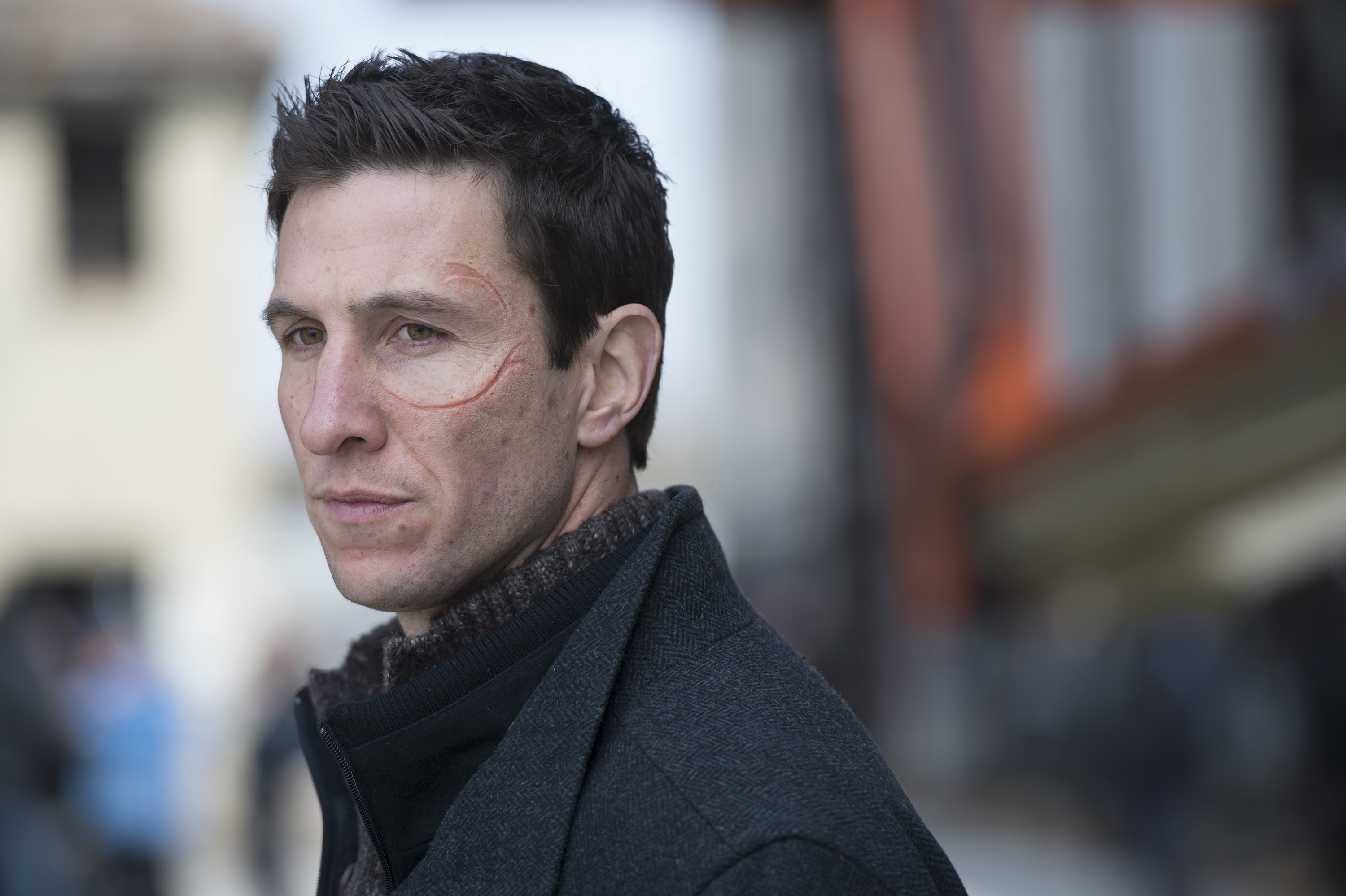 The Instagram post asking people to weigh in on the biggest villain in SVU history included photos of several notorious on-screen criminals. But many commenters were quick to notice that one was missing: William Lewis. 
"William. Lewis. How is this even a question?" one wrote in response.
"No one comes before William Lewis," another agreed.  
Who was William Lewis? 
Just in case there are some SVU fans who don't remember, here's a quick refresher on William Lewis and why he was crowned the ultimate bad guy in special victims unit history. 
Lewis — played by Pablo Schreiber — tormented Benson (Mariska Hargitay) throughout seasons 14 and 15. He was first arrested for flashing a woman in a park, but once he was in custody, the SVU detectives began to suspect he was guilty of more than indecent exposure. 
Eventually, Lewis was exposed as a serial rapist and murderer and ended up kidnapping and torturing Hargitay's character. (During that harrowing experience, he also forced her to watch as he raped and tortured other women.) Lewis (spoiler alert) died by shooting himself in the head in front of Benson during a game of Russian roulette in the season 15 episode "Beast's Obsession."
'SVU' fans named some of their other top villains
While William Lewis was the name most mentioned in the comments on the Instagram post, several other frightening characters also got a few nods. 
Several people voted for Henry Mesner, a young psychopath played by Shameless star Ethan Cutkosky. As a 10-year-old, Henry assaulted his sister and several classmates. He was eventually placed in a juvenile treatment facility, events that are depicted in the season 14 episode "Born Psychopath."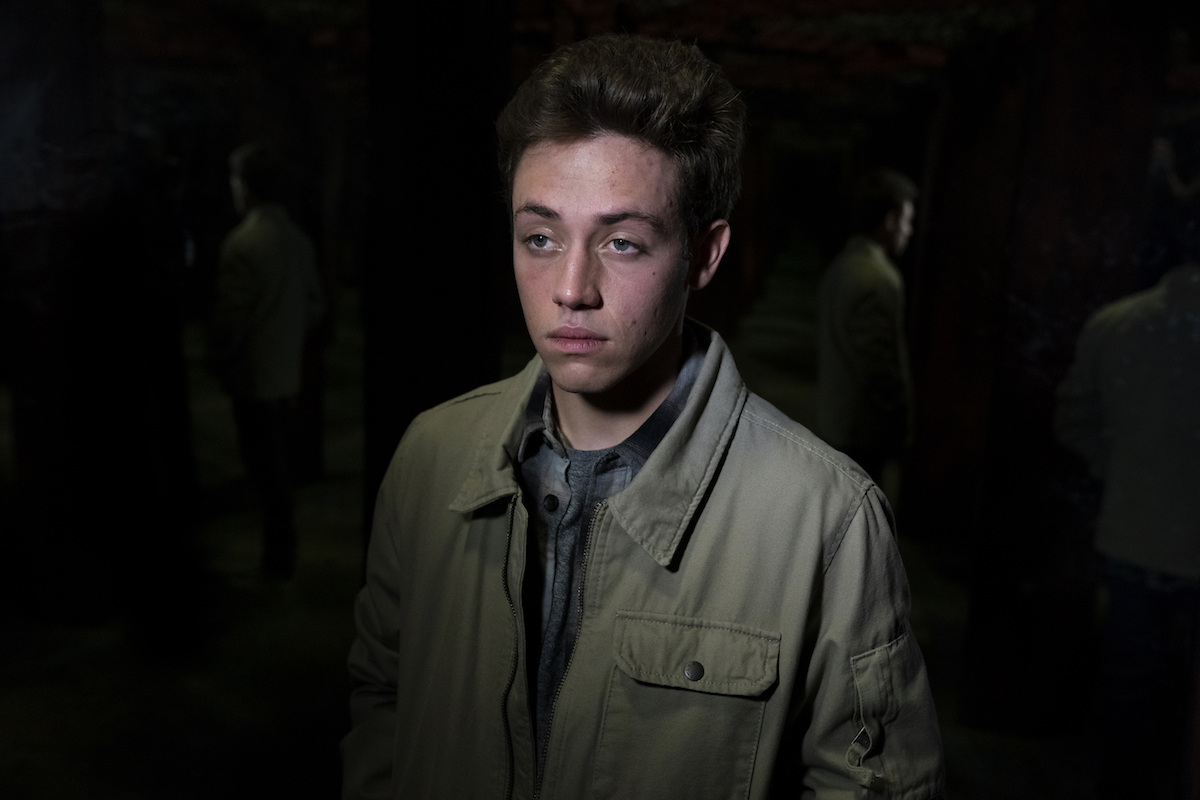 In Law & Order: SVU Season 22, Cutkosky returned to SVU to play Henry again. In the episode "Post-Graduate Psychopath," Henry is now 18. He's tricked his doctors into releasing him from the facility where he's spent the past eight years. However, it quickly becomes clear that he is still very much a threat to those around him.   
According to fans, other candidates for the SVU ultimate villain title include Gregory Yates (Dallas Roberts), a serial killer and rapist featured in an SVU crossover episode with Chicago P.D., and Carl Rudnick (Jefferson Mays), the SVU medical examiner who turned out to be a killer himself.   
Check out Showbiz Cheat Sheet on Facebook!