'Law & Order: SVU': Donal Logue Teased Declan Murphy Return in 'What We Do in the Shadows' Episode
Donal Logue dropped a hint about his 'Law & Order: SVU' return in an episode of 'What We Do in the Shadows' Season 3
A familiar face is returning to Law & Order: SVU. Donal Logue will reprise his role as Lt. Declan Murphy in an upcoming episode. The news might not come as a huge surprise to fans who also watch FX's quirky vampire comedy What We Do in the Shadows, where Logue teased his SVU return during a season 3 guest appearance. 
Donal Logue returns to 'Law & Order: SVU' in January 2022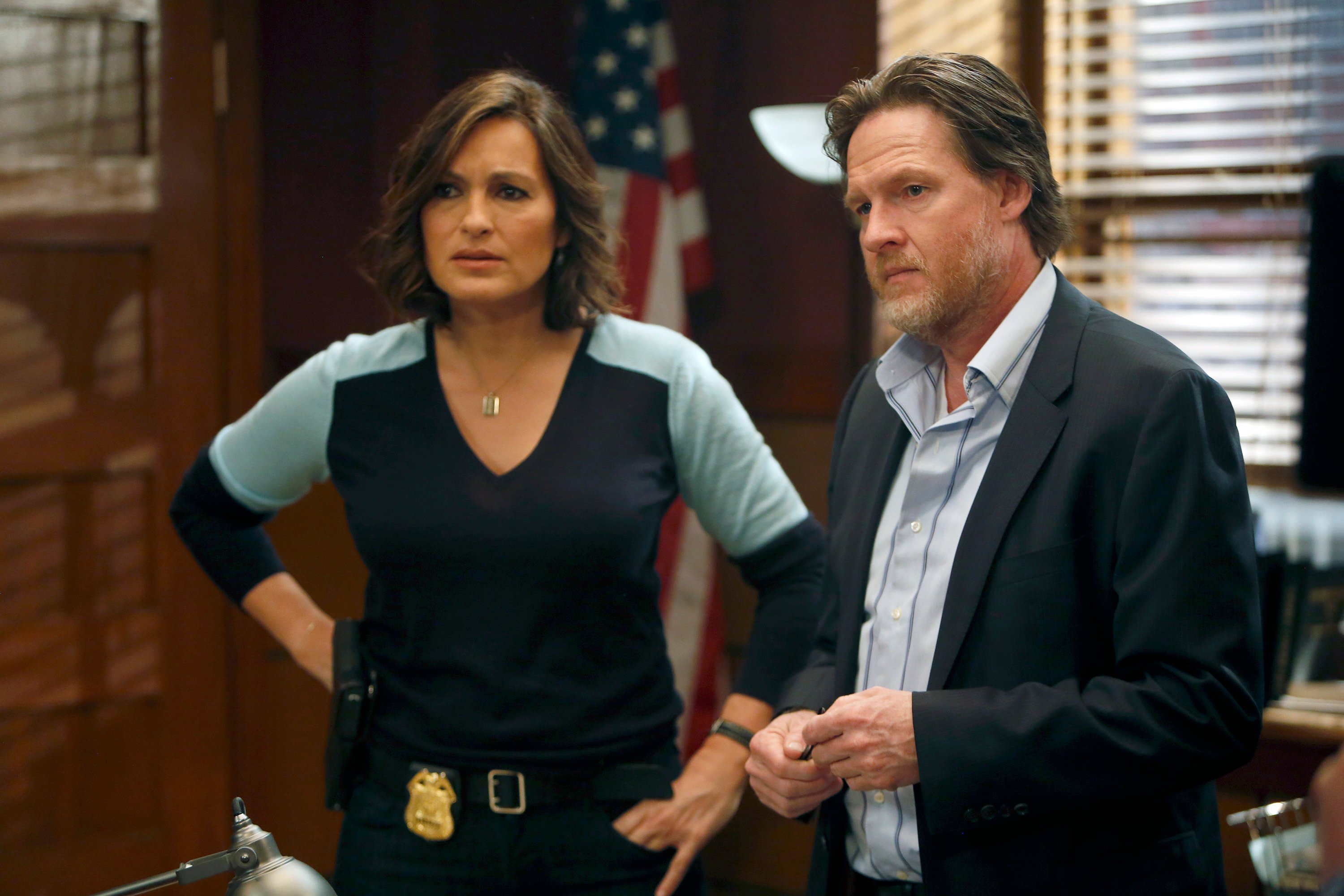 TVLine reports Logue returns to SVU in an upcoming season 23 episode airing in January 2022. So far, we don't have specific details about what brings Murphy back to the SVU squad room. However, we do know that he'll be helping Capt. Olivia Benson (Mariska Hargitay) and the rest of the team investigate a series of hate crimes around the city. Ari'el Stachel, who played Sgt. Hasim Khaldun in seasons 21 and 22, will also appear in the same episode. 
Logue previously appeared on Law & Order: SVU in seasons 15 to 17. His character is an undercover cop who stepped in as SVU's commanding officer during the William Lewis saga. Later, he returns to undercover work. He is also the father of Amanda Rollins' (Kelli Giddish) daughter Jesse. 
Logue hinted at his upcoming 'SVU' appearance in a 'What We Do in the Shadows' episode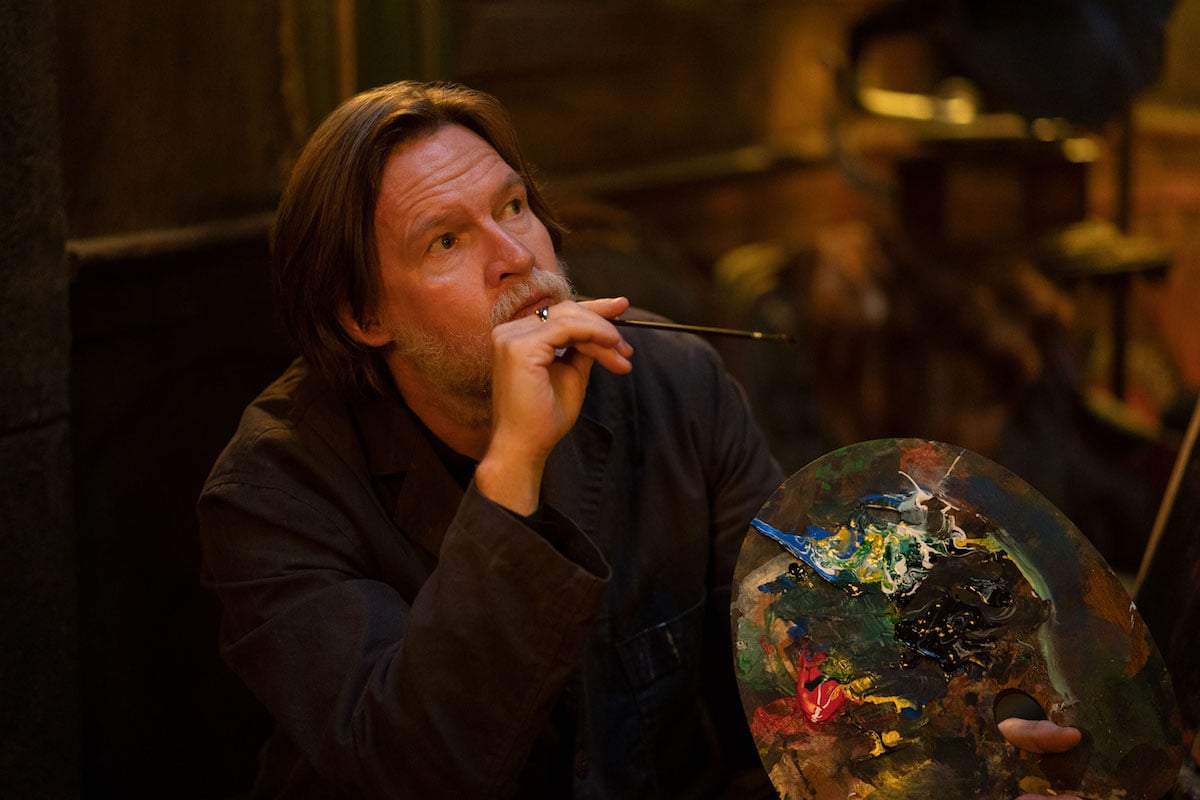 A few fans may have had an inkling that Logue, star of shows such as Gotham and Terriers, was plotting an SVU return. 
Logue popped up in the final two episodes of What We Do in the Shadows Season 3, playing himself. The actor explains that he decided to become a vampire after playing the vampire Quinn in the 1998 movie Blade. Now, he's a member of the Worldwide Vampiric Council who also moonlights as a portrait painter. (Blade star Wesley Snipes is also a council member, we learned in season 1.)
During one of Logue's interview segments, he hinted that more SVU was in his future. 
"When the gang here said that they needed a new portrait done, I said I'd be more than happy to stick around and do it because I had some downtime between the next meeting of the Worldwide Vampiric Council and a two-episode arc I booked on SVU next month," he says. 
The 'Blade' and 'Gotham' actor was up for poking fun at himself 
While some actors might have hesitated to take a role poking fun at themselves, Logue was more than game, What We Do in the Shadows writer Ben Simms said in an interview with Collider.
"Donal was great because so much of what he did was ad-libbing stuff that was perfect, about just being a working actor and having to self-tape for a Law & Order part, and a lot of those details," Simms said. "He got it immediately. He was really laughing at it. But it was one of those scripts where, when I sent it to him, I was worried that he would go, 'Are they making fun of me for being a journeyman actor?' But he loved it, so that was fun." 
Check out Showbiz Cheat Sheet on Facebook!