'Law & Order: SVU': What Is Ice-T's Real Name?
Find out Ice-T's real name.
Ice-T is known not only for his starring role on Law & Order: SVU, but also his rap career. What is Ice-T's real name? Here's what Showbiz Cheat Sheet knows.
Ice-T's rise to fame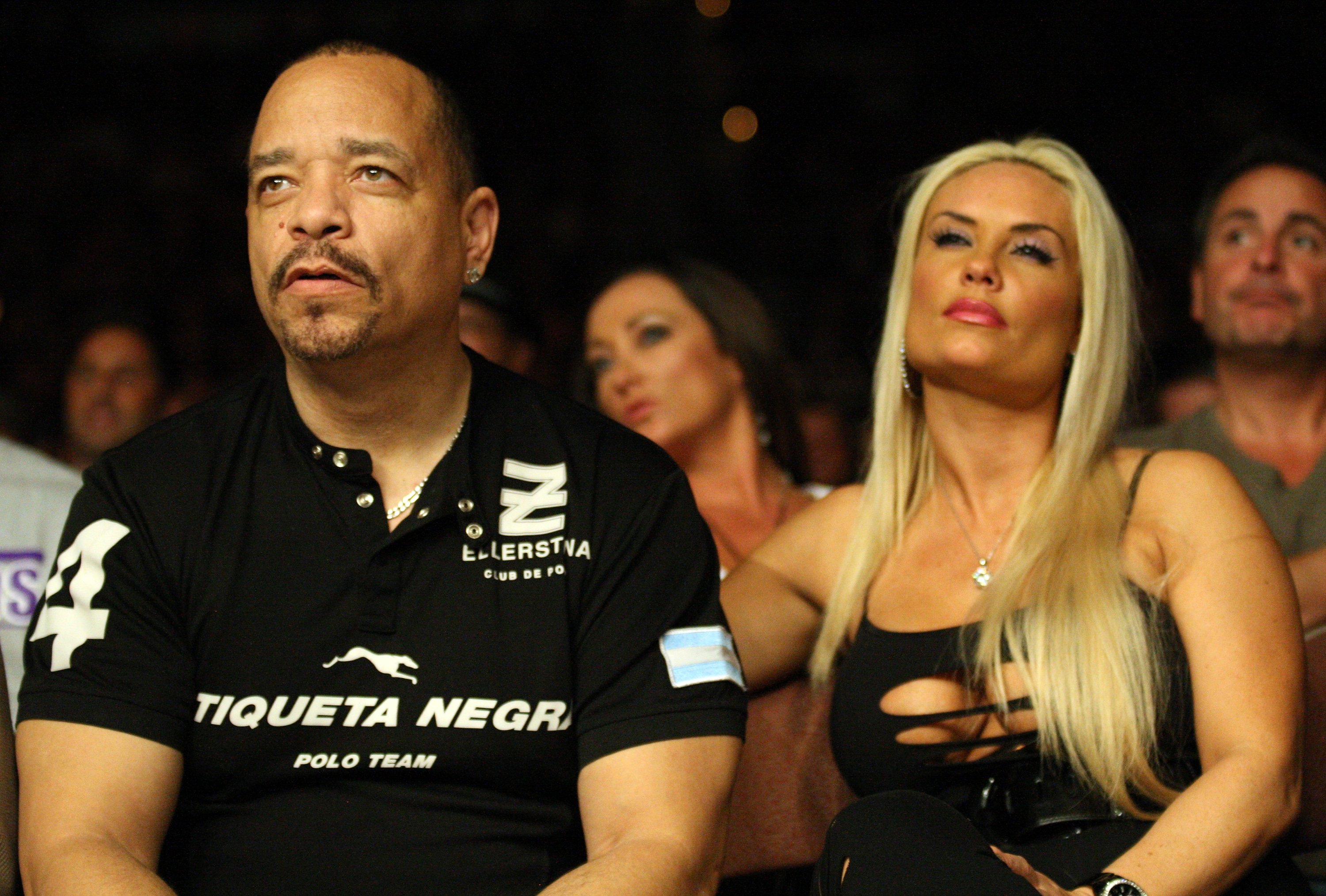 Before joining the cast of Law & Order: SVU, Ice-T had a thriving rap career. He released his debut album, Rhyme Pays in 1987. In 1988, Ice-T founded his own record label, called Rhyme Syndicate Records. The rapper branched out and later founded Body Count, a heavy metal band. They were known for releasing the controversial song "Cop Killer."
Ice-T's songs and albums
A year after the 1987 album Rhyme Pays, Ice-T released Power, which was certified platinum by the Recording Industry Association of America. This was followed by his 1989 album, titled The Iceberg/Freedom of Speech… Just Watch What You Say! Ice-T's other albums include O.G. Original Gangster, Home Invasion, The Seventh Deadly Sin, and Gangsta Rap. In addition to "Cop Killer," Ice-T is also known for the songs "New Jack Hustler," "I'm Your Pusher," "Midnight," "Power."
What is Ice-T's real name?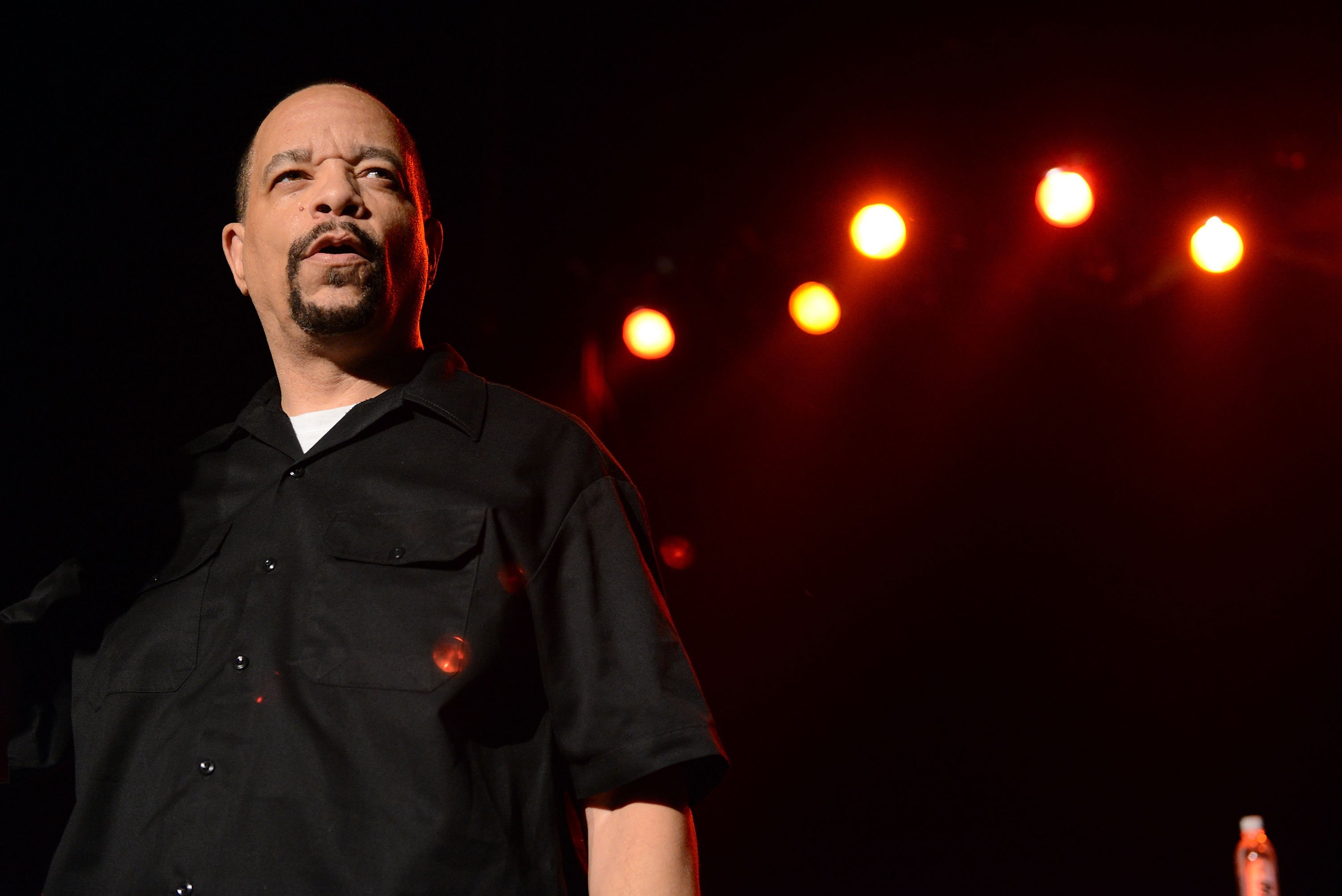 Ice-T's real name is Tracy Lauren Marrow. Although Ice-T is known by his rap name, those close to him continue to call him Tracy. "They're trying to let me know that they know me, you know, personally," he tells NPR  in a 2011 interview.
How Ice-T got his rap name
There is an interesting story behind how Ice-T got his rap name. Before he was known as Ice-T, the used to go by Trey. He tells NPR he had to be tough because he had what many consider a feminine name. "Johnny Cash had a record called 'Boy Named Sue,' so if you give a boy any name that could be considered a girl's name, he's going to grow up tough," he told the news outlet.
Ice-T used the name Trey until he began reading a book written by a former pimp named Iceberg Slim titled Pimp: The Story of My Life. Ice-T was able to quote parts of the book to his friends. According to NPR, his friends would encourage him, saying, "Say some more of that Iceberg stuff, T." This would eventually evolve into the name he's known by today, Ice-T.
Ice-T's movies and TV shows
Ice-T has been playing Odafin Tutuola on Law & Order: SVU since 2000. His first appearance on the show was during Law & Order: SVU Season 2 Episode 1 (titled "Wrong Is Right"), which aired October 20, 2000.
Before his role on SVU, Ice-T appeared in a 1983 episode of the popular television series Fame, in which he played the Enforcer character in an episode titled "Enforcer." He made his film debut in the 1987 movie Breakin'. He played the role of a rapper.
Ice-T got his big acting break after playing police officer Scotty Appleton in the 1991 film New Jack City. This was followed by a starring role in the 1994 movie Surviving the Game. A few years later, Ice-T appeared in the movies Tank Girl (1995) and Johnny Mnemonic (1995).
Ice-T's first recurring television role was in the series New York Undercover. He played Danny Up/Danny Court for three episodes in 1995. In 1997, Ice-T joined the cast of Players. He played the character Isaac "Ice" Gregory until 1998. His other roles include appearances in The Alternate, Chicago P.D., Luck of the Draw, Up in Harlem, and Once Upon a Time in Brooklyn.
Follow Sheiresa Ngo on Twitter.