'Law & Order: SVU': Premise of the NBC Series Was Inspired By This 1986 Murder
Law & Order: SVU is one of the most acclaimed police procedural dramas on television. Starring Mariska Hargitay, the series debuted in the late '90s and is still a firm fixture on television to this day. While the cast has undergone a number of shakeups over the years, viewers are still invested in the series.
Part of the reason why Law & Order: SVU has inspired such intense fan loyalty is due to the fact that the storylines are intense and riveting — with many of them taking inspiration from real-life true crime cases. Most notably, the premise for the show itself was taken directly from a high-profile '80s crime. 
When did 'Law & Order: SVU' start running on television?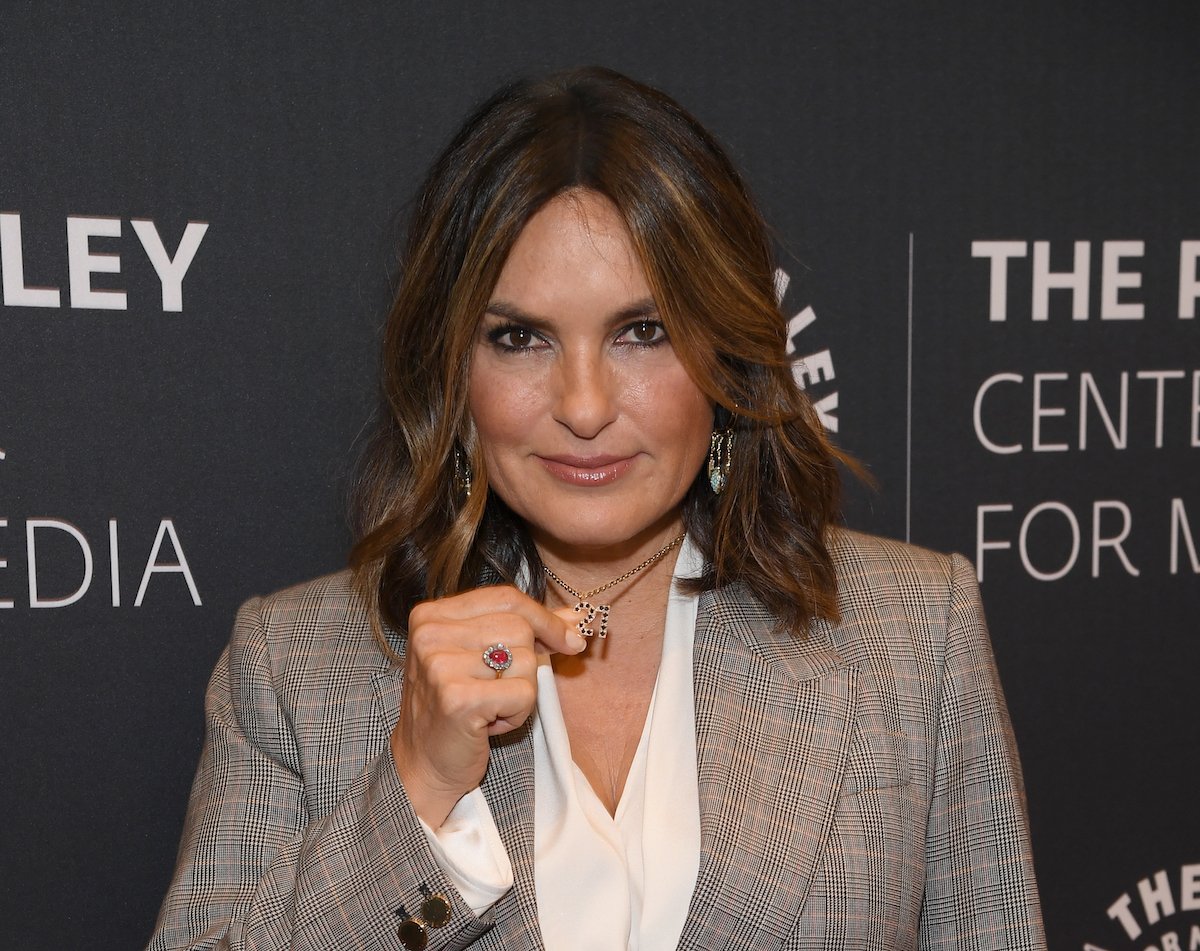 Law & Order: SVU premiered on NBC in 1999. The show focuses on Detective Olivia Benson, played by Mariska Hargitay, the lead officer of the Special Victims Unit in New York City. She was joined by Elliot Stabler, played by Christopher Meloni.
Together, Benson and Stabler, along with a host of other co-workers and officers, investigate and prosecute various sexually oriented crimes, from rape to domestic violence.
Law & Order: SVU made waves for being so open when it came to tough issues and quickly became one of the most successful shows in the Law & Order franchise. It has received a staggering 91 award nominations over the years and is showing no signs of slowing down any time soon. 
What real-life true crime inspired 'Law & Order: SVU'?
While Law & Order: SVU might be one of the most popular shows in Dick Wolf's acclaimed franchise, it was far from the first. It was preceded by the original Law & Order, which ran on television from 1990 until 2010, and has since been joined by a whole host of spinoff shows.
When showrunners started looking to expand the franchise and launch a spinoff, producers and writers were reportedly inspired by a notorious crime from the late '80s. According to E! Online, the idea for Law & Order: SVU came from the headline-making "Preppy Murder" case in 1986, which saw Robert Chambers strangling a young woman named Jennifer Levin in Central Park.
Chambers and Levin had been romantically involved prior to the incident, which Chambers claimed was just "rough sex," a position that he clung to all throughout his criminal trial. Not only did the murder case become a media sensation, but it inspired an episode of Law & Order — and eventually, the Law & Order: SVU spinoff, which focused entirely on sexually motivated offenses. 
'Law & Order: SVU' has taken inspiration from many real cases over the years
Law & Order: SVU itself was based on a true crime, and over the years, many episodes of the show have taken inspiration directly from the headlines. Notably, several episodes of the show have tackled larger-than-life criminal figures like Jeffrey Epstein, with one episode telling the story of young girls getting assaulted by a New York-based millionaire with many similarities to Epstein.
Another episode, which aired in season 15, fictionalized the sensational story of acclaimed director Woody Allen, and the accusations against Allen by his adopted daughter, Dylan Farrow. The episode, titled "Reasonable Doubt" fictionalized the abuse case against Allen by naming the director Frank Maddox — but for eagle-eyed fans, there's no doubt that the episode was meant to parallel the Allen story.
All in all, the show's inventiveness is undoubtedly one reason why it remains so popular, even after decades on the air.