'Law & Order: SVU' Star Mariska Hargitay Responds to Harvey Weinstein Guilty Verdict
Mariska Hargitay is committed to supporting survivors of sexual assault, both on- and offscreen. As Olivia Benson on Law & Order: SVU, she's an NYC police detective who investigates sex crimes as part of the department's elite special victims unit. When she's not tracking down bad guys on the long-running NBC show, she helms the Joyful Heart Foundation, the organization she founded in 2004 to support survivors of sexual assault, domestic violence, and child abuse.
Now, the long-time advocate for survivors is speaking out about one of the highest-profile sexual assault cases in years. 
Harvey Weinstein found guilty of rape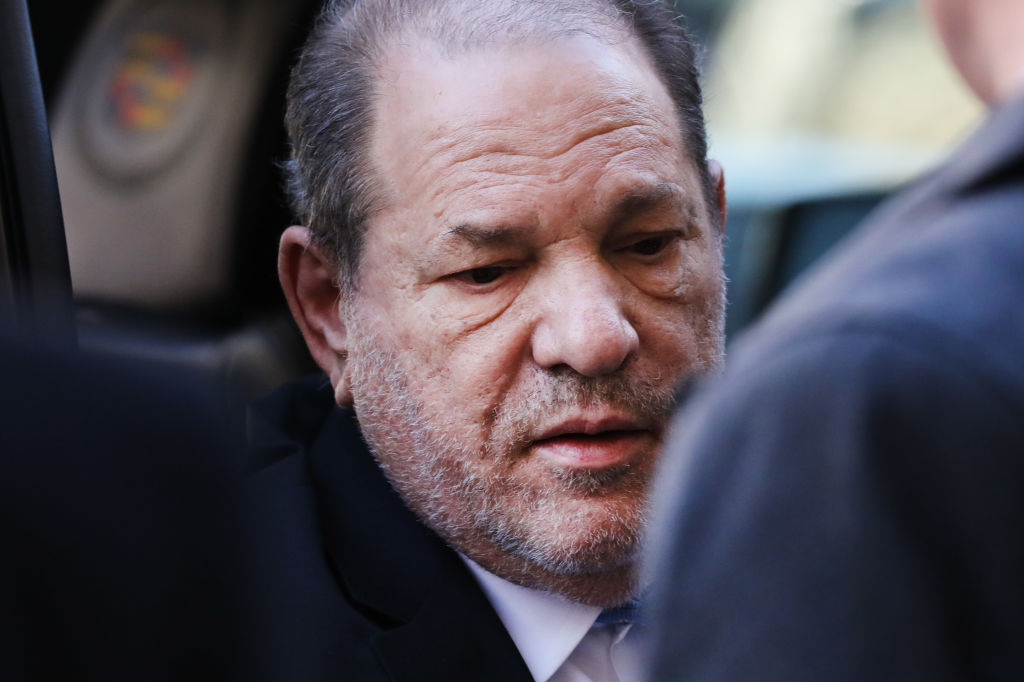 On Feb. 24, Hollywood mogul Harvey Weinstein was found guilty of rape and criminal sexual assault. (He was found not guilty on two counts of predatory sexual assault.) The case against the founder of Miramax and The Weinstein Company was considered by many to be a pivotal moment in the #metoo movement. 
Rumors had swirled for years about Weinstein's predatory behavior. But it wasn't until damning reports from the New York Times and the New Yorker in 2017, in which numerous women asserted that Weinstein had assaulted them and then pressured them to keep silent, that the tide began to turn against the powerful producer of films like Shakespeare in Love, Django Unchained, and Carol. He was arrested in New York and charged with rape in May 2018. 
Weinstein could spend between 5 and 29 years behind bars. Sentencing is scheduled for March 11. He is also facing prosecution in Los Angeles. 
Mariska Hargitay responds to the verdict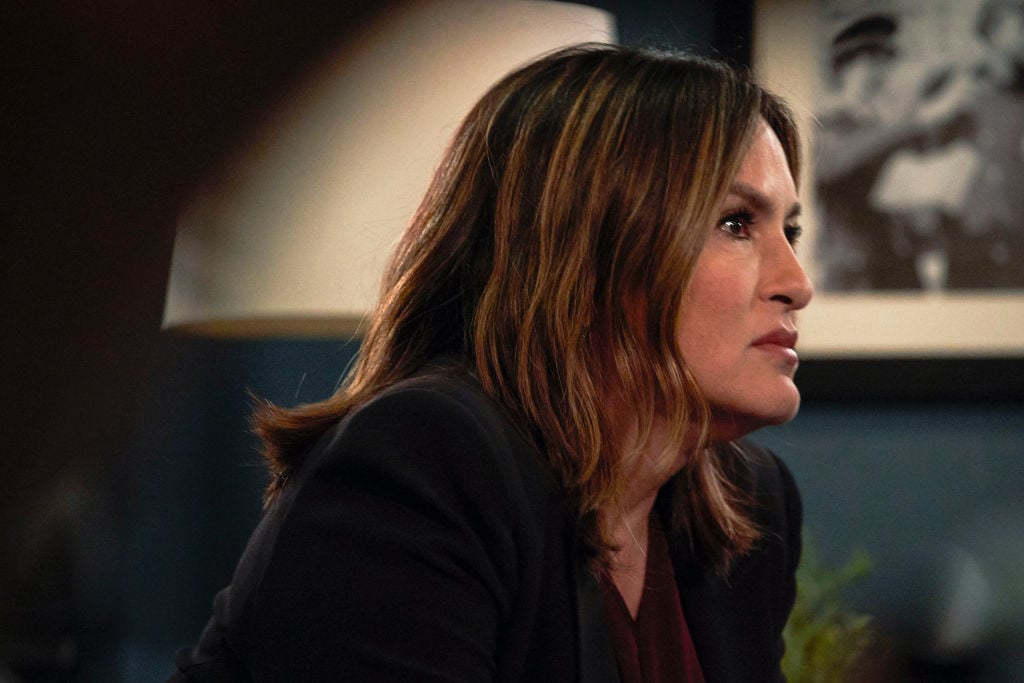 After the guilty verdict was announced, many took to social media to express their relief that Weinstein had been brought to justice. Hargitay was among them. 
In a series of tweets, the actress said that she had "mixed emotions" about the verdict. She decried the "victim-blaming tactics" employed by the defense, but also praised the survivors and their supporters for standing up to a predator. 
"The Weinstein case represented some of the ugliest behavior I have seen in the criminal justice system," she tweeted. 
"But it also represented some of the very best within our society," she added. "Together with the many survivors who traveled to support them, #silencebreakers channeled the strength to arrive at the courtroom day after day. They did this knowing that there were people — millions of people like you and me — standing behind them. Join me in committing to making sure that survivors know that they are not alone. That we stand with them, today and every day."
In a separate Instagram post, Hargitay urged survivors to practice self-care to deal with the emotions that news of the case and the verdict might bring up. 
Other celebs speak out 
Hargitay was far from the only celebrity speaking out after the guilty verdict. Ashley Judd, who had accused Weinstein of sexual harassment, thanked the women who testified during the trial. Rosanna Arquette, who says Weinstein assaulted her, also expressed her gratitude toward those who took the stand. (Neither Judd nor Arquette testified in the case.) 
"Today is a powerful day & a huge step forward in our collective healing," tweeted Rose McGowan, another Weinstein accuser. 
Many others who had spoken out against Weinstein shared their thoughts on the verdict with the New York Times. Rowena Chiu, a former assistant at Miramax who says Weinstein assaulted her in 1998, said she wanted people to remember that he is not the only man guilty of assaulting women. 
"[T]his isn't just a story of one man," she told the paper. "Even in the light of a conviction, it isn't just one person. Obviously it is a really important victory for the #MeToo movement. But the #MeToo movement is much, much bigger than what happens to Harvey. This is certainly a moment of great encouragement and a milestone for me personally and the movement as a whole."
How to get help: In the U.S., call the RAINN National Sexual Assault Telephone Hotline at 1-800-656-4673 to connect with a trained staff member from a sexual assault service provider in your area.