'Law & Order: SVU': Will Christopher Meloni's Spin-Off NBC Show Crossover With SVU?
Law & Order: SVU has long been one of the most popular police dramas on TV. Fans all over the world have become emotionally invested in the show's lead characters, who have much more depth than many other television law enforcement officers. One of the long-time cast members on Law & Order: SVU was Christopher Meloni, who appeared in a record-setting twelve seasons of the hit drama. Sadly, in 2011, Meloni left the show suddenly to pursue other opportunities. Recently, fans were given the surprise of their lives when it was revealed that Meloni will soon be revisiting the character of Detective Stabler – though in a slightly different capacity.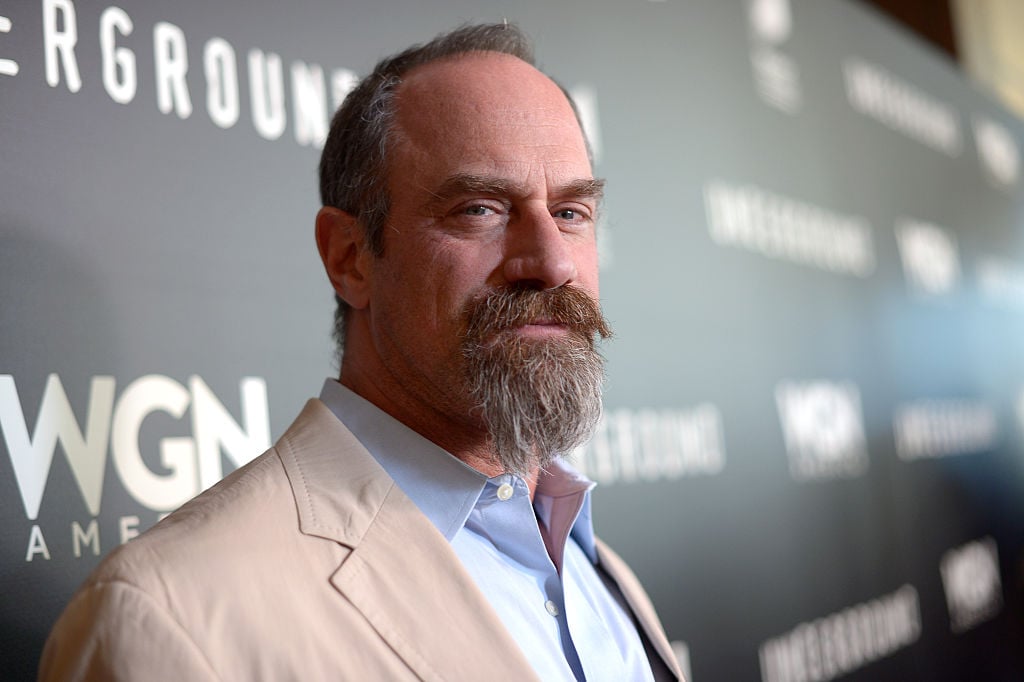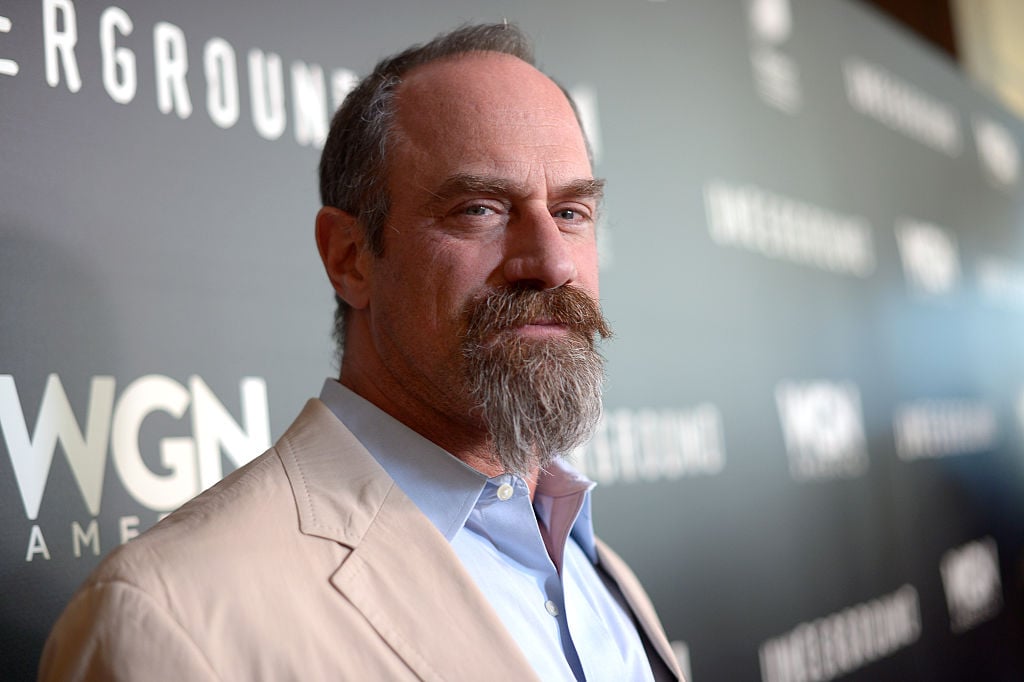 How did Christopher Meloni get into acting?
Christopher Meloni was born in Washington, D.C. in 1961. In school, he proved to be a versatile student and showed an early affinity for sports, including football. However, it was acting that ultimately captured Meloni's attention and he went on to study acting at the University of Colorado at Boulder. After he graduated college, Meloni moved to New York City in order to kickstart his acting career.
Meloni's path into acting success wasn't an easy one. He worked a variety of odd jobs before getting his first big break, including being a bouncer at a bar, a construction worker, and a personal trainer. A few of Meloni's early acting roles include brief appearances in TV shows like NYPD Blue and movies including Runaway Bride, Bound, and Dinosaurs. Christopher Meloni's first big break was when he landed a recurring role on the TV series Oz. He went on to appear on the show from 1998 until 2003.
Christopher Meloni is best known for his role as Elliot Stabler
In 1999, Christopher Meloni was cast in the show that would catapult him to fame and secure his legacy as one of the all-time great television actors. His role as Detective Elliot Stabler in Law & Order: SVU became immensely popular with fans and critics alike. Meloni was widely credited for injecting humanity and good humor into a genre that too often seemed stiff and without feeling.
Meloni played Stabler on Law & Order: SVU for twelve seasons, until he announced, in the spring of 2011, that the twelfth season would be his final round on the show. After he left SVU, Meloni worked on some other big-name projects, including a recurring role on True Blood, and several big movies like 42 and Man of Steel. For two years, Meloni starred in the Syfy series Happy! and while it was a popular show with fans, it was ultimately canceled in 2019.
Will Christopher Meloni's new show feature an SVU crossover?
Recently, Stabler fans were thrilled to learn that the beloved character will be returning in a brand-new series. While little is known about the show, which is untitled thus far, fans do know that the show will feature Detective Stabler leading an organized crime division within the New York Police Department. Considering that this new show, as well as Law & Order: SVU, will both be set in New York City, many fans are wondering if the two series could feature some sort of crossover – perhaps an appearance from Mariska Hargitay's Detective Benson.
It is even possible that Meloni's new show could be branded as being part of the SVU universe, although that remains unconfirmed by showrunners. Either way, it seems inevitable that Benson does eventually make some sort of cameo at the bare minimum. After all, Stabler and Benson, as played by Meloni and Hargitay, were one of the most popular teams on television.