'Law & Order': The Gift Jerry Orbach Left After His 2004 Death
Actor Jerry Orbach began appearing as homicide detective Lennie Briscoe on Law & Order in the show's third season in 1992. Although the police and courtroom drama was compelling, it didn't have personality until Orbach arrived with his rough around the edges, flawed, and melancholy Briscoe.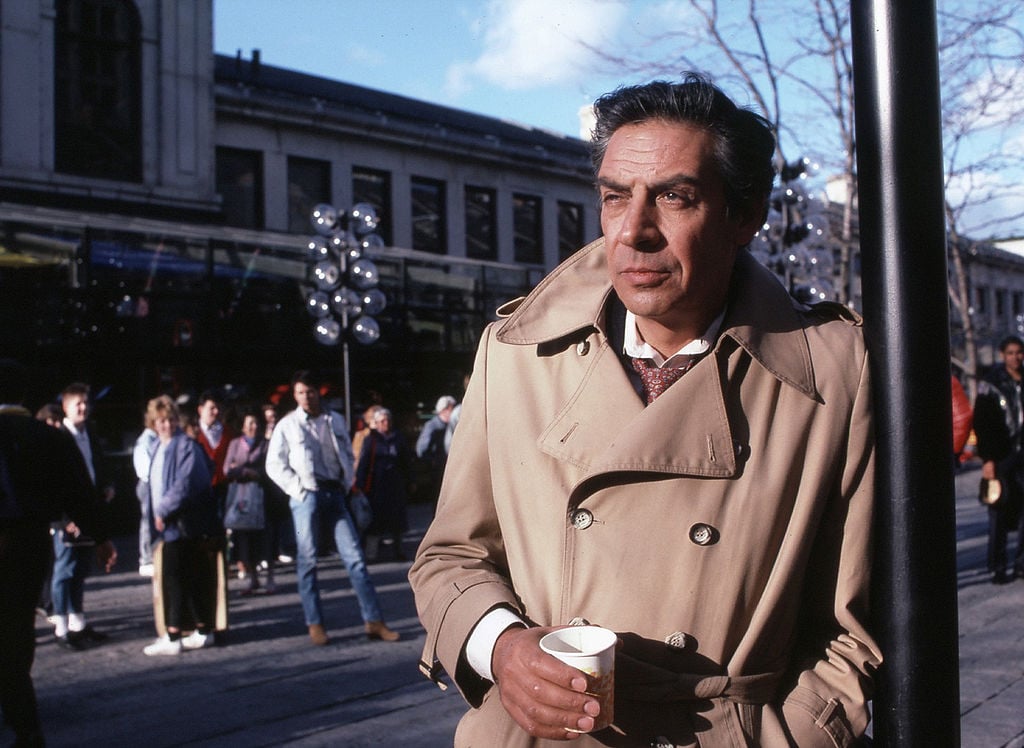 Along with a tight ensemble cast of Sam Waterston as the Executive Assistant District Attorneys, S. Epatha Merkerson as the police lieutenant, and a top-notch revolving door of homicide detective partners and assistant district attorneys, the show found its groove and lives in infamy in syndication.
Orbach left the show in 2004 and died later that year. Before his death, he left a gift that goes on to this day.
How Orbach ended up on 'Law & Order'
Jerry Orbach wasn't always stooped, tough-talking Detective Briscoe. The highly respected actor got his start in the theater in critically acclaimed performances including Promises, Promises, for which he won a Best Actor in a Musical Tony Award in 1969 for his performance as Chuck Baxter. He also starred on Broadway in shows such as 42nd Street, Guys and Dolls, and Chicago.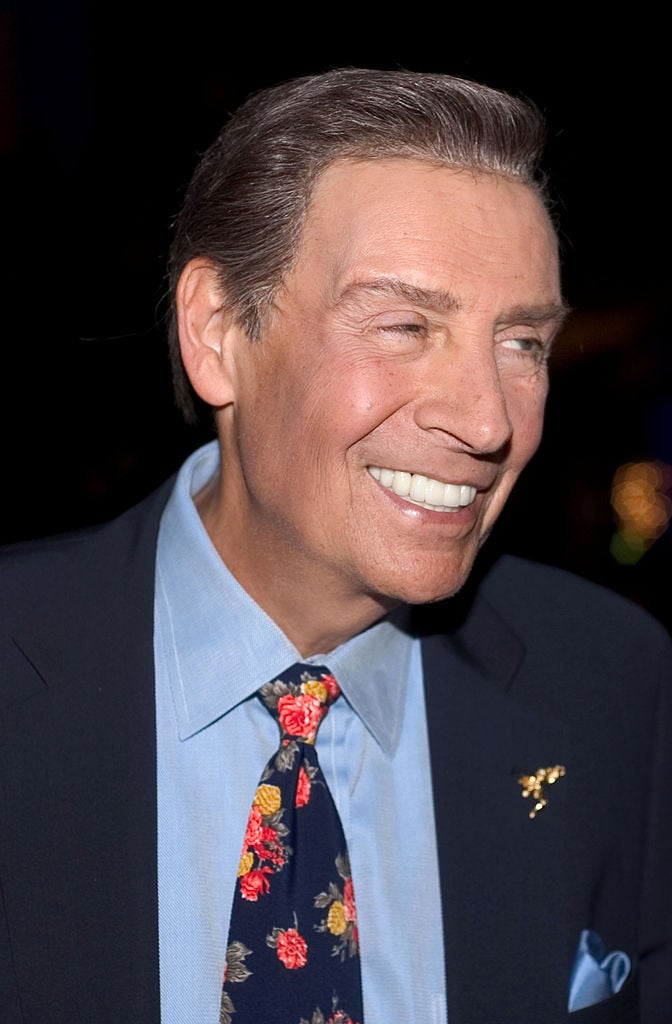 The actor transitioned to film and television work in the 1980s, with memorable roles in the films Crimes and Misdemeanors and Dirty Dancing, as well as television appearances in Golden Girls and Who's the Boss?
His ultimate performance, in which he showed off his comedic and singing chops, was as Lumière in the animated classic, Beauty and the Beast.
Eventually, Orbach joined the cast of Law & Order in 1992 and stayed in the main cast with different actors as his homicide detective partner, including Chris Noth (as Det. Mike Logan), Benjamin Bratt (as Det. Rey Curtis), and Jesse L. Martin (as Det. Ed Green).
The Bronx-born Orbach told The Sun in 2003 of his role as Lennie Briscoe, which had surely become like a comfortable, old pair of shoes, " I have absolutely no complaints. Playing this guy has provided a stability that I never imagined."
Orbach became sick, ending his tenure on the long-running show
Shortly after starting on Law & Order, in 1994, Orbach was diagnosed with prostate cancer. Over the course of ten years, he underwent radiation therapy with limited success. His doctors then tried hormone therapy, which he stayed on for many years. Once he left Law & Order in 2003, he underwent chemotherapy but it was unsuccessful and Orbach died in New York at the age of 69.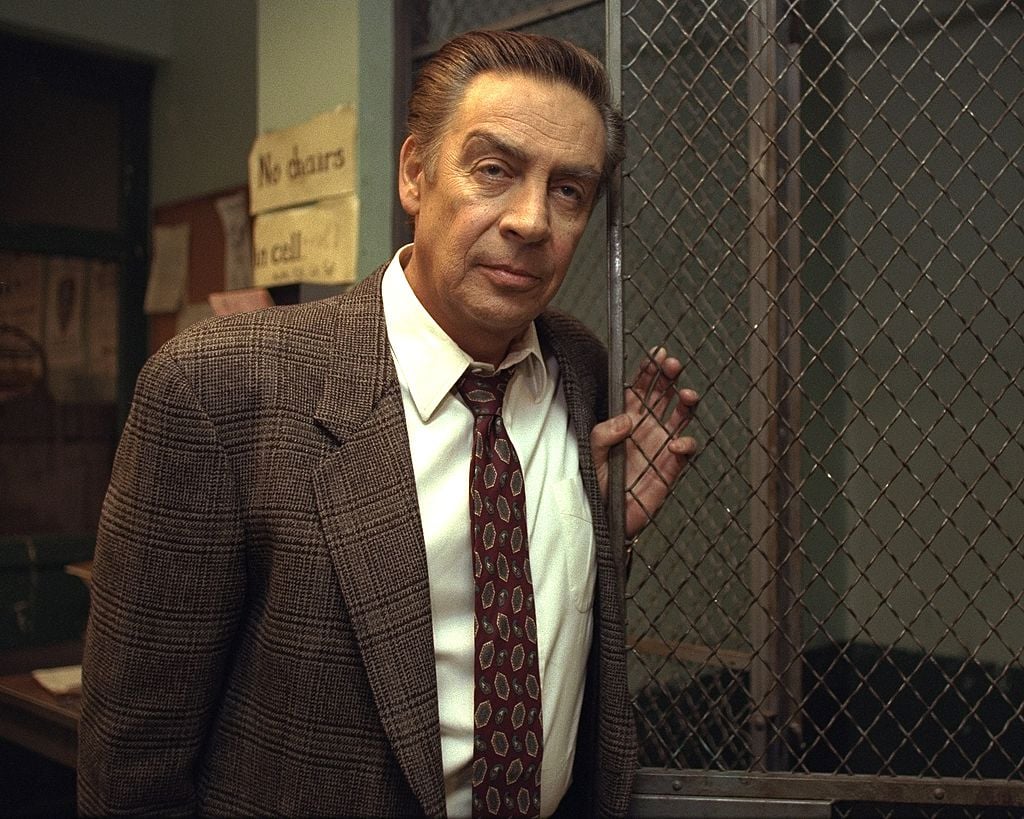 One of the series' writers, David Simon, said of Orbach's inimitable performance as Lennie Briscoe, "Jerry Orbach gave a very moral performance in Law & Order, and, as a result, Briscoe became a moral icon in that fictional universe."
Simon explained the depth that Orbach brought to his performance that set him apart from other cop show actors.
"But Briscoe only worked as an icon because, as an actor, Orbach had such a great emotional gyroscope," Simon added. "He was not given to excessive sentiment or melodrama. His performance totally grounded the show. You believed in the moral icon, because you believed in Briscoe as a person."
What he left behind
One of Orbach's final wishes was to bestow his perfect sight on others after his death. And his wish was fulfilled.
At the age of 69, Orbach had had perfect 20/20 vision up until the end of his life and he asked that his eyes be donated following his death. One of Orbach's corneas was given to a patient needing correction for nearsighted vision, and another cornea to a patient in need of farsighted eye correction.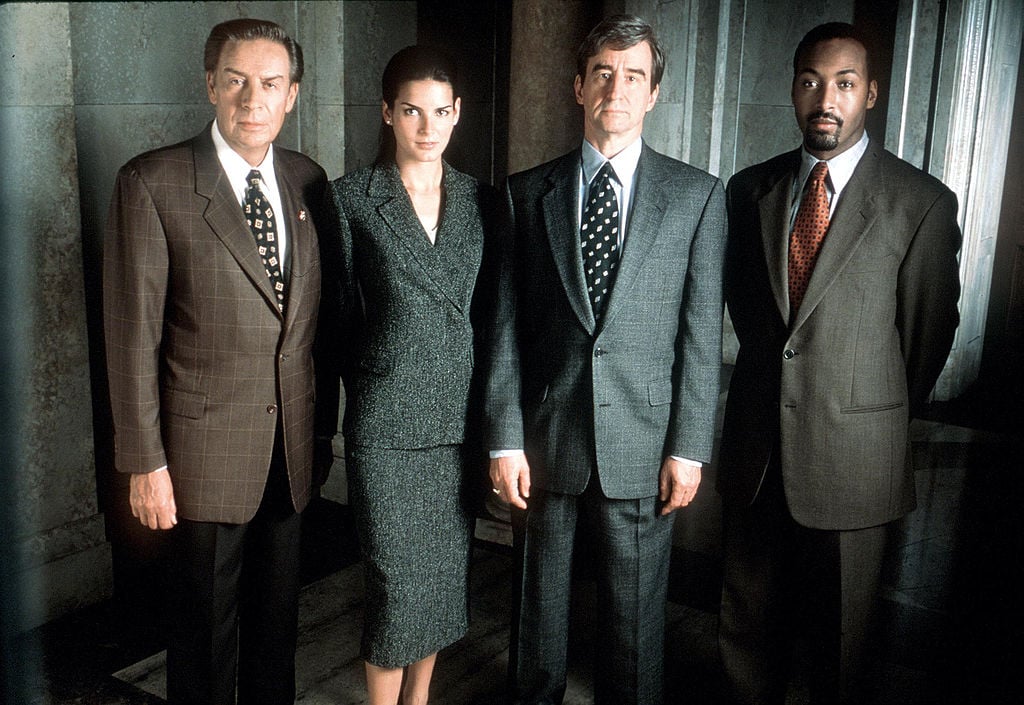 His wife, Elaine, told The Daily News in 2004, "I cannot remember a day that went by where he didn't say, 'I want to donate my eyes.' He believed in the body continuing, if it's possible. What greater gift than if you must pass this world: that if something is still working, to give [it] to somebody who doesn't have a chance? I just believe he's very happy about that. This was his wish."
Read more: What Has Benjamin Bratt of 'Law and Order' Been Doing?