'Law & Order': What 'Judge Judy' Judith Sheindlin Really Thinks of the Courtroom Drama
Judge Judy star Judge Judith Sheindlin is hardly ever at a loss for words, and even more so, at a loss for her opinion, on any given topic.
Asked what she thinks of courtroom dramas, particularly the successful NBC franchise, Law & Order, Sheindlin didn't skip a beat or mince her words.
Here's what she had to say.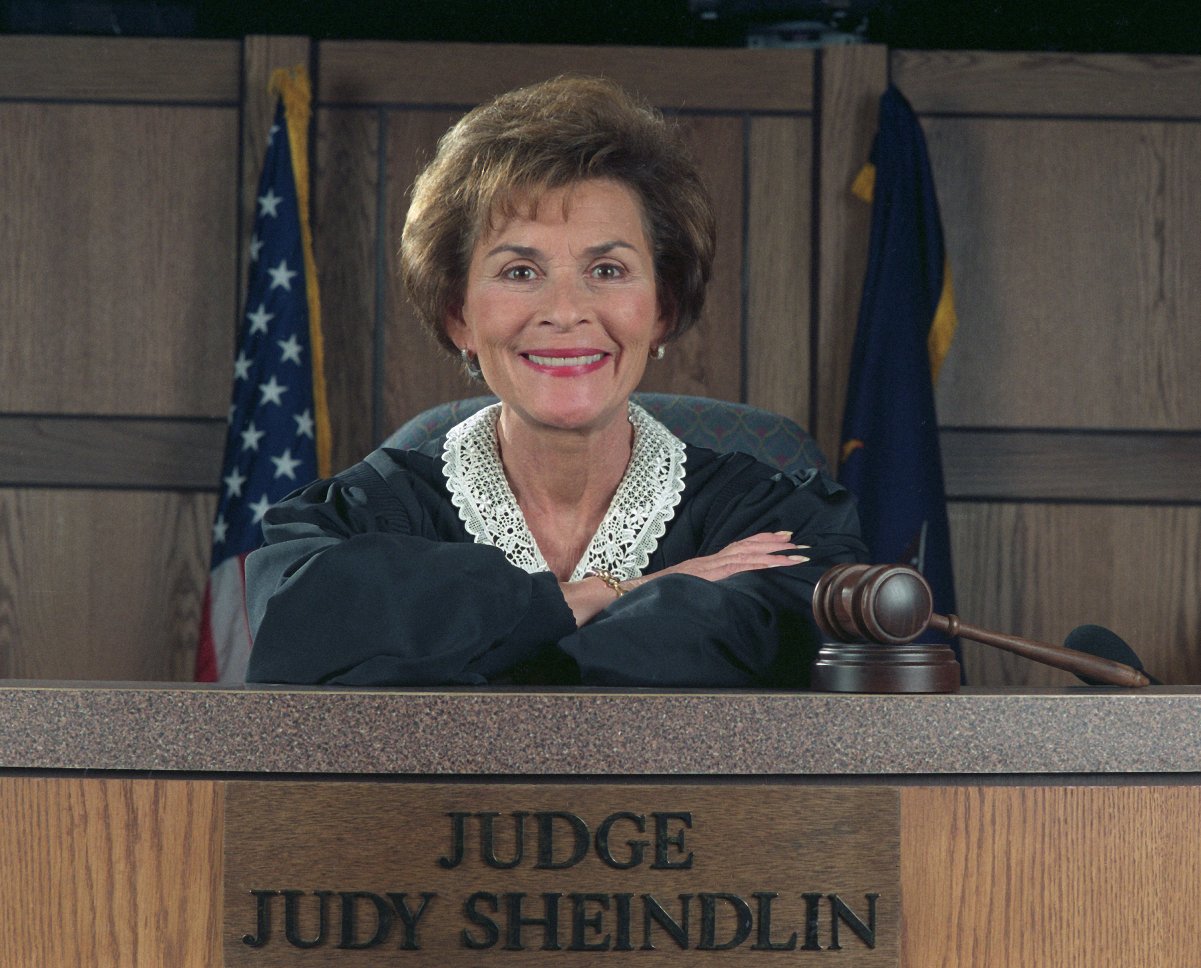 Judith Sheindlin's new show, 'Judy Justice'
Sheindlin announced on The Ellen DeGeneres Show in March 2020 that her popular series, Judge Judy, would be adjourning its court after 25 years on the air.
Her court reality show will still be available with the last of its new episodes. CBS, after purchasing the entire library of Judge Judy episodes for an estimated $100 million, will be airing repeats.
Variety reported that Sheindlin, in a statement about the end of the iconic program, said, "I am looking forward to a banner 25th anniversary season. CBS has been a fine partner for 20-plus years. They have decided to monetize their Judge Judy library of reruns. I wish them good luck with their experiment."
About her new program, the 77-year-old told DeGeneres, "Judy Justice will be coming out a year later. Judge Judy you'll be able to see, next year, a full year, all new shows. The following couple of years you'll be able to catch all the reruns that CBS has sold to the stations that are currently carrying Judy. After that, Judy Justice will be going elsewhere. Isn't that fun?"
Sheindlin's searingly honest opinion of 'Law & Order'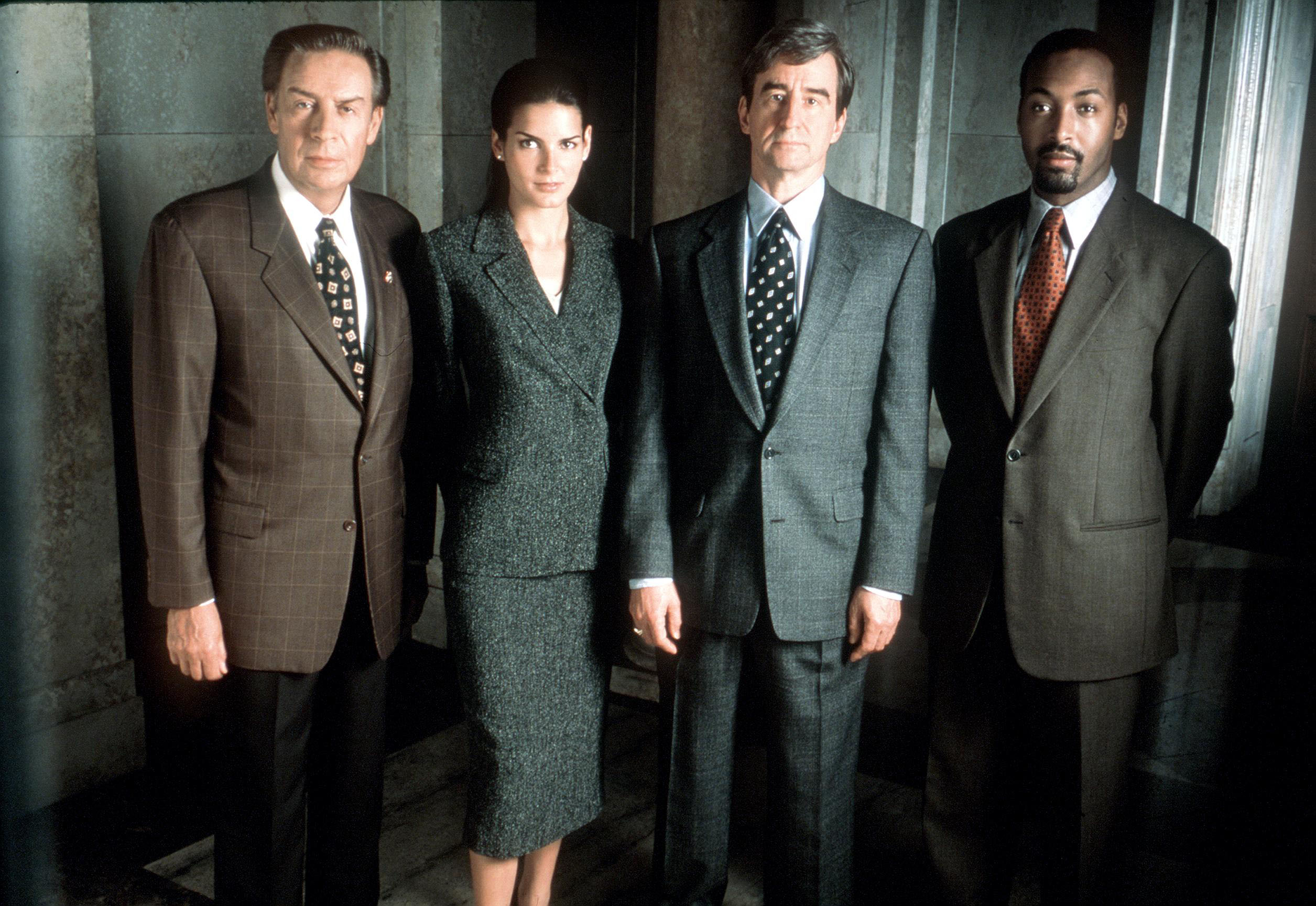 When asked by the Archive of American Television in 2009 if she found Law & Order to be accurate, Sheindlin without missing a beat, said, "No."
The mother of 5 elaborated on her answer.
"We hate the way it, most of the time, depicts the judge as an idiot. And there are a lot of judges that are idiots, make no mistake about that," she said laughing.
"But seeing the judge portrayed as a fool, and making ridiculous rulings that are so inconsistent with the law in any civilized country, is something that we find troublesome."
Judith Sheindlin is still a big fan of 'Law & Order'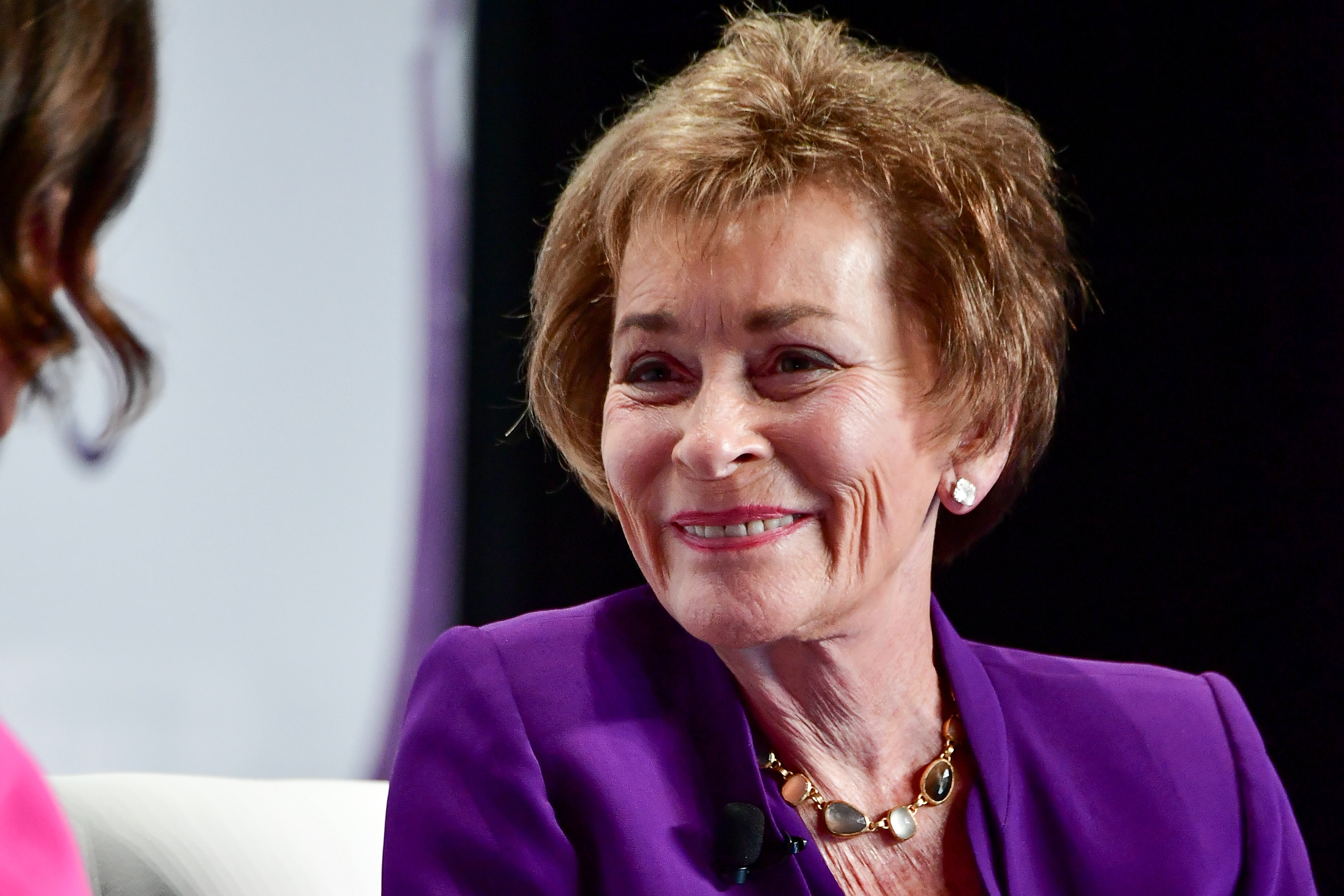 With that said, the courtroom television legend made it clear that, while she does have these aforementioned issues with the program, she doesn't mind admitting that she's an avowed fan.
"However, we're still Law & Order junkies," she continued, "because that show has a great cadence. It has a beginning, a middle, and at 25 to 10 o'clock or 25 to 9 o'clock, you know if they have somebody in custody, it's usually the wrong person. And they're going to get the right person at twelve minutes to [the hour]."
"It has a cadence to it, and it's comforting. And for us, we're watching Law & Order while we're propped up in bed. Since we've seen each of them at least four or five times, when we fall asleep in the middle, we haven't lost anything!"