Lawson Bates' New Girlfriend Tiffany Espensen Played Cindy Moon in 'Spider-Man: Homecoming'
Lawson Bates is off the market. The Bringing Up Bates star recently made his relationship with actor Tiffany Espensen Instagram official. On Feb. 4, the musician and reality TV personality shared a photo of himself and his girlfriend with fans. If she looks a little bit familiar, that might be because she's appeared in both …
Lawson Bates is off the market. The Bringing Up Bates star recently made his relationship with actor Tiffany Espensen Instagram official. On Feb. 4, the musician and reality TV personality shared a photo of himself and his girlfriend with fans. If she looks a little bit familiar, that might be because she's appeared in both Spider-Man Homecoming and Avengers: Infinity War as Cindy Moon.  
Tiffany Espensen's role in 'Spider-Man Homecoming'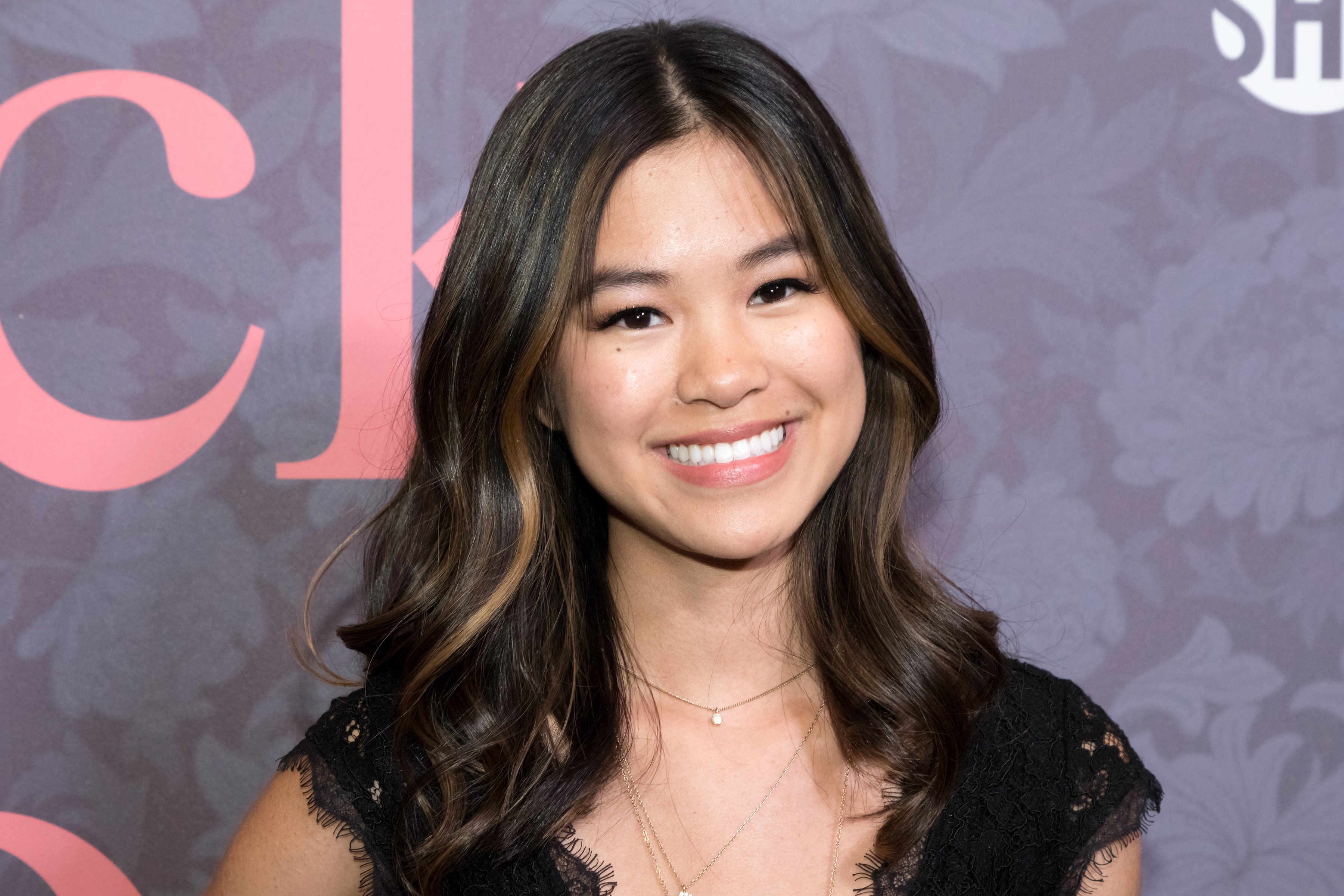 So far, Bates hasn't disclosed many details about his romance with Espensen. But we do know she's an actor who has appeared in a number of TV shows and movies. In 2007, she played a character named Samantha in an episode of Hannah Montana. She followed that with appearances on NCIS, Criminal Minds, The Young and the Restless, and House. From 2014 to 2017, she played Belinda on the Disney XD series Kirby Buckets. 
Also in 2017, Espensen made her Marvel Cinematic Universe debut with a small role in Spider-Man: Homecoming with Tom Holland. She played Cindy Moon, one of Peter Parker's classmates at the Midtown School of Science and Technology and a member of the decathlon team. She was also seen briefly in Avengers: Infinity War. 
Will Tiffany Espensen play Cindy Moon in a 'Silk' TV series? 
Espensen didn't play a huge role in Spider-Man Homecoming. But the character she portrays has a more complicated story that hasn't yet been explored on screen. In the Spider-Man comics, Cindy Moon is bitten by the same radioactive spider as Peter Parker and eventually becomes a superhero known as Silk. 
Sony (which owns the rights to various characters in the Spider-Man universe) is currently planning a live-action TV show focused on Silk, Variety reported in September 2020. However, it's not clear if Espensen would play Moon in the planned series or if the role would be recast.  
Lawson Bates' new girlfriend calls herself 'blessed' 
Bates certainly seems smitten with Espensen. "Is it the 14586ft, or something else that's taking my breath away," he captioned the photo he posted to Instagram, which was taken in Breckenridge, Colo. 
After Bates shared the snap of himself and Espensen, she popped up in the comments. 
"You're sooo handsome and I'm so blessed," she wrote.  
Espensen also shared a photo of herself and Bates on her own Instagram.
"You're my favorite + best part of my days," she wrote in the caption. 
Bates and Espensen appear to have plenty in common. On Instagram, she frequently posts about her strong Christian faith. Bates and his family are also known for their conservative Christian views. Espensen is also a graduate of Liberty University, an evangelical Christian university in Virginia founded by Jerry Falwell.   
Bates' friends and family seem thrilled that he's found love.
"Soo happy for you two!!!!" commented his brother Zach Bates. 
"Congrats, man! Happy for you!" wrote Jill Duggar's husband Derick Dillard. Anna Duggar also chimed in with her congratulations. The Duggars and the Bates are old friends. Many people who follow the two families had hoped that Lawson Bates and Jana Duggar would become a couple. However, it seems that pairing is not meant to be.