Leah Remini Once Claimed Tom Cruise Threw a Tantrum Over Cookie Dough
Leah Remini was initially best-known for starring alongside Kevin James as Carrie Heffernan on the popular sitcom King of Queens from 1998-2007.
Since then, however, Remini has earned a name for herself as a former Scientologist and activist. Through her A&E documentary series Leah Remini: Scientology and the Aftermath, her 2015 memoir Troublemaker: Surviving Hollywood and Scientology, and her podcast Scientology: Fair Game, she has frequently spoken out against what she believes are the abuses within the Church of Scientology, which was founded by science fiction author L. Ron Hubbard.
Remini was raised in Scientology from the age of eight and finally left in 2013. She claims she earned the church's ire after she questioned where church leader David Miscavige's wife, Michele Miscavige, was during well-known Scientologist Tom Cruise's 2007 wedding to Katie Holmes.
In Troublemaker, Remini reflected on her experiences with Cruise over the years. In one excerpt, she claimed he used his power in the Church of Scientology to mistreat his staff – including once over a chipped coffee cup and, even more memorably, over a roll of cookie dough.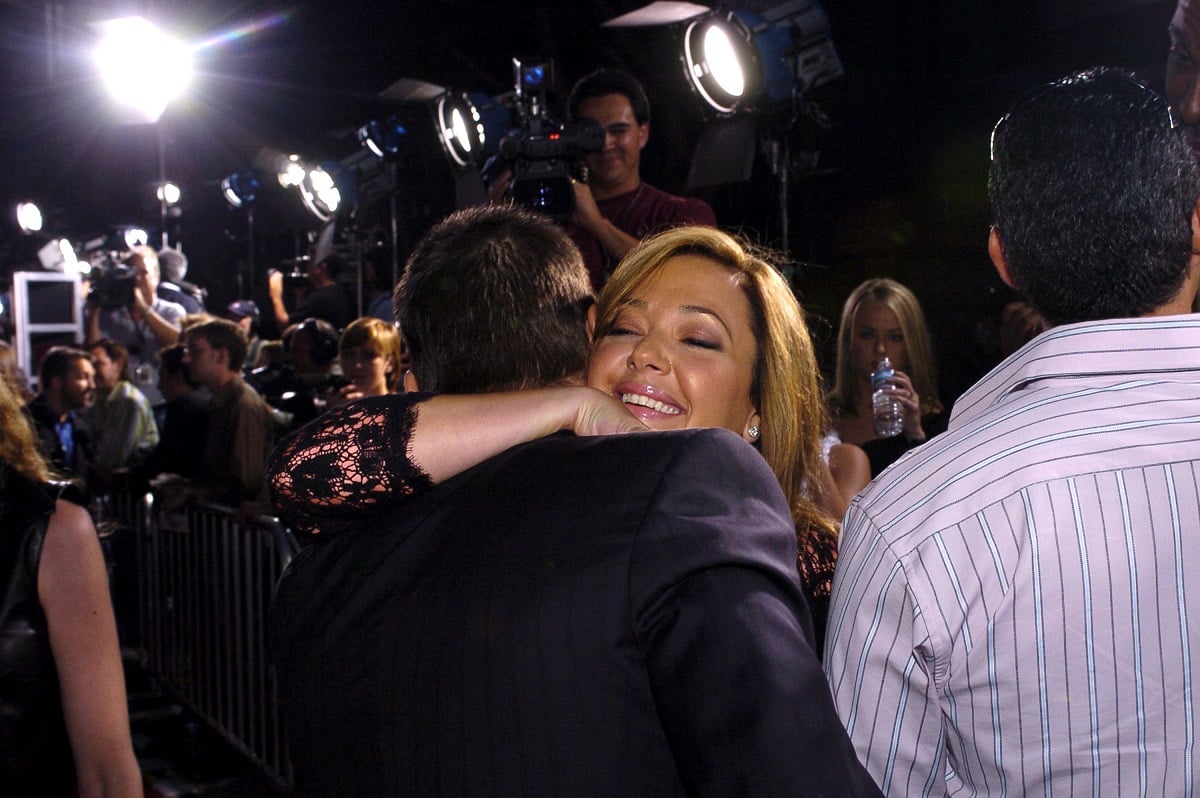 Leah Remini claimed Tom Cruise had a domineering way about him
Cruise got involved in Scientology in the late 1980s and early 1990s. Since then, the Top Gun and Jerry Maguire actor has become a highly influential figure within the controversial religious group. In Troublemaker, Remini claimed he is "the church's most coveted, celebrated, and protected celebrity member."
As such, Remini believed that Cruise also had an undue amount of influence over the church. She also argued that he was given freedoms no other members were given – freedoms that made her start to doubt the religion itself.
In her memoir, Remini remembered meeting Holmes at Cruise's home when they were dating. She claimed that members of the Sea Org – an exclusive group of Scientologists at the highest levels – frequented his house as well, which was allegedly a no-no in the church.
As she began to receive more invitations to Cruise's Beverly Hills compound for dinner, Remini recalled having a "weird feeling" at the house.
"It was hard to place," she wrote in Troublemaker, but there was an energy in the air, like we were being watched."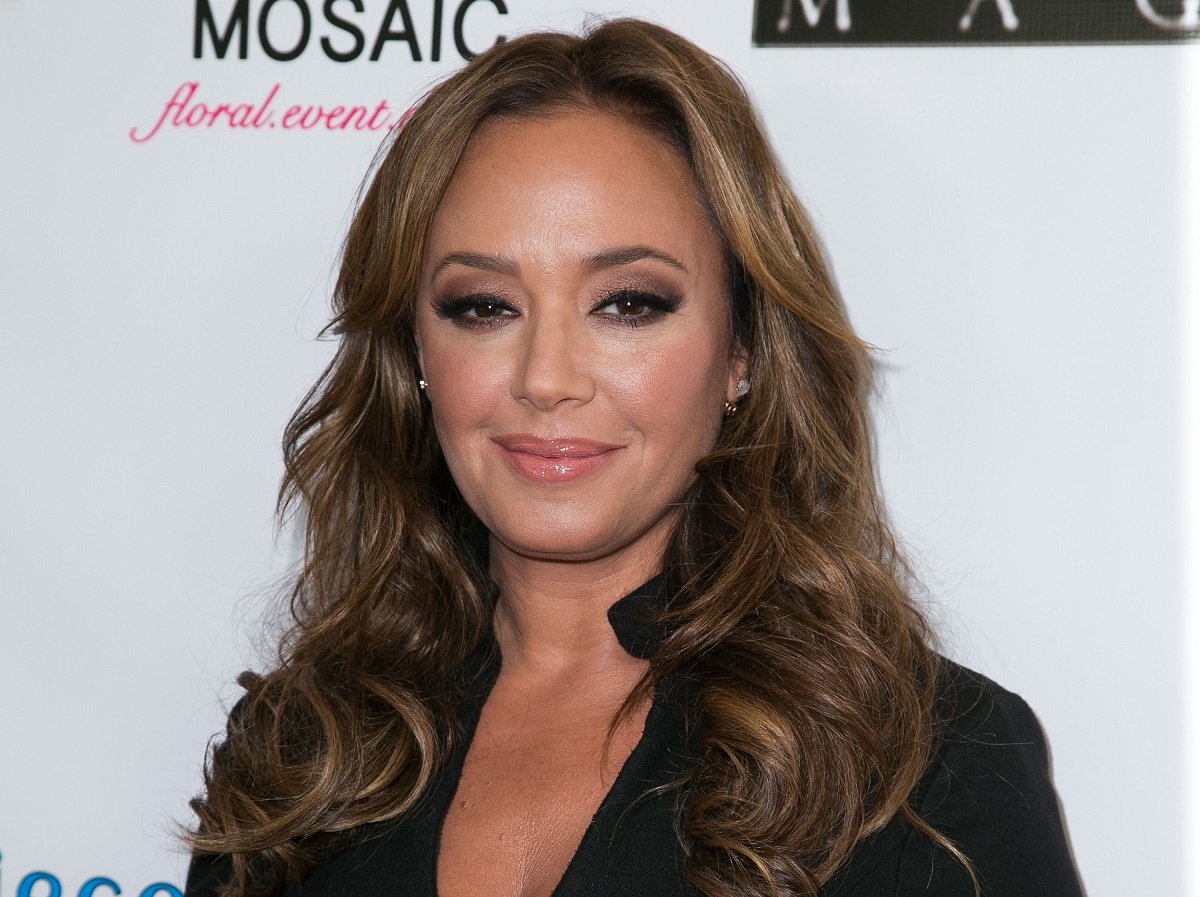 RELATED: This Marvel Star Is Also a Major Scientologist
The former Scientologist remembered one incident involving cookie dough
Remini also claimed that "people were terrified of offending Tom, and not without reason." She remembered one eventful day when Cruise announced he wanted to make cookies. His assistants rushed to do what he asked, but he didn't see the roll of cookie dough on the counter, ready to bake.
In Remini's memoir, she claimed that that's when all hell broke loose. His team of assistants was afraid to tell him that the cookie dough was right in front of him. He grew progressively angrier as he looked around for the cookie ingredients.
"Godd*mn it!" Cruise yelled, according to Remini. When Holmes whispered to him, trying to calm him down, he lowered his voice – but Remini said "there was still a seething quality to his request that made his assistant even more flustered."
According to the King of Queens actor, "Tom seemed like a child who had never been told no." She claimed that the incident got even worse when he "lit into" his assistant, screaming at her to "get in the f*cking present time."
Finally, Remini pretended she had just noticed the cookie dough on the counter, saving the assistant from further humiliation.
But that wasn't before Cruise allegedly raised his hand above his head to say "LRH [L. Ron Hubbard] is here," followed by lowering his hand to his chin to indicate that was his and Miscavige's level of worth. He designated his assistant's value, meanwhile, at the level of his waist.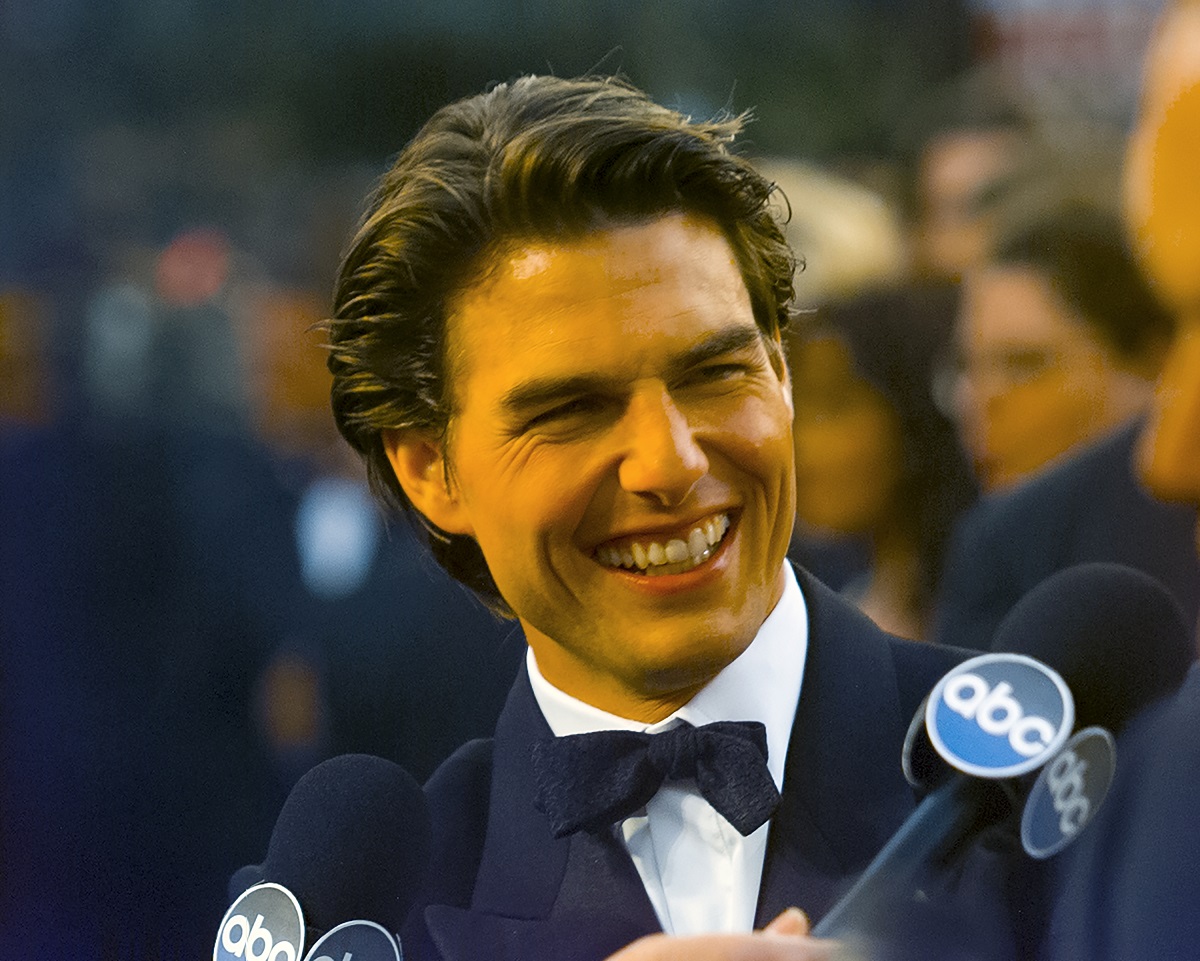 Remini alleged that Cruise also insulted staff members over a chipped coffee mug
This wasn't the only time that Cruise earned a reputation for mistreating his staff – and using his high position within Scientology to justify it.
In Troublemaker, Remini also recalled an anecdote she heard from a friend about a time when Cruise's assistant served him a drink in a chipped coffee mug. Allegedly, his response was nothing short of explosive.
According to Remini's friend, he snapped at his assistant, " 'You served me tea in a chipped mug? Do you know who gets served with a mug that's chipped? F*cking DBs.'"
"DBs" referred to "Degraded Beings" – "a term in Scientology that means degraded spiritual being," Remini explained. It was partly this alleged tendency on Cruise's part to use his exalted status in the Church of Scientology to look down on and degrade others that led Remini to consider leaving altogether.