Leah Remini Returns to Guest Host 'The Wendy Williams Show' as Star Host Continues 'Making Progress' on Health
Leah Remini is coming back to guest host 'The Wendy Williams Show' and is being given two full weeks to dish on the latest Hot Topics as Williams continues to be on the mend.
Wendy Williams has not made an appearance in season 13 of her own talk show. The television personality has been experiencing "ongoing medical issues" that stem from her Graves' disease. In her spot, a rotating group of celebrity guest hosts have been taking turns delivering the "Hot Topics." Production on The Wendy Williams Show announced that Leah Remini is returning to helm the show and fans have mixed opinions.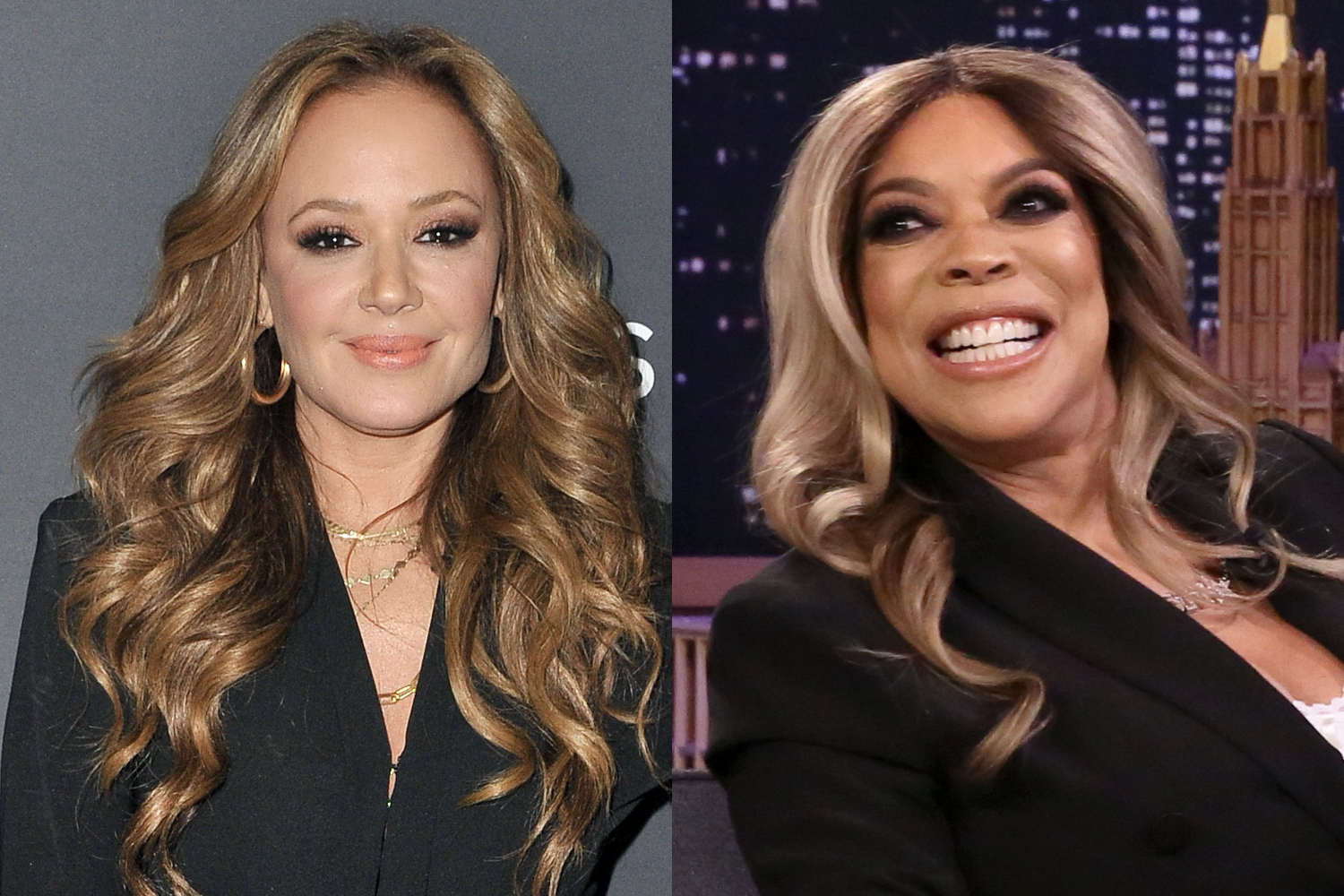 When is Leah Remini coming back to host?
After weeks of postponing The Wendy Williams Show Season 13 premiere, the show finally aired new episodes on Oct. 18. However, Williams didn't return to her purple chair and it was celebrity guest hosts that took over hosting duties. Leah Remini, Michelle Visage, Whitney Cummings, Sherri Shepherd, and Michael Rapaport have been some of the names that subbed for Williams.
Production for the daytime talk show confirmed that Remini would be returning as guest host with her sidekick Michelle Visage as well.
"The Wendy Williams Show Welcomes Back Fan Favorite [Leah Remini] as Guest Host!" read a post on Instagram. "Leah Remini and @MichelleVisage are returning to The Wendy Williams Show as guest co-hosts. The longtime friends proved to be fan favorites during their first stint as guest hosts on Wendy and are set to bring back their unfiltered and hilarious points of view to our #WendyWatchers for TWO full weeks."
Remini and Visage would be given the opportunity to front the show for two weeks –the longest this season– starting Monday, Nov. 29 and going all the way through Friday, Dec. 10. According to a new report, Remini is adored by production.
"The company execs are obsessed with Leah. That's why they are bringing her back for 2 more weeks to host," a source told Radar.
Fans have mixed reactions to Leah Remini and Michelle Visage returning
No one can replace Williams on her own talk show as her personality and unique way of delivering the Hot Topics is a hit with viewers. However, many fans have taken a liking to the different personalities that have taken the reigns of the show for the past weeks. After production confirmed Remini and Visage would be coming back to the show, the reactions from fans were mixed.
"Yes! She's been my favorite so far," a fan replied.
"I loved when she was on! Leah is hysterical," a follower added.
"I was hoping for more Sherri but I'll take them too," an Instagram user noted.
"Yes there amazing, there both funny as hell. Just hope Leah can get on the plane again.. lol," another fan said.
"Need more @sherrieshepherd for that long period of time. Leah is ok for a couple of days, but Sherri can respectfully hold it down for Wendy," another follower mentioned.
"Wasn't a fan too much was going on to focus on the show. Sherri was the best. I'll be back in January and hopefully, you would too," another Instagram user commented.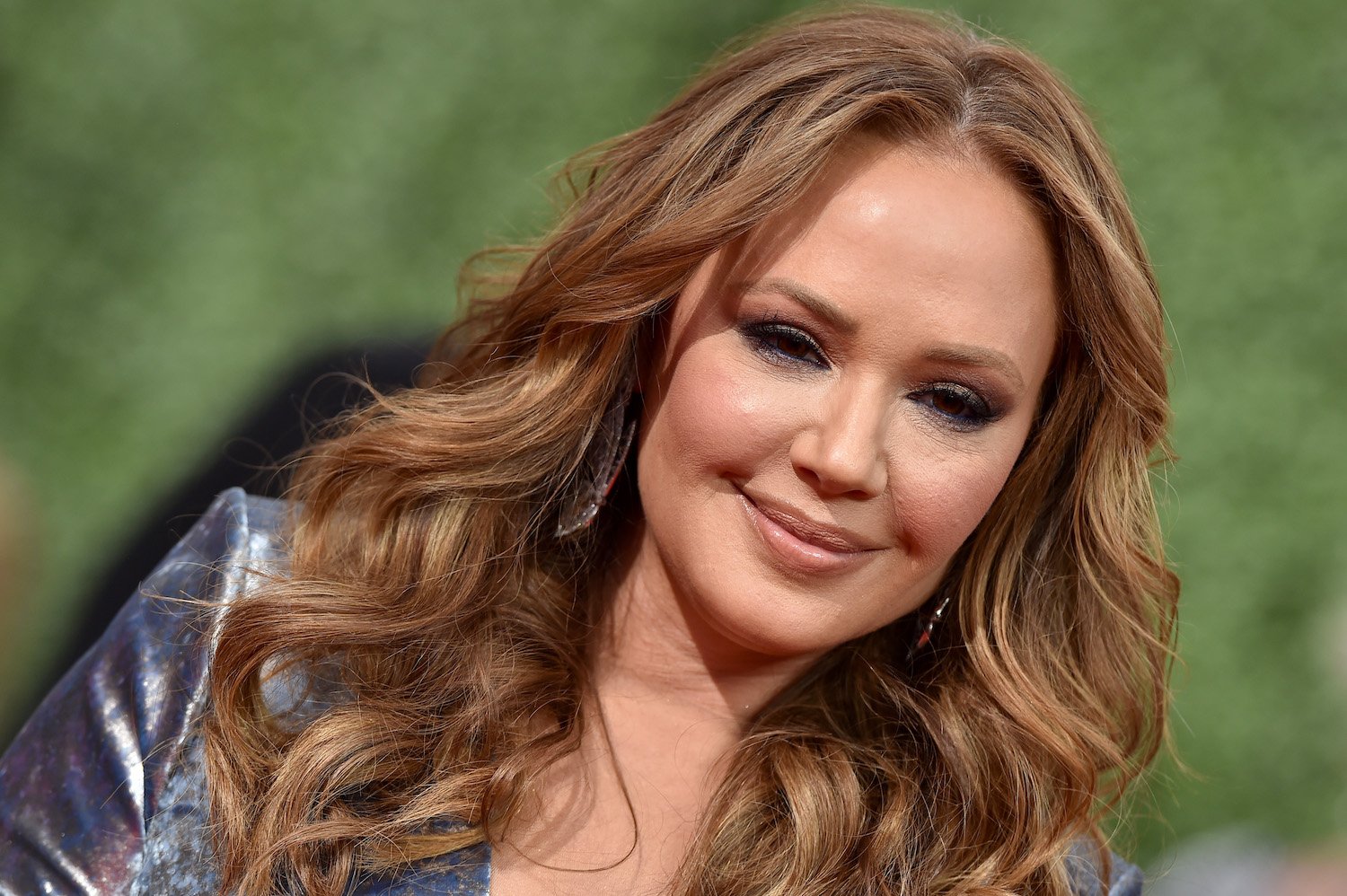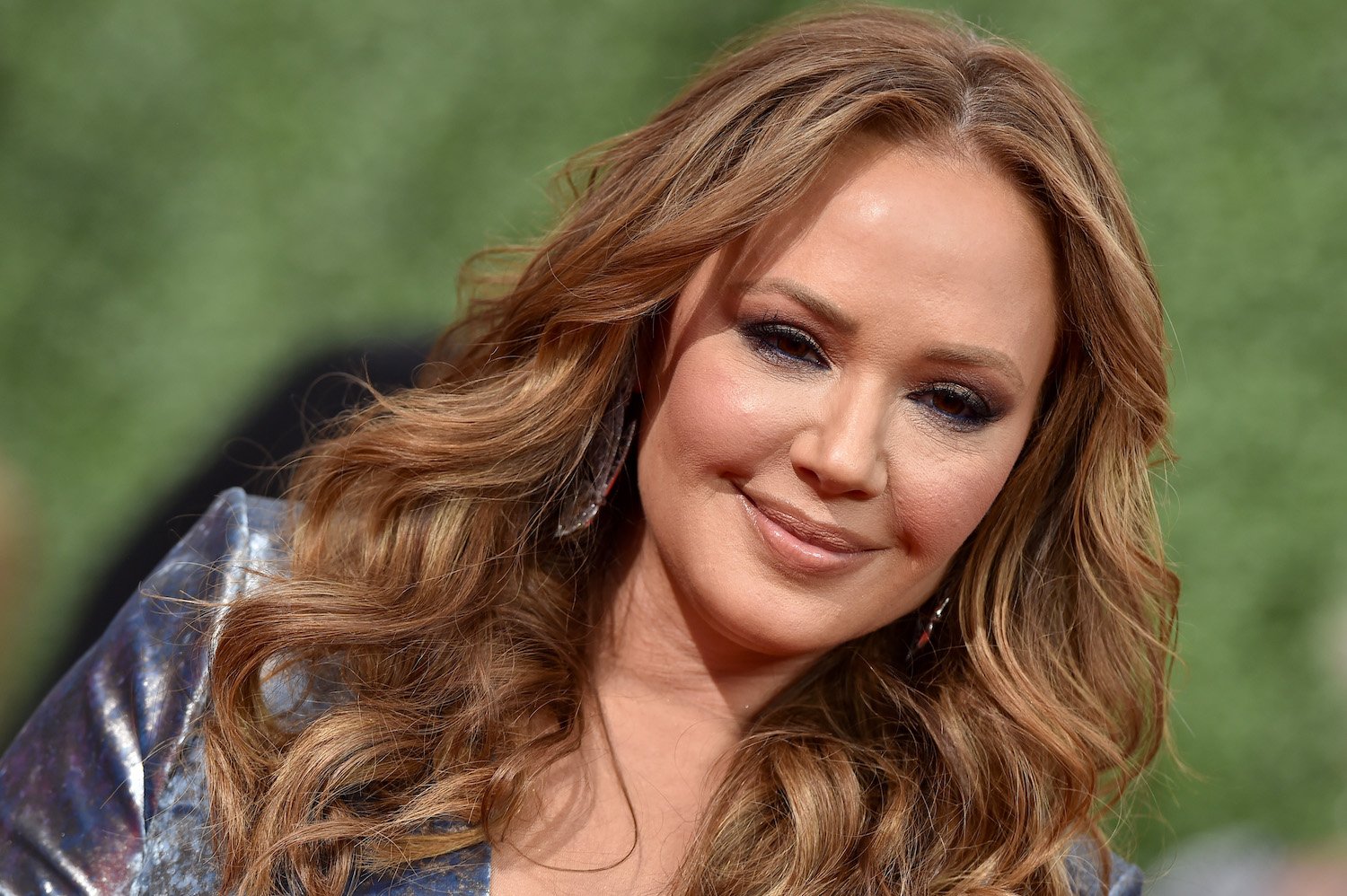 Is there an update on Wendy Williams?
Williams has provided little updates on her health and there's very little information that has been disclosed. However, on Nov. 8, the daytime talk show host released an official statement on her Instagram account giving fans an update on how she was doing.
"As everyone knows, my health has been a hot topic. I'm making progress but it's just one of those things that's taking longer than we expected," she posted on Instagram. "I'm a woman of a certain age, and I know enough to listen to my doctors and will return to my purple chair as soon as we all agree I'm ready."
Williams expressed how grateful she was for everyone continuing the show as she regained her health. She ended the note by saying, " I love spending my mornings with you all and I'm doing everything I can to get back to work, but right now Wendy has to focus on Wendy. I love you for watching.
The Wendy Williams Show airs in syndication nationally, check your local listings for time and channel it airs in your market.