Leaker Claims Patrick Stewart Upset With CBS' 'Star Trek: Picard' Plot Direction
When fans of Star Trek heard the seemingly unbelievable news that Patrick Stewart was returning to the series, hearts leapt into throats. Fans were torn between the thrill of seeing a sci-fi icon return to the small screen, and the concern over how Star Trek: Picard might shake out, given the franchise's recent flops. And while Stewart seemed excited to address new ideas in Picard, one source is now claiming that the beloved captain may be having second thoughts. Warning: Season 1 spoilers ahead.
What Patrick Stewart looked forward to in 'Star Trek: Picard'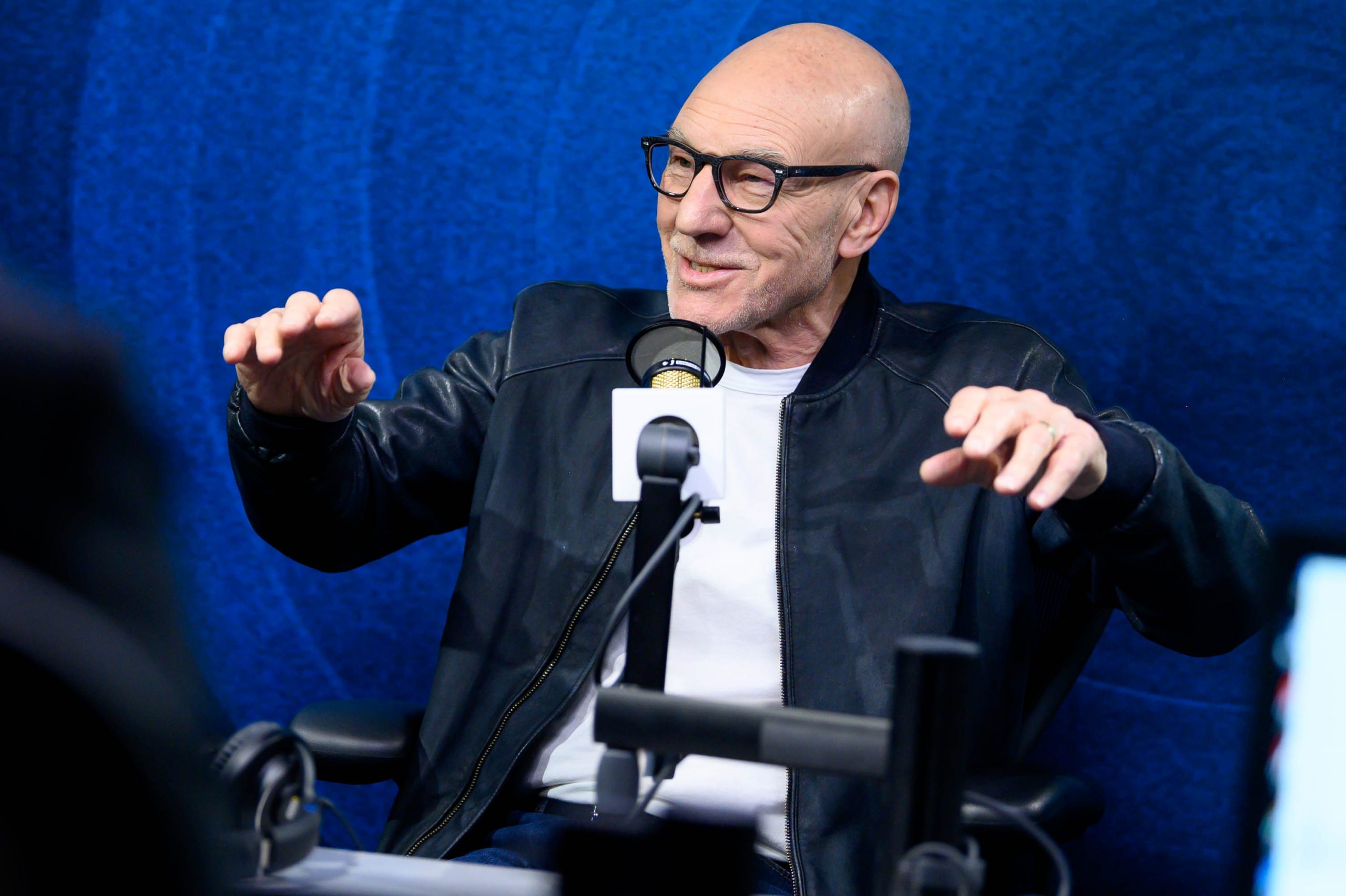 For veteran actor Patrick Stewart, repetition is the bane of creativity. The beloved captain of the starship Enterprise was eager for Star Trek: Picard to tread new ground.
Of Stewart, producer Alex Kurtzman told Variety, "He is uninterested in repeating himself. Everything he does is filled with innate integrity. He fights for the things he believes in. And he's very willing to collaborate once you're on the same wavelength."
Stewart himself said, "I think what we're trying to say is important. The world of Next Generation doesn't exist anymore. It's different. Nothing is really safe. Nothing is really secure."
Interestingly enough, Stewart was at first turned off by the idea of Star Trek: Picard. However, he eventually gave in. He told Variety, "I explained to them all those elements of Next Generation which belong in Next Generation, and why I didn't want to go near them again. But they talked about it in such an interesting way. And they talked for a long time."
The actor was originally surprised by profanity in the script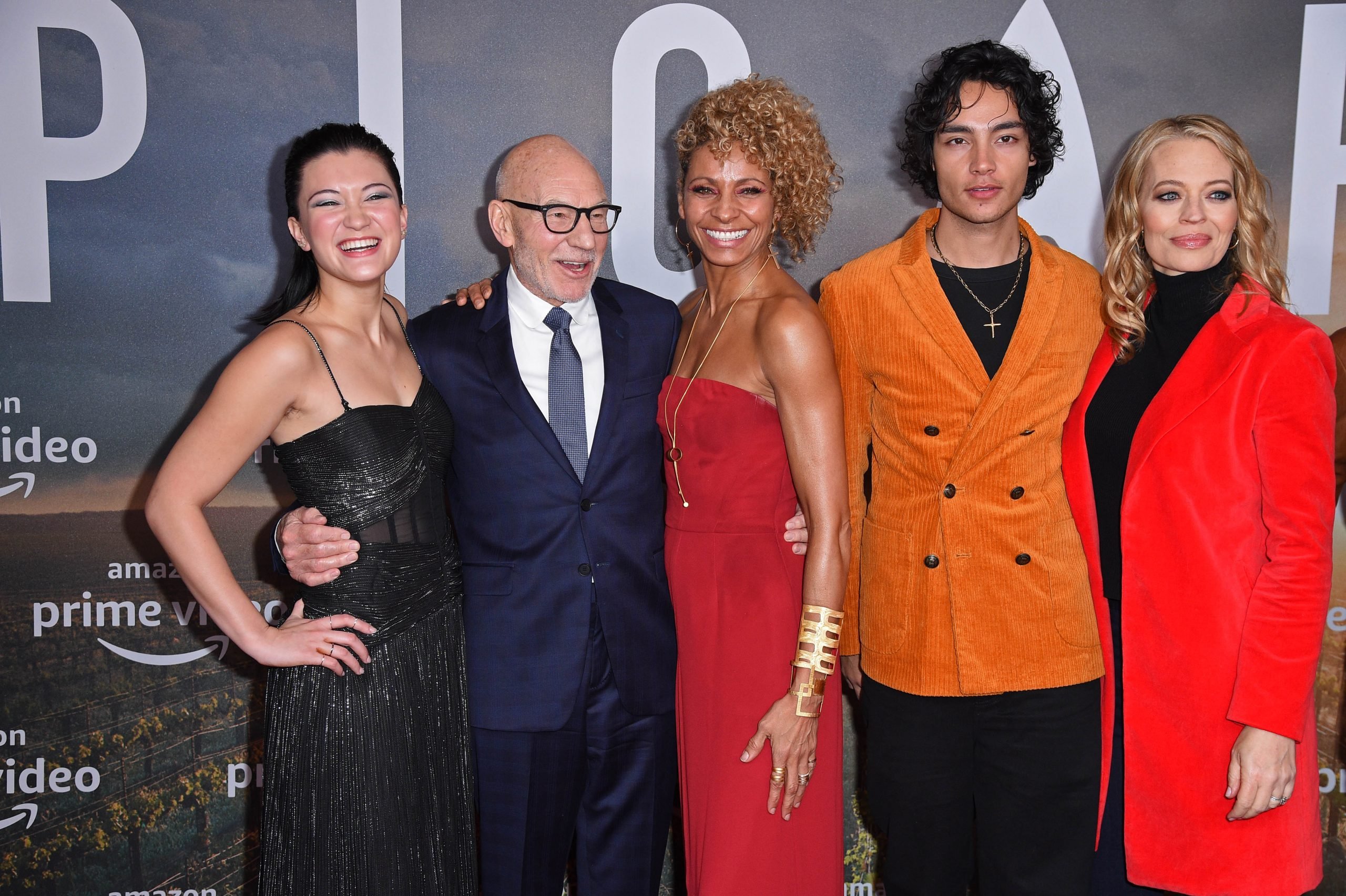 According to Patrick Stewart, he was shocked when he initially saw that there was profanity in the script of Star Trek: Picard. According to Stewart, the famed captain is not one to allow himself wanton profanity.
He told TV Guide, "I think that Picard had actually taken an active decision not to abuse language that would be unpleasant for people to hear whether it is abusive or offensive in some way, and he stuck to it. Even if he wanted to say, 'damn, blast,' or whatever, he would, for the most part, manage to deny himself that pleasure. When I came across the first swear word in the first script, I can honestly tell you, I was deeply shocked."
Stewart added, "I grew up in a family where swearing was second nature. Every other word was a swear word, and yet when I read… it might have been the F-word that I read and I was shocked and unsettled by it. I think I did have a conversation with Michael [Chabon] about this use of language and how comfortable were we with it. It was something that had never been a part of previous Star Trek."
Alleged leaker claims Patrick Stewart is now unhappy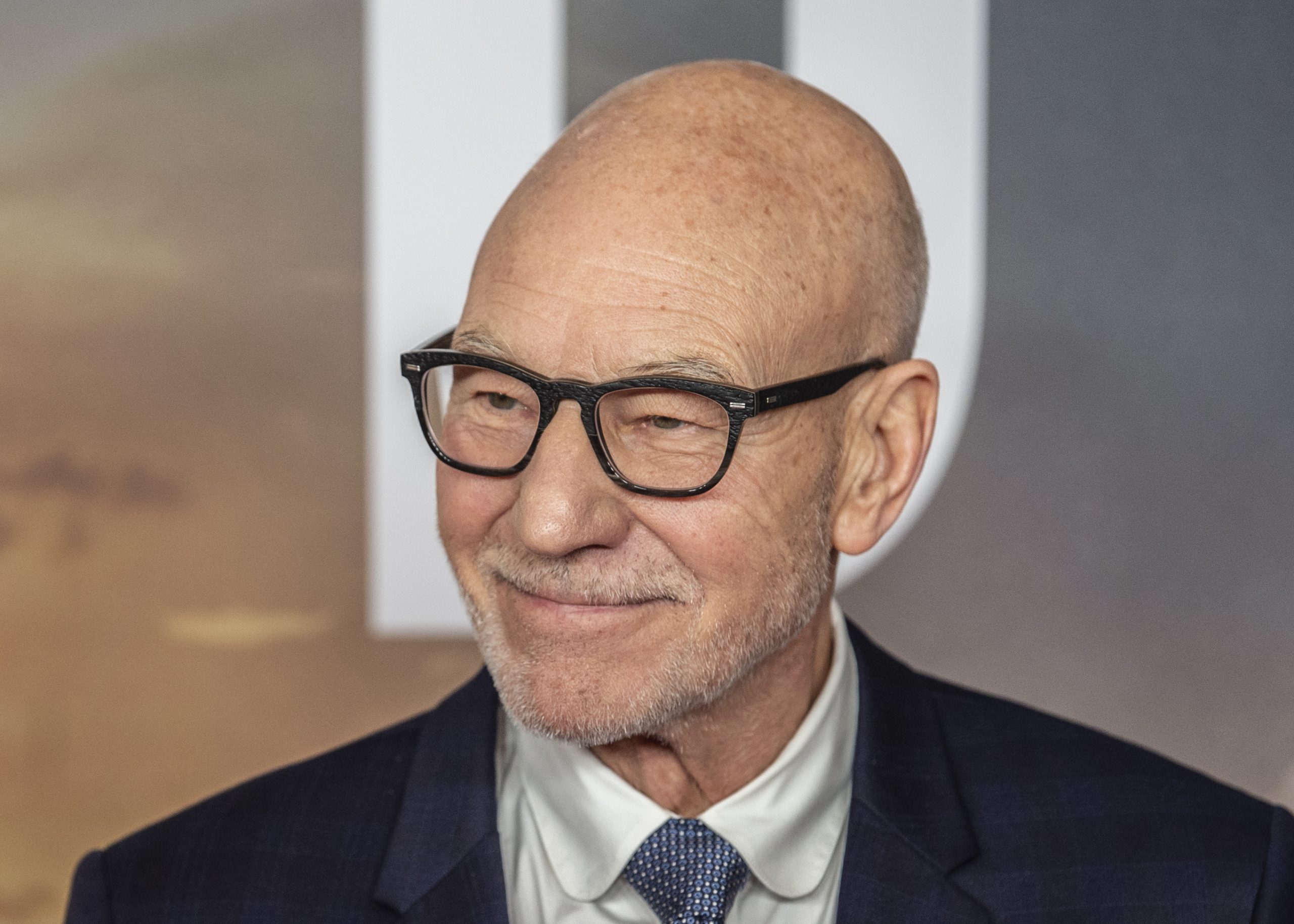 While Patrick Stewart was eager to explore new ground in Picard, it seems the Star Trek captain may not be so thrilled about Season 2 of the show. According to We Got This Covered and Bounding Into Comics, an alleged leaker claims Stewart is not happy with the show's upcoming plot progression.
During the finale of Season 1 of Picard, Picard perishes and is resurrected in the form of a synthetic body, or a "golem." However, it seems that Stewart may not be a big fan of this idea.
The individual claimed, "Sir Patrick does not like the idea of being dead and now a 'golem' — this is one aspect of the series he did not sign off on. The writers are [now] scrambling to reconfigure the season into something with coherency, which is not something the show has a lot of."
It remains to be seen if this is an accurate depiction of Stewart's feelings on the matter.