'Leave It to Beaver': Jerry Mathers Explained How the Beaver Taught Viewers to Speak 'Valley Boy'
When Leave It to Beaver debuted in 1957, its stars Jerry Mathers and Tony Dow didn't have the smallest idea of how their manner of speaking was influencing so many of their viewers.
Here's how Mathers realized the impact his words were literally having.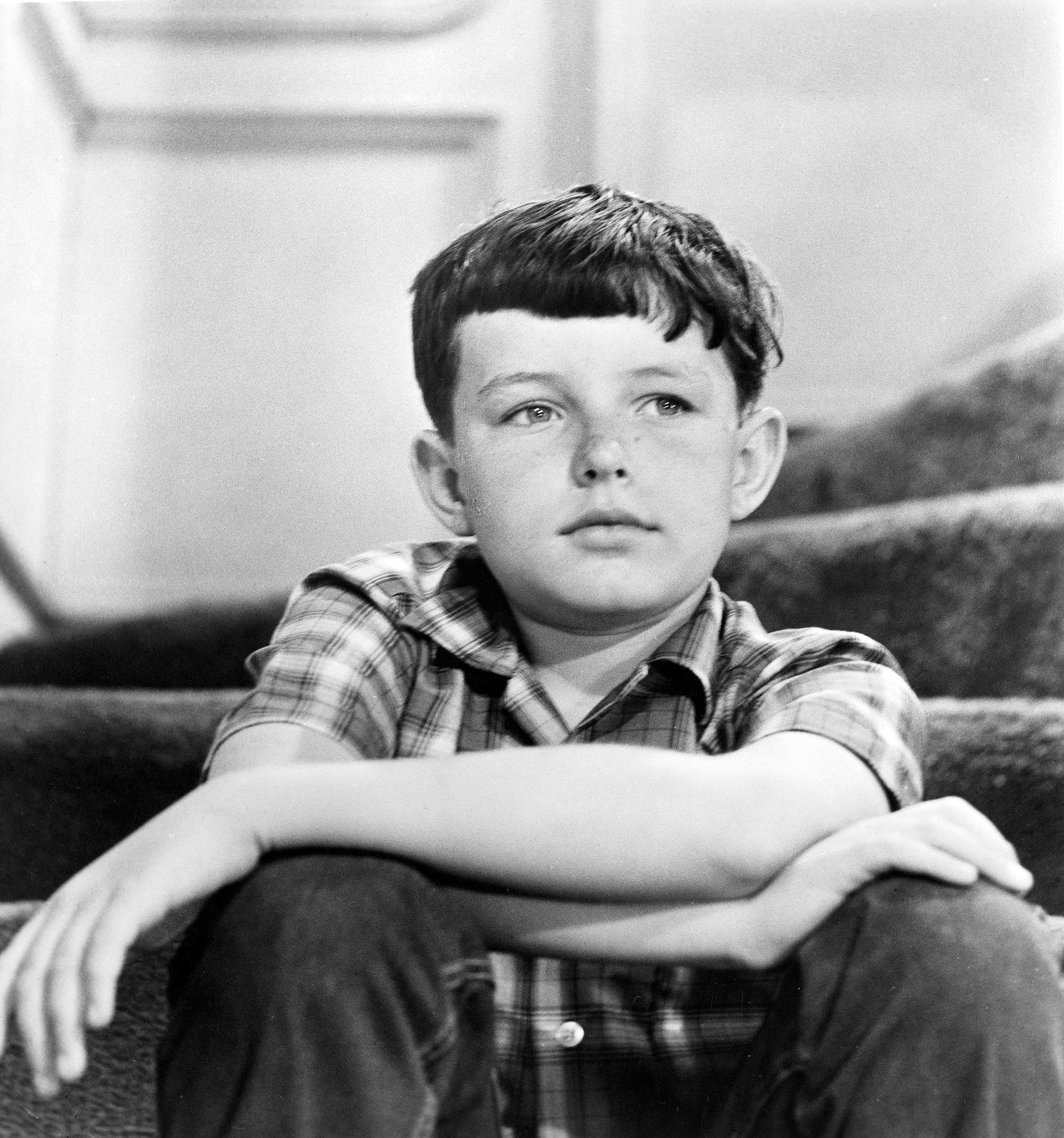 The show's writers were also its creators
Joe Connelly and Bob Mosher were the writers on Beaver from its debut in 1957 until the series came to an end in 1963. The duo were a proven comedy team, writing for the hit radio show Amos 'n' Andy for decades in the years leading up to Beaver. In 1964, they went on to create scripts for another show centered around the nuclear family of Herman, Lily, Grandpa, Eddie, and Marilyn: The Munsters.
Mathers discussed with the Television Academy Foundation in 2006 how the comedy writing pair came up with its script ideas for Leave It to Beaver.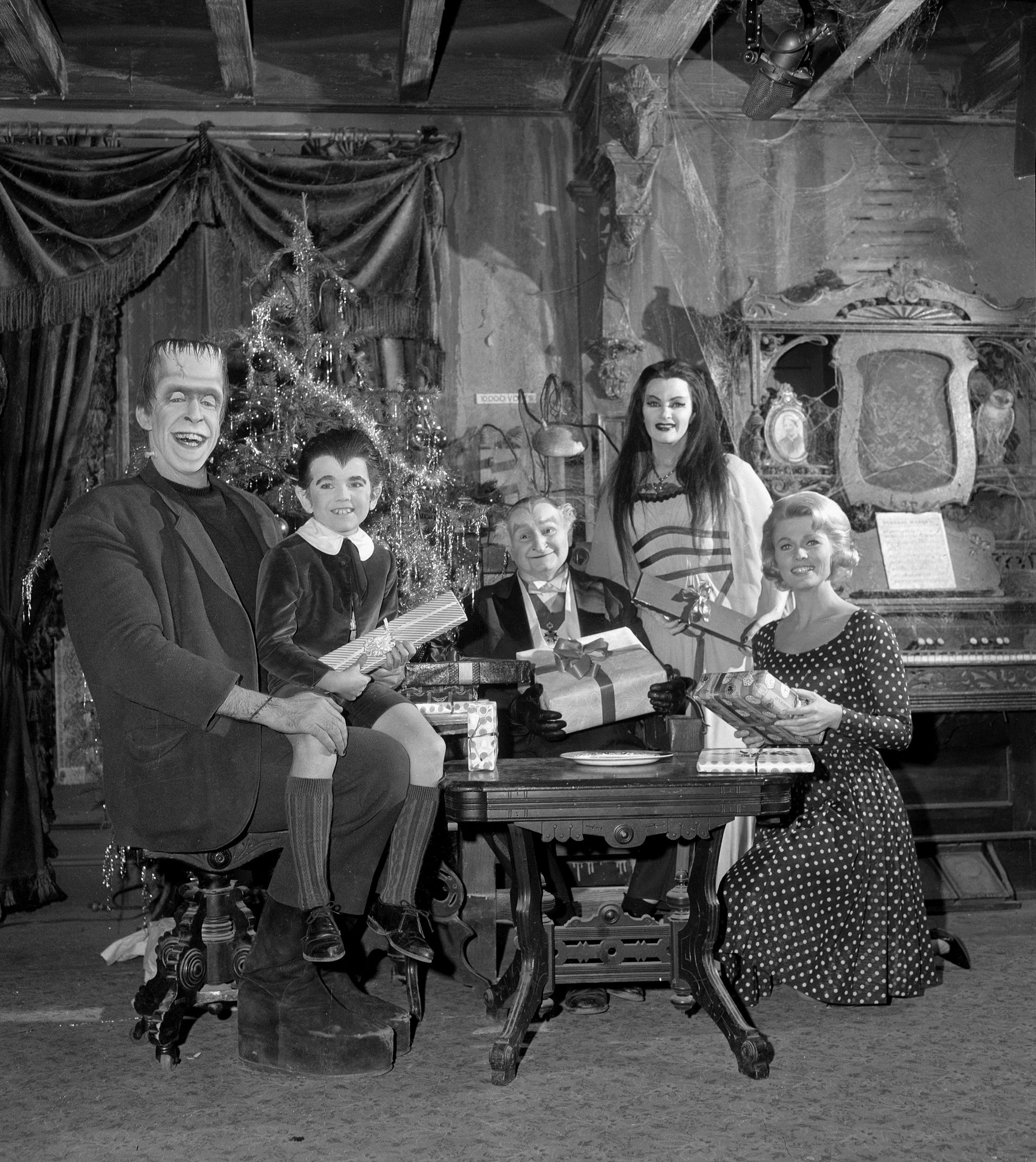 "Because they both had large families, they decided to write a show about children and the world seen through the eyes of a child," he said.
"Mr. Connelly had a little book and he would write down things that happened to him [as a child], of things that happened to his friends," Mathers added. "When he got older, he wrote about his kids."
Mathers and Dow were 'Valley boys'
Chatting about his and Dow's distinct style of speaking, Mathers talked about how it was actually a regional form of speech.
"What people don't realize is that Tony Dow and myself were both Valley boys," Mathers said. "So we were using a vernacular from the '50s that was a dialect, that was spoken here in Los Angeles.
"If we'd have done this say, in Alabama, we would have had a totally different vernacular," Mathers added.
The actor on fans who learned 'Valley talk'
Part of a day in the life of the Beaver set was going through scripts to make sure the younger actors understood everything in each scene.
"On Monday, we would read the script through and what they would do is listen to anything we would have trouble saying," Mathers said. "I remember one show, they were talking about 'crawlers.' Tony Dow and I looked at each other when we came to that part and said, 'What's a crawler?'"
The writers were surprised the child actors didn't know what "crawlers" were until it was clarified that the word was actually the doughnut "crullers." He emphasized that when viewers watch their show, "they're basically learning '50s Valley talk."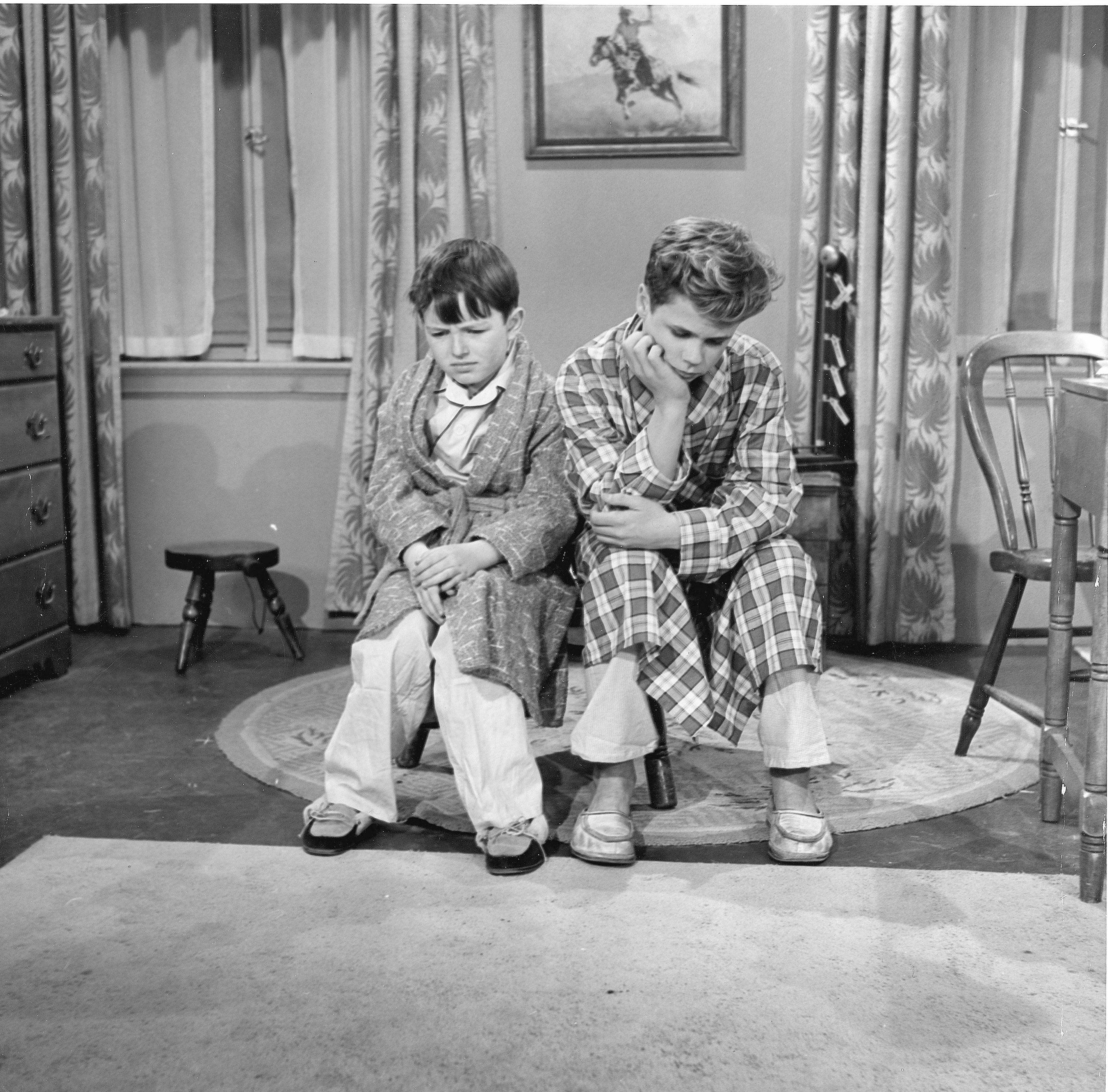 He has in the past even been approached by fans who were not English speakers but learned the language through Leave It to Beaver.
"Kids have told me, 'I've learned English by watching Leave It to Beaver.' When they come to the United States, they'll say things like, 'Oh yeah, I'll have a hunk of cake,' because that's what Wally and the Beaver would say."