'Leave It to Beaver': How Barbara Billingsley Got Cast in the Film 'Airplane!' as the Scene-Stealing 'Jive Lady'
One of the pleasures of watching the movie Airplane! is Leave It to Beaver star Barbara Billingsley in the role of a character named, according to IMDb, "Jive Lady."
In the 1980 parody film, Billingsley's part may not be a principal role, but it's memorable, with the June Cleaver actor stealing the scene.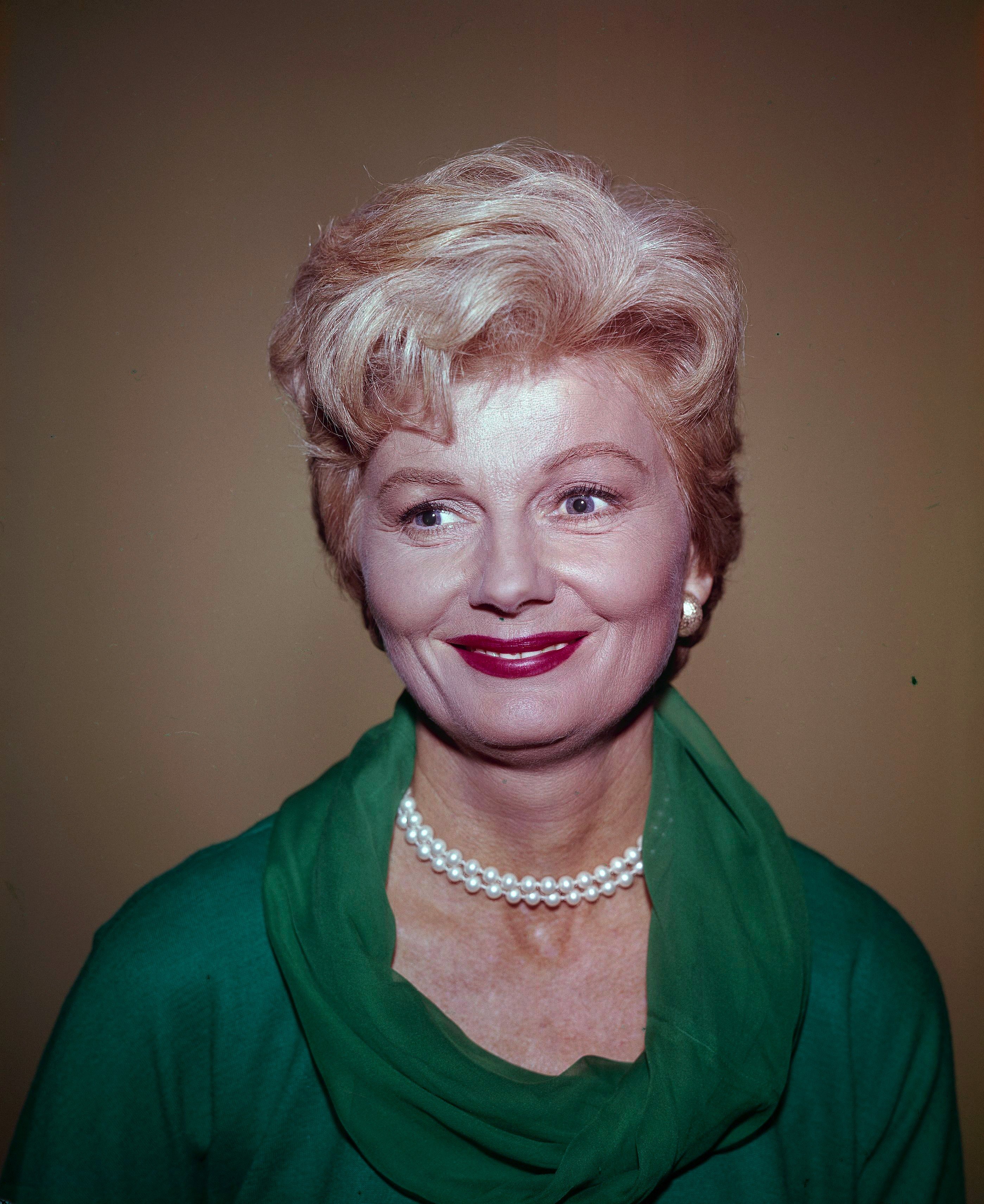 Billingsley will always be June Cleaver
In a 2006 conversation with the Television Academy Foundation, Billingsley's Leave It to Beaver son Jerry Mathers shared his remembrance of the actor who portrayed his mother.
"Barbara Billingsley was a New York model," he said. "She had worked in a few other things but she was a very, very lovely New York model that came to Leave It to Beaver."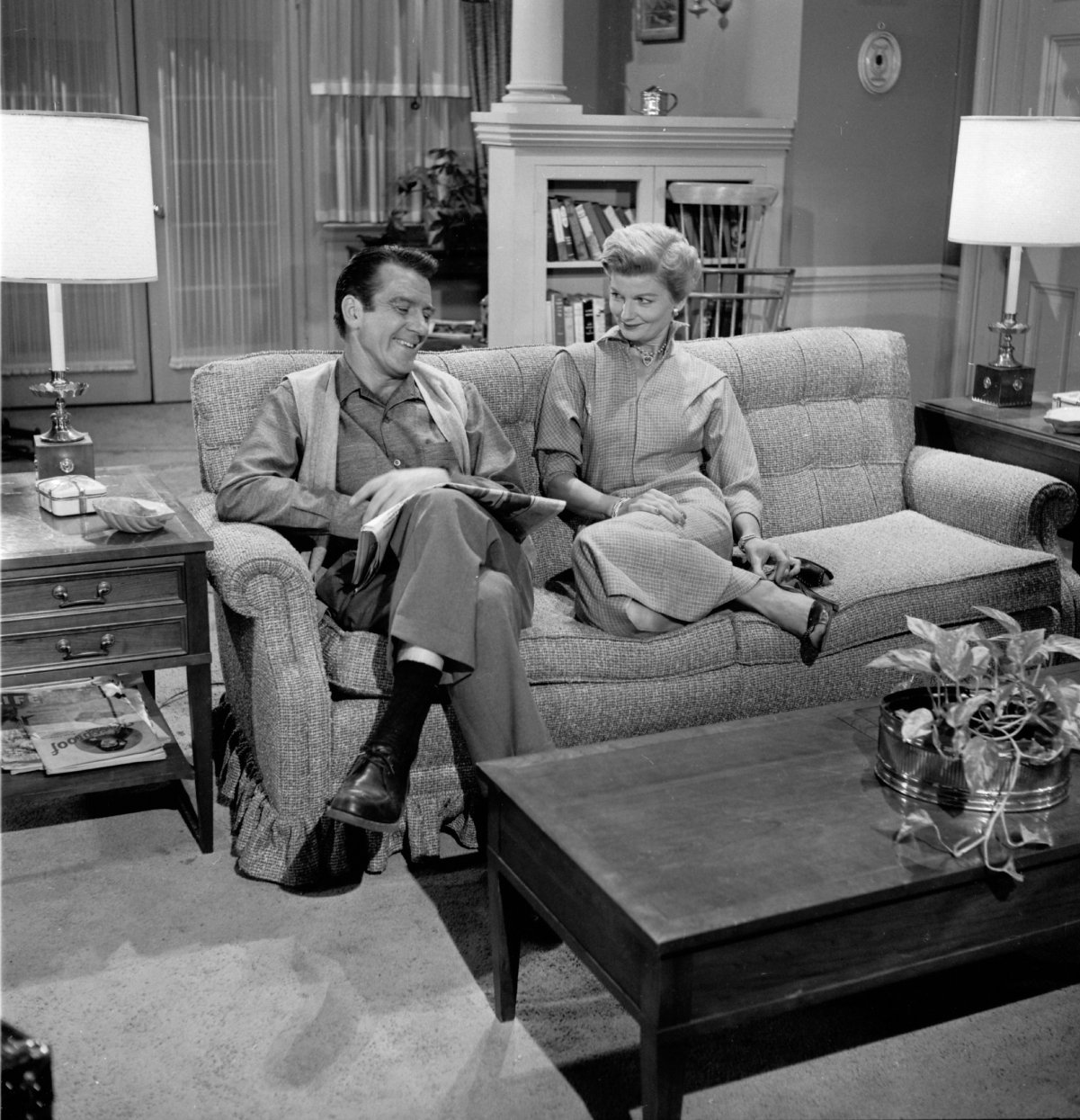 The actor herself described how, although viewers might think June Cleaver was the idealized American mother, the TV mom really was just like most regular moms.
"She used to get teed off with the children," Billingsley said. "She didn't always refer to the father as far as punishing was concerned. But she was a loving, happy, stay-at-home mom, which I think is great."
'Airplane!' is Billingsley's 2nd biggest claim to fame
Discussing how she earned the role of Jive Lady in the cult favorite film, Billingsley told the Television Academy Foundation in 2000 that her guess was "I was cast because I'd been June Cleaver. I'm sure that was the humor of the whole thing, that I talked jive." Her appearance in Airplane! gave her a new fame that almost eclipsed that of Beaver.
Billingsley admitted, however, that she didn't know what to make of the script.
"I was sent the script. I thought that was the craziest script I'd ever read," she said. "My part wasn't written, really, it was just that I talked jive. So I went to see the producers and I said I would do it."
While she met with the film's producers, the actor said she also met with the two other actors, Norman Alexander Gibbs and Al White, who appeared with her in the film's scene.
"They're the ones who wrote my jive talk," she explained. "And we went to lunch and we discussed this whole thing. I was put in contact with a girl at Paramount who knew all about jive. I did research on that, but these fellows were wonderful."
Billingsley admitted she was nervous on the film's set
Once Leave It to Beaver ended in 1963, Billingsley didn't act again until 1971 in the Efrem Zimbalist Jr. drama The F.B.I. After that, she did not appear in front of a camera until the 1980 comedy.
"When I got to the set to do it, they couldn't understand [the dialogue], the director couldn't," the actor who died in 2010 said. "He didn't want to understand it. So I had to redo it.
"That made me a little nervous because I hadn't worked in a long time," she recalled. "But it all turned out fine and they were great, those fellows. They could rattle jive off like you have no idea."