Why Was 'Leave It To Beaver' Canceled?
'Leave It To Beaver' is one of the most beloved American sitcoms. It ran for six successful seasons, but why was it canceled? Learn more here.
Leave It To Beaver is one of the most beloved American sitcoms. The show ran from October 1957 to June 1963, and its reruns still air today. But the hit show wasn't without its fair share of struggle.
Despite its popularity, it faced the threat of being banned from TV during its tenure. But in the end, the reason Leave It To Beaver was canceled wasn't a result of controversy. In fact, its cancelation was an historic first for American television.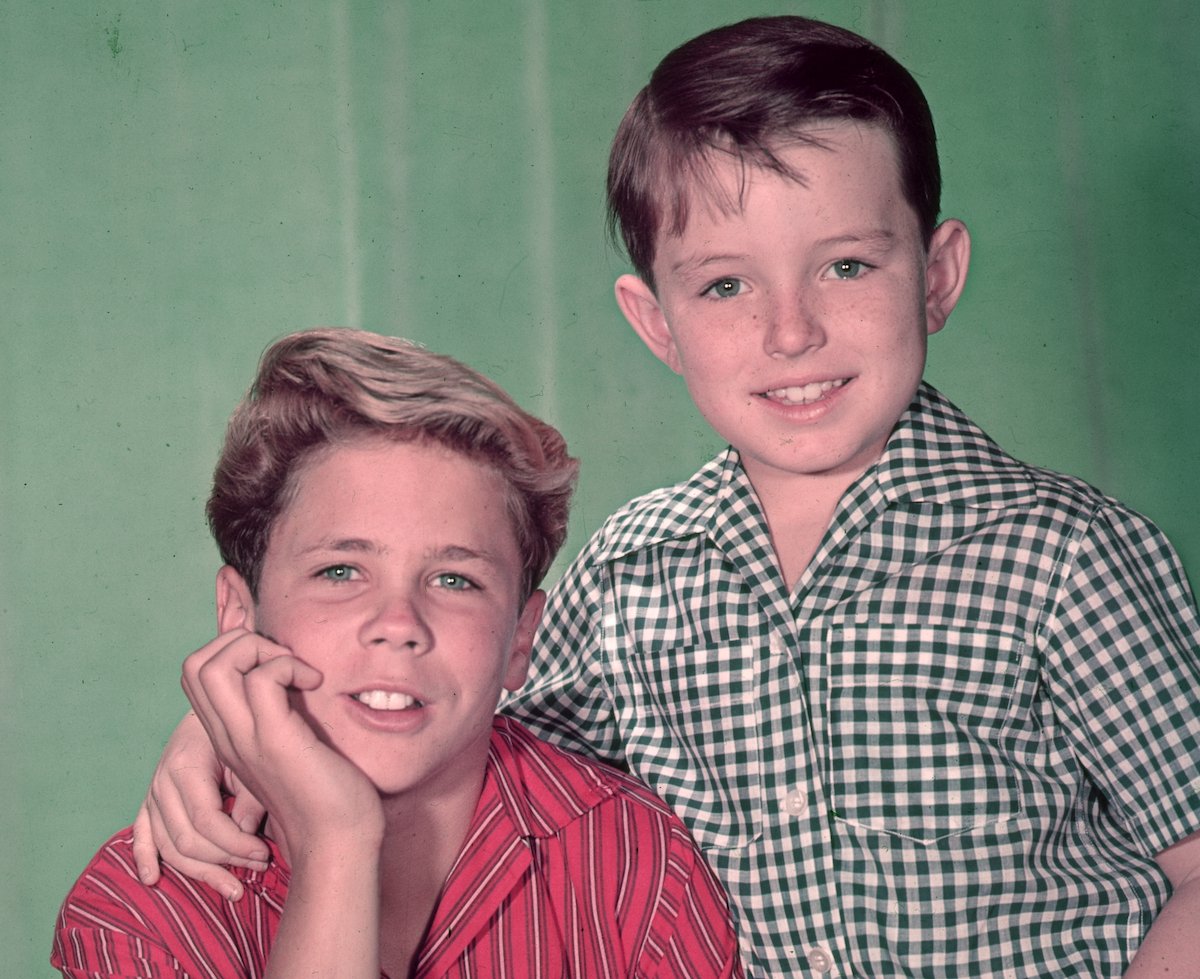 'Leave It To Beaver' was canceled after its first season
The show was all about Wally (played by Tony Dow) and Theodore "the Beaver" Cleaver (played by Jerry Mathers) learning valuable life lessons.
Their entertaining antics frequently got them in trouble with their parents, Ward (Hugh Beaumont) and June Cleaver (Barbara Billingsley). As a family, they were meant to represent the stereotypical American family unit, and the show aimed to portray how a good education, happy marriage, and comfortable home life were the pillars of stability.
But it wasn't an instant hit. In fact, the show was canceled by its original network, CBS, after one season due to unimpressive ratings. But fans of the show didn't have to lament its cancelation for too long, as it was quickly picked up by ABC.
Where CBS wasn't confident in the series' staying power, ABC felt it deserved a second chance. The network didn't change much of anything about the show, except for its filming location and its airtime. It then became the classic sitcom fans know and love today, and enjoyed a successful six-season run.
Each season consisted of 39 episodes. The series finale, which aired June 20, 1963, marked its 234th.
'Leave It To Beaver' was almost banned because of a bathroom scene
While the show was about as innocent as a show can get, it was nearly banned because of one scene where they wanted to show a toilet. Yes, Leave It To Beaver was once considered controversial because it wanted to show a toilet on-screen.
The show's pilot was supposed to show Wally and Beaver bringing an alligator home and putting it in the toilet bowl because they knew it needed water. Because of intense censorship that mandated all TV shows and movies to be "decent," toilets had never been seen on-screen before this.
Mathers told Fox News the show had to fight for the scene to be included in the episode. Eventually it was, but under the condition that only part of the toilet was visible, thus marking the first time a toilet was ever seen on the small screen.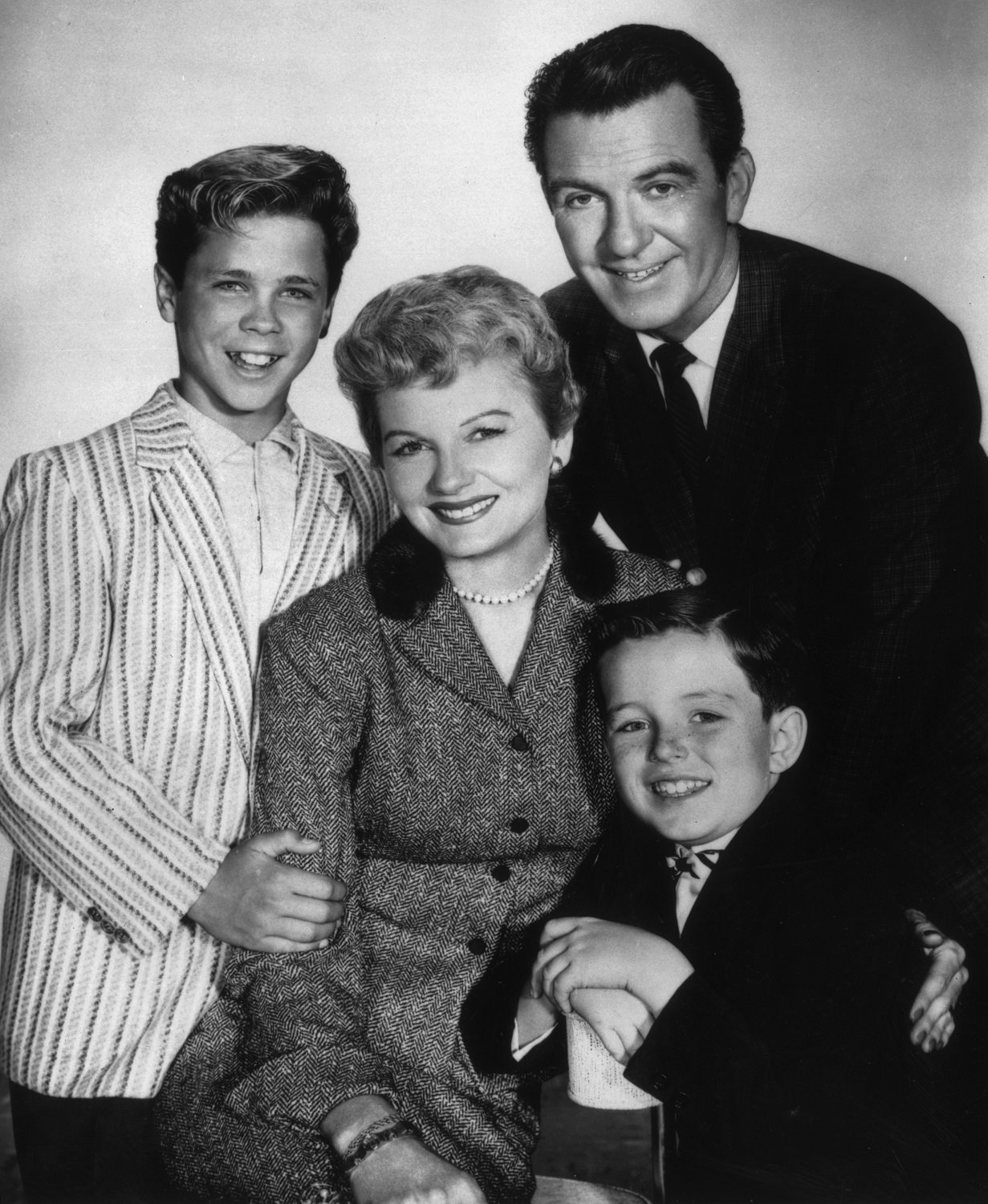 'Leave It To Beaver' was the first show to have a proper series finale
The toilet wasn't the only TV first Leave It To Beaver gave American viewers. It was also the first show to ever have a proper series finale. And this came about because Mathers wanted to have a normal high school experience.
Before it aired its last episode in 1963, TV shows kind of just ended without a solid conclusion. When Mathers was ready to focus on high school, Wally Cleaver was old enough to go to college. The show had always been about Wally and Beaver moving through life together. Rather than continue the show with the brothers split up for the first time, the showrunners decided it was better to bow out and give the series a proper conclusion, paving the way for future TV shows to do the same.
In many ways, Leave It To Beaver became a blueprint for American sitcoms.
[Correction: An earlier version mistakenly wrote Judy, not June, Cleaver.]