'Leave It to Beaver': Jerry Mathers Hid His Dyslexia From the Show's Producers
When Jerry Mathers debuted as Beaver Cleaver on the iconic television program Leave It to Beaver, he was only 9 years old – and living with dyslexia.
Although the actor eventually had to come clean about his learning disability, he was able to keep it a secret for a good long while.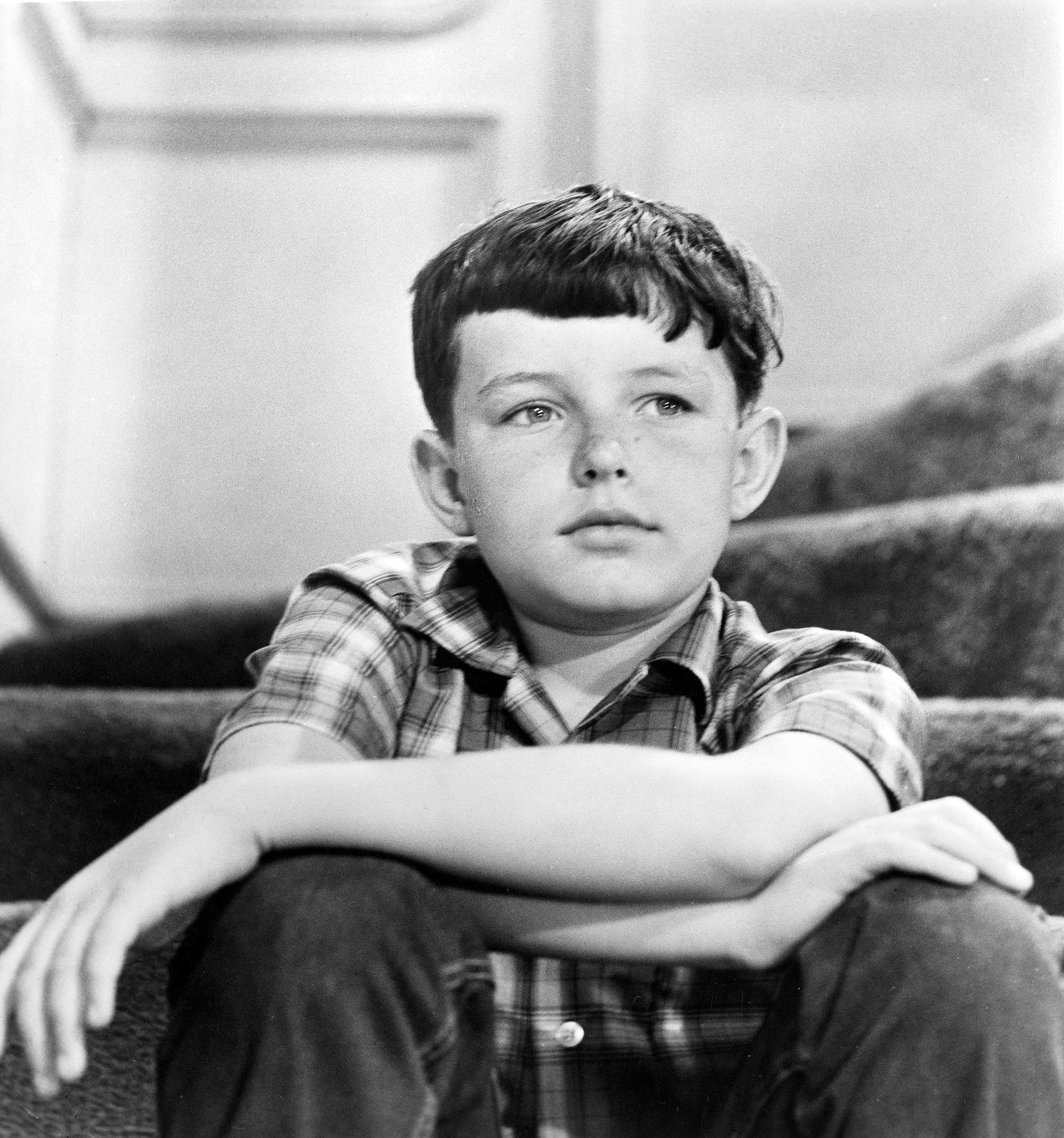 'Leave It to Beaver' debuted on television over 60 years ago
The trailblazing situation comedy launched on American television in 1957. Starring Hugh Beaumont as dad Ward Cleaver, Barbara Billingsley as his wife June Cleaver, Tony Dow as the Beaver's older brother Wally, and Mathers as the Beaver himself, the program showed life from a kid's perspective and was the first show on television to do so.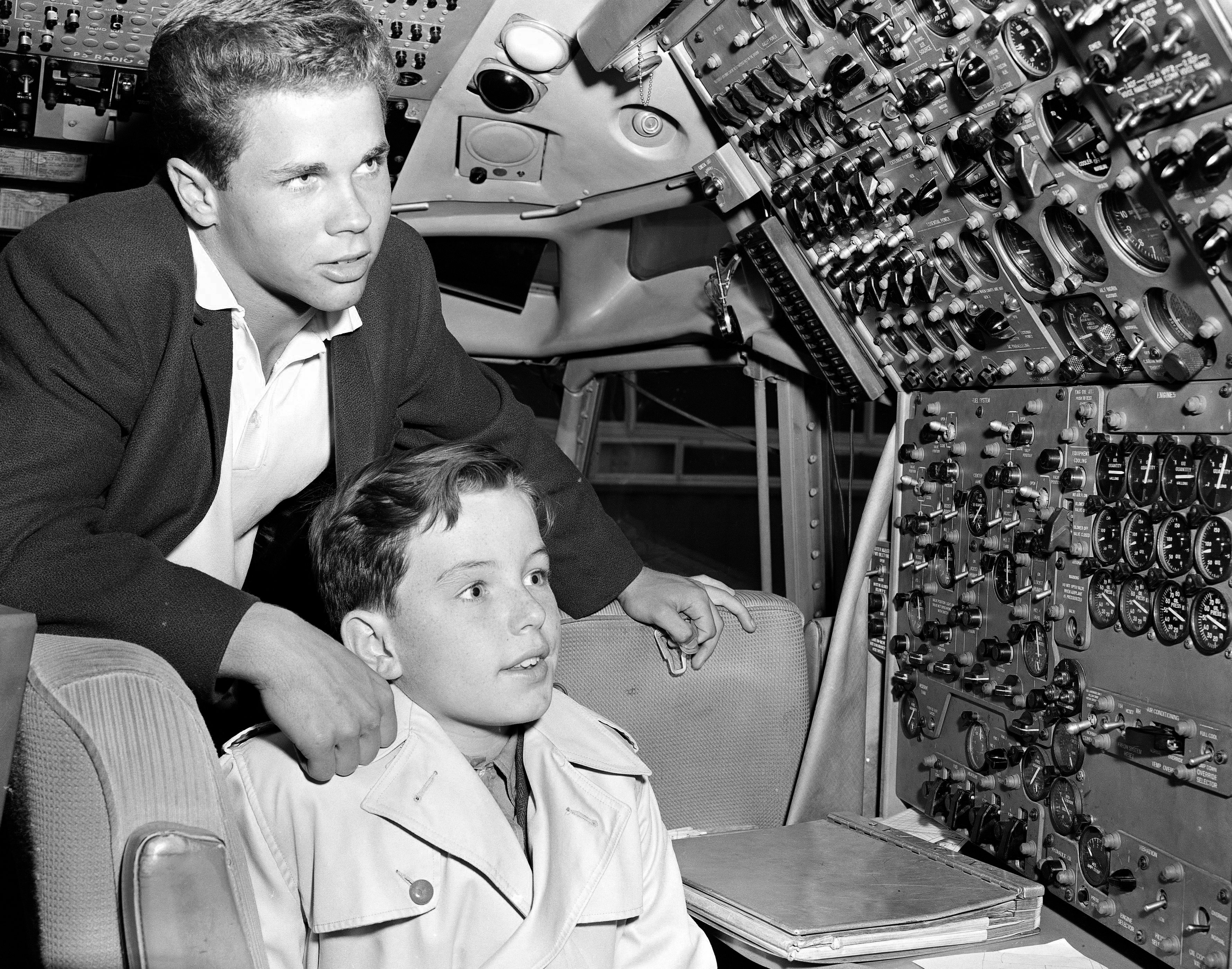 Mathers on his blog stated at the time of the show's 60th anniversary, "As I look back over these last 60 years, the greatest gift that this wonderful program has always given me is all of the friends, fans, and acquaintances that I have made who were a direct outcome of such a simple show. Lifestyles and fashions may have changed but the perspective of a child's view of the adult world while growing up is still relevant, relatable, and fun to watch."
Mathers on what part of his career he finds the most pride in
Asked what he considered his proudest achievement, Mathers told the Television Academy Foundation in 2006, "You know what? That's not even a hard question. Obviously, it's Leave It to Beaver. It's the pinnacle of my career. How many people can hit the pinnacle of their career by the time they're 13?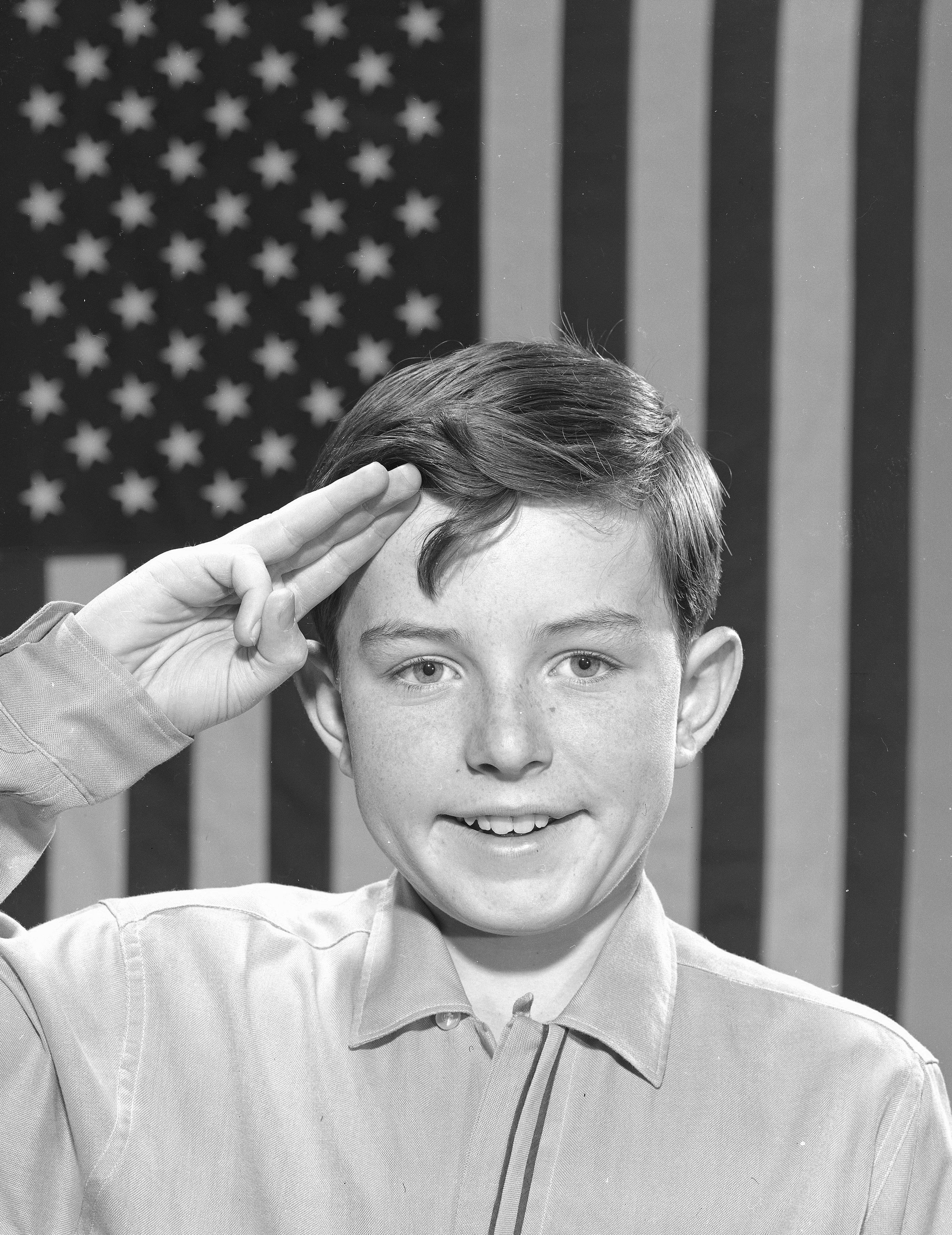 "Leave It to Beaver made me world famous, basically monetarily set me up for life," he added. "It made me a well-known personality my whole life. There's no way I could ever achieve that again. It's something I'm very proud of. I cannot walk out onto the street without people coming up to me. Anyplace I go, not only in this country but anyplace in the world, I have friends."
This is how the actor cleverly kept his secret from producers
In his interview, Mathers stated, "I'm dyslexic. Being dyslexic, my eyes and my mind skip ahead. That to me, was very embarrassing."
The actor went on to say that as a child in school, when he knew he would have to read aloud in school the next day, he would approach his mother to read the selection to him – and then would memorize it. It allowed him to pretend that he was reading in class without admitting that he was having trouble.  
With his Leave It to Beaver lines, the child actor used the same approach, and it came in handy.
"What a lock for an actor, because all I had to do was have somebody read [the script] to me and I could memorize it right off the bat," he said. "I had trained myself not to read but to memorize it."
It seems that Mather's teachers, his show producers, and even his mother were initially unaware of his reading challenge. Understandably, the Beaver Cleaver actor, especially at his young age, didn't want to stand out from his peers.
"I'm a very sneaky person," he admitted. "I didn't want to tell. It was very embarrassing to me. Even though I'm an actor, I'm kind of a split personality. Even as a child, I didn't like being singled out."