'Leave It to Beaver': Jerry Mathers Worked with Ward Cleaver Actor Hugh Beaumont Before the Family Sitcom
If you've thought about how natural the Leave It to Beaver cast was with one another, as though they'd known each other awhile, you're not wrong.
Especially in the case of Beaver Cleaver actor Jerry Mathers and his on-screen dad Hugh Beaumont, the two had crossed paths before the 1950s hit family show.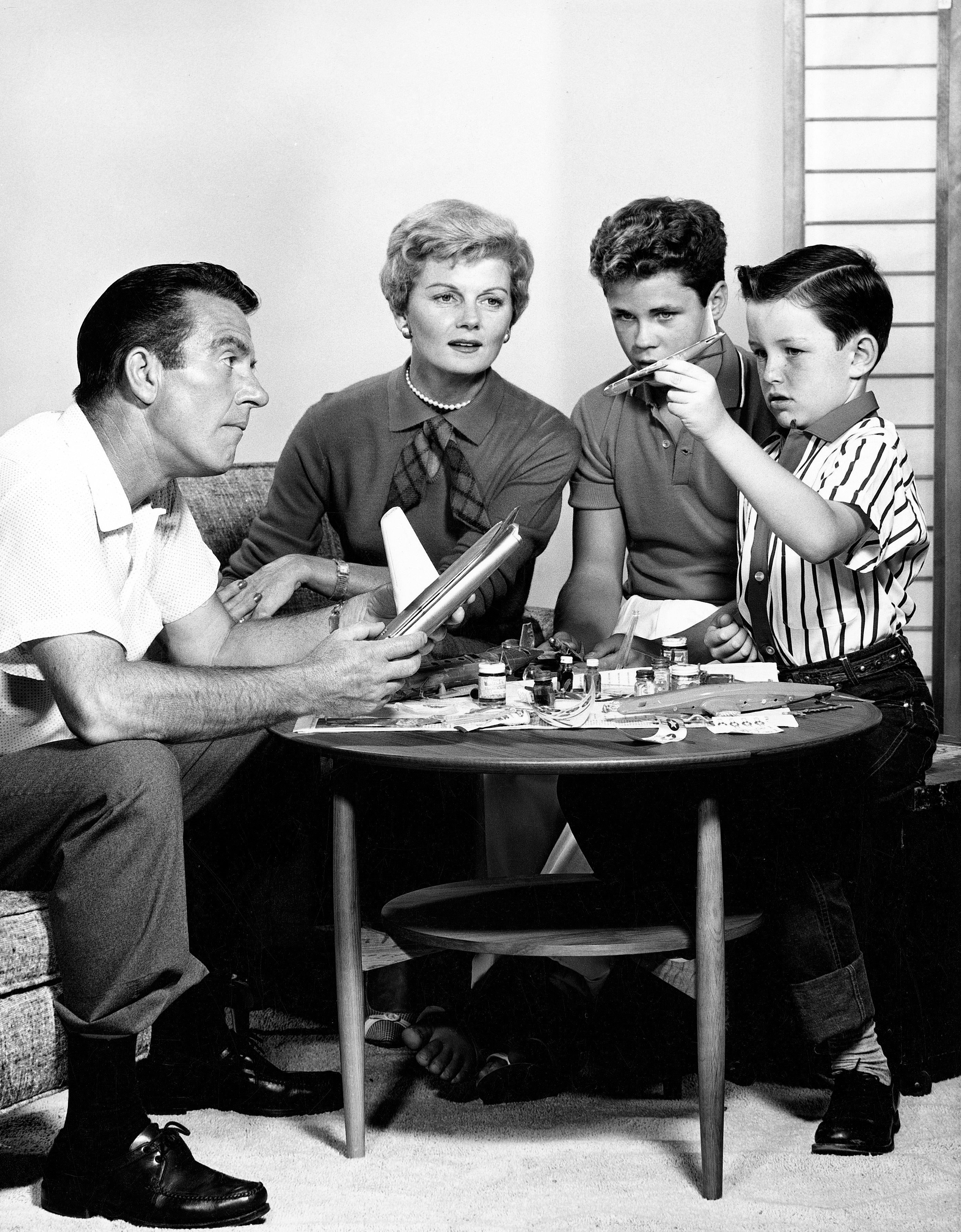 Beaumont died in 1982
Almost 20 years after Beaver came to an end, Beaumont died of a heart attack. His former co-star talked about seeing him from time to time.
"I would see him, and he had had in his later years several strokes," the actor told the Television Academy Foundation in 2006. "He was not in very good health. He also had Tourette Syndrome, which made him seem like he was worse."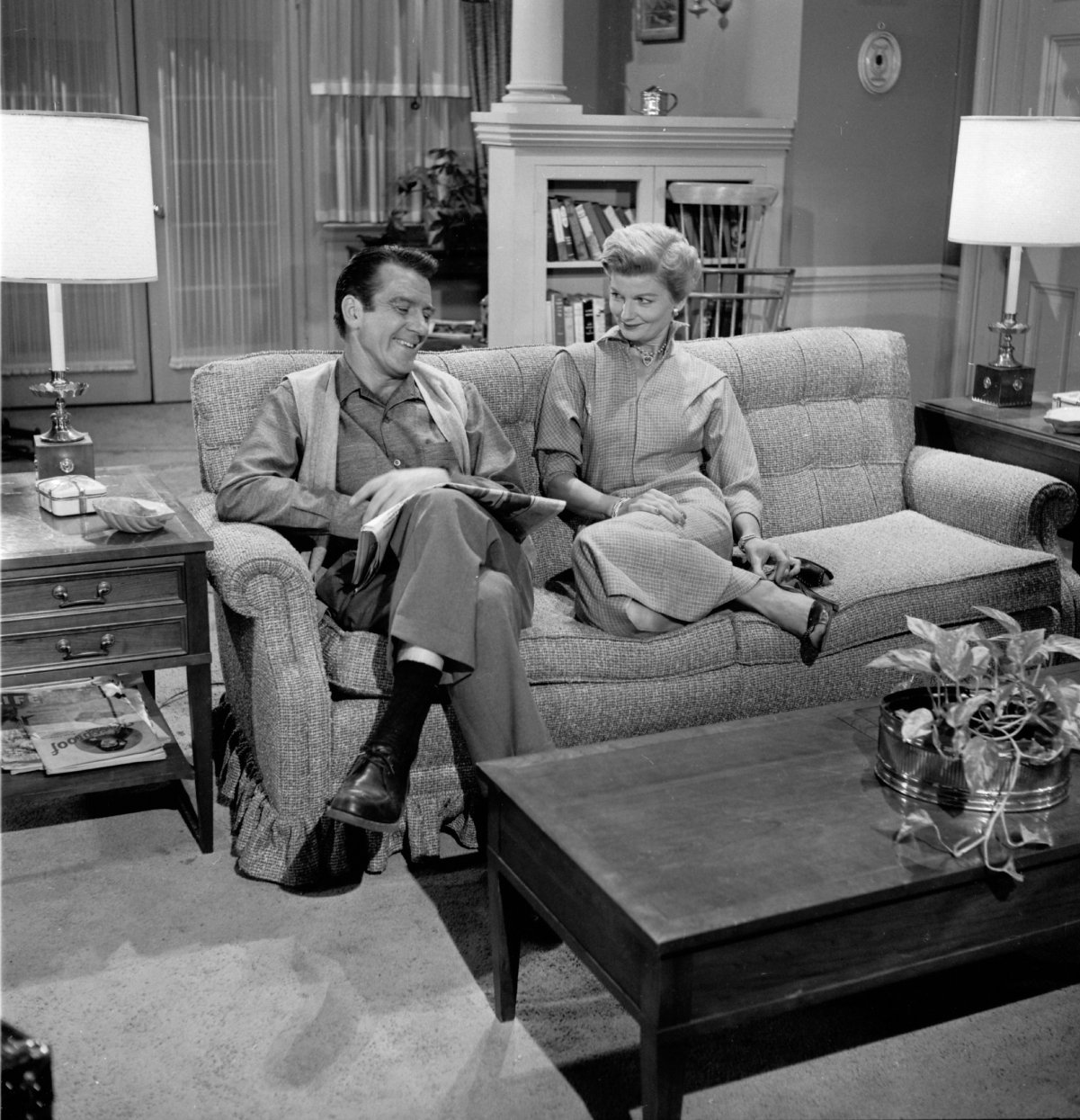 The former Beaver actor explained that Beaumont died while visiting his son and grandchildren in Germany.
"He knew that he was getting close," he said. "[Beaumont] actually checked himself out of the hospital. He flew [to Germany] and died there."
'The New Leave It to Beaver's tribute to Beaumont
When the show cast reunited in The New Leave It to Beaver in 1984, Mathers recalled that Beaumont was not far from their thoughts.
The series began as a 1983 television movie of the week called Still the Beaver starring Mathers, and his former co-stars in their previous roles. Tony Dow returned as Wally Cleaver and Barbara Billingsley as family matriarch June.
The movie led to a series by the same name on Disney Channel. It was then purchased in 1986 by Ted Turner and moved to TBS with the fresh name of The New Leave It to Beaver until its completion in 1989.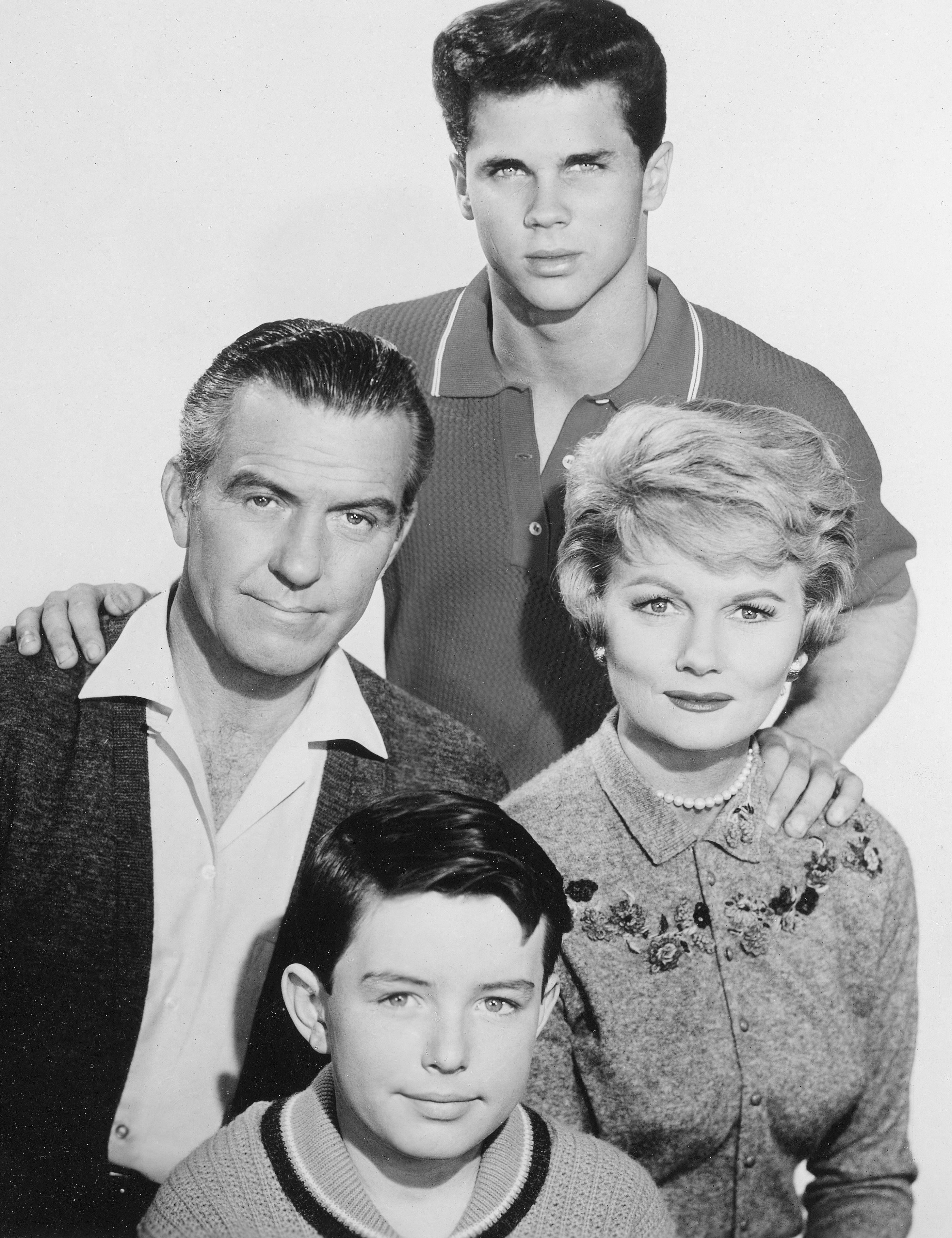 "There really wasn't a time when the whole cast got together and kind or worked our way through [Beaumont's] passing," the actor said. "So the very first shot, we went to a local cemetery, and they fixed up all the rain machines. We really didn't think about it, but it was the scene where Hugh Beaumont was at the grave.
"It was a very, very touching moment for us all at the beginning of the show," he said, recalling the series' tribute to the late actor.
Mathers and Beaumont worked together prior to 'Beaver'
The former Beaver actor posted on his blog his memories of working with Beaumont prior to their enduring series. The two worked on a short commercial together.
"I actually worked with Hugh Beaumont even before we started shooting Leave it to Beaver. I was cast with him in a promotional film for Rose Hills Memorial Park," he said.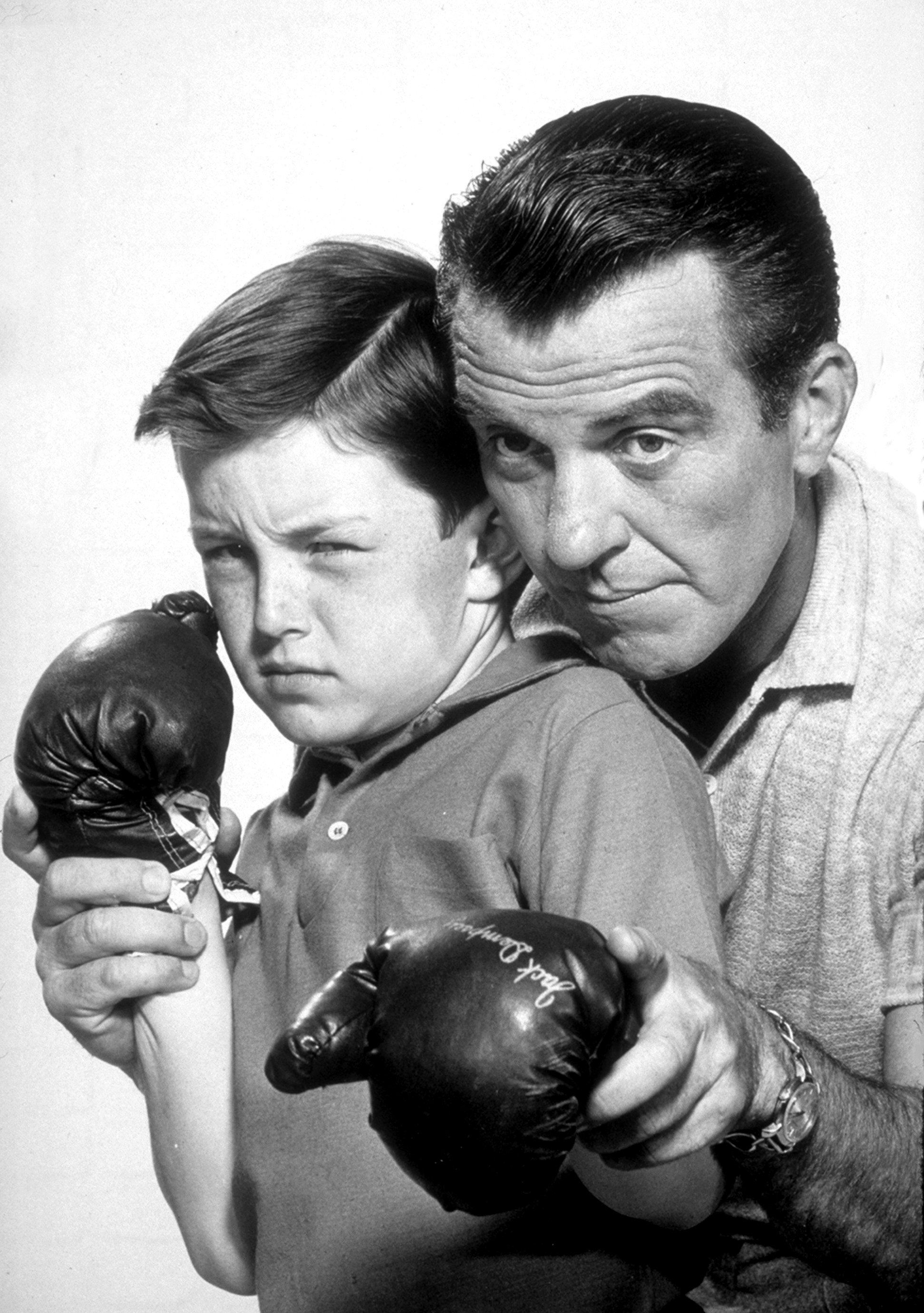 Mathers recalled that his mother encouraged Beaumont to try out for the role of Ward Cleaver. When he got the part, Mathers who was 9 years old at the time, was delighted to work with "the nice man" from the commercial again.
"When we shot the pilot of Leave it to Beaver, Hugh was not the original father," Mathers explained. "But, when they re-cast the role for the series, Hugh was one of several people brought in for an audition. My mother actually suggested for him to go in for the interview.  
"When I saw him, I was so happy because he was the nice man that I worked with on the Rose Hills shoot. So, when we read a short scene together, we had a good chemistry and Hugh got the part of Ward Cleaver," he said.