'Leave It to Beaver': Ken Osmond's Eddie Haskell Role Ruined His Acting Career
Leave It to Beaver made Ken Osmond a star. He became known for his role as Eddie Haskell, the wise-cracking best friend of Wally Cleaver (Tony Dow). However, when the iconic sitcom ended Osmond found himself unable to get roles.
Ken Osmond was just 14 when he began playing Eddie Haskell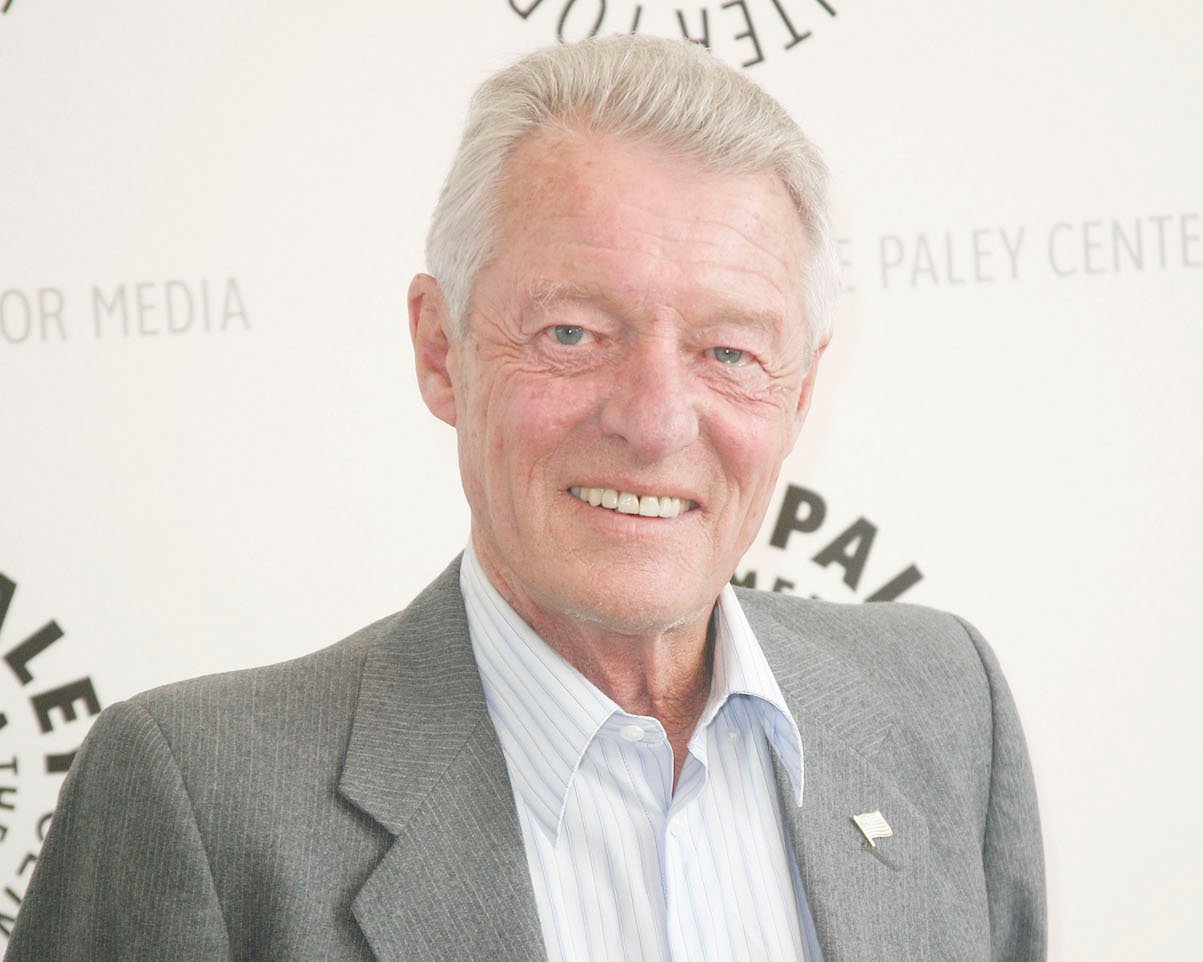 In 1957, Osmond was 14 years old he made his first appearance on Leave It to Beaver. He'd tried out with hundreds of others at a "cattle call" audition and got the part. What was supposed to be a one-episode job led to much more air time for the young actor. Osmond appeared in 96 of the sitcom's 234 original episodes, according to The Hollywood Reporter.
For six seasons he played Wally's mischievous friend who often teased Beaver (Jerry Mathers). When Haskell wasn't terrorizing the younger Cleaver child he was polite and well-mannered to their parents, June (Barbara Billingsley) and Ward Cleaver (Hugh Beaumont). Haskell's go-to line? Say to June, "My, you look lovely today, Mrs. Cleaver."
By the time Leave It to Beaver ended in 1963, Osmond and the rest of the cast had become synonymous with their roles. More than 50 years later, Haskell's still one of the sitcom's most well-known characters. Describe someone as being an "Eddie Haskell" and the message is clear.
Ken Osmond became typecast after 'Leave It to Beaver'
One might think it'd be relatively easy for an actor to find a job when a popular TV show ends but that wasn't Osmond's experience. Speaking to The Beach Reporter about his 2014 memoir, Eddie: The Life and Times of America's Preeminent Bad Boy, Osmond recalled being unable to shake the image people had of him as his Leave It to Beaver character.
"In the industry that's an absolute death sentence," Osmond said. "I would walk into a casting office and all they could see was Eddie." 
He continued, saying it got so bad he couldn't make a living as an actor.
"I couldn't get work to save my soul," he said. "I had a few minor parts here and there, but nothing that's going to sustain life and a salary."
Osmond went on to spend 18 years with the Los Angeles Police Department. He even grew a mustache so he wouldn't get recognized as Haskell. Osmond's time in law enforcement ended in 1980 when he got shot three times. By 1983, he was back to playing his iconic role. He reunited with his fellow Leave It to Beaver cast members for Still the Beaver. The CBS program led to four seasons of The New Leave It to Beaver from 1984 to1989.
Ken Osmond wasn't like Eddie Haskell in real life
Osmond may have played a mean-spirited kid on Leave It to Beaver but he was nothing like his character. When he died in May 2020 at the age of 76, his co-star and longtime friend, Mathers, paid tribute to him on Twitter.
"I have always said that he was the best actor on our show because in real life his personality was so opposite of the character that he so brilliantly portrayed," Mathers said of Osmond. 
See Osmond on Leave It to Beaver by streaming the series on Peacock.