'Leave It to Beaver': Did the Show or Its Actors Win Any Emmy Awards?
The classic television comedy Leave It to Beaver was a strong family comedy in the 1950s and early '60s. Today, it remains popular in reruns with newer and newer generations of fans.
Here's how the beloved program did when it came to snagging Emmy Award statuettes.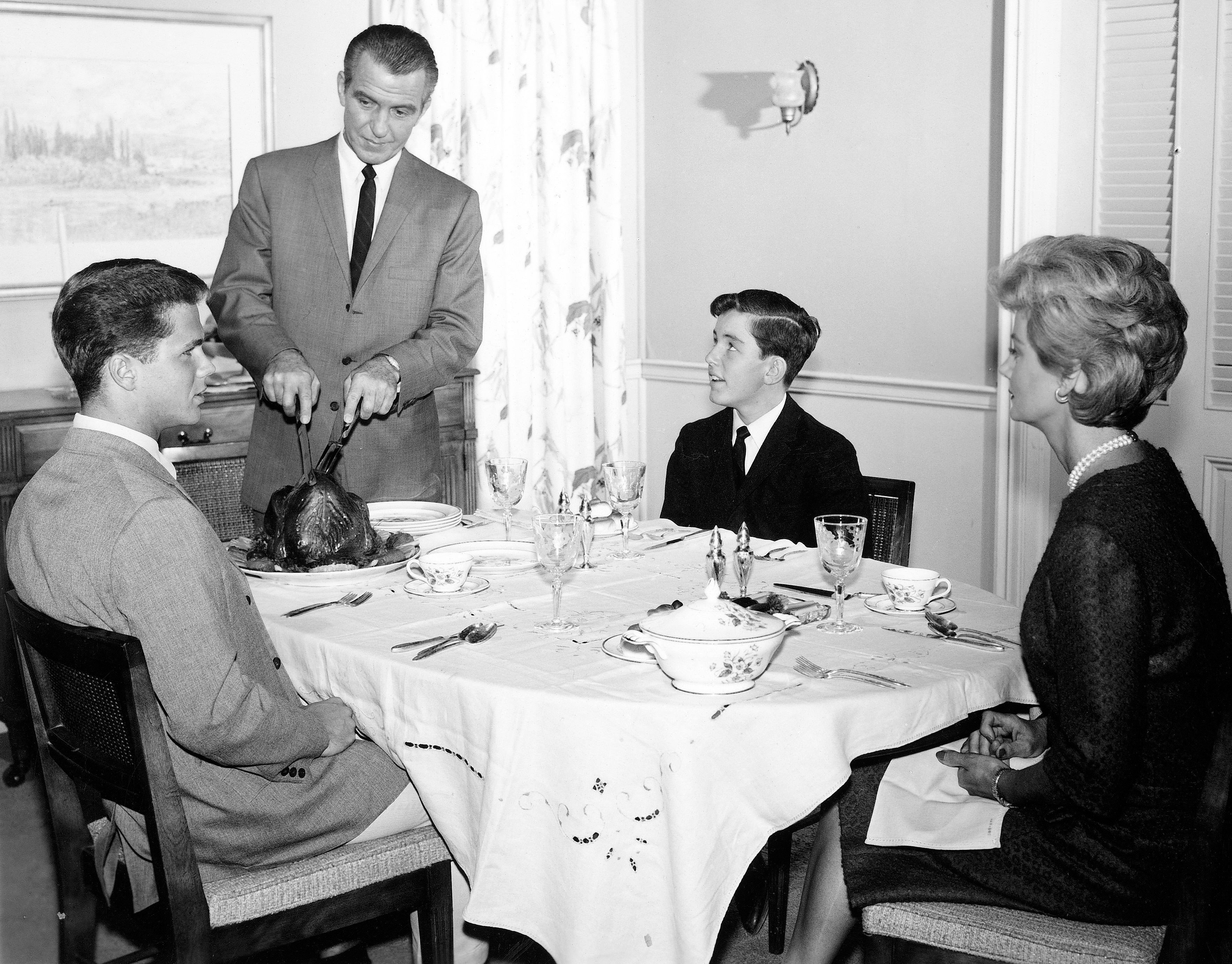 Beaver Cleaver actor Jerry Mathers said the show didn't do well at 1st in the ratings
Leave It to Beaver wasn't an immediate hit. CBS launched the comedy in 1957 but canceled it because of its low ratings. The following year, ABC took on the show and it became Beaver's network until the series ended in 1963.
According to Mathers, in his 2006 conversation with the Television Academy Foundation, the show was originally called "It's A Small World. We went in, we did the pilot, and there was a totally different cast except for Barbara Billingsley and myself.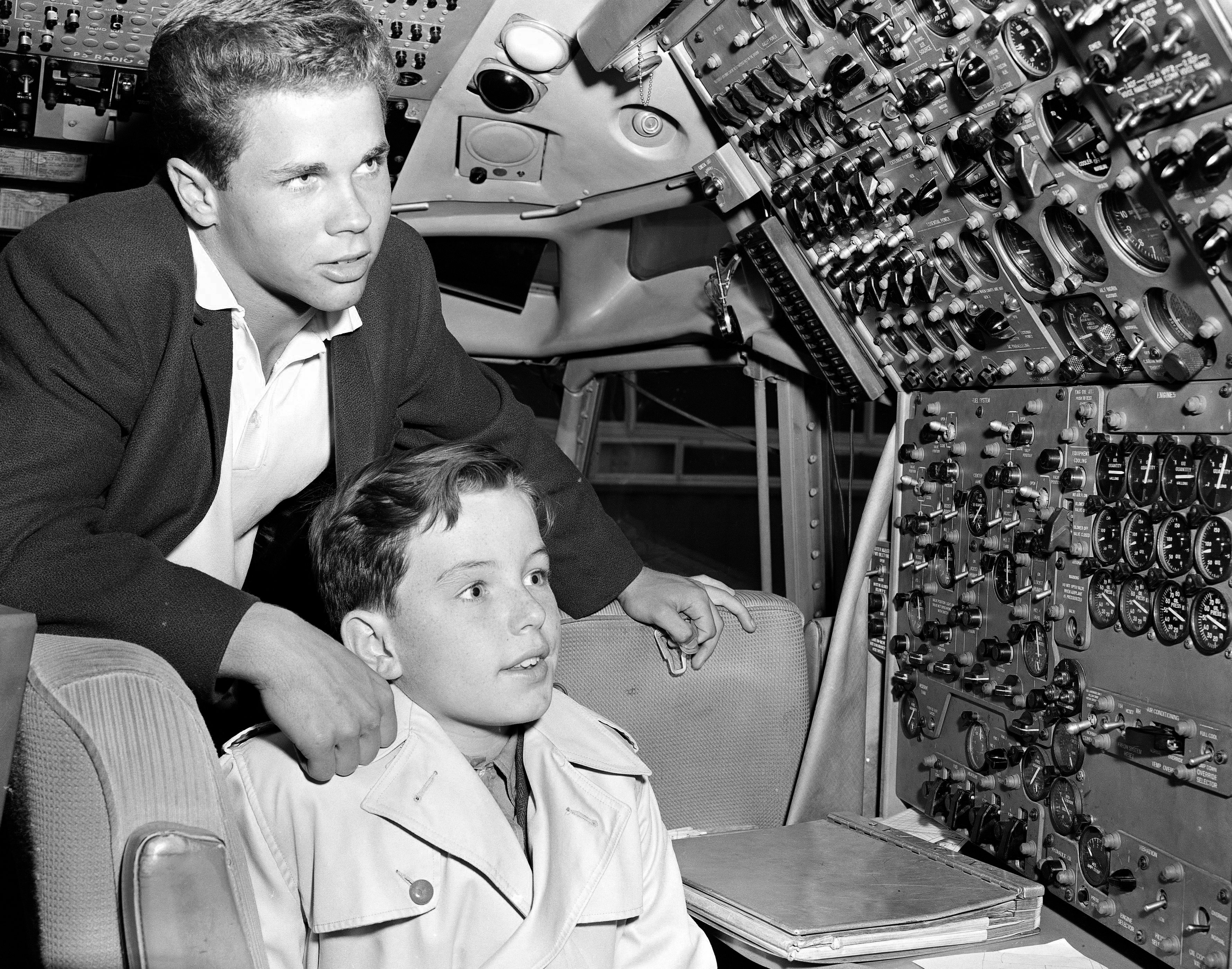 "It took a long time for the show to sell," he said. "Because you have to remember, at that time, television was really in its infancy and most of the shows that were on were variety shows, cowboy shows, and gangster shows."
Barbara Billingsley on 'Beaver's cancellation
Aside from Mathers, the only other cast member of Leave It to Beaver to appear in every episode of the series was Cleaver matriarch June played by Barbara Billingsley. She spoke with the Television Academy Foundation in 2000 about the show's eventual conclusion.
"They were going to write the show some more and they were going to have Wally go to college," Billingsley said. "There were several versions of what they were going to do."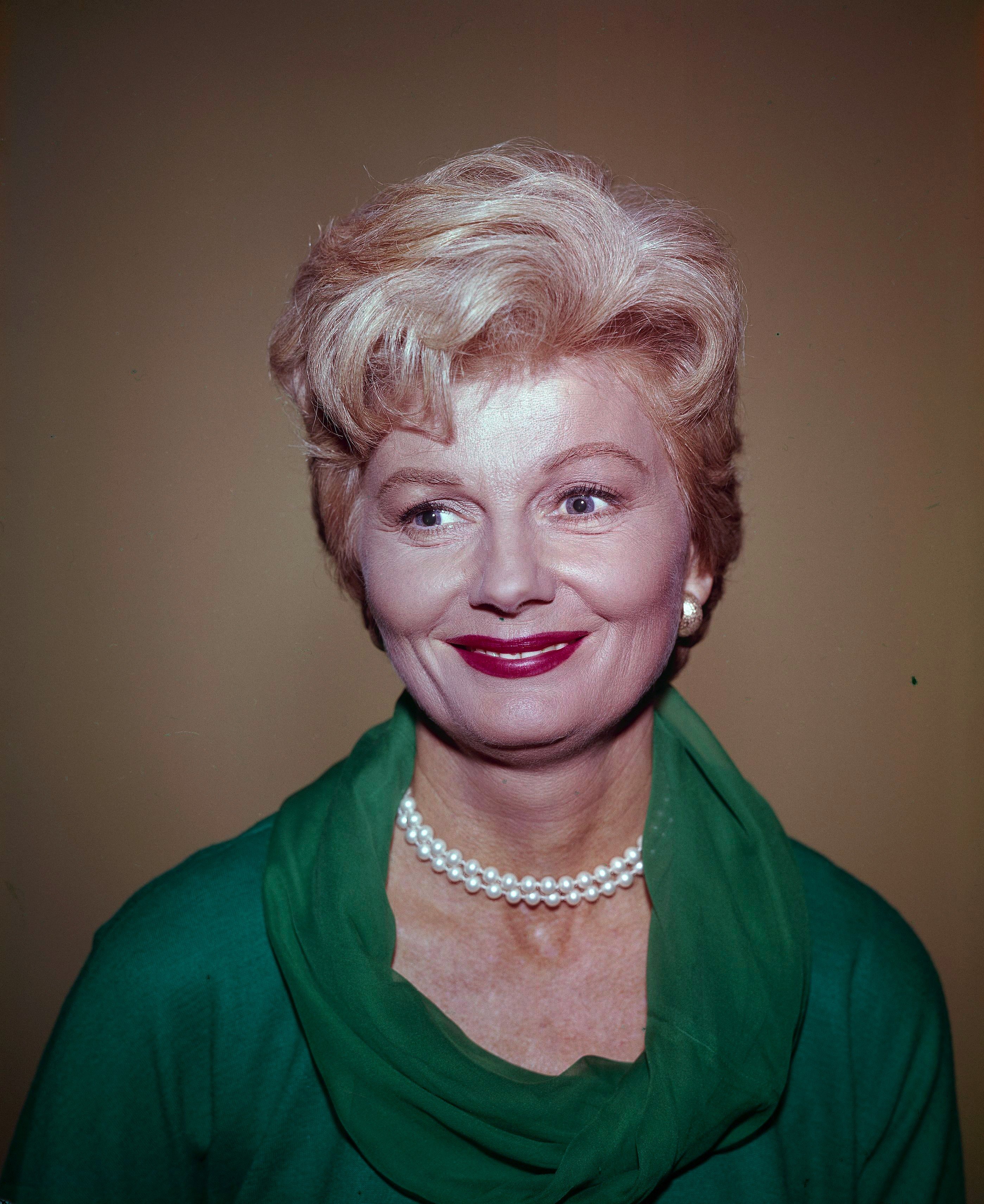 The actor, who died in 2010, admitted that the writers "had a hard time writing for Jerry Mathers as he had grown into this rather awkward boy. That's what I was told by [show creator and writer Joe Connelly], that they just thought it was better to give it up."
'Beaver' was nominated for 2 Emmys
Surprisingly, Leave It to Beaver, while nominated for two Primetime Emmy Awards, never did win one.
Its nominations were both in 1958 and were for Best New Program Series of the Year and Best Teleplay Writing – Half Hour or Less.
The program, which still airs today in reruns over 60 years later clearly has endured and continues to do so, as Mathers pointed out.
"Leave It to Beaver was never in the top ten," he said. "Yet if I named you the top ten, you probably wouldn't even remember some of those shows. Leave It to Beaver is a great, timeless show. Everybody can relate to it. I think that's why it has such staying power."