'Leave It to Beaver' Star Barbara Billingsley Had Just Been Widowed When She Took on the Role of June Cleaver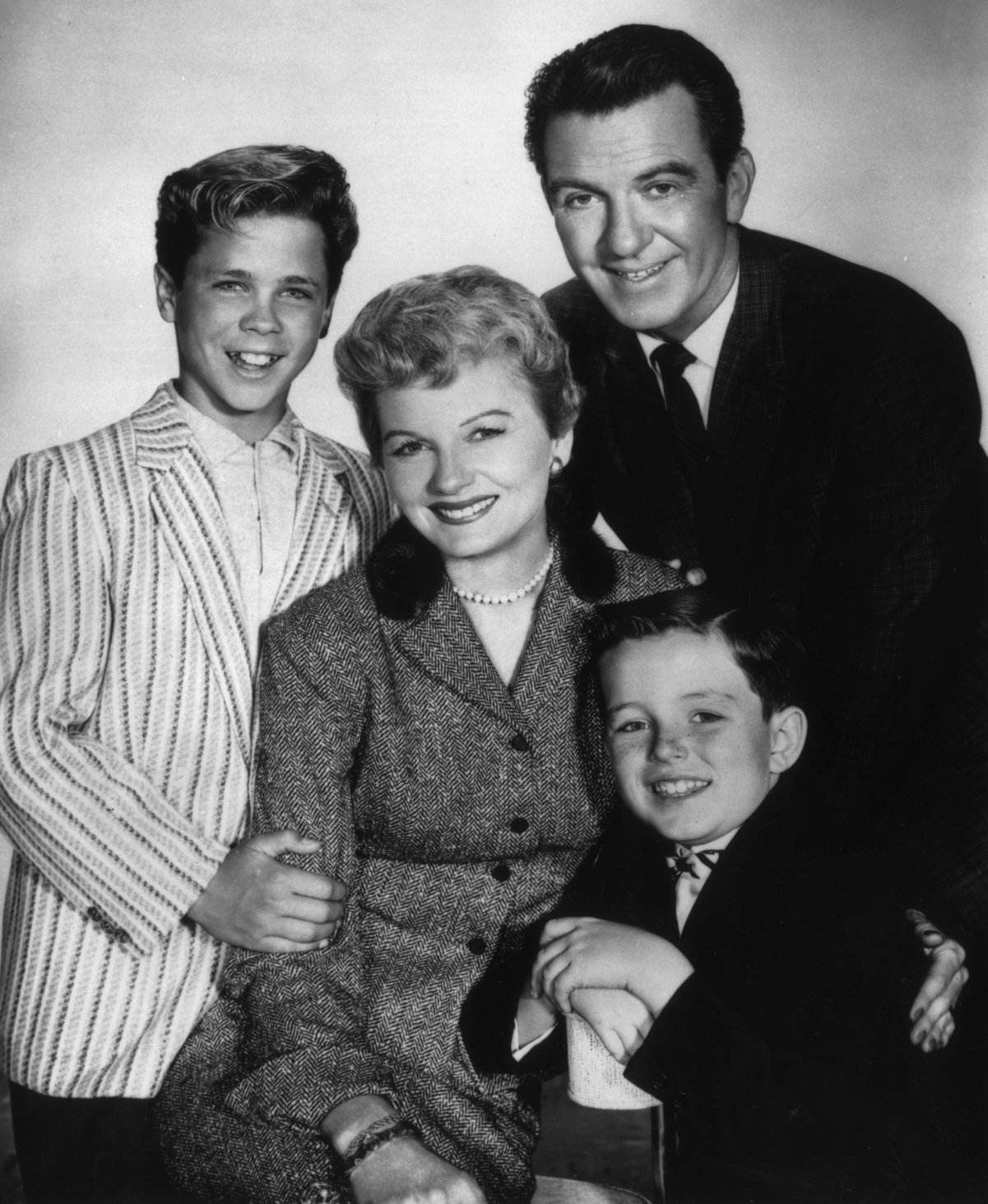 The comedy series Leave It to Beaver will always be remembered as a look at the average family in 1950s America.
The show starred Jerry Mathers as Beaver Cleaver, Tony Dow as his brother Wally, Hugh Beaumont as the father of the house Ward Cleaver, and in the role of mother June Cleaver, Barbara Billingsley.
When Billingsley began her role as June Cleaver, she had just lost her husband. Ironically, she had to begin a new role acting as mother in a nuclear family after suddenly becoming a single mother to two children.
Billingsley started out as a model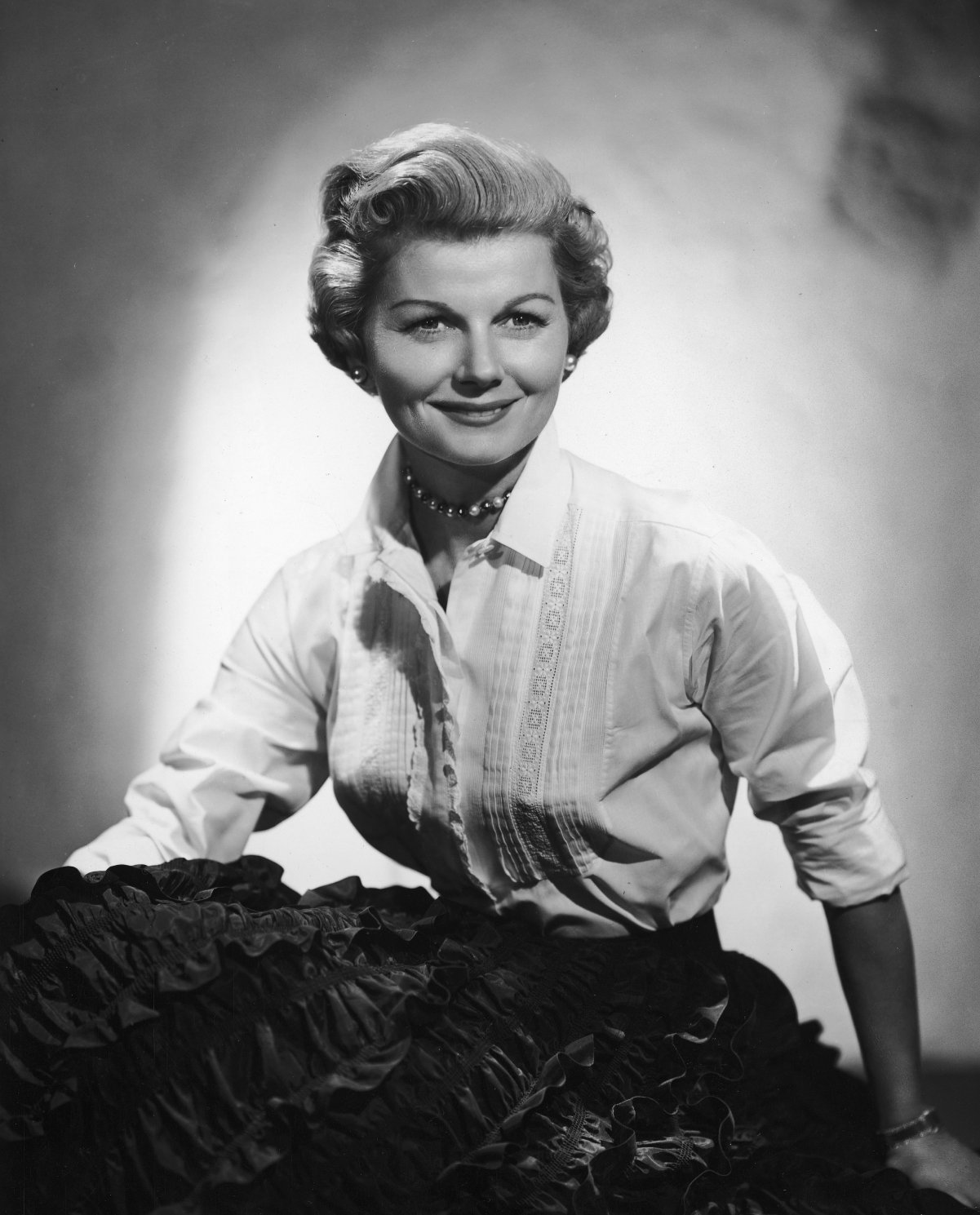 In a conversation with the Archive of American Television, Mathers shared his remembrance of the actor who portrayed his mother on-screen.
"Barbara Billingsley was a New York model," he said. "She had worked in a few other things but she was a very, very lovely New York model that came to Leave It to Beaver."
The actor herself described how, although viewers might think June Cleaver was the idealized American mother, she really was like most regular moms.
"She used to get teed off with the children," Billingsley said. "She didn't always refer to the father as far as punishing was concerned. But she was a loving, happy, stay-at-home mom, which I think is great."
Billingsley's husband's death left her a single mother of two sons
Billingsley had been married with two children when she was told that the part of June Cleaver was available. She explained to the Archive of American Television in 2000 that actor Buddy Ebsen was originally cast as Ward Cleaver in the pilot which was also slightly different in that it was titled It's a Small World, and not Leave It to Beaver.
"I remember thinking [when she auditioned], this is the dumbest thing I've ever done, I'm wasting their time. Because my husband and I were going to Spain, where he was directing a picture," she recalled. "That was a Thursday."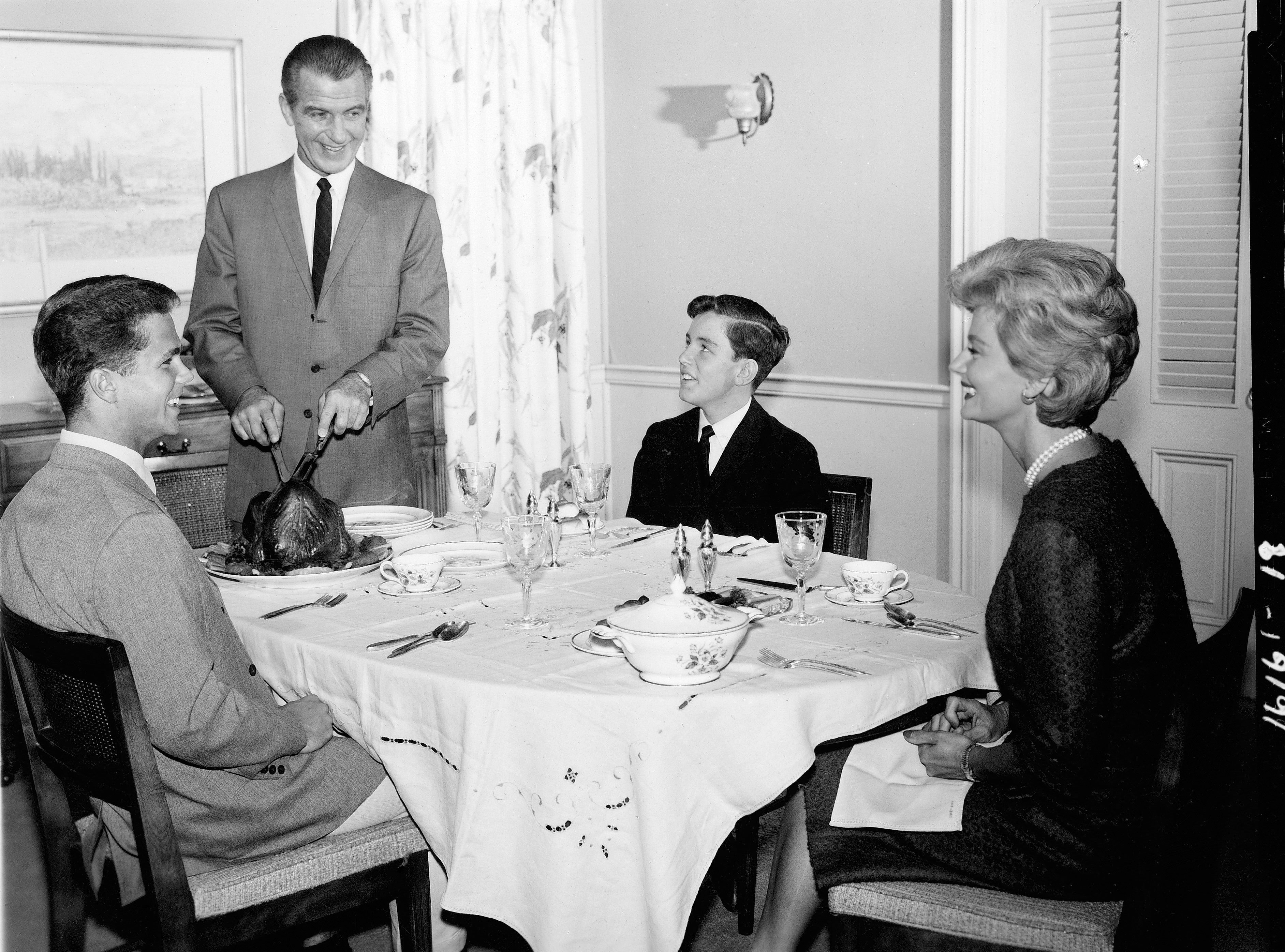 Billingsley's husband at that time was  British-born film director Roy Kellino. Sadly, as Billingsley recounted, Kellino died suddenly of a heart attack at age 44.
"Well unfortunately, I lost him on that Saturday," she said. "And about six months later, I got a call from my agent."
The call was from the Leave It to Beaver writers and producers who were still interested in her for the role of June on the show.
Billingsley revealed that June Cleaver really wasn't perfect
She was a single mother for three years after her husband's death. The mother of two was quoted by the New York Times as saying that June Cleaver only appeared perfect because that was how the Beaver, through whose eyes the program was seen, viewed his mother and father.
"We were the ideal parents because that's the way he saw it," she said.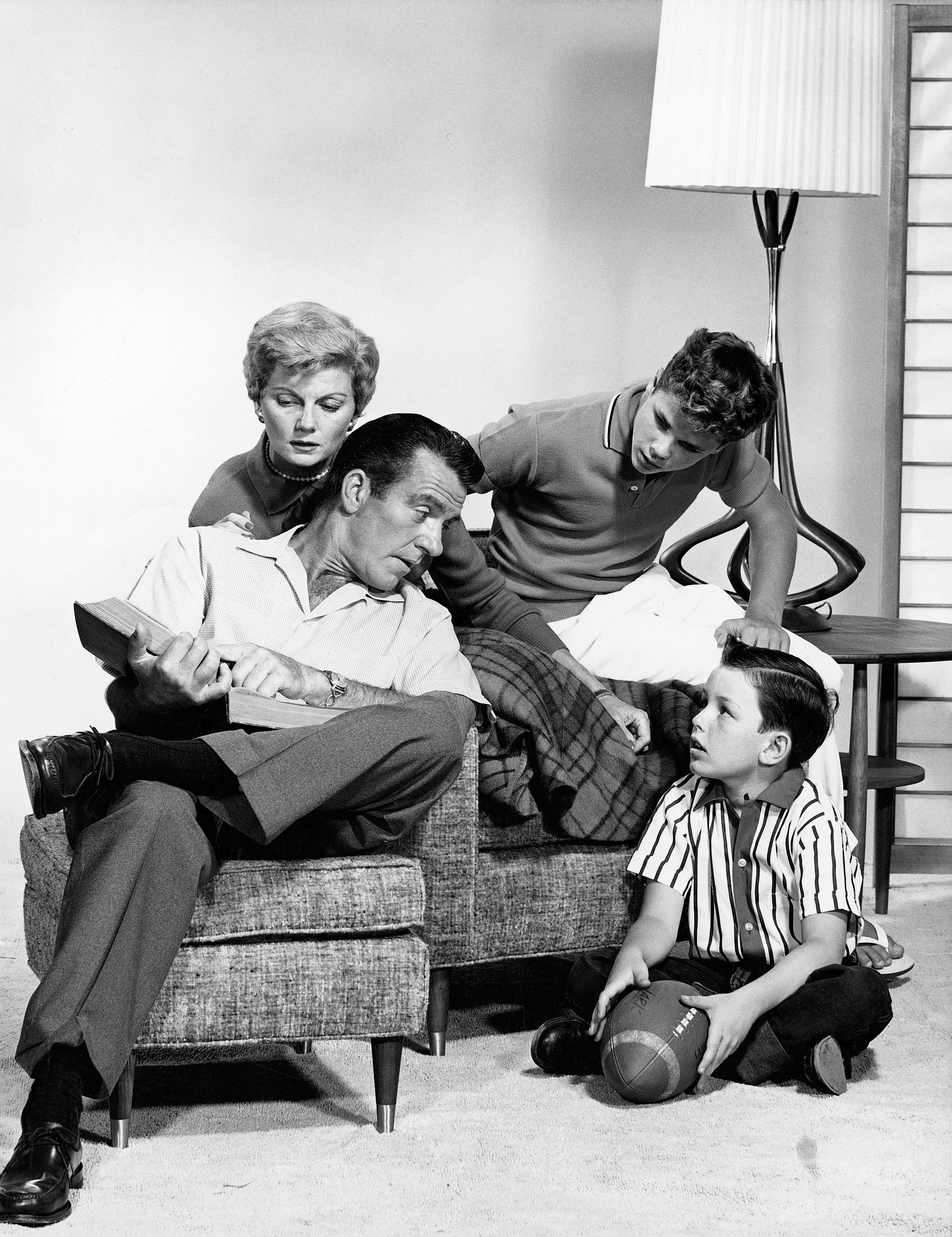 Mathers himself has said that the show's writers wanted it that way.
"Because [both writers] had large families, they decided to write a show about children and the world seen through the eyes of a child," he said in his 2006 interview.
"Mr. Connelly had a little book and he would write down things that happened to him [as a child], of things that happened to his friends," he added. "When he got older, he wrote about his kids."