'Leave It to Beaver' Star Tony Dow Said He Wasn't Allowed to Watch His Own Show
Find out why 'Leave It to Beaver' star Tony Dow couldn't watch his own show on which he starred as Beaver's older brother, Wally Cleaver.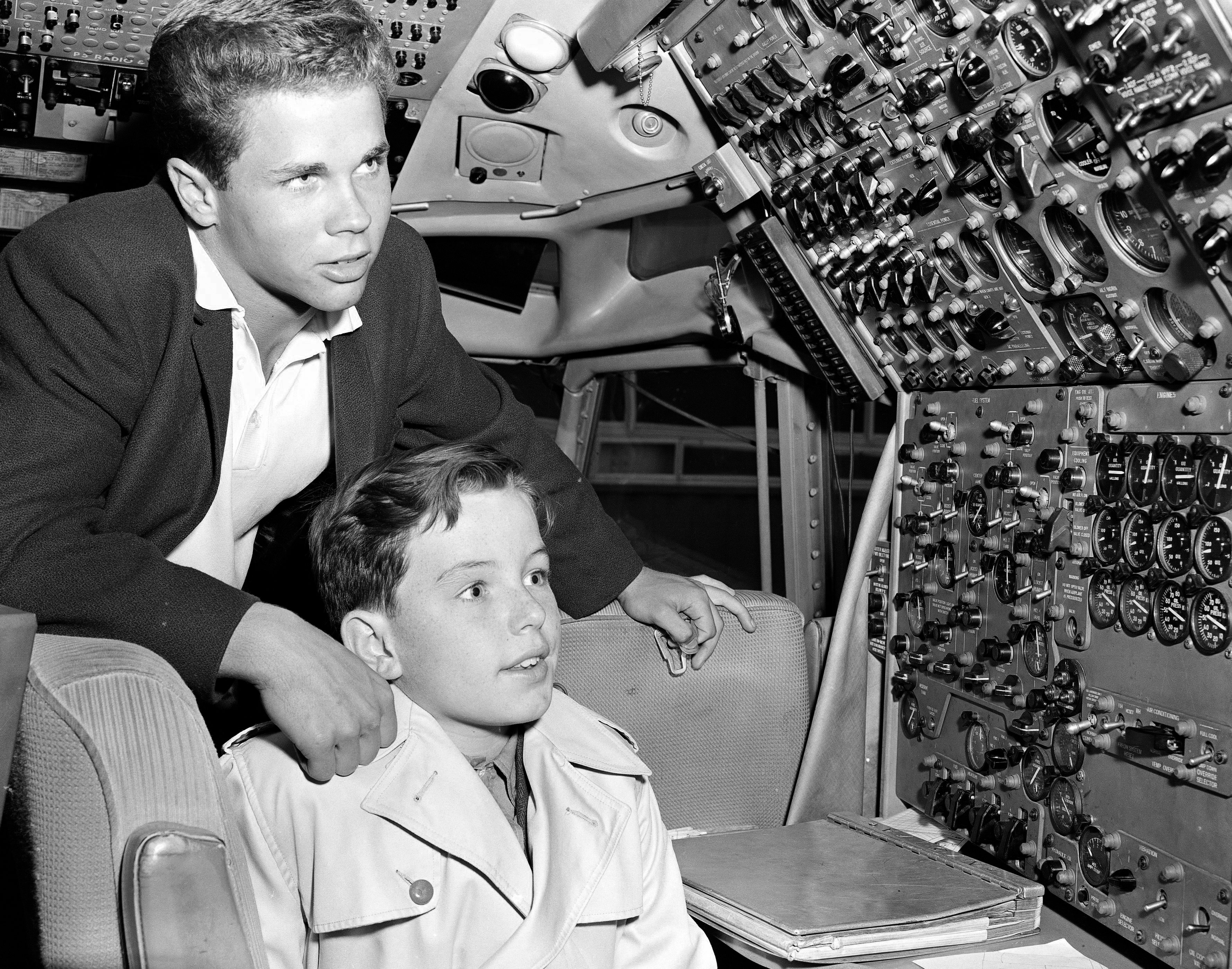 Family-focused and wholesome, the 1950s and '60s situation comedy Leave It to Beaver is still beloved in reruns around the world. Its humor is inoffensive, with much of the show written from young Beaver's point of view.
Wholesome or not, show star Tony Dow who portrayed older brother Wally Cleaver revealed that he wasn't allowed to watch his own program. Here's what the actor, director, and visual artist had to say.
Dow said his family kept his childhood normal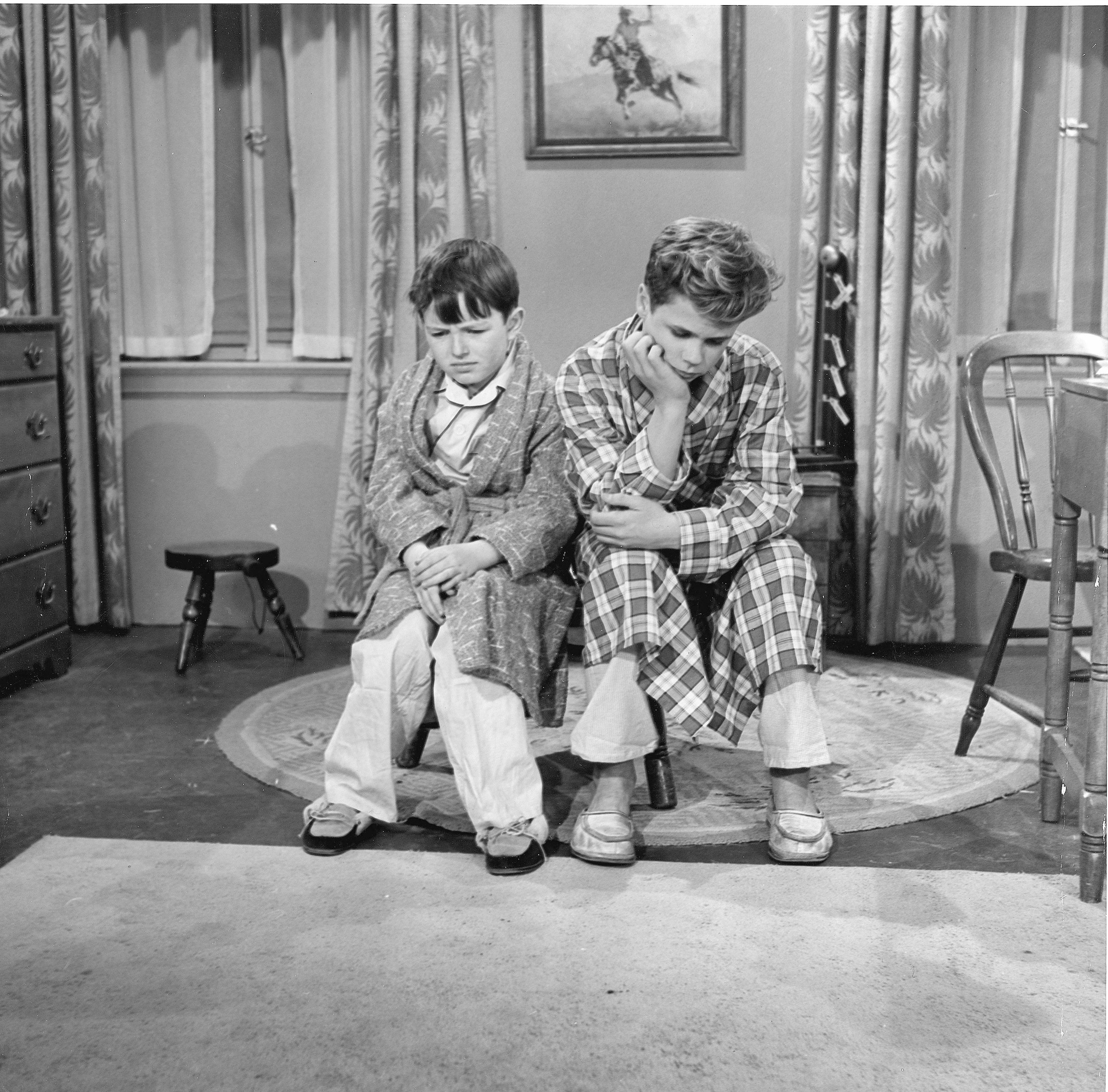 At the time of Leave It to Beaver's debut in 1957, Dow was 12 years old. Despite becoming a regular character on a sitcom, the actor remained a level-headed young man who didn't allow success or fame to go to his head. That, Dow says, was thanks to his parents.
"When I wasn't filming my life was normal," Dow told Fox News in 2019. "My parents wanted to make sure it was normal. When I wasn't doing the show, I was at school. We had family vacations during the summers and I had my group of friends. And I appreciated that. It's difficult to make the transition from being a kid actor to an adult actor because all sorts of things happen."
He couldn't watch 'Leave It to Beaver'
Dow revealed that as a youngster, he wasn't permitted to watch his own program. This restriction didn't come from his parents. It was enforced by the show's producers, according to the actor.
"[The producers] wanted us to be as much of a family as possible, for Jerry and I to very much be like regular kids," he explained. "They actually asked our parents not to let us watch the show on TV so we wouldn't get a big head. So there are probably some episodes that I haven't seen yet… And there was no swearing on set at all, not even from the crew. They wanted to keep it as family-friendly as possible at all times."
Dow has made a name for himself as a sculptor
Dow continues to act and has appeared over the years since Beaver in My Three Sons, Lassie, Mod Squad, Murder She Wrote, and Charles in Charge. He's also directed episodes of Harry and the Hendersons, Swamp Thing, Coach, and Babylon 5.
A sculptor from his teen years, he's renewed his interest in the visual art and his work has gotten noticed big time.
In 2008, one of Dow's abstract sculptures was displayed at the Louvre in the famed museum's Societe Nationale des Beaux-Arts exhibition.
"Having something shown at the Louvre is about as good as you can get," Dow told the Arizona Daily Star at the time, "especially when it's a juried show like this where there's a panel of judges who pick the pieces to be in the exhibition. I'm a little humbled by the whole thing but grateful nonetheless."