'Leave It to Beaver': Was Jerry Mathers Rejected By the Marines?
Leave It to Beaver is one of the TV shows that helped to make up the golden age of television in the late fifties and sixties. The black and white sitcom first aired in 1957, and told the story of an inquisitive boy named Theodore "Beaver" Cleaver and his family. Young star Jerry Mathers starred on the show, and over the years, Mathers became one of the most high-profile child actors of his generation. These days, a number of rumors continue to swirl about Leave It to Beaver and Mathers — however, a few of them can definitely be debunked.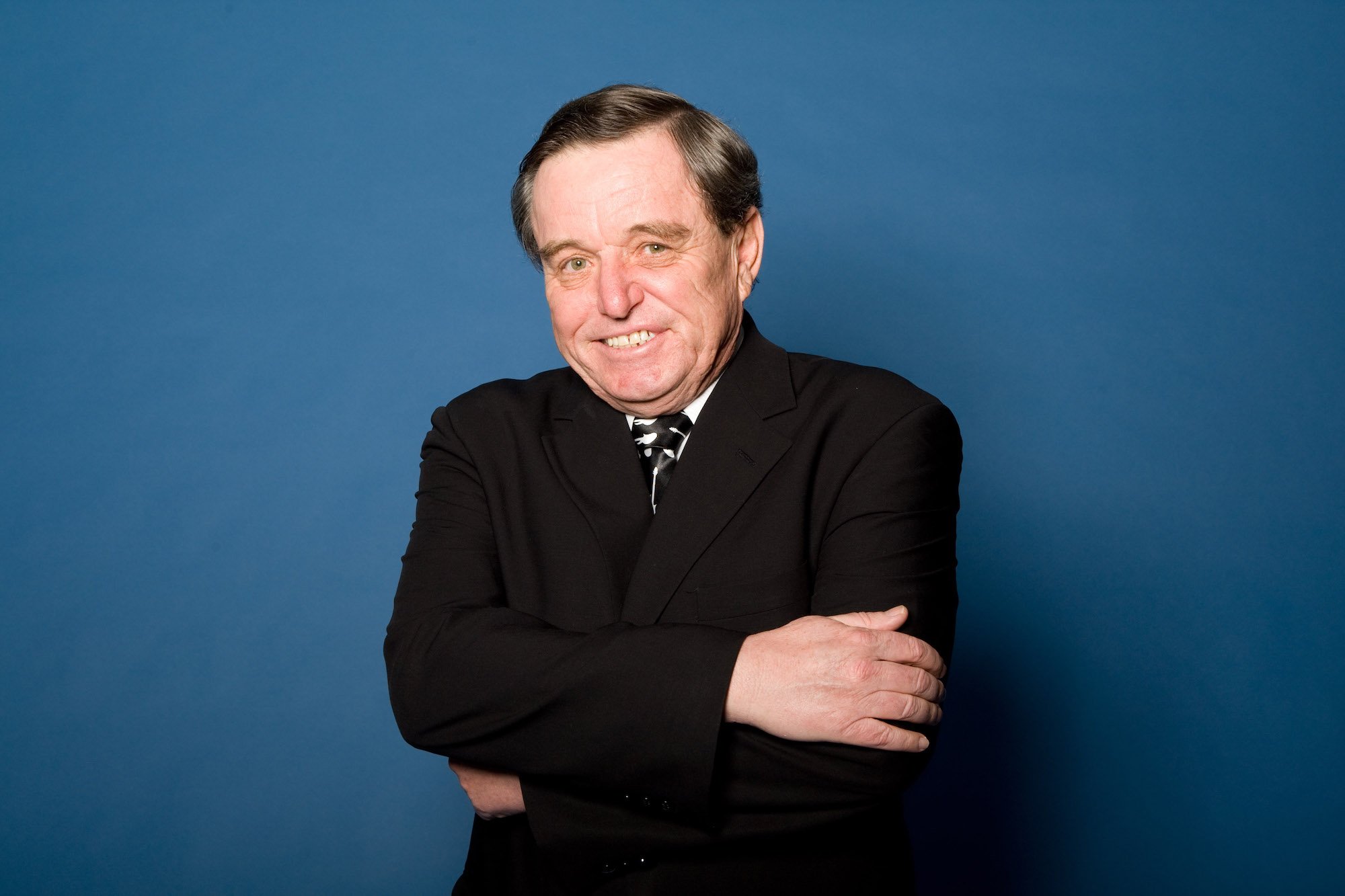 Jerry Mathers was launched to fame on 'Leave It to Beaver'
Jerry Mathers was born in Iowa in 1948. He spent his younger years in California as one of four children. When he was only two years old, Mathers scored his first job as a child model for a department store, according to IMDb. Mathers showed not only a willingness to listen to directions, but a natural ability to portray characters, and he quickly began landing roles in commercials. In the early fifties, Mathers acted in a variety of movies, including The Seven Little Foys and Men of the Fighting Lady.
In 1957, Mathers landed the role of Beaver Cleaver in Leave It to Beaver when, during his audition, he candidly told showrunners that he would rather be somewhere else. He became famous due to his work on the show, and he appeared in every single episode of the series during the six years that it was on the air. In the early sixties, as Leave It to Beaver was nearing the end of its run, Mathers started to branch out, even recording a few songs. 
Did Jerry Mathers serve in the military?
After Leave It to Beaver ended in 1963, Jerry Mathers decided to take a step back from acting. He maintained an active interest in his music while he attended high school in California, but in 1966, Mathers decided to join the United States Air Force Reserve. Following his high school graduation in 1967, Mathers continued to serve in the Reserve and ended up making the rank of Sergeant. 
Only a few years after Mathers stepped away from the spotlight, a wild rumor started circulating that claimed the former child actor was killed while serving in Vietnam. However, the rumor was debunked, with reports stating that Mathers never actually saw combat during his time in service, according to Snopes. Another rumor about Mathers stated that he actually tried to join the Marines, but that the branch turned him down because they didn't want to deal with negative publicity in case Mathers were to suffer any misfortune. 
What is Jerry Mathers doing these days?
In the early seventies, Jerry Mathers decided to further his education and graduated from the University of California with a degree in philosophy. After a few years working as a commercial loan officer, Mathers returned to his roots as an actor, appearing in Leave It to Beaver reunion specials and a sequel series. He also guest-starred in a variety of other TV shows and even made his Broadway debut in 2007. Additionally, Mathers has partnered with several businesses, including Jenny Craig and a major pharmacy. Through it all, Mathers has never forgotten his roots on television and likes to stay in touch with his fans at various conventions and special appearances. Fans still love Mathers and tune into Leave It to Beaver when they need to leave behind their stresses and cares, and enjoy the comfort of a simpler time.