'Leave It To Beaver': You Won't Believe Why June Cleaver Always Wore Pearls
Leave It to Beaver is considered one of the most wholesome television shows ever filmed. The show, which ran for six seasons, followed Theodore 'The Beaver' Cleaver and his family in Mayfield. While Beaver's antics were the main focus of the series, many fans tuned in to see June Cleaver, too. June's style, including her signature pearls, became iconic, but did you know there was a practical reason for many of her clothing choices?
Who portrayed June Cleaver on Leave It to Beaver?
Barbara Billingsley portrayed June Cleaver. Billingsley had worked steadily through the 1950s before landing the role on Leave It to Beaver in 1957. The part ended up defining her career, and she returned to the character repeatedly years after the series officially ended.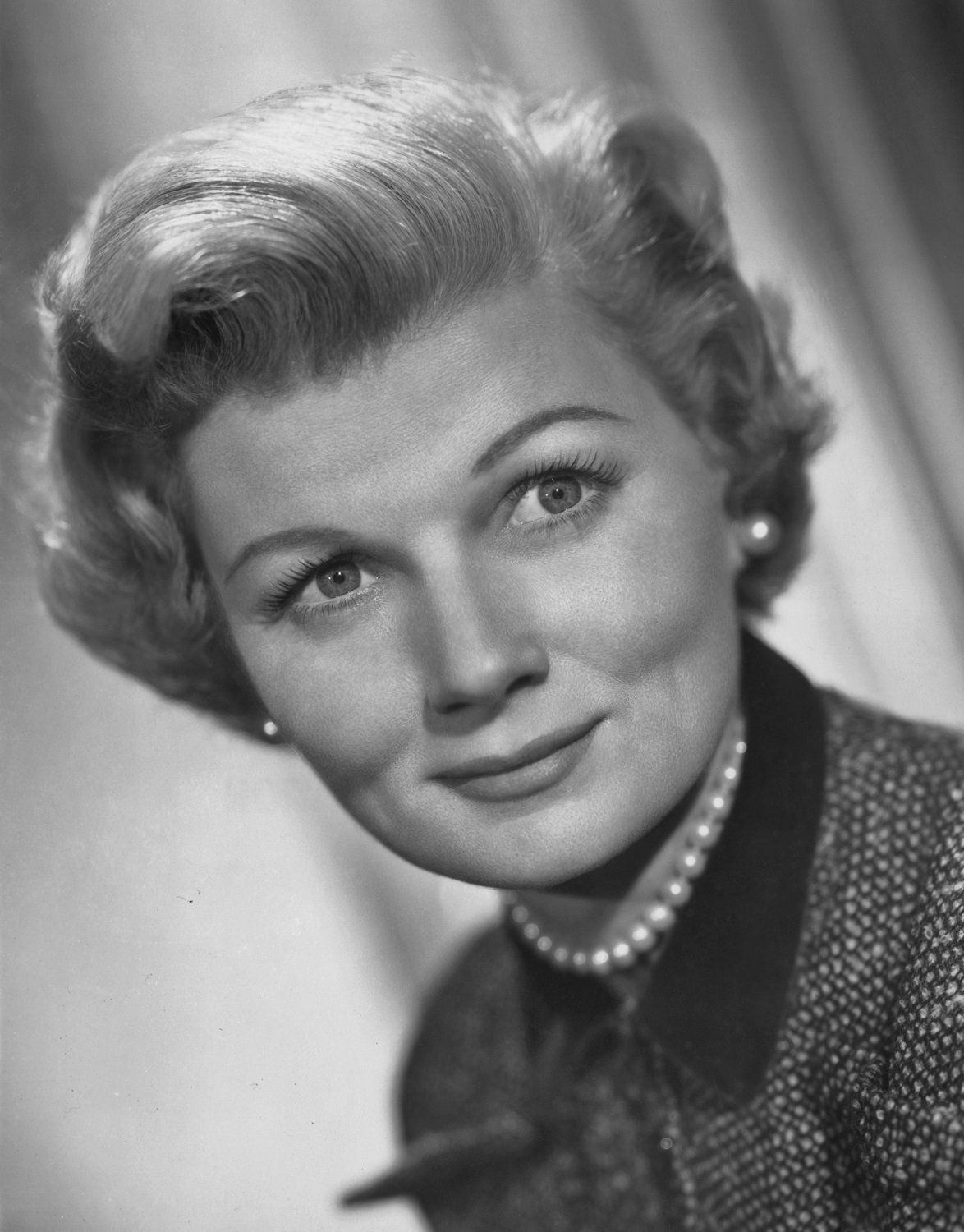 RELATED: Were Ken Osmond and Jerry Mathers Friends in Real Life?
Billingsley and Jerry Mathers, who portrayed Beaver, were the only two cast members to appear in every episode. According to IMDb, Tony Dow, who played Wally Cleaver, and Hugh Beaumont, who played Ward Cleaver, appeared in 234 of the show's 235 episodes.
June Cleaver wore pearls to make filming easier
While several publications suggest Billingsley decided to wear pearls to cover a surgical scar, she explained exactly what the pearls were about in 2003. Reportedly, Billingsley was asked to wear pearls because she had a deep hollow in her neck. The spot was difficult to film around and cast a strange shadow. The pearls covered the area perfectly.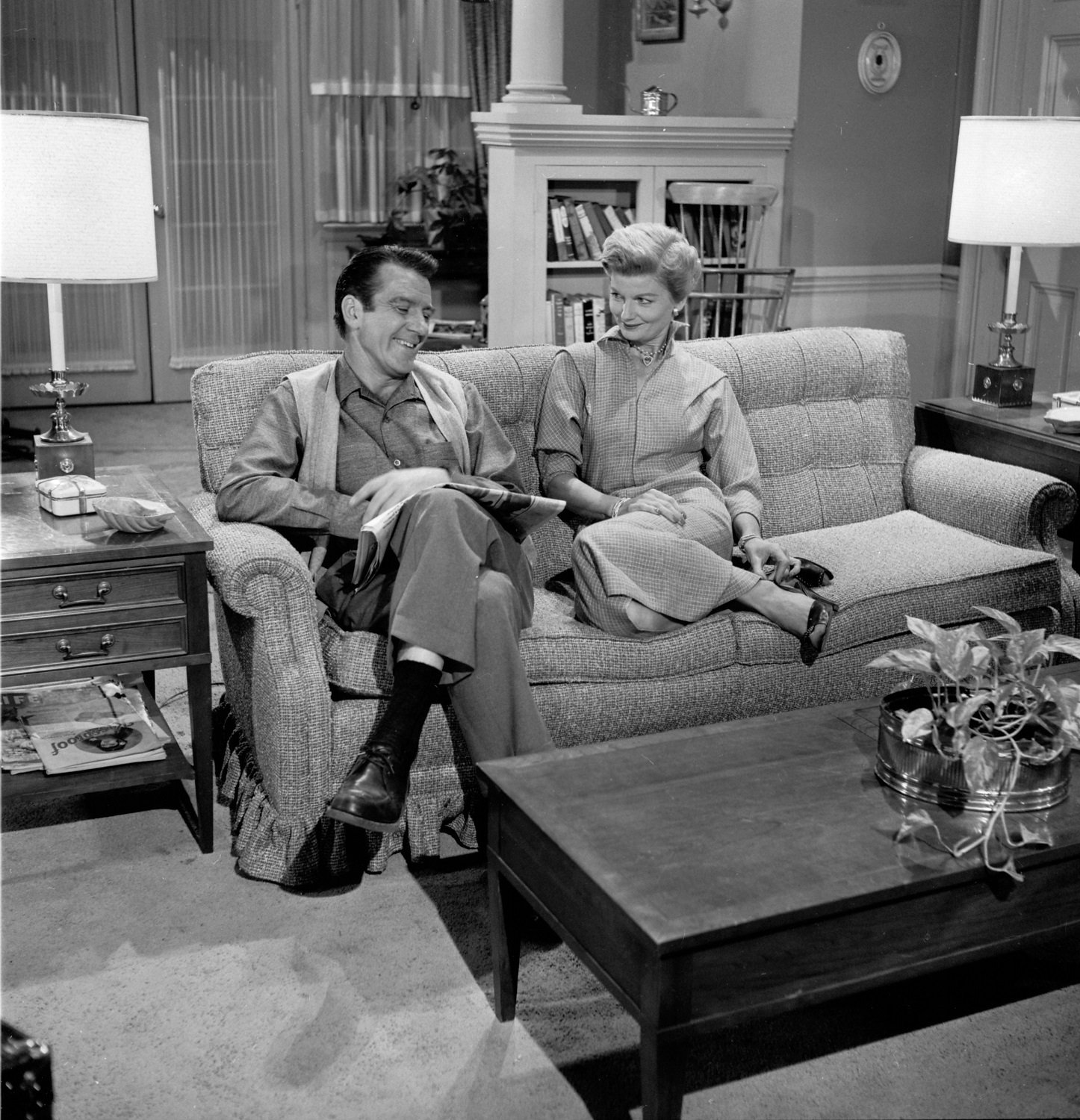 Fans may remember June wearing pearls pretty often, but they didn't appear on her neck in every scene, to be fair. Women's History notes that alternative coverage options were used, too. Occasionally, the stylist would use scarfs or a high-cut blouse to coverup the hollow in the actor's neck.
June Cleaver wore heels for a practical reason, too
June's pearls were not the only wardrobe choice that was employed for a practical reason. Her footwear was chosen to make filming a little easier, too. Fans may recall that June wore flats during the show's earliest seasons but switched to heels as the series progressed. Her footwear switch was made to accommodate the heights of Wally and Beaver.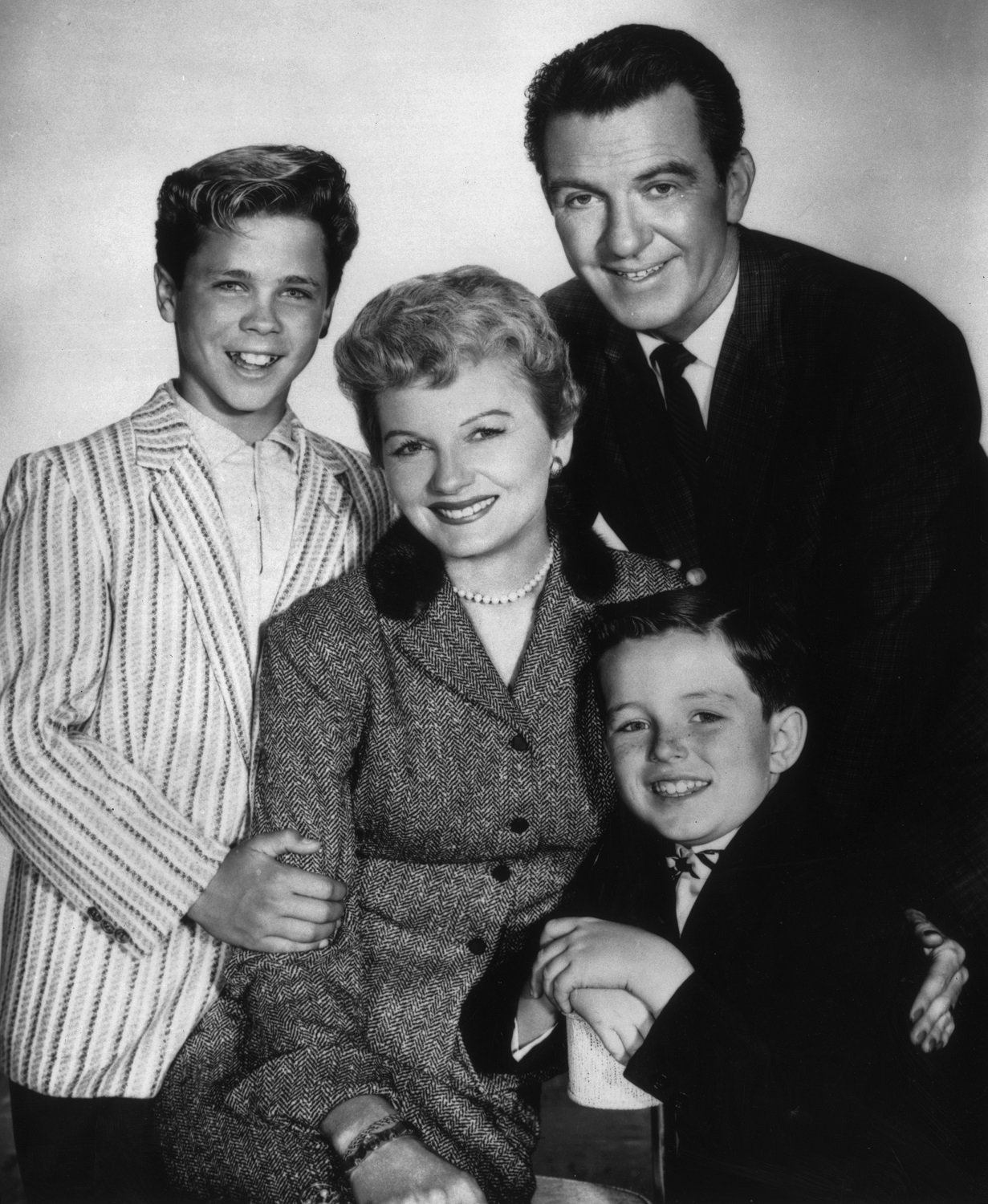 RELATED: Are Our TV Tastes Truly a Sign We're Getting Smarter?
According to the St. Louis Post-Dispatch, Billingsley was put in heels so she would always be taller than her two boys. According to previous interviews, Billingsley admitted that toward the end of the show's run, even heels didn't help her appear taller than the kids, and she would be asked to stand on the stairs.