'Leave It to Beaver's Jerry Mathers Said the Show Was 1 of the First to Tackle the Topic of Alcoholism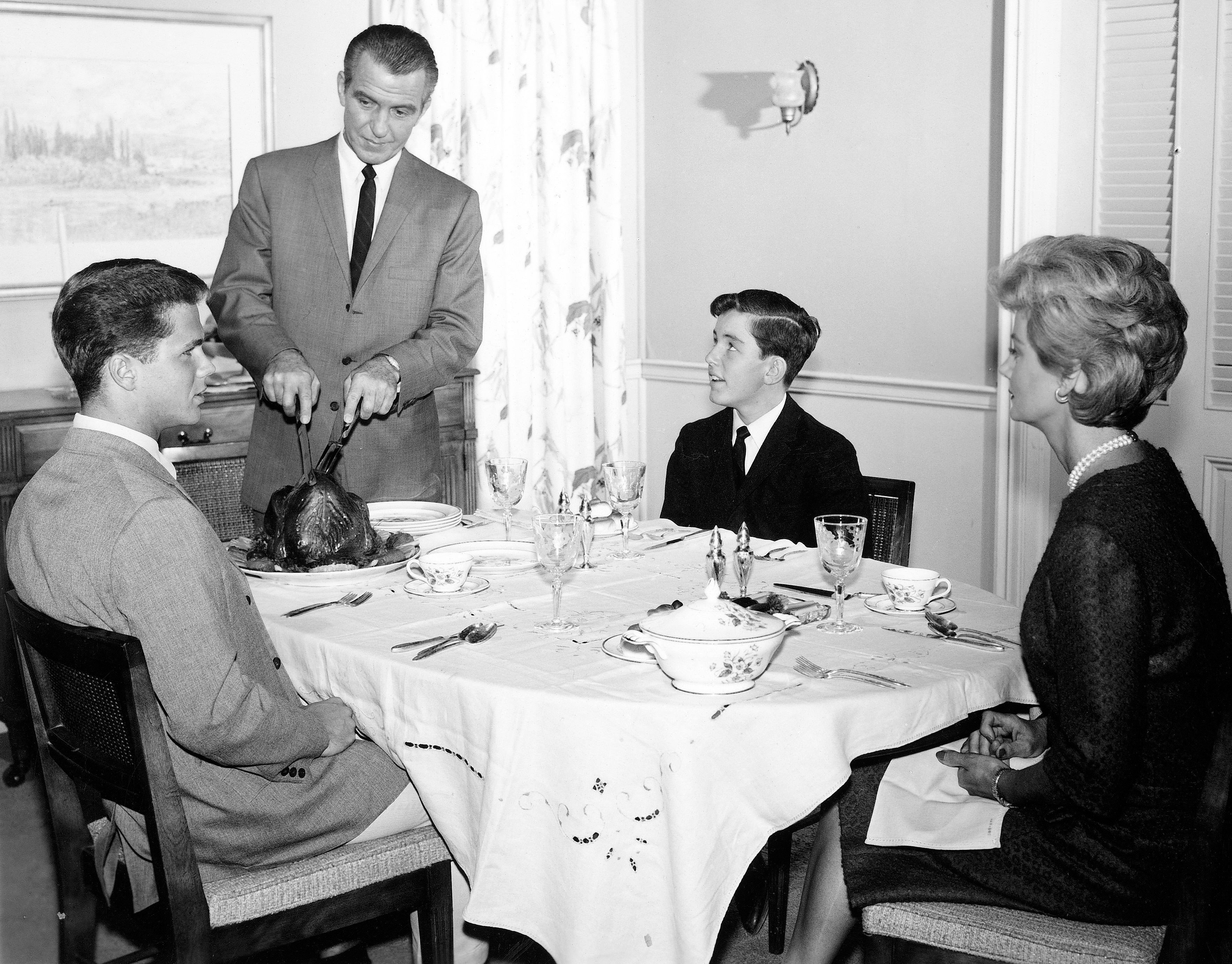 Most viewers of Leave It to Beaver would likely not say that the beloved television series faced social issues in the way a sitcom such as All in the Family did.
But as Beaver Cleaver actor Jerry Mathers pointed out, for a program that premiered in the late 1950s, it was more progressive than many give it credit for.
'Leave It to Beaver' was based on the writers' real-life experiences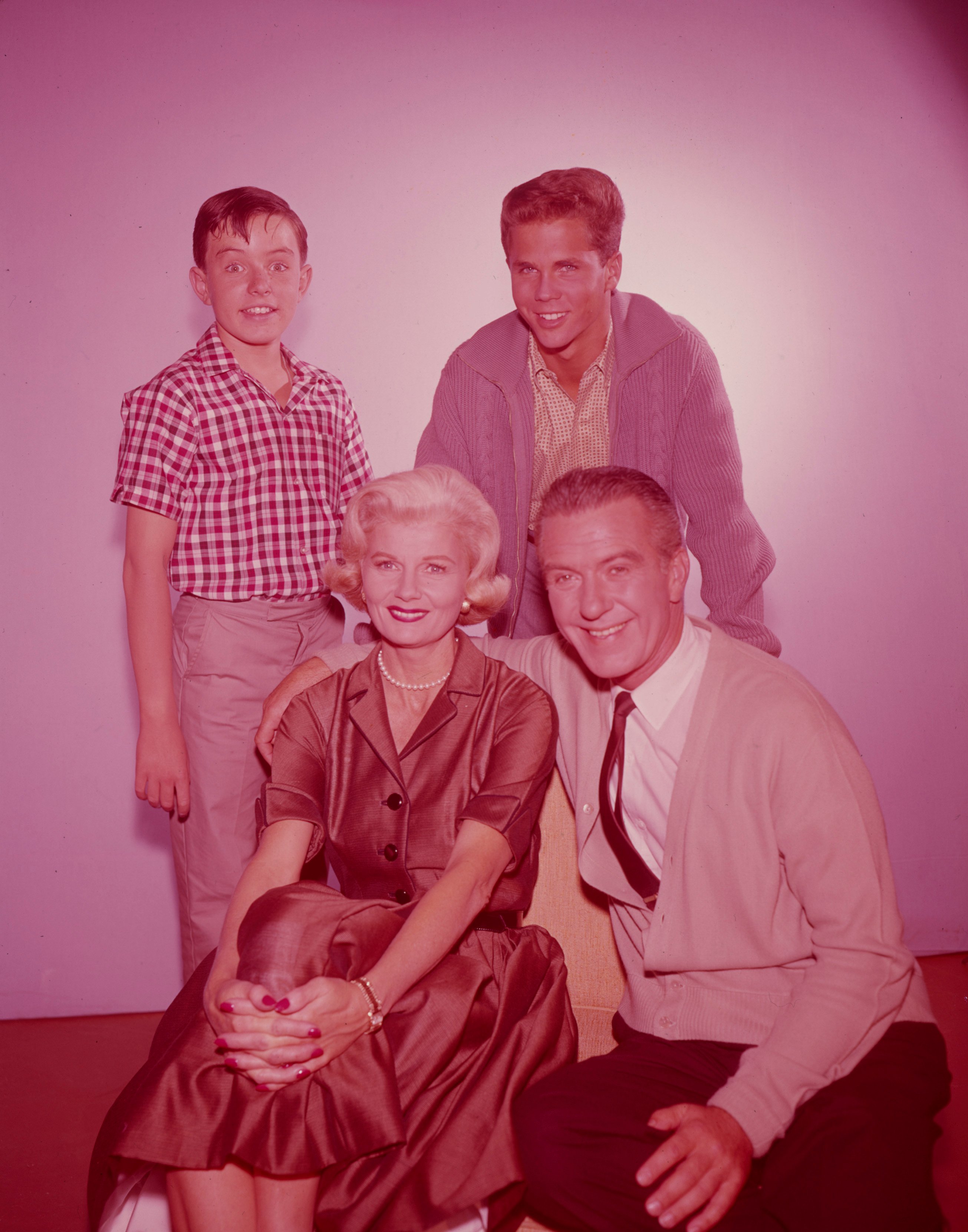 Jerry Mathers played Beaver Cleaver on the classic series from 1958 to 1963. He told the Television Academy Foundation in 2006 about the show's uniquely suited writers Joe Connelly and Bob Mosher.
The writing team obviously worked well together, writing before Beaver for the enormously popular national radio comedy Amos 'n' Andy.
"Because they both had large families, they decided to write a show about children and the world seen through the eyes of a child," Mathers said. "Mr. Connelly had a little book and he would write down things that happened to him [as a child], of things that happened to his friends. When he got older, he wrote about his kids."
'Beaver' was also one of the 1st sitcoms to have a Hispanic character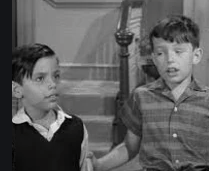 RELATED: 'Leave It to Beaver' Star Tony Dow Said He Wasn't Allowed to Watch His Own Show
In the show's second season, a new student named Chuey shows up in Beaver's classroom in the episode titled "Beaver and Chuey." As Mathers said, "Beaver being the compassionate person he is, befriends Chuey."
The episode, Mathers explained, highlighted the Beaver doing his best to come alongside a new classmate.
"Beaver meets a very nice boy at school who doesn't speak English because his father is either an ambassador or [he's there for] his company, but he's from Latin America," he said. "And so the boy only speaks Spanish."
Chuey and Beaver, despite their language barrier, quickly become friends.
The actor added that the show was ahead of its time for "introducing a foreign language. At that time, there weren't a whole lot of any minorities on TV. I think that was very unique to delve into the problems of communication."
'Beaver and Andy' featured a character who drank on the job
During the show's third season, an episode titled "Beaver and Andy" was introduced in which Beaver meets a character who drinks excessively. For that time in television's history, it was a provocative subject.
"It was kind of interesting," Mathers admitted about the episode. "Ward hires this person to come over and paint the house. Beaver says to [the house painter], 'Hi! Can I watch?' Because whenever someone comes over like that, Beaver always wants to watch.
"It's a very, very hot day and Ward has gone off to work and June is someplace," he continued. "So Beaver is there watching the painting and the painter goes, 'Oh, it's so hot out! Oh, if I just had something to drink.'"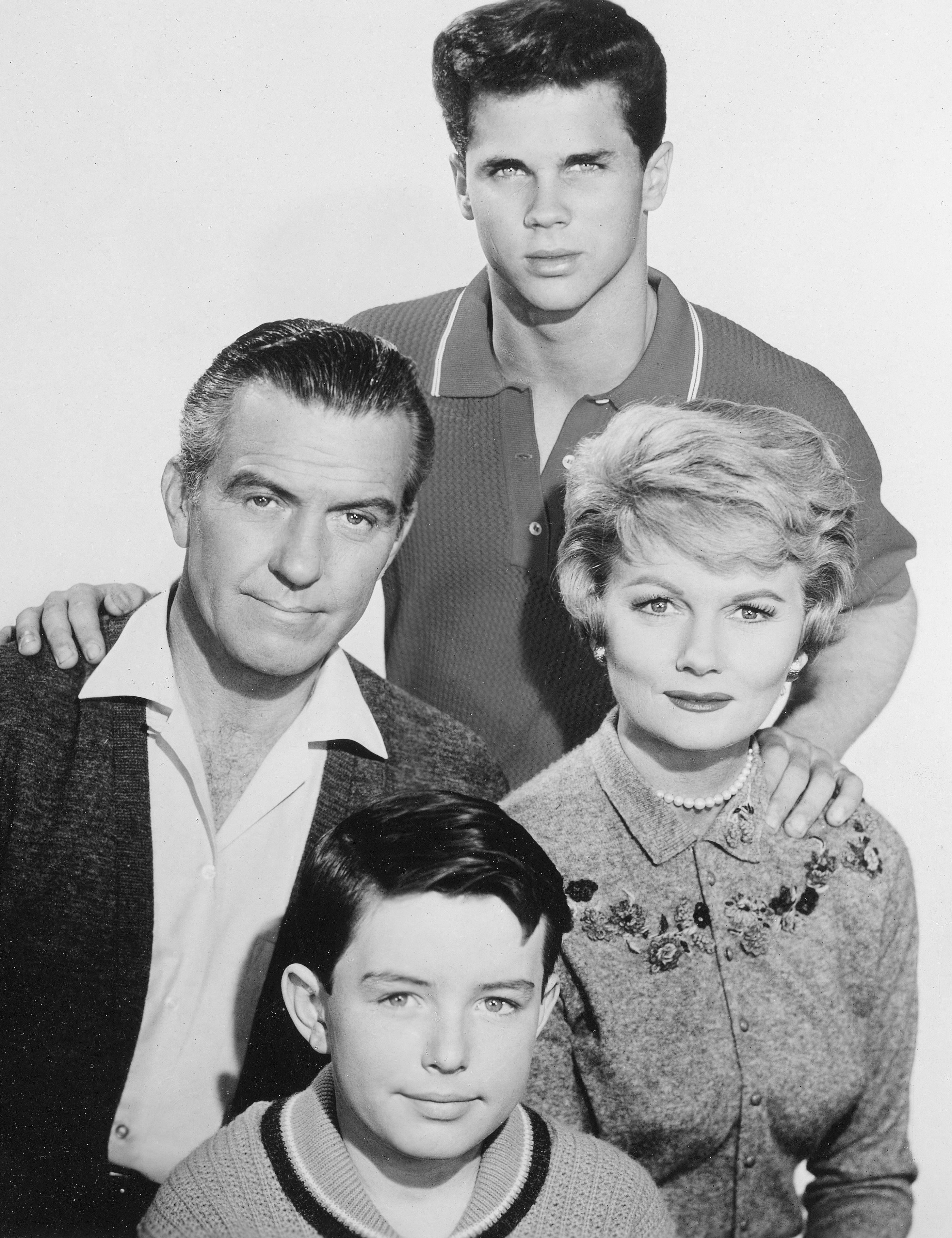 After a while, Beaver finally understands what the handyman is looking for saying, "Well, I think Aunt Martha brought some brandy that they keep up in the bookcase."
The painter is delighted to have some brandy; unfortunately he does more than have just some brandy, according to the actor's recollection of the episode.
"By the time June and Ward come back," he said, "the painter is soused. He's pretty much fallen down. I don't think they showed him but Ward comes to [Beaver] and goes, 'Beaver, what happened with the painter? And why is Aunt Martha's bottle of brandy out next to him?'"
The moment offers Beaver's father the opportunity to present his son with a teachable moment.
"'There are some people who basically just can't handle alcohol,' Ward tells Beaver. 'Even though they want it, you can't give it to them.'"
Mathers further explained that the script hinted at Ward's kind motive for employing this particular person: "The reason Ward had hired this painter was that he couldn't get any other jobs because of his drinking problem."
By the end of the episode, Andy apologizes and Beaver's parents realize they can't always protect their children from the unpleasant sides of life.