Led Zeppelin Answered Its 'Houses of the Holy' Critics in Explosive Fashion
If you want a laugh sometime, go back through old Rolling Stone reviews of Led Zeppelin albums. Reviewing the earliest records, the magazine's Zep critic compared Robert Plant unfavorably to Rod Stewart and dismissed the guitar work of Jimmy Page.
It didn't get better with the widely misunderstood Led Zeppelin III (1970). And, just when you thought the group had silenced its critics with Led Zeppelin IV (1971), the band followed that blockbuster with Houses of the Holy (1973).
Reviewing Houses for Rolling Stone, Gordon Fletcher called it "one of the dullest and most confusing albums" he'd heard all year. While Fletcher praised the early Zep releases, he believed the band had lost its way by the fifth LP.
While Zeppelin's band members had grown disgusted with critics by then, they clearly listened. And when the group released Physical Graffiti in '75, you could read the opening tracks as a response to Houses of the Holy critics.
Led Zeppelin was stung by the reviews for 'Houses of the Holy'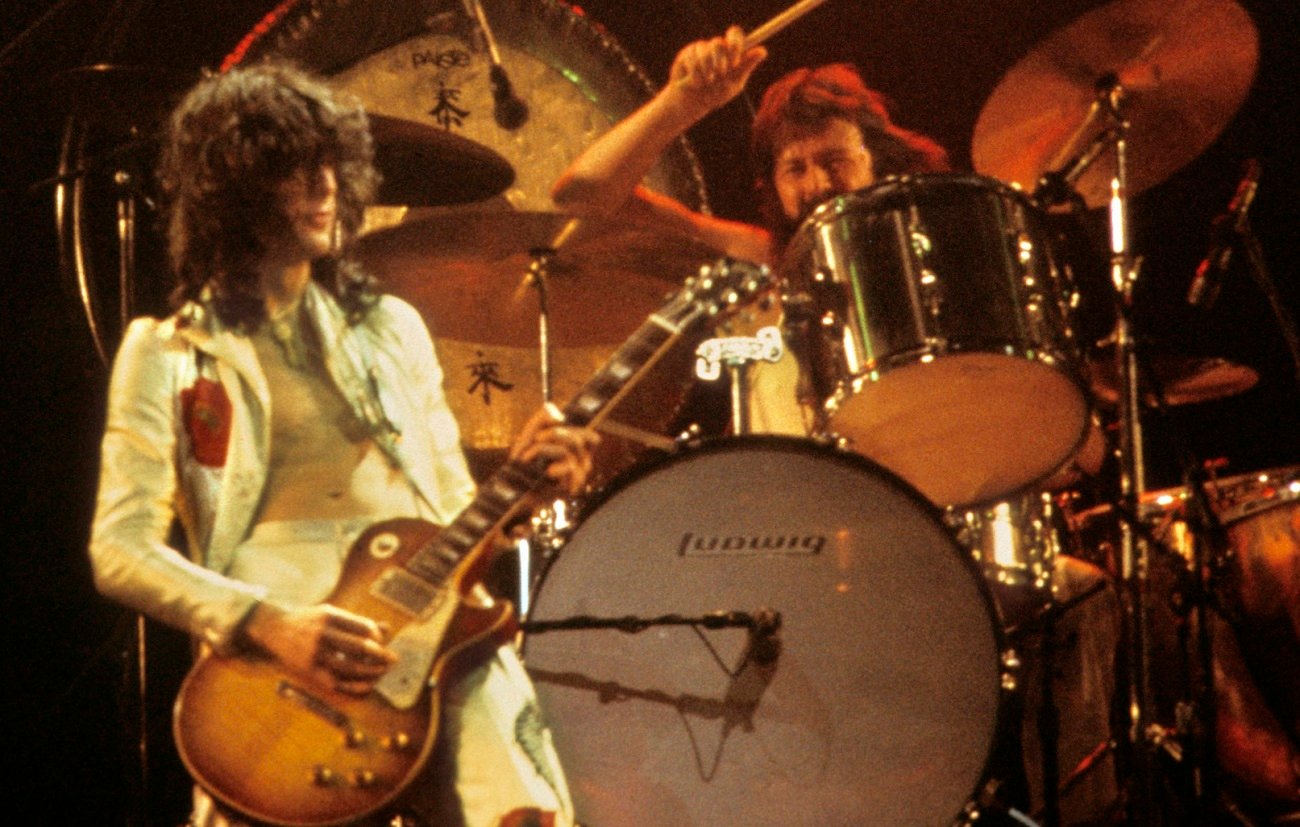 While many artists say they don't read reviews, Led Zeppelin never pretended such a thing. The band was furious about the early reviews, and Page quit speaking to the press for a long time after the poor notices for III. The cycle began anew with Houses of the Holy.
In Hammer of the Gods, Stephen Davis reported on Plant's response to the reviews. (He said Plant and the band had been hurt by them.) Though the Zep was setting records at sold-out shows, they felt that critics hadn't appreciated their artistry. You couldn't blame them.
After they completed the House of the Holy tour, the band responded the only way they could — with a new album. Their sixth LP, Physical Graffiti, turned out to be their only double studio album.
If you were looking for hints of a response from the Zep, you only had to listen to the first of its four sides. The band didn't waste anytime dropping the sledgehammer with the opening track. And the Zep didn't let up until the needle ran through the final groove.
Zeppelin opened 'Physical Graffiti' with 3 of its heaviest songs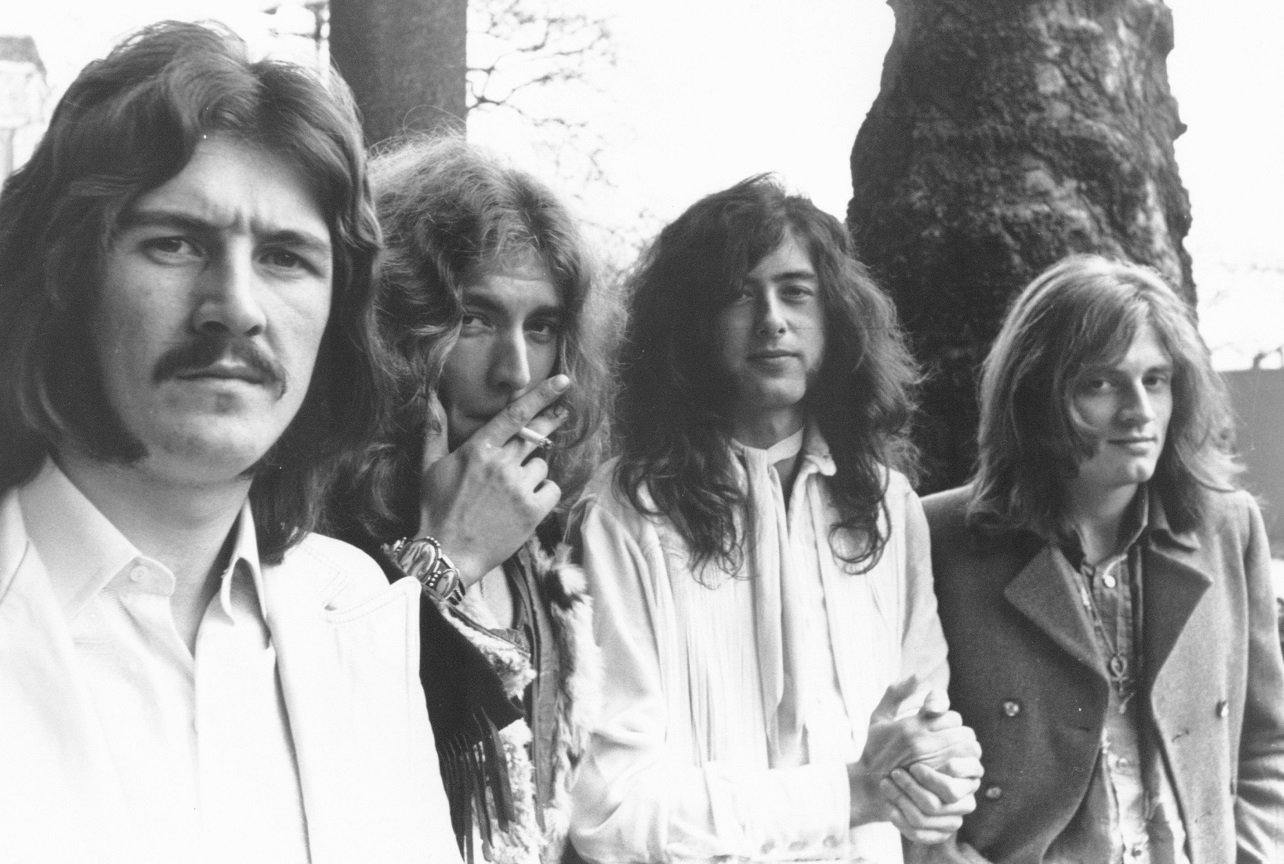 On Houses of the Holy, Zeppelin allowed itself a few laughs. One came in the James Brown tribute, "The Crunge"; another came on "D'yer Mak'er." But the band set aside blues rock entirely for its fifth LP. That trend didn't continue with Physical Graffiti.
"Custard Pie," the opening track, hit as hard as anything the band ever recorded. John Bonham sounded fit to beat a hole in his drum skins on that one. Next came "The Rover," followed by the crushing blues of "In My Time of Dying."
Bonham's work on Physical Graffiti still stands as a high point of rock drumming. (See: "In My Time of Dying" at 3:45.) The thing is, Bonham's bandmates were there matching him, note for note. Page's slide guitar positively screams on "In My Time of Dying." Meanwhile, Plant's harmonica howls on "Custard Pie."
The onslaught didn't end with side 1, either. After Zep trotted out "Houses of the Holy" (obviously from a past session), Physical Graffiti kept rolling with the menacing funk of "Trampled Under Foot" (featuring John Paul Jones on clavinet). If such things matter, the critics got the message. They loved the album. And that was before they even got to "Kashmir."