Led Zeppelin Engineer on Recording John Bonham: 'I Could Have Used Anything' to Get His Epic Sound
After recording Jimi Hendrix's first 3 albums, Eddie Kramer began working with Led Zeppelin. Kramer quickly realized how easy it was to record John Bonham.
When you go back through the Led Zeppelin studio albums, you have to stop and marvel at some of the production techniques Jimmy Page used recording the band. And while that list begins with John Bonham's drum sound on "When the Levee Breaks," there's plenty more to consider.
The marvelous echoes you hear on Robert Plant's "Whole Lotta Love" vocals offers another example. But most of all you have to admire the clarity Page managed to get from each instrument. Knowing he had a dream band, Page wanted every note to ring clearly in the mix.
For many casual listeners and Zep fanatics, it starts with the sound of Bonham on drums. Whether he was swinging, bashing, or somewhere in between, it's hard to tire of hearing Zeppelin's world-class drummer in your speakers.
And while you have to thank some first-rate engineers for capturing Bonham's sound over the years, the great Eddie Kramer said he could have used just about any microphones to record him. To Kramer, Bonham's physicality and technique transcended studio equipment limitations.
Eddie Kramer said the way John Bonham 'hit the damn drums' made it work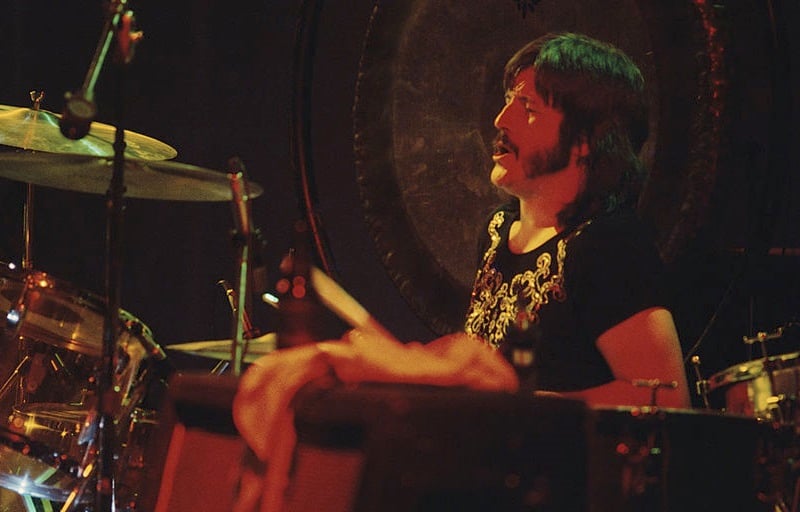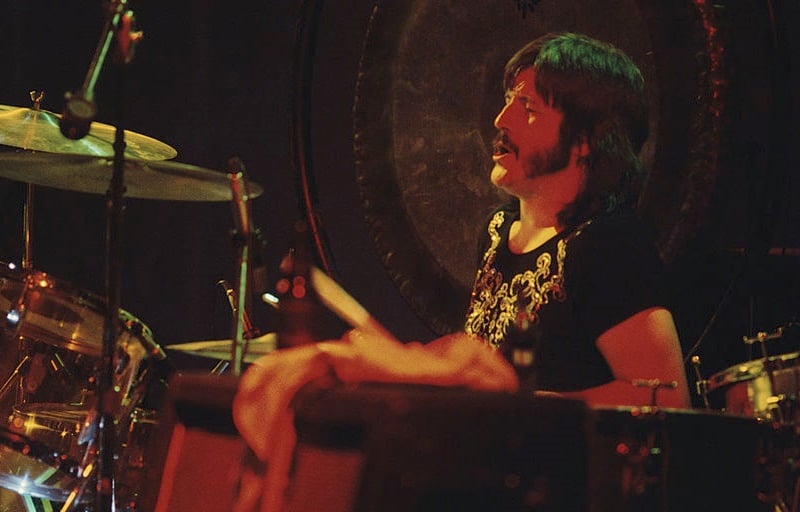 If you wanted to get Bonham's vast, otherworldly sound on "When the Levee Breaks," that took some doing. Page and Led Zeppelin IV engineer Andy Johns made that happen by miking the drums from the second floor of the massive hallway inside a country estate (Headley Grange).
But for Led Zeppelin II and most other tracks, Page and Kramer didn't need such a big sound. And the studio legend (Kramer made his name working with Jimi Hendrix) said that it didn't really matter to him what he used to get Bonham on tape.
"Here's the thing about Bonham," Kramer explained to Brad Tolinski in the Ask Eddie Kramer series on Gibson TV. "If you put him in the room and you only had three microphones [of any level of quality], you could record John Bonham."
Kramer said Bonham arrived at sessions album-ready. "[It was] the way he hit the damn drums and the way he tuned the kit," Kramer said. "That combination is the sound. Watching him play … the contact was so fast and had so much impact."
Kramer said he could've recorded Bonham 'with the most primitive equipment'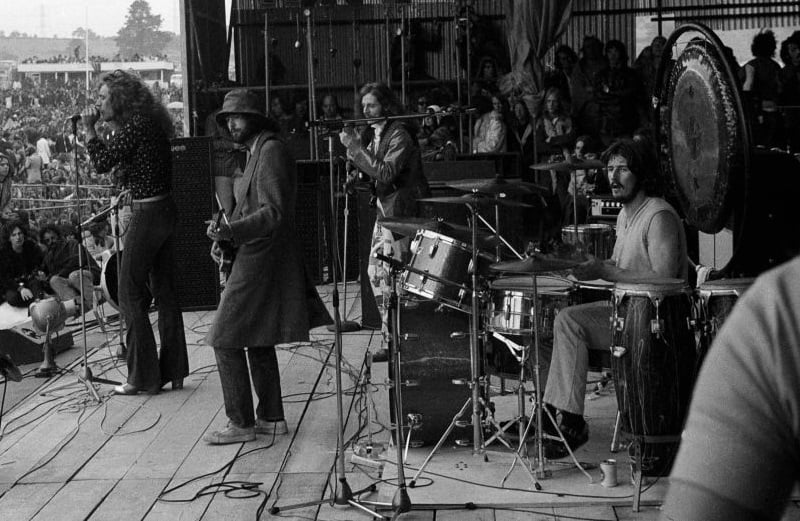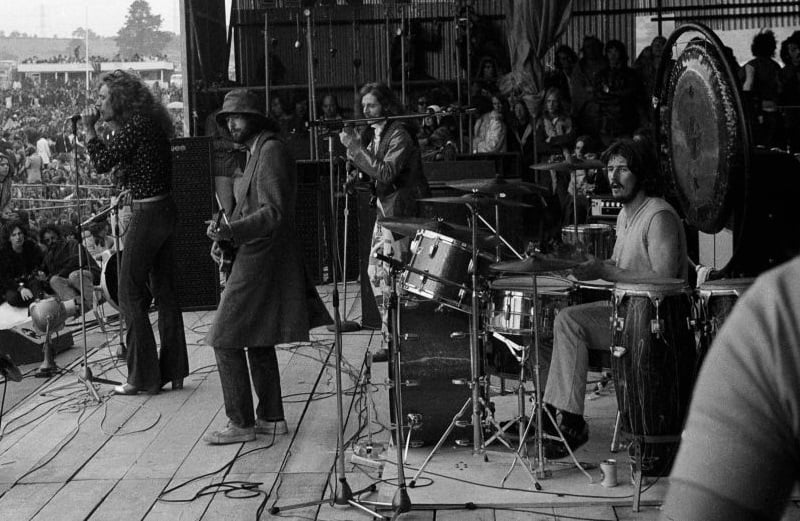 After the success of Led Zeppelin II, Page made sure to get Kramer back on his team for Houses of the Holy (1973). For those sessions, Led Zeppelin worked out of Stargroves, Mick Jagger's mansion, with the Rolling Stones mobile recording studio parked outside.
Bonham played in his own room at Stargroves, and after hearing the excellent acoustics Kramer realized he didn't need to overthink things. "The first time he hit the snare, I went, 'Oh my God,'" Kramer told Tolinski. "When [Bonham] came into the truck to hear it, he said, 'Nice, mate.' [laughs]"
In short, Kramer said that Bonham's physical attack — with an assist from the kit and room acoustics — made him among the least difficult to record. "Quite frankly, I could have used anything," he told Tolinski. "I could have used the most primitive equipment."
At one point in the interview, Kramer seemed to realize all the superlatives he was heaping upon Bonham. So he offered up his own summary. "He was the machine," Kramer said. "He was the driving force behind Led Zeppelin."