Led Zeppelin: How Many Grammys Have Zep's Surviving Members Won?
The story of Led Zeppelin at the Grammys is amazingly brief. In fact, it played out entirely in 1970, a year after the band released its powerhouse debut and Led Zeppelin II. That year, Grammy voters nominated Zeppelin for Best New Artist of the Year. Zep didn't win, and that concludes the tale.
Over the following decade, the Zep released another six studio albums and the two-LP soundtrack to its concert film The Song Remains the Same. And Grammy voters ignored each one of those releases (which included "Immigrant Song," Led Zeppelin IV, "Kashmir," "Ten Years Gone," etc.).
In the post-Zeppelin years, Grammy voters seemed intent on getting the band's surviving members on the board. (John Bonham passed away in 1980, ending the group.) In the case of former Zeppelin frontman Robert Plant, it's meant a fairly steady stream of Grammy nods and wins.
Jimmy Page and John Paul Jones have each won 2 post-Led Zeppelin Grammys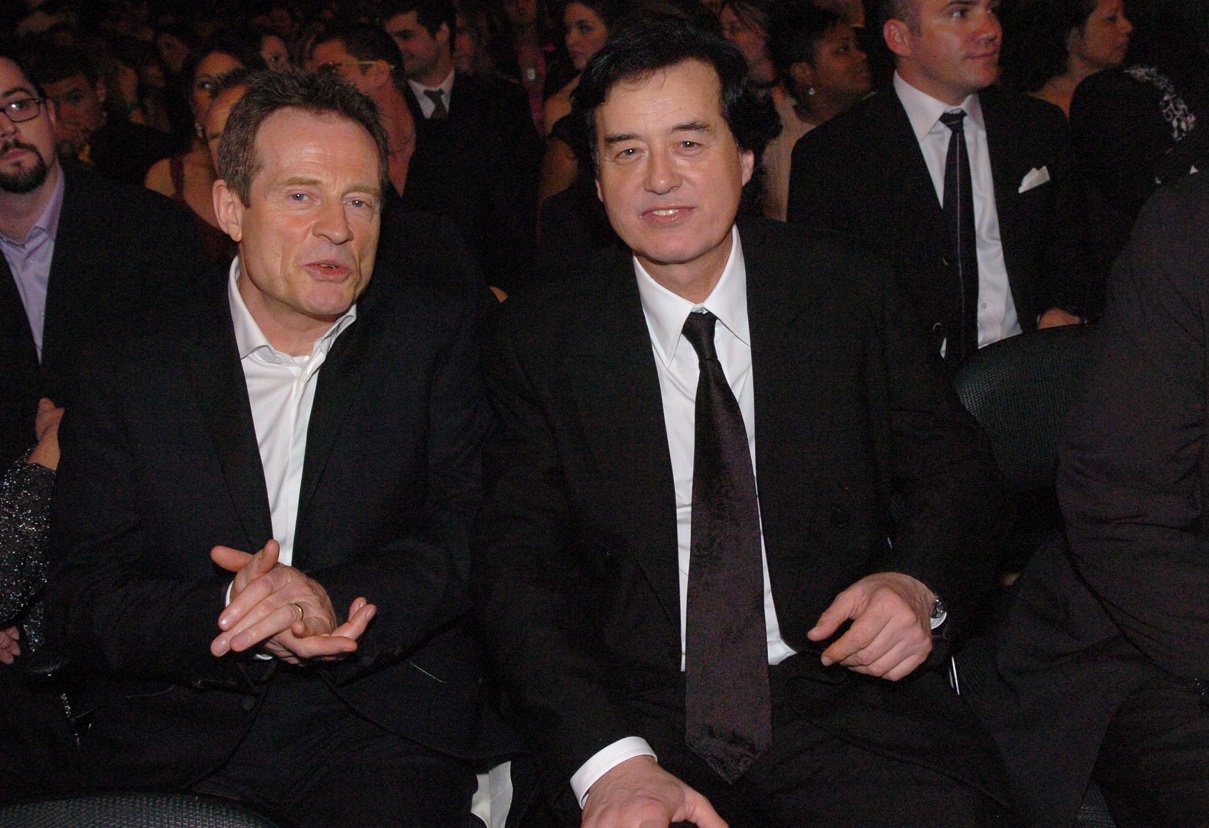 In the late '80s, Grammy voters offered up their first nomination for a former Zep member. It went to the band's founder, producer, and guitarist, Jimmy Page. Page had released the solo album Outrider (1988), and album track "Writes of Winter" received a nomination for Best Rock Instrumental Performance.
After Page teamed up with Plant in the mid-'90s, he received another nod for their '95 revival of "Kashmir." And Page won his first Grammy in 1999 for "Most High," a track from the Walking Into Clarksdale album (also with Plant).
Meanwhile, bassist-keyboardist John Paul Jones had been producing, arranging, and guesting on records since the end of Zeppelin. That included work with Peter Gabriel, Foo Fighters, and R.E.M. But he received his first post-Zep Grammy nod for his work with Them Crooked Vultures.
That group featured Dave Grohl and Josh Homme, and the track "New Fang" won a Grammy for Best Hard Rock Performance in 2011. Beyond that, Page and Jones received their second Grammys for Celebration Day, the 2013 album of the '07 Zep reunion. (It won Best Rock Album.)
Robert Plant has won 8 Grammy Awards in the post-Zeppelin years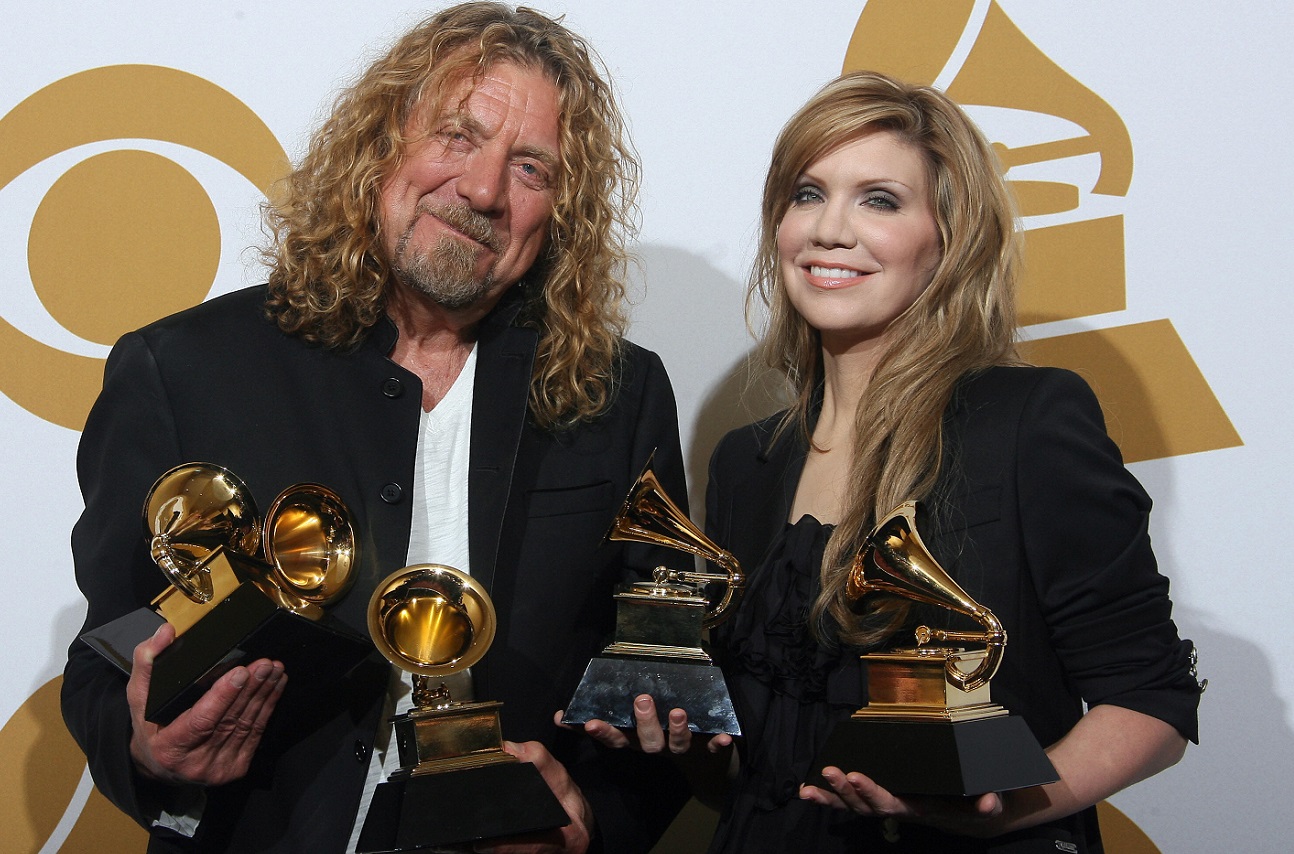 Plant embarked on his prolific solo career not long after the demise of Led Zeppelin. And he got on the charts with "Big Log," a winner from 1983's Principle of Moments. But Plant wouldn't see any recognition from Grammy voters until the '90s.
In '94, he received his first of 17 nominations in his post-Zeppelin years. It came for "Calling to You" from Fate of Nations (Best Hard Rock Performance with Vocal). Then Plant won his first post-Zep Grammy with Page for "Most High." Plant received four more nods between 2003-05. Then he began his highly successful collaboration with Alison Kraus.
The pair shared a Grammy Award for the 2007 single "Gone Gone Gone (Done Moved on)" in '08. Then Plant and Kraus won a whopping five Grammys (including Album of the Year) for the Raising Sand LP at the '09 ceremony.
Adding in the Celebration Day Grammy, that made a total of eight awards for Plant. All three former Zep members are still active (either performing, producing, or writing) as of March '21, so this list may very well change.