'Led Zeppelin IV': The Only Track That Survived an L.A. Mixing Session Gone Wrong
Following a mysterious studio mishap, Led Zeppelin found the mix of its 4th album unusable. Only 1 track made it out of LA intact.
Unlike other famous bands, Led Zeppelin was never a group to idle away weeks in a recording studio trying to lay down a single track. The band's entire '69 debut LP went down in a matter of days (about 36 hours total, including mixing). That continued through the production of Led Zeppelin IV (1971), widely considered the band's masterpiece.
It began with less than a week of studio time in London in late '70. After a change of scenery, the Zep put in another six days of recording at Headley Grange (a former poorhouse in the countryside) in early '71. Then the band finished up with five days of overdubs back in London.
All told, it added up to about 17 days of studio time to create one of rock's greatest albums. Unfortunately, mixing the album took almost as long. A studio mishap in L.A. turned the process into a nightmare for Jimmy Page and his bandmates. And only one track mixed in L.A. made it onto IV.
Led Zeppelin needed a do-over for every mix except 'When the Levee Breaks'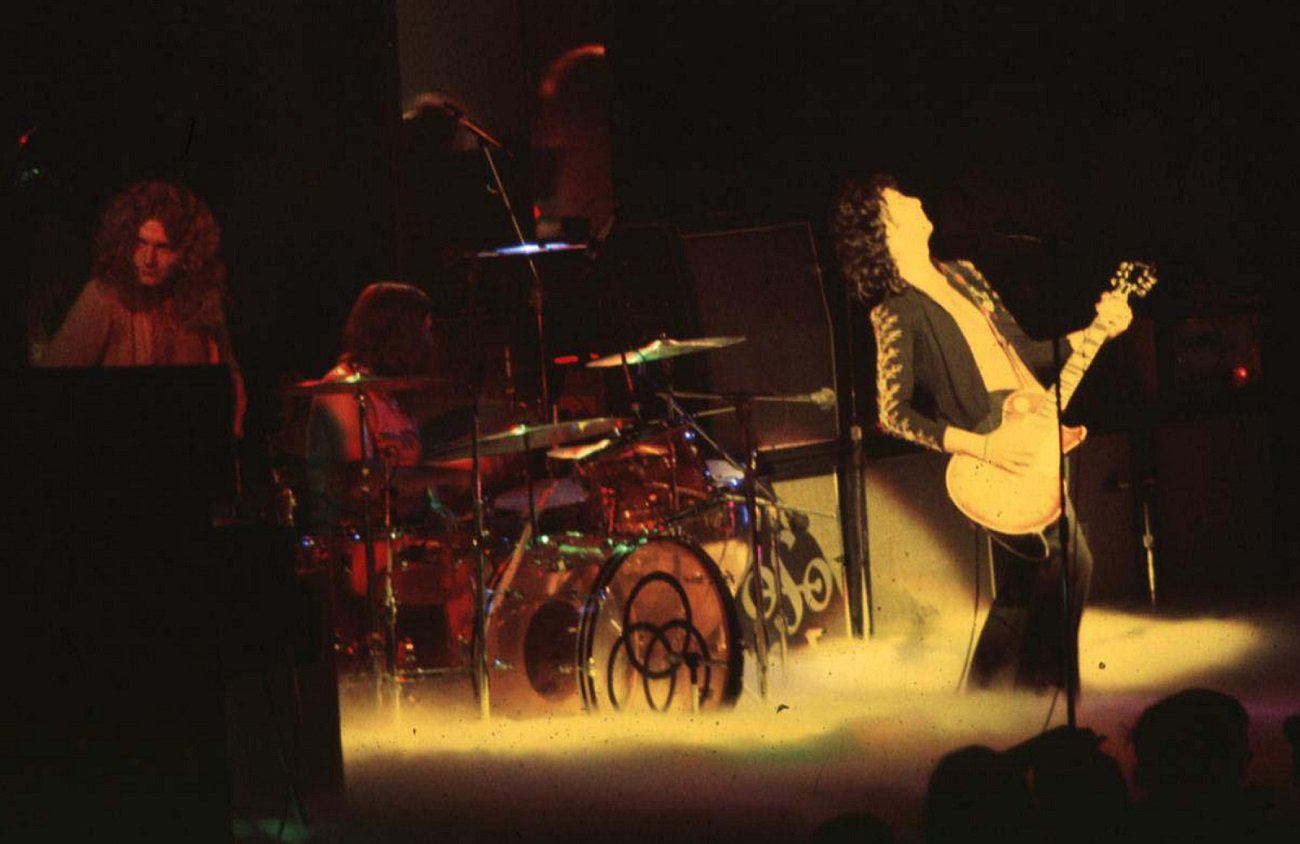 After producing the album in England, why take the tapes to L.A. for mixing? The idea came from engineer Andy Johns, who'd worked on an album there earlier. Besides that, Sunset Sound had a reputation as the place where the Beach Boys (Pet Sounds), Joni Mitchell, and others had recorded.
So Page and Johns headed off to L.A. with the reels that contained "Stairway to Heaven," "Black Dog," and the album's other epic cuts. But the omens were foreboding when the Zep entourage arrived: The '71 San Fernando earthquake had just occurred. Suddenly, the mention of canyons shaking in "Going to California" didn't seem like a good choice of words.
And Page and Johns learned they wouldn't work in peace. "So the tapes began rolling and sure enough there was an aftershock," Johns recalled in a 2013 interview with Chris Welch. "Totally coincidental of course, but Jimmy was convinced it was the power of the music. So that was rather funny."
All superstitions aside, Page and Johns realized something went very wrong when they returned to London and played the album back to the rest of Zep. "It all sounded great at Sunset but the only mix that got used was 'When The Levee Breaks,'" Johns told Welch.
Jimmy Page couldn't explain what happened at Sunset Sound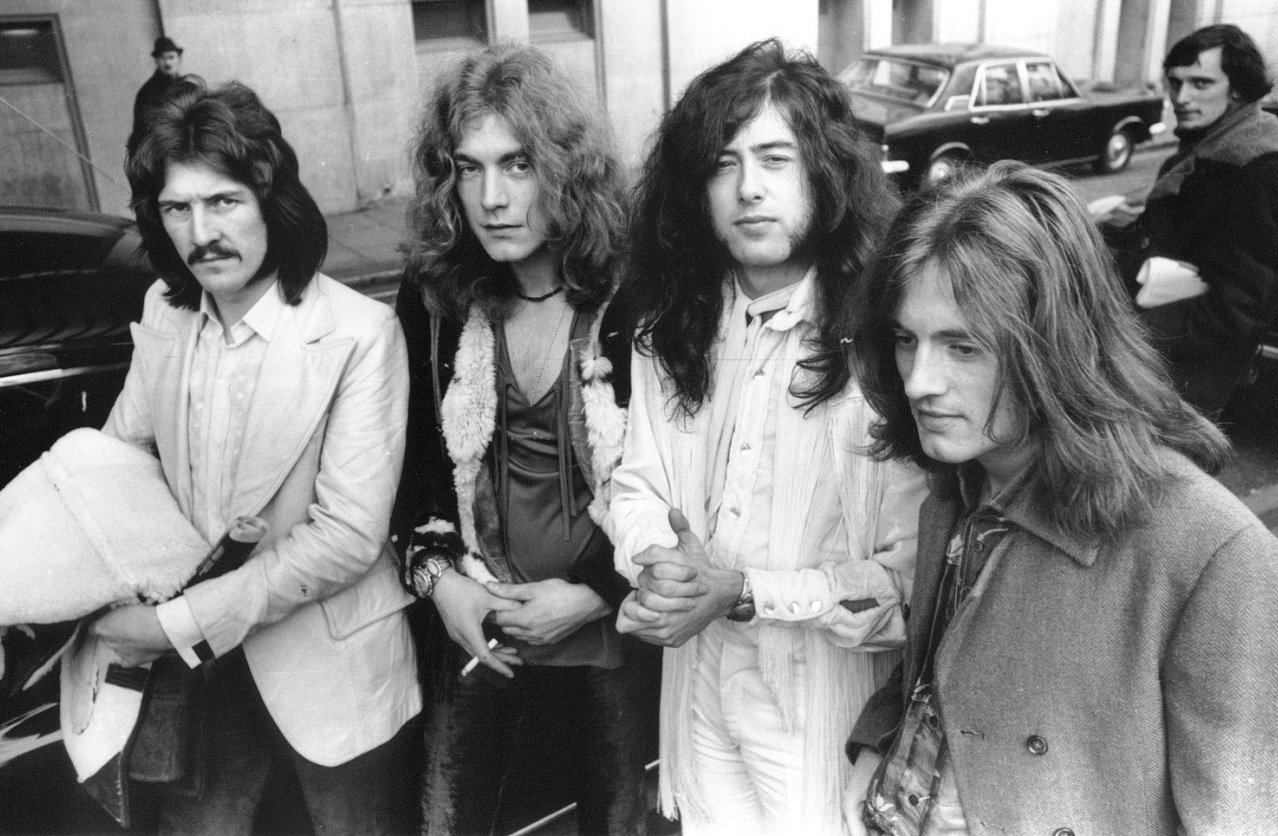 Even with decades to think it over, Johns still couldn't explain what was behind the poor mix. "The previous stuff I'd done at Sunset was really good," Johns told Welch in '13. "I thought Sunset was a cool place but they had changed the room since I was last there. I don't know what happened."
In Light and Shade: Conversations with Jimmy Page (2012), Zep's guitarist-producer also couldn't put his finger on it. "It didn't sound anything like it did in L.A.," Page said of the playback session with his bandmates. "I was astonished. […] Maybe the monitors were giving us a totally false sound picture."
Regardless, Page headed into London's Island studios to finish the job. And everything went well except for one track: "When the Levee Breaks." That's when he turned back to the L.A. mixes for guidance. Somehow, that mix sounded as phenomenal as it had in L.A. To many, it still stands as Led Zeppelin's finest blues.