Led Zeppelin: Why Jimmy Page Struggled With His 'Tea for One' Guitar Solo
Led Zeppelin became known for its inspired takes on the blues on the group's first two albums. On Zep's '69 debut, listeners got a heavy dose of that on "You Shook Me," the LP's third track. It definitely one-upped the Jeff Beck Group's version from the previous year.
But Jimmy Page recalled the band having a hard time laying down "Since I've Been Loving You," the lone electric blues on Led Zeppelin III (1970). The reason was simple: "It is very hard to play something original [on a blues]," Page told Guitar World in 1993.
On Presence (1976), Page faced a similar challenge when it came time to record his guitar solo for "Tea for One." Looking back on those sessions in 1977, recalled struggling to think of something new to play. He ended up pulling off a remarkable solo on the track.
Jimmy Page was stumped about his solo on Led Zeppelin's 'Tea for One'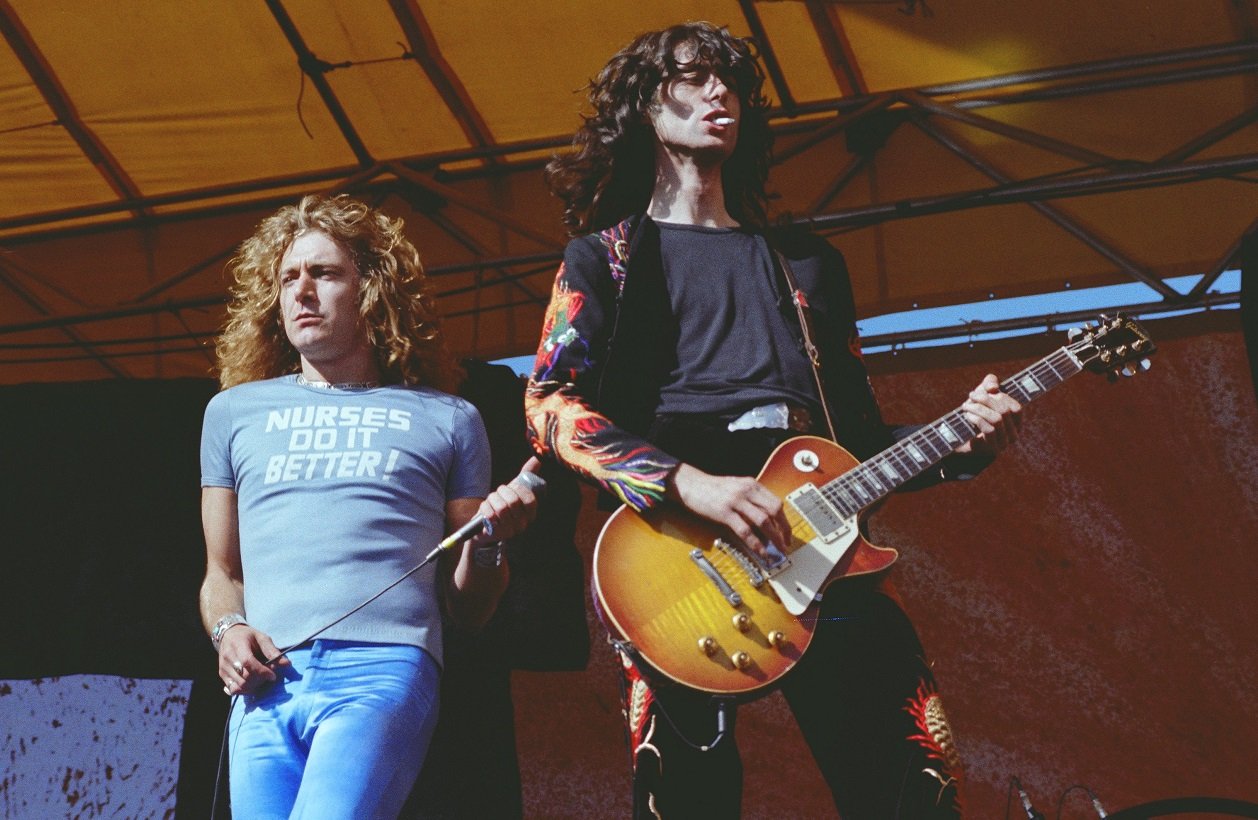 RELATED: The Only Led Zeppelin Songs John Paul Jones Didn't Play On
Speaking with Trouser Press in '77, Page spoke about why "Tea for One" was a challenge. "'Tea For One' was the only time I think we've ever gotten close to repeating the mood of another of our numbers, 'Since I've Been Loving You,'" he said. "The chordal structure is similar, a minor blues."
Page felt himself tensing up when the moment to record his solo arrived. "I ended up sitting there thinking, 'I've got this guitar solo to do,'" he told Trouser Press. "I was really a bit frightened of it. I thought, 'What's to be done?'"
The solo's length probably had something to do with it. After he takes off on his own (at 4:10), Page doesn't quit for over two minutes. (He concludes the solo at 6:15.) At one point, Page considered including a take that didn't have a solo.
"We did two takes in the end, one with a guitar solo and one without," Page told Trouser Press. Obviously, he kept the one with his extended solo. Page was apprehensive about it for a few reasons.
Page stressed over playing something original that fit the mood of 'Tea for One'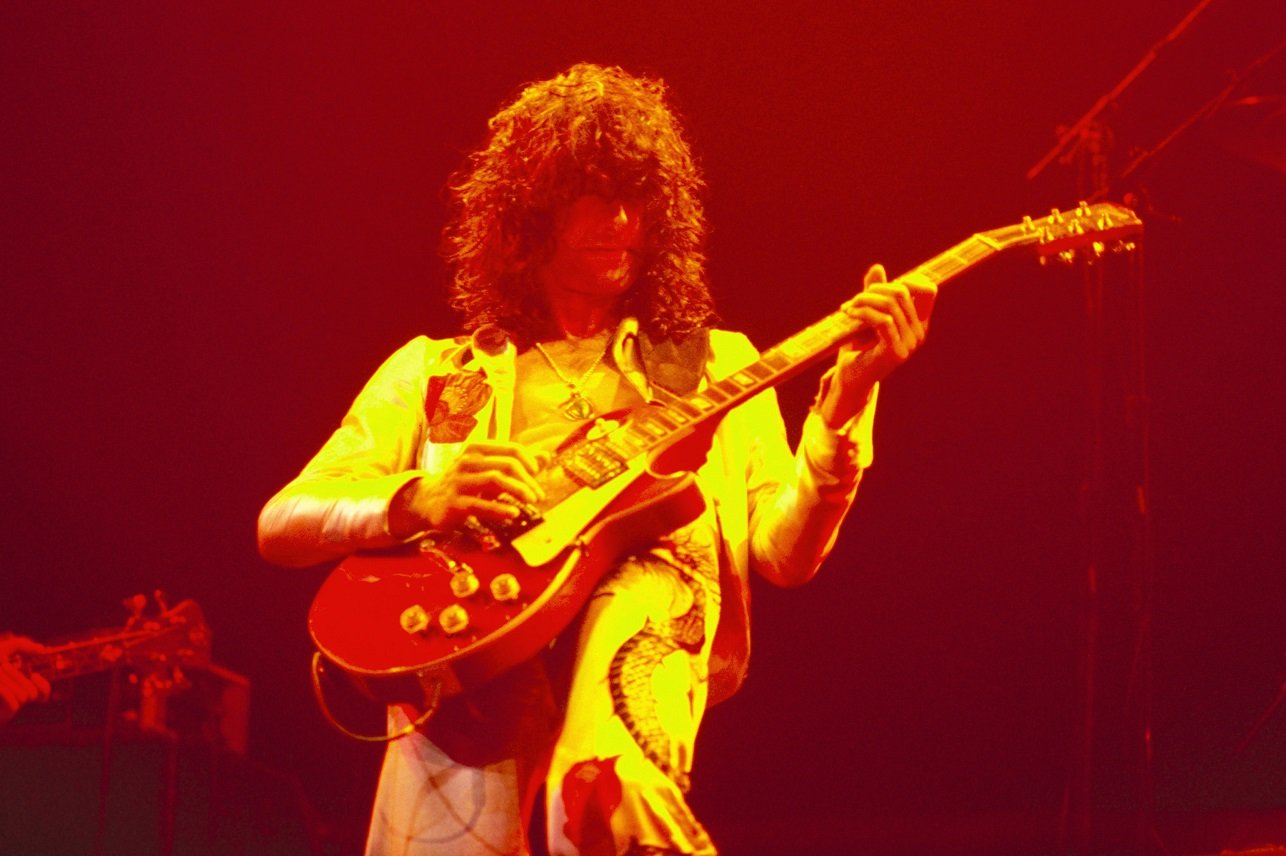 Since the explosion of blues guitar in London in the '60s, just about every big name on the scene had dropped a memorable solo in the form. And Page knew he was following many of these acts (including his own) by the time Zeppelin recorded Presence.
"There have been blues guitar solos since Eric [Clapton] on Five Live Yardbirds," Page told Trouser Press. "And everyone's done a good one. […] I was extremely aware that you had to do something different than just some B.B. King licks."
Meanwhile, Page knew he needed something that fit the somber mood of "Tea for One." "I didn't want to blast out the solo like a locomotive or something, because it wasn't conductive to the vibe of the rest of the track," he said.
In the end, Page pulled off a magnificent solo on the track. When you hear he recorded all the Presence overdubs in a single night, you understand why Page is always included on the Mount Rushmore of guitarists.