The Led Zeppelin Songs the Band Performed Live for the 1st Time at the '07 Reunion
Most people agree Led Zeppelin died the night John Bonham did (Sept. 25, 1980). But fans still prayed they'd get to see Zep's surviving members perform together at some point. However, a reunion tour would take time, dedication, and, above all, cooperation from three men who'd gone separate ways.
In brief, that's why Jimmy Page, Robert Plant, and John Paul Jones never staged a proper reunion show prior to the December '07 gig at London's O2 arena. So what finally brought them back together, with a commitment to rehearse and finally do it right? Ahmet Ertegun's death the previous year.
Ertegun, the co-founder of Atlantic Records, had been very close to Led Zeppelin (and remained so to Plant in his solo years). With Bonham's son Jason on drums, the reformed Zep did it right at the O2. And the band even broke out two songs the original quartet never performed live.
Led Zeppelin first tackled 'Ramble On' and 'For Your Life' live in '07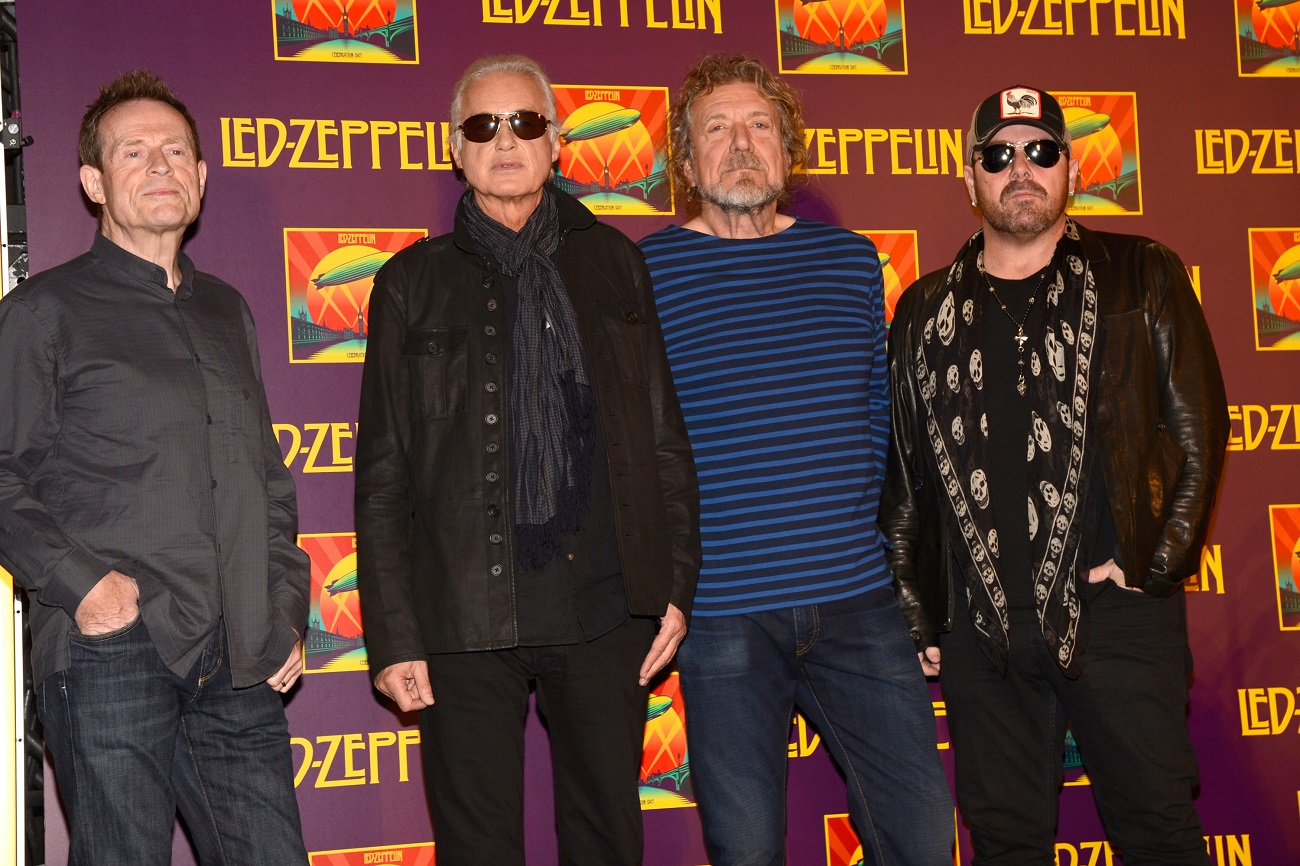 Led Zeppelin (unlike, say, The Beatles) rarely backed down from a challenge when it came to performing complex songs live. Hence the band's tackling a big, multi-instrument song such as "Stairway to Heaven" (with Page on double-neck guitar and Jones on everything else).
So it's unclear why the band never performed "Ramble On" (Led Zeppelin II, 1969) on any of its tours. Regardless, Zep's surviving members and Bonham didn't pass up the chance to play it at the '07 reunion gig. And it was interesting to see how they handled its adaptation.
The main thing that jumps out is Page's passing on the acoustic guitar parts. Zep's master guitarist opted to go electric for all of the lines on "Ramble On." That approach gave the song a harder edge overall, but it definitely works.
Coming second in the band's setlist, the performance of "Ramble On" served as the first surprise the O2 audience got. But the band had another in store: "For Your Life" came three songs later. Zep had never performed that one, either.
John Paul Jones liked tackling a 'fresh' number like 'For Your Life' at O2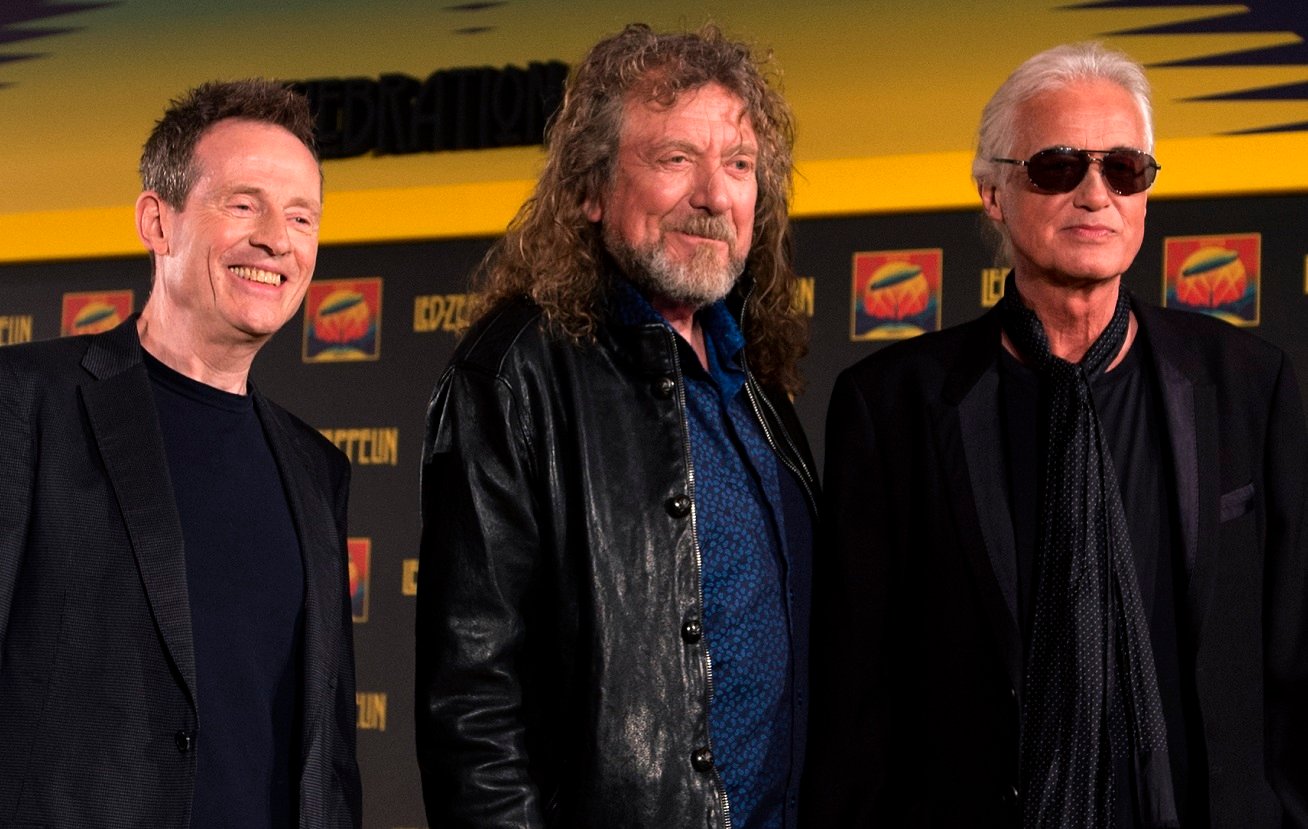 It's interesting to imagine Zep's surviving members gathering with Bonham for that first rehearsal prior to the O2 gig. What would they play after going more than a decade — since Zeppelin's Rock and Roll Hall of Fame induction — without playing together?
Speaking with Q just before the '07 reunion, Jones couldn't recall the first track the band attempted at their reunion rehearsal. However, he did mention the rush of getting all his parts (pedals, keyboards) going for the performance of "Kashmir."
Jones also cited one of the new tracks, as far as live performances go. "'For Your Life' feels good," he told Q. "Mainly because we've never played it much. It all feels quite fresh to me because I haven't played any of this stuff for years and I never listen to the records at home. Never did."