Led Zeppelin Thought Paul McCartney Might Have Played All the Instruments on 'Abbey Road'
The more classic rock debates change, the more they seem to stay the same. You can't help feeling that when you read interviews NME conducted with all four members of Led Zeppelin in April 1970. At the time, the Zep was considered the greatest thing to come along since The Beatles.
After Led Zeppelin II dueled with Abbey Road for the Billboard No. 1 album earlier that year, the Zep was indeed sitting pretty. In September, the band was voted Top British Group in Melody Maker's annual poll. (Headline: "Zeppelin topple Beatles.")
So NME very much focused on the "Beatles vs. Zeppelin" angle you still hear debated some 50 years later. And those interviews turned up a few interesting comments from Zep's members on the subject of Abbey Road.
Separately, Zep drummer John Bonham wondered aloud if Paul McCartney (not Ringo Starr) had played drums on Abbey Road, while Jimmy Page wondered if McCartney (not George Harrison) also played the album's lead guitar parts.
Led Zeppelin had heard that Paul McCartney had been drumming and playing lead guitar for The Beatles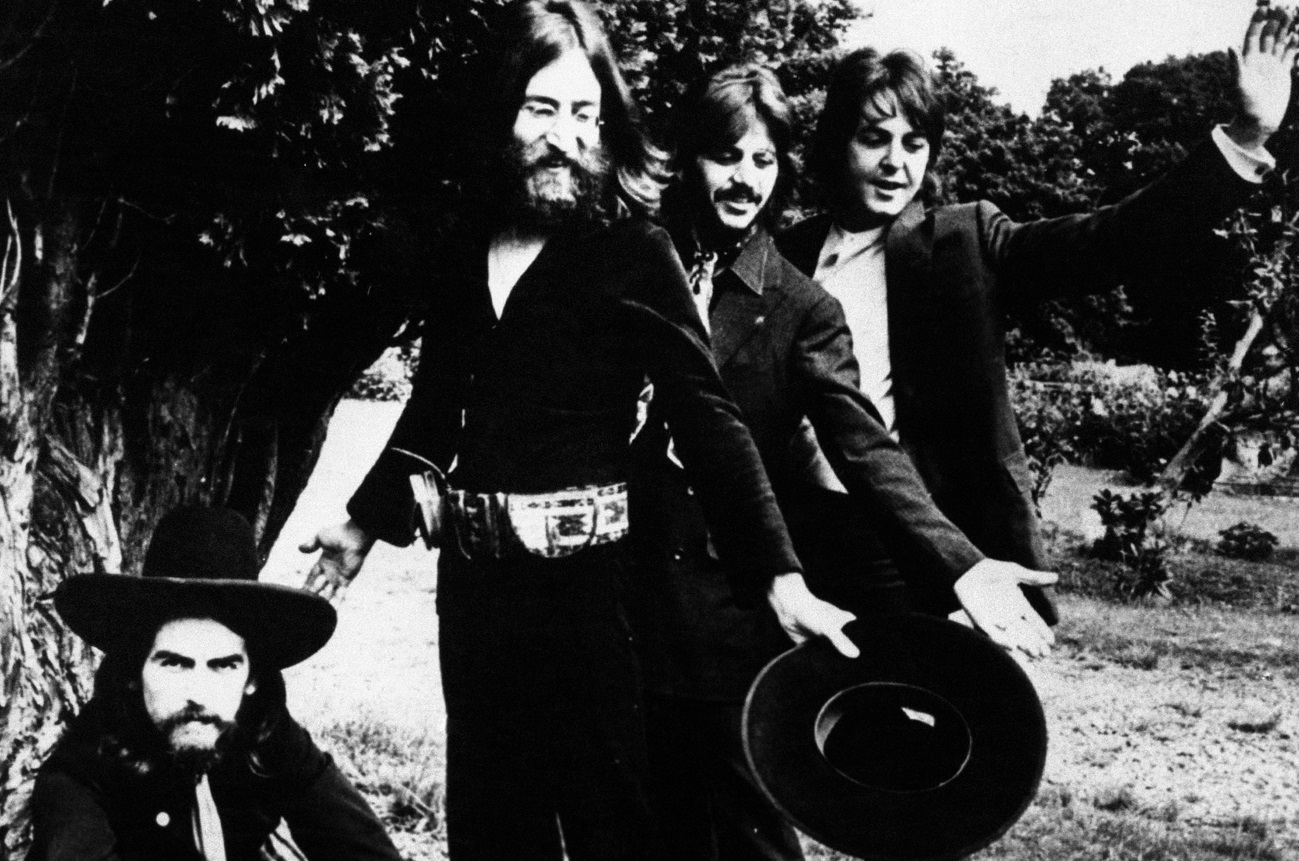 When Page put together Led Zeppelin, he hired Bonham and Robert Plant from the scene centered around Birmingham. But Page and John Paul Jones had been in-demand session musicians since the early '60s. In short, Page and Jones knew their way around the world of London studios.
In fact, Page himself played at sessions for the soundtrack to A Hard Day's Night (1964). And Page likely heard about McCartney playing the guitar solos on various Beatles tracks over the years (including "Taxman" and "Good Morning Good Morning").
So when NME's Ritchie Yorke asked Page what he thought of Harrison's work on Abbey Road, Page wanted a clarification. "Was it really George?" Page asked Yorke (via Led Zeppelin on Led Zeppelin, 2014). "It might have been Paul. It's nice, actually."
Page was both right about McCartney playing on at least one track — "The End." During the solo section, you hear Harrison, McCartney, and John Lennon all take rounds of guitar solos.
Word of McCartney playing all the instruments on 'White Album' tracks had obviously spread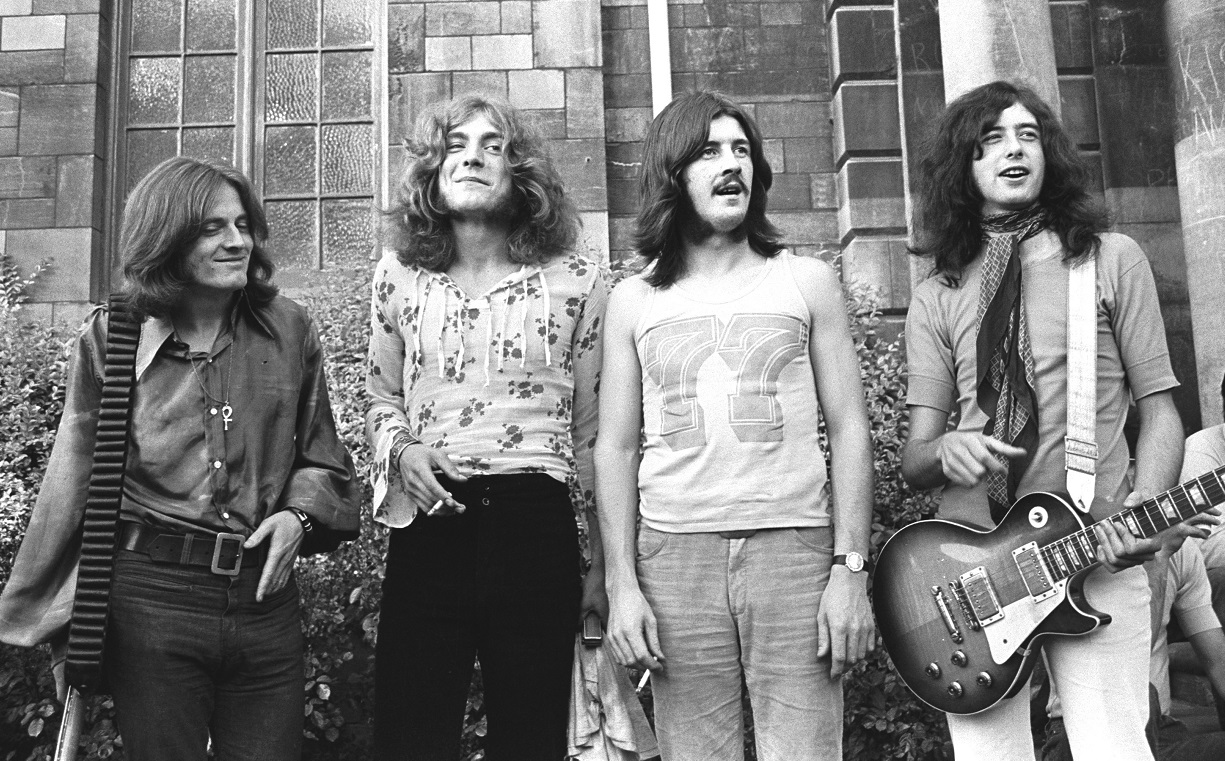 During Yorke's April '70 chat with Bonham, he asked Zeppelin's drummer about the percussion on Abbey Road. As Page had, Bonham wanted to clarify whether it was really Ringo on the record The Beatles had released.
"I wouldn't really guarantee that it's Ringo playing because Paul McCartney has been doing a lot of the drumming with The Beatles, I hear," Bonham said. But Bonham said he liked the drum work on Beatles records.
Of course, Bonham wasn't wrong to make the point about McCartney playing drums. He'd done so on several tracks on The White Album (1968). The list included "Back in the USSR," which was recorded during the time when Ringo had left the band.
Meanwhile, McCartney played all the instruments (drums included) on "Wild Honey Pie" and "Mother Nature's Son." And only Ringo played with him on "Why Don't We Do It in the Road?" All things considered, Page and Bonham were right to wonder who had played what on Abbey Road.