Led Zeppelin: Why Jimmy Page Didn't Attend Robert Plant's Son's Funeral
Find out why Jimmy Page failed to attend his Led Zeppelin bandmate Robert Plant's son's funeral in 1977 - and Plant's reaction.
In 1977, Led Zeppelin lead singer Robert Plant suffered a tragic loss: the death of his 5-year-old son Karac after contracting a stomach illness.
The legendary band was on a tour stop in New Orleans when Plant received the devastating news. Naturally, the tour was cancelled while Plant raced home to be with his family.
While Plant buried his child, his bandmate Jimmy Page was nowhere to be seen at the funeral services.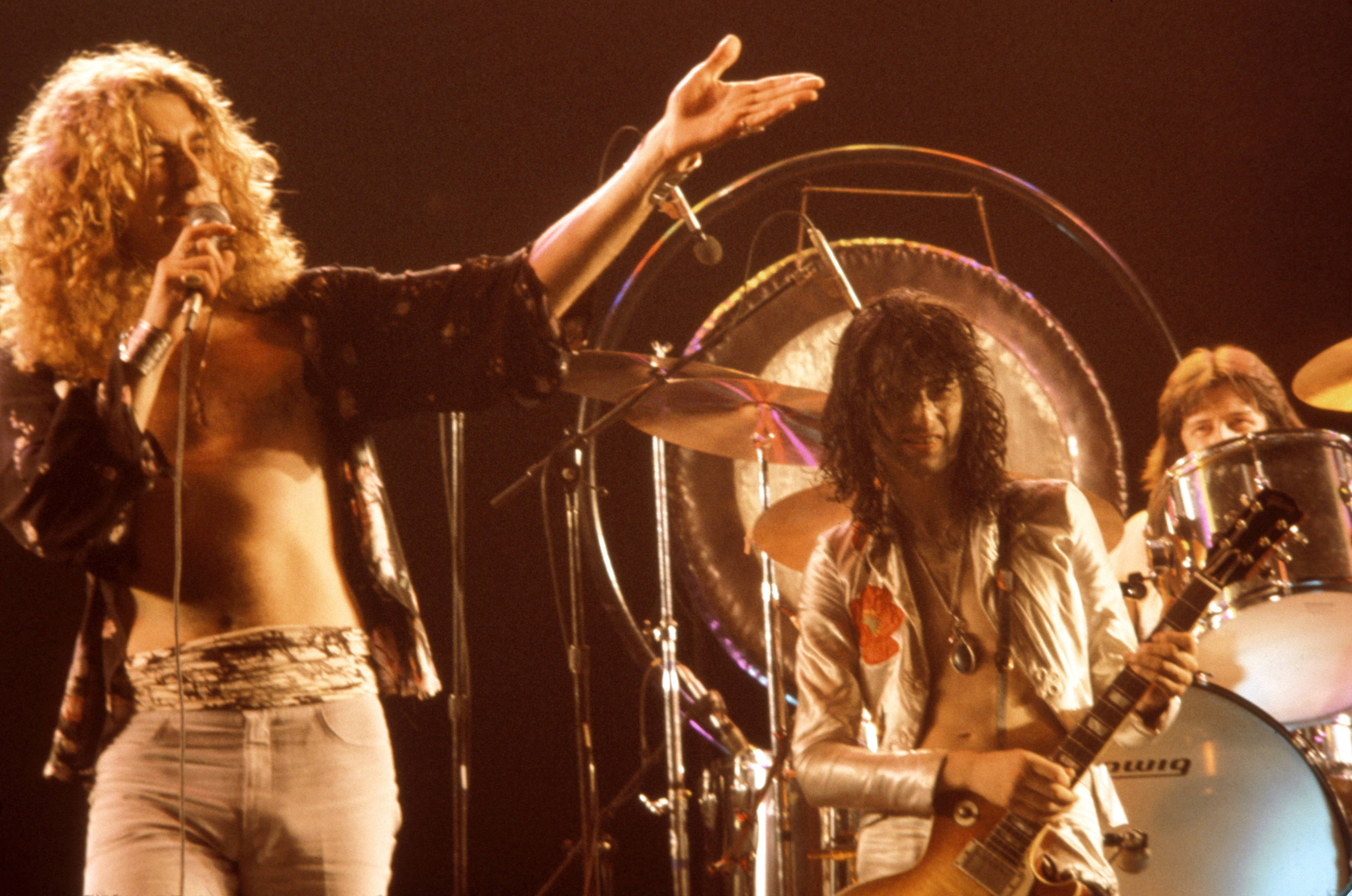 Robert Plant said his son was a 'little nature boy'
Born in 1948, Plant, despite his occupation and image as a rock god, was a devoted family man. He loved his little boy and was wrecked by his death. His son is ever present in his mind, as he told Dan Rather in 2018.
"It's a long time ago that we lost him," he said. "40 years ago. And we were blessed with another boy who came along about two years later and the two images are blurred.
"The definition between Karac and Logan is … it's a tough one to chip through the two things but he was a little nature boy, you know? He was a mountain man."
Surviving the loss of his child 'wasn't easy'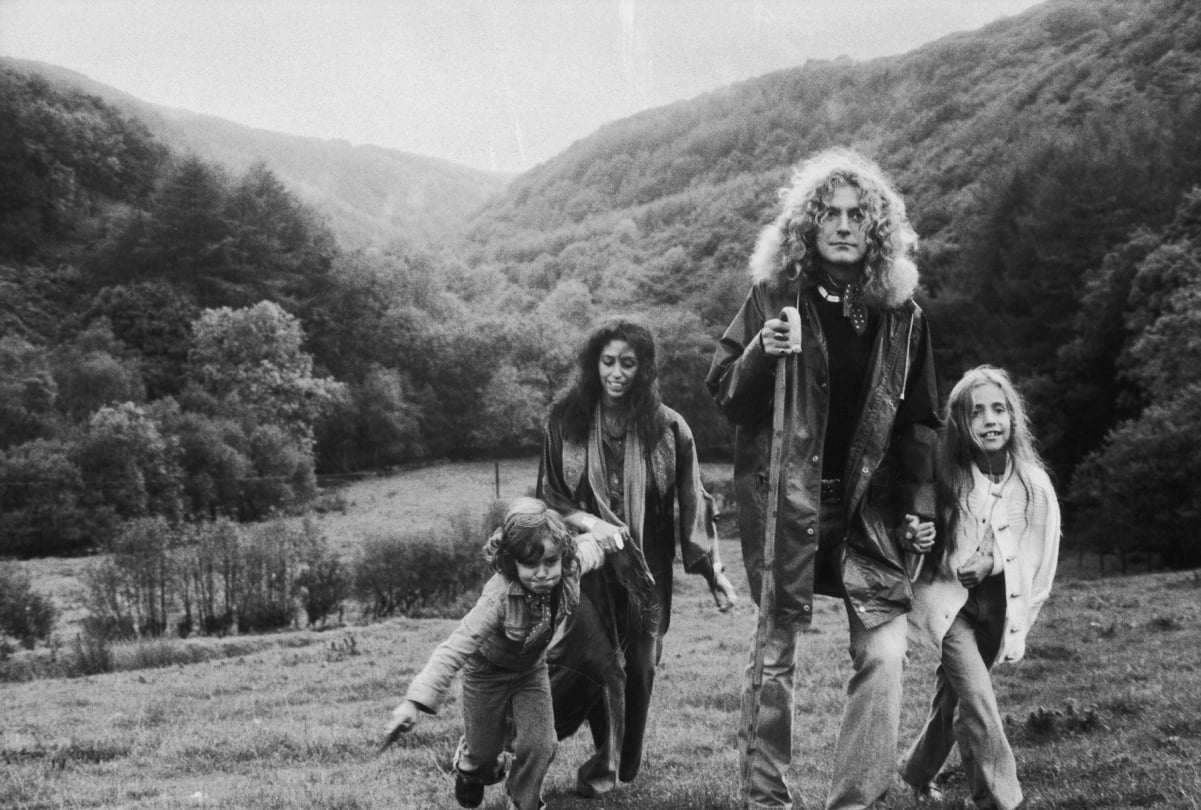 During their conversation, Rather asked the English singer what helped him through such a difficult time.
"Well it wasn't easy," Plant said, "especially in the light of the fact that there's the whole hysteria that surrounded the mid to late seventies. It was anything but conducive to normal family life.
"But we pulled tight together and both my wife and I, we had strong families so … and good support, I mean, John Bonham from Zeppelin and his wife Pat, they were magnificent with us and helped us a lot."
Why Jimmy Page didn't attend his friend's son's funeral
After learning of his son's death, Plant few home to England. Drummer John Bonham joined him, as did their tour manager Richard Cole, and Plant's personal assistant Dennis Sheehan.
Bonham, who died in 1980, made an appearance at Karac's funeral. Jimmy Page and John Paul Jones did not.
Rolling Stone reported that Plant said to Cole of his absent bandmates, "Maybe they don't have as much respect for me as I do for them. Maybe they're not the friends I thought they were."
In a 2005 interview, Plant credited Bonham for his presence after his son's death.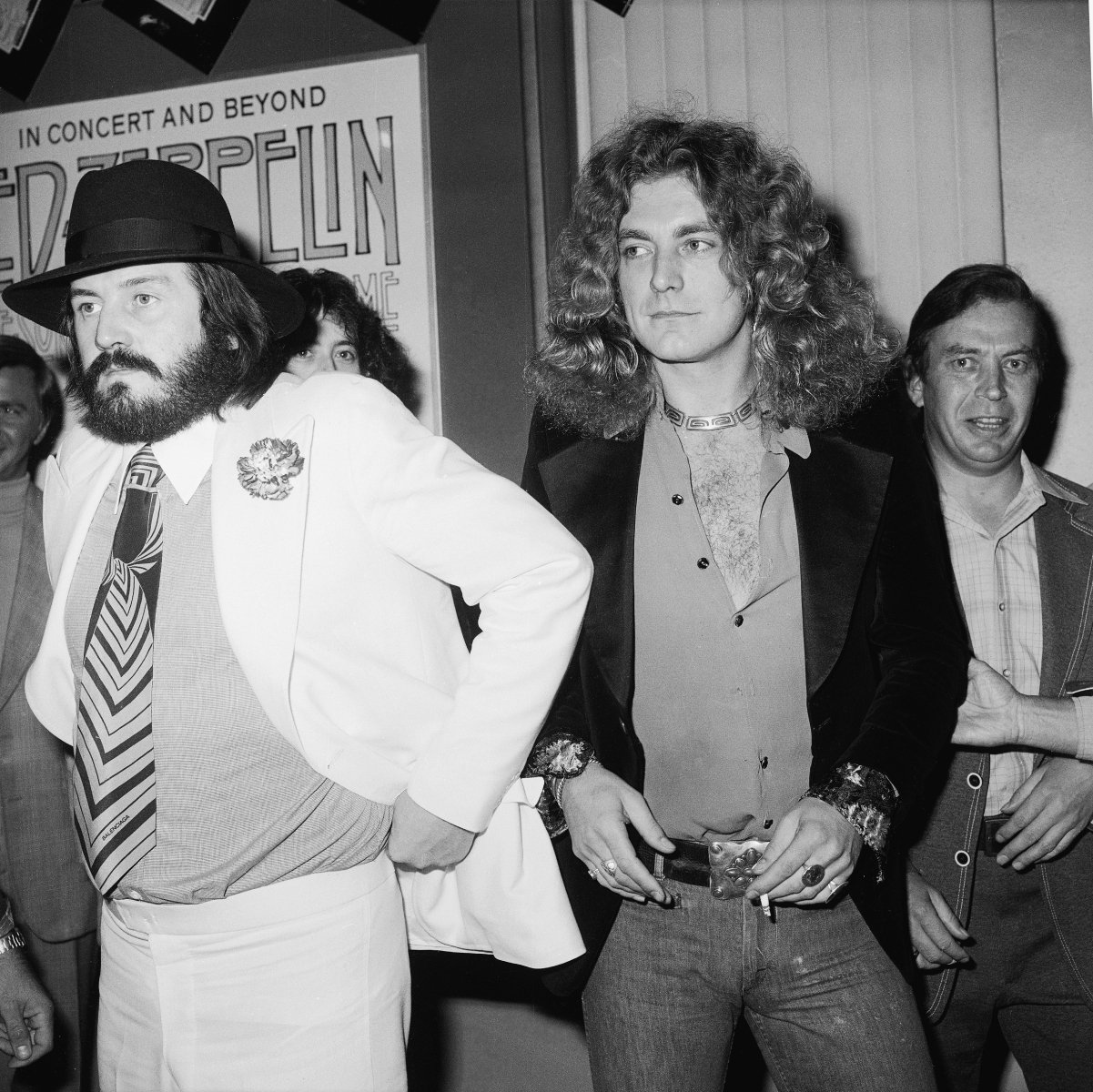 "During the absolute darkest times of my life when I lost my boy and my family was in disarray, it was Bonzo who came to me," Plant said.
Differing accounts put John Paul Jones on vacation and Jimmy Page on a bender after learning the New Orleans show was cancelled because of Plant's family tragedy. Page was quoted as saying, "We were all mates. We had to give the man some space."
That said, Plant summed up in his 2005 interview how he's chosen to view their restrained shows of sympathy in 1977.
"The other guys were [from] the South [of England]," he said, "and didn't have the same type of social etiquette that we have up here in the North that could actually bridge that uncomfortable chasm with all the sensitivities required … to console."