Led Zeppelin's John Paul Jones Couldn't Get Over the Bass in This Stevie Wonder Classic
If you marvel at the talents of Led Zeppelin, you'll have fun digging into the band's influences. You just don't get to be on the level of Zep's members without having wide and varied tastes in music. That's certainly the case with John Paul Jones, the multi-instrumentalist many considered to be Zep's top musician.
In an interview Jones gave in spring '70, Jones spoke about the bass players who grabbed his attention in his formative years and session days. While he spoke glowingly of jazz greats like Charles Mingus and Ray Brown, Jones genuinely marveled at bass lines on R&B records of the era. One Stevie Wonder record particularly impressed him.
John Paul Jones was knocked out by the bass line in Stevie Wonder's 'I Was Made to Love Her'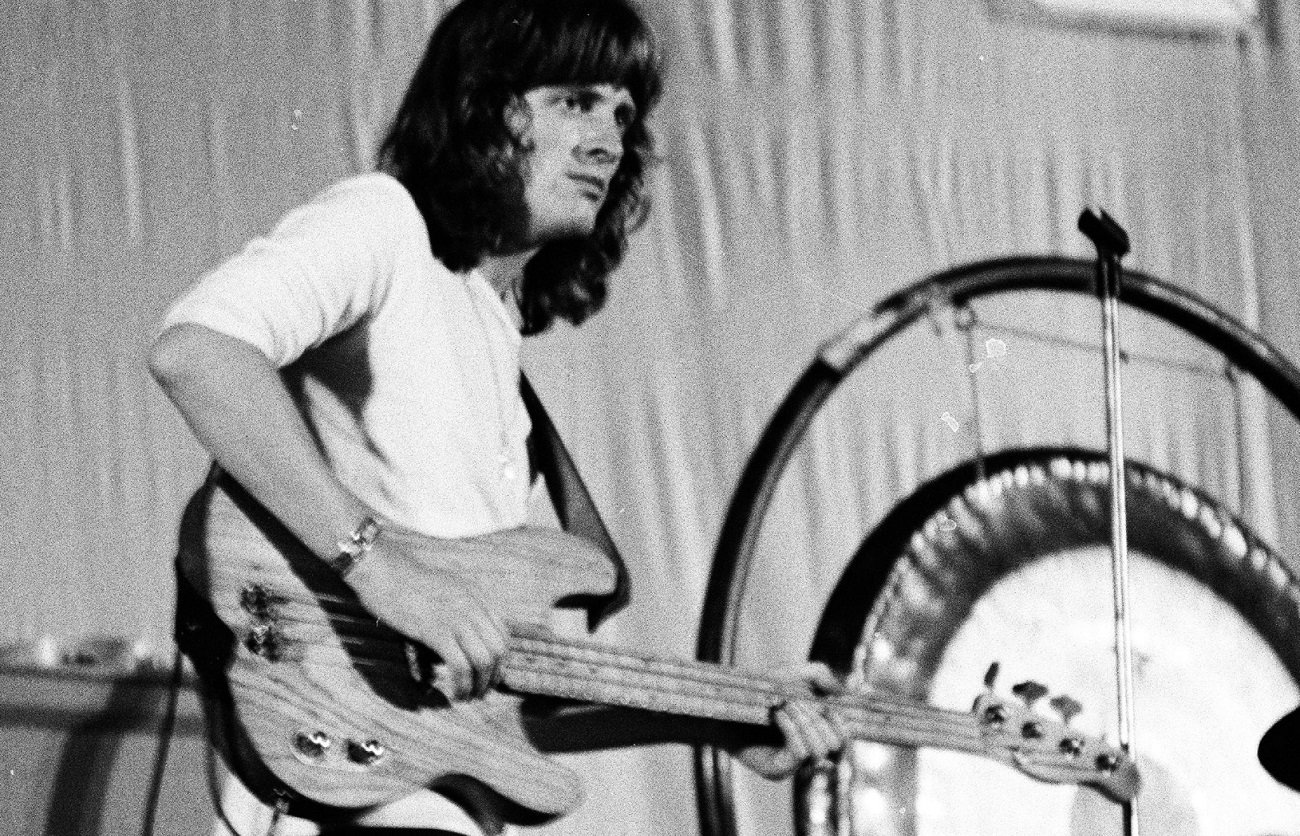 As the Zep basked in the runaway success of Led Zeppelin II, Ritchie Yorke interviewed Jones for NME. On the subject of his influences, Jones quickly cited the Motown sound. "Motown was a bass player's paradise, because they'd actually found a way to record it so that you could hear every note," he said (via Led Zeppelin on Led Zeppelin).
After breaking down the "unbelievable" work by Motown's best bass men, Jones named a favorite. "The Motown record that really impressed me was 'I Was Made to Love Her' by Stevie Wonder," he said. "When it came out, I just couldn't believe it."
Though Jones regretted forgetting the names of Motown's masters, that bass work is credited to James Jamerson, often named among the greatest bassists of all time. From the start of "I Was Made to Love Her," Jamerson doubles the lead line with the hook that blew Jones away.
As Jones noted, you hear Jamerson's very active playing throughout the track. He never stops grooving. "Some of the Motown records used to end up as sort of concertos for bass guitar," Jones told NME. "I Was Made to Love Her" has to count among them.
Wonder's 'Superstition' later inspired Jones' lick on 'Trampled Under Foot'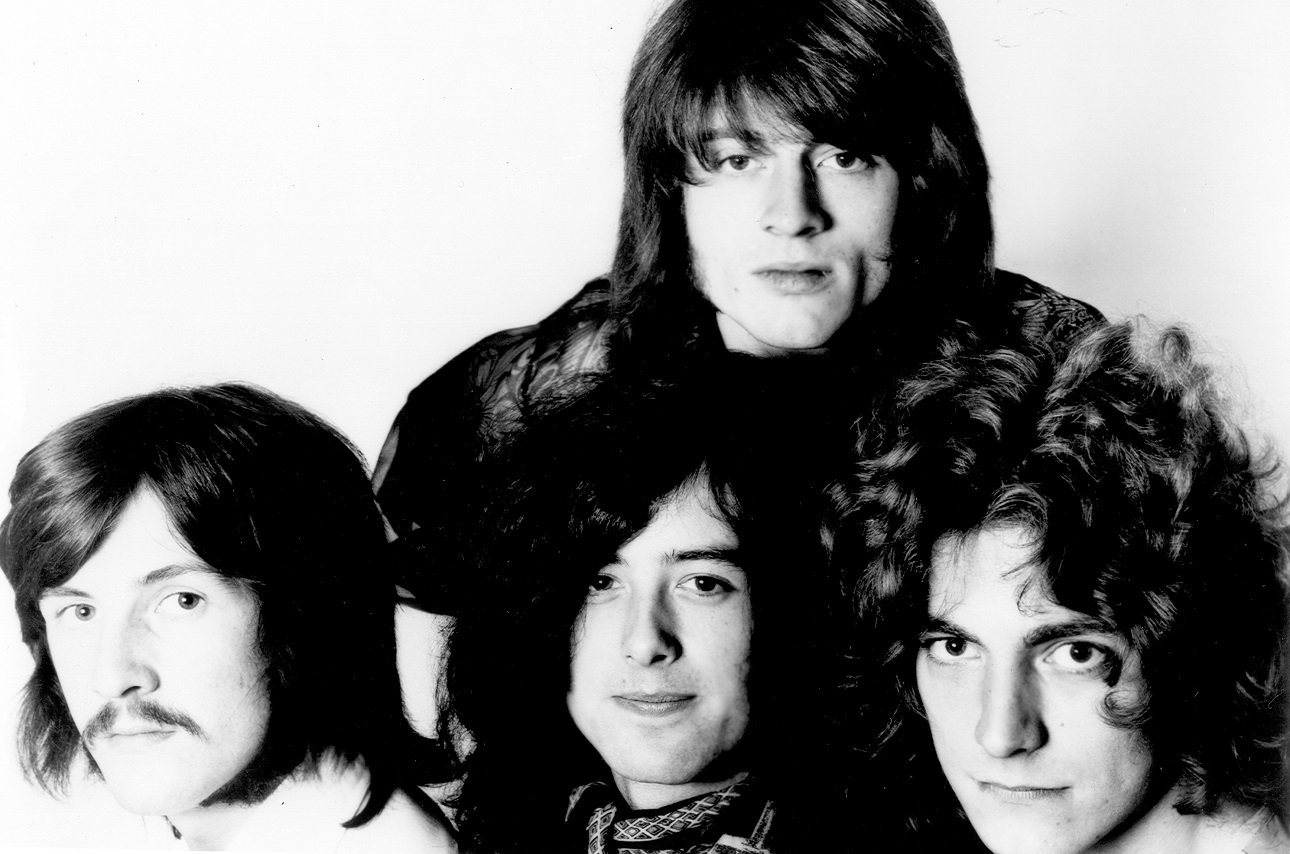 RELATED: How John Paul Jones Sized Up John Bonham at Led Zeppelin's First Meeting
Wonder scored one of his biggest hits of the '60s with "I Was Made to Love Her," which peaked at No. 3 on the Billboard charts in June '67. And the great songwriter-performer kept rolling into the early '70s. By '73, when Wonder scored a No. 1 with "Superstition," he'd reached one of his early peaks as a recording artist.
Jones never stopped listening. During the sessions for Physical Graffiti (1975), Jones kicked off a jam by playing the "Superstition" lick on his clavinet. After Zeppelin ran with the idea, it morphed into "Trampled Under Foot," one of the showpieces at mid-'70s Zep shows. When you think of Led Zeppelin, you might not think of Wonder or, say, Joni Mitchell. But you'll hear them if you listen closely.