What Led Zeppelin's Symbols for Each Band Member Represented on 'IV'
Was Led Zeppelin about to commit a career-ending mistake with its fourth album? Fifty years and over 30 million LP sales later, the idea seems laughable. Yet that's what Atlantic Records warned the Zep about. After all, the only band identification on Led Zeppelin IV (1971) was a series of symbols — one for each group member.
In fact, it's not quite correct to refer to the album as Led Zeppelin IV. It's technically untitled and referred to as "Four Symbols" and "Runes," in addition to its name in the series (IV). Yet the only performer named on the record was Sandy Denny, who sang a duet with Robert Plant on "The Battle of Evermore."
It only added to the Zeppelin mystique, of course. Once fans rushed home with the group's new record, they not only had the LP's eight riveting tracks to digest. They also had the puzzle of the four symbols to ponder. Later on, the members of Zep (mostly) explained what they had in mind.
Each member of Led Zeppelin chose his own symbol for the 4th album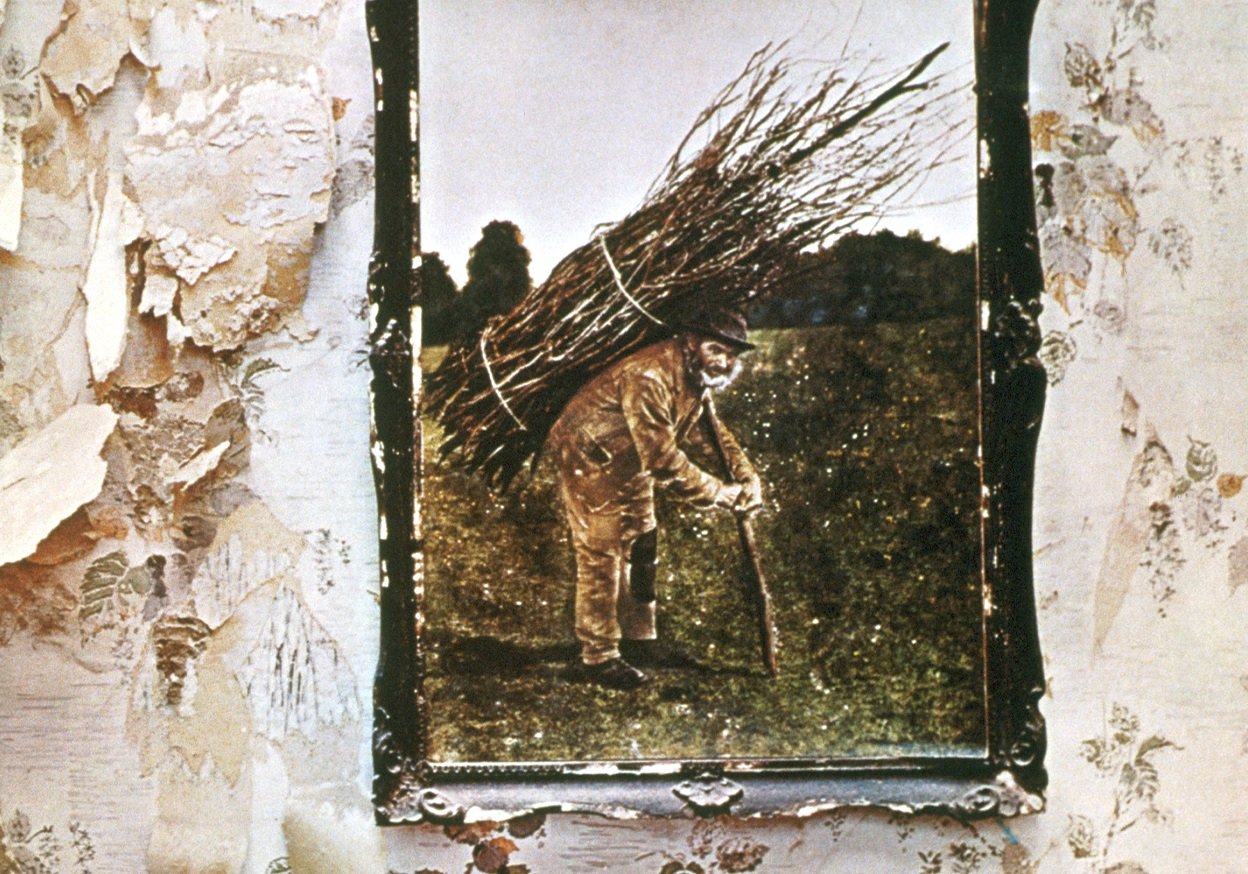 RELATED: How John Paul Jones Sized Up John Bonham at Led Zeppelin's First Meeting
After some rough reviews for Led Zeppelin III (1970), the band decided it would rely solely on the music and art on the fourth album. So Zep's members came up with the idea of substituting a symbol for each of their names. And all four selected their own symbols.
Robert Plant, the band's lead vocalist (and most approachable member), decided on the most welcoming symbol: a feather inside a circle. "My symbol was drawn from sacred symbols of the ancient Mu civilization, which existed 15,000 years ago as part of a lost continent," Plant explained in a '70s interview (via Led Zeppelin in Their Own Words).
Plant noted that his symbol did have further meaning but suggested people look it up on their own. John Paul Jones, whose symbol was three interlocking tight ovals converging inside a circle, chose a symbol of "a person who is both confident and competent," Jimmy Page explained in an interview from In Their Own Words.
As for John Bonham, Page explained that the boisterous Zeppelin drummer went with his symbol (three interlocking rings) "because [Bonham] liked it." According to Plant, it represented "the trilogy: man, woman, and child." But on tour in the U.S., Bonzo spied an alternate reading. "We observed it was also the emblem of Ballantine beer," Plant recalled.
Jimmy Page's 'ZoSo' symbol is the most difficult to nail down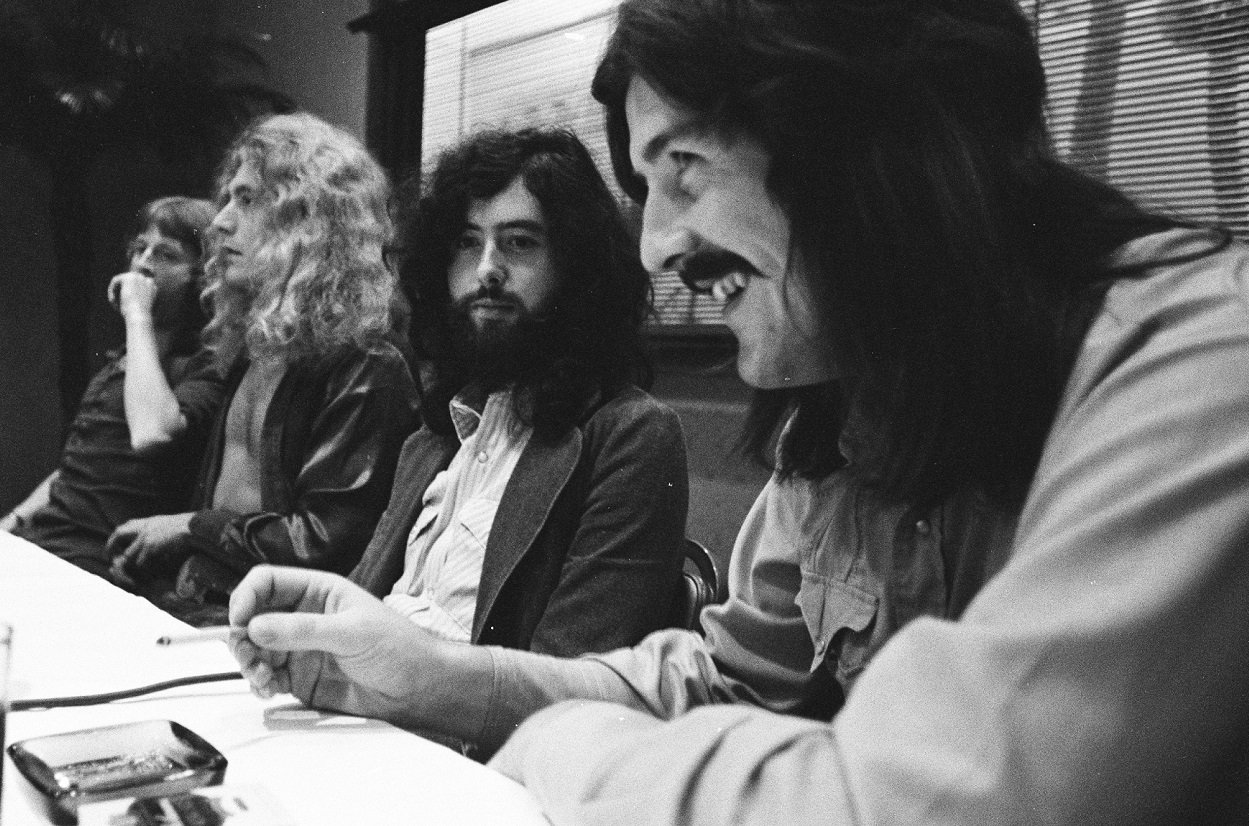 You'll find Page's "ZoSo" symbol among the alternate titles for Led Zeppelin IV. That's probably because it's the only one that appears to be made up of letters. Yet Page said that was an incorrect reading. "Mine was something which I designed myself," Page explained in The Making of Led Zeppelin's IV.
"A lot of people mistook it for the word ZoSo, which is a pity because it wasn't supposed to be a word at all but something entirely different," he added. Yet Page never broke down the meaning of his symbol. In Led Zeppelin All the Songs, the authors note that the symbol is "a sigil of Saturn, the planet that rules Page's astrological sign of Capricorn."
Beyond that, interpretations (i.e., guesses) are all we've got. That is, unless Plant can jog his memory from 50 years ago. "Page once took me aside and said, 'I'm going to tell you the meaning of this once and then I shan't ever mention it again,'" Plant said in In Their Own Words. Unfortunately, Plant forgot it and Page, true to his word, wouldn't tell him a second time.