'Legally Blonde': Warner Huntington III Actor, Matthew Davis, Had 'the Hugest Crush' on Reese Witherspoon
Matthew Davis, the actor who played Warner Huntington III in 'Legally Blonde', actually had a crush on Reese Witherspoon. Davis once recalled behaving like "such a bumbling idiot" around Witherspoon, the movie's producers asked him if he was OK.
Elle Woods didn't end up with Warner Huntington III in Legally Blonde. But Matthew Davis, the actor who played Woods' boyfriend, probably wished he had. The actor once admitted he had a massive crush on Reese Witherspoon that resulted in him behaving like "such a bumbling idiot" on set.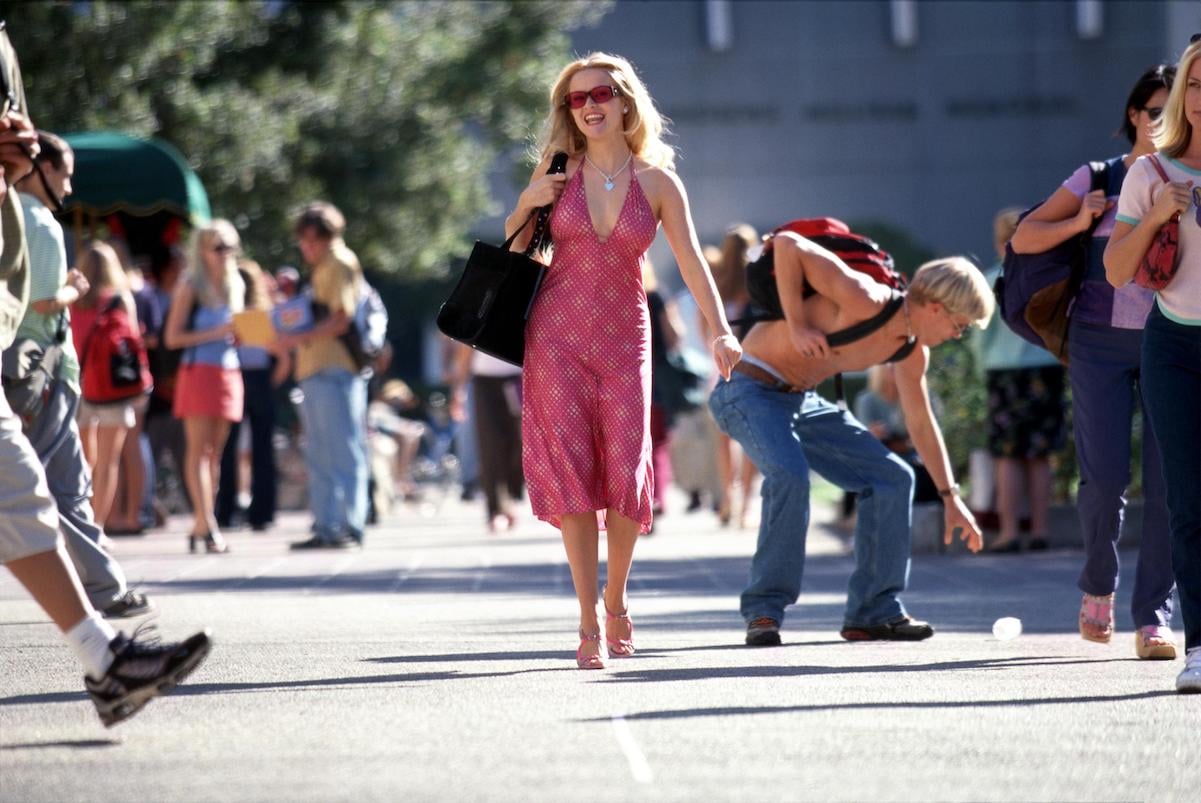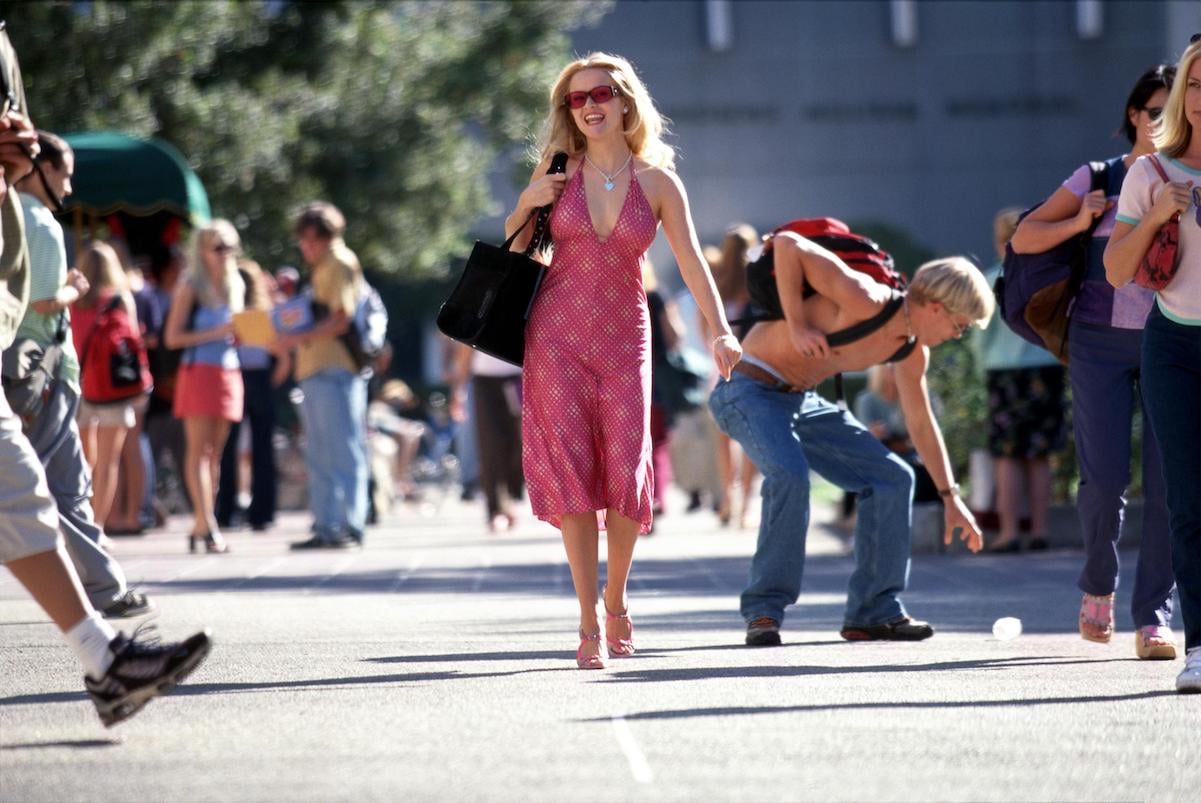 Matthew Davis' character broke up with Elle Woods in 'Legally Blonde'
Woods went to Harvard Law School after getting dumped by her boyfriend, Huntington (Davis), for being an airhead. As he told Woods, if he was going to achieve his lofty political aspirations, he needed to marry "a Jackie, not a Marilyn."
Shocked and heartbroken, Woods began the date thinking her beloved boyfriend was going to propose to her. After some wallowing involving chocolates and TV, Woods decided she'd go to Harvard Law School to get her boyfriend back.
To the surprise of her friends, family, and university guidance counselor, the Ivy League school accepted her. She showed up in all her pink clothes with fuzzy pens ready to win Huntington back. Over the course of the film, she realized he wasn't the guy for her.  
Matthew Davis had a crush on Reese Witherspoon since the age of 15
"Ever since I was 15 and watched A Far Off Place, I had the hugest crush on Reese," Davis told Movieline shortly after the release of Legally Blonde in 2001.
He continued, saying when he got the role of Woods' shallow boyfriend and showed up on set, he couldn't keep his cool around Witherspoon. As Davis recalled, his behavior was so odd, the movie's producers noticed and checked on him.
"So at first I was such a bumbling idiot with her, the producers pulled me aside one day to see if I was OK," he said.
Davis eventually confessed his feelings to Witherspoon, who had been married to actor Ryan Phillippe at the time. 
"She was like, 'That's so sweet! OK, let's work on the scene,'" he said.
Matthew Davis also had a crush on Selma Blair 
Witherspoon wasn't the only Legally Blonde actor Davis had a crush on. He also liked Selma Blair, who played his on-screen fiancée, Vivian Kensington. 
"I absolutely loved and adored Selma," Davis told news.com.au in September 2017. 
But it didn't go beyond that because Blair had been dating another actor during the movie.
"I developed a crush on her at the time but she was with someone else," he explained. "I think she was dating the guy from Rushmore [actor Jason Schwartzman] but he was coming around and I was kind of like 'Who is this guy?!'"
Legally Blonde 3 is in the works — it's slated for a May 2022 release — and Davis is up for reprising his role as Huntington. He told Entertainment Weekly in 2018 he'd "love to see where the writers think Warner is at this point." 
Watch Legally Blonde and Legally Blonde 2: Red, White, & Blonde with a premium subscription to Hulu.