Legendary Dancer and Actress Paula Kelly's Innovative Career Moves
Paula Kelly died at the age of 77. Kelly was a dancer and actress who appeared in dozens of Broadway shows, television series and films.
Legendary dancer turned actress, Paula Kelly, has died at the age of 77. According to the Los Angeles' Ebony Repertory Theatre, Kelly died of chronic obstructive pulmonary disease. She leaves behind a lasting legacy of phenomenal work that spans across the stage and on-screen. 
Raised in Harlem, New York off of the cusp of the Harlem Renaissance, Kelly grew up with neighbors that included the jazz great, Billie Holiday. It was only natural for her to be attracted to the performing arts but it wasn't until she saw a Broadway production of West Side Story that she decided to pursue dance as a career.
Kelly was admitted to the famed dance program at Julliard on a scholarship in 1960. She continued her studies well into her senior year but for unknown reasons, she never officially graduated. Luckily for her, she had already begun making a name for herself in the theatre and broadway world.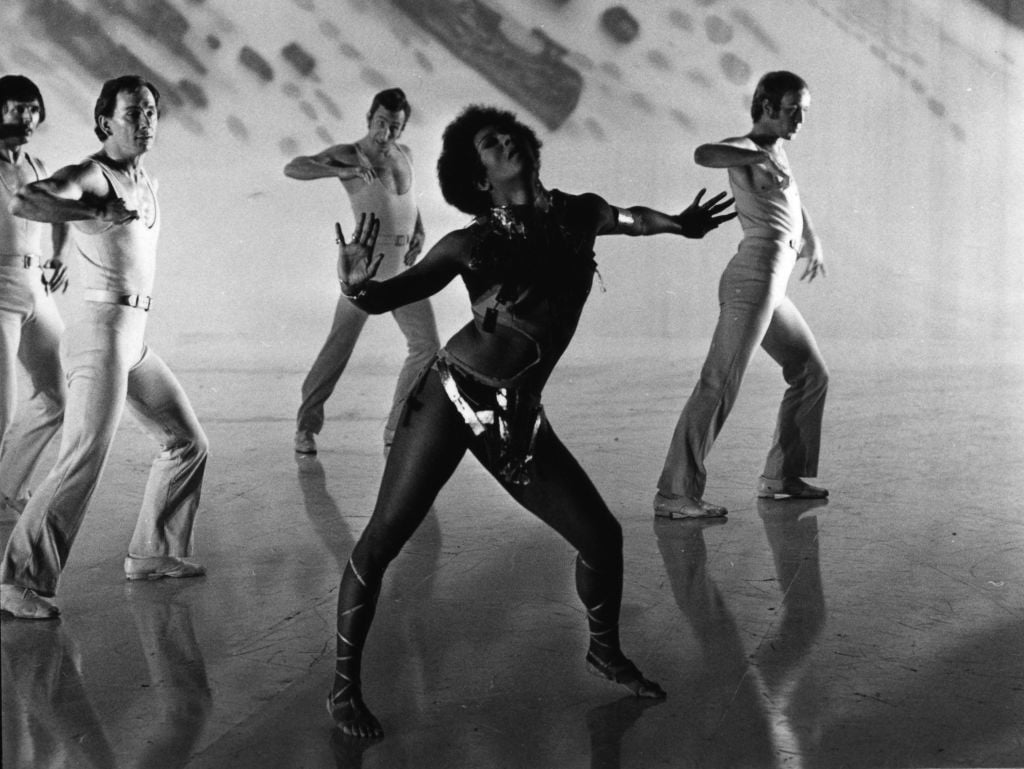 Her Broadway debut was in the 1964 musical, Something More. She continued working in stage productions throughout her career while balancing roles on-screen. Walter Kerr, a famous Broadway reviewer, once wrote about Kelly, "Some performers are performers…a few are presences."
A true gift Kelly was. Her long and versatile resume proves such. Here are some of her most notable career moves.
Transforming from stage to the screen with 'Sweet Charity'
Kelly starred in the stage version of Sweet Charity as an actress and dancer. She was so good that Bob Fosse, who also choreographed and directed the stage production, enlisted her to reprise her role as Helene, the best friend of the lead character. The story centered around a hopeful taxi driver and dance partner for hire in a run-down dance hall in Times Square. She starred alongside Shirley MacLaine and Chita Rivera in the 1969 version of the film. Fosse famously called her "the best dancer I've ever seen." Kelly was one of the first African American dancers to successfully transition to film. 
Her long list of television and film credits and earning an Emmy nomination for her role in 'Night Court
Sweet Charity landed Kelly in a string of other television roles and guest spots. She stayed in-demand and on-screen for much of the 70s and 80s. Her first Emmy-nomination came from her role as a public defender in Night Court. Some of her other notable guest spots include sitcoms like The Golden Girls, Santa Barbra, Mission Impossible,  and Police Woman. She showed her versatility by appearing in the sci-fi thrillers The Andromeda Strain and Soylent Green. Kelly also starred alongside some of the top African-American talents of her day, including Bill Cosby in which she played the role of his wife in the comedy Uptown Saturday Night. She also worked with Richard Pryor on his short-lived and controversial variety show.
Paula Kelly's spread in Playboy Magazine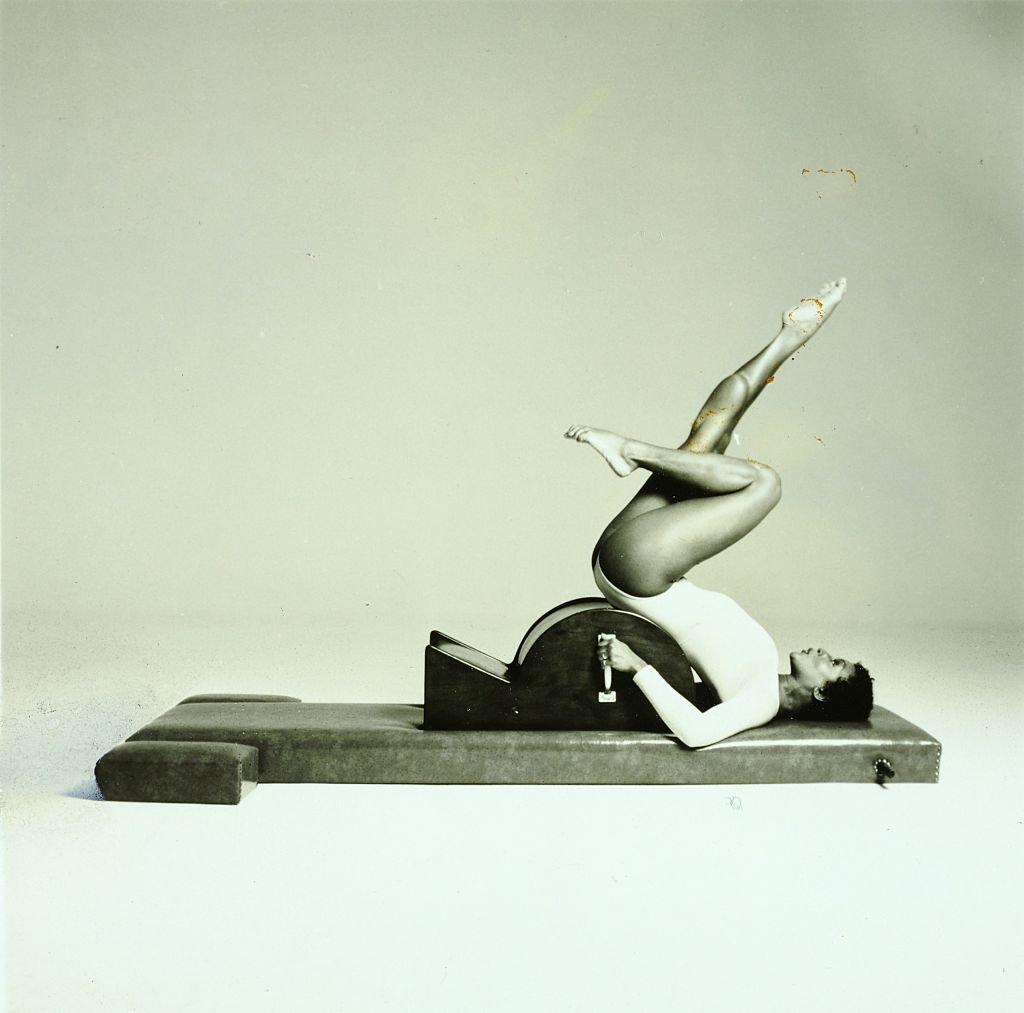 Kelly appeared in Playboy Magazine a year after taking the stage at the Academy Awards in 1969. The pictorial she was featured in was shot by photographer Lawrence Schiller. It was considered groundbreaking for being the first time the magazine included pubic hair in a photo. It all featured all African-American dancers in the frame. Kelly posed for playboy a number of times after her initial feature.
Her role as a lesbian in 'Women of Brewster's Place'
Kelly starred in the 1989 ABC television miniseries about the lives and relationships of a group of women in a Detroit housing project. The series was an adaptation of the 1982 novel written by Gloria Naylor of the same title – and was produced by Oprah Winfrey's Harpo Productions. Winfrey starred in the film, as well as Cicely Tyson, Lynn Whitfield, and Robin Givens to name a few. Kelly played the role of Theresa, who lived in the building with her partner Lorraine. Their on-screen relationship was the first to showcase an openly lesbian couple on primetime television. Her performance was so stellar that it earned her an Emmy nomination. The miniseries was well received and received such good ratings that it led to a weekly series entitled Brewster Place. The show was short-lived due to low ratings.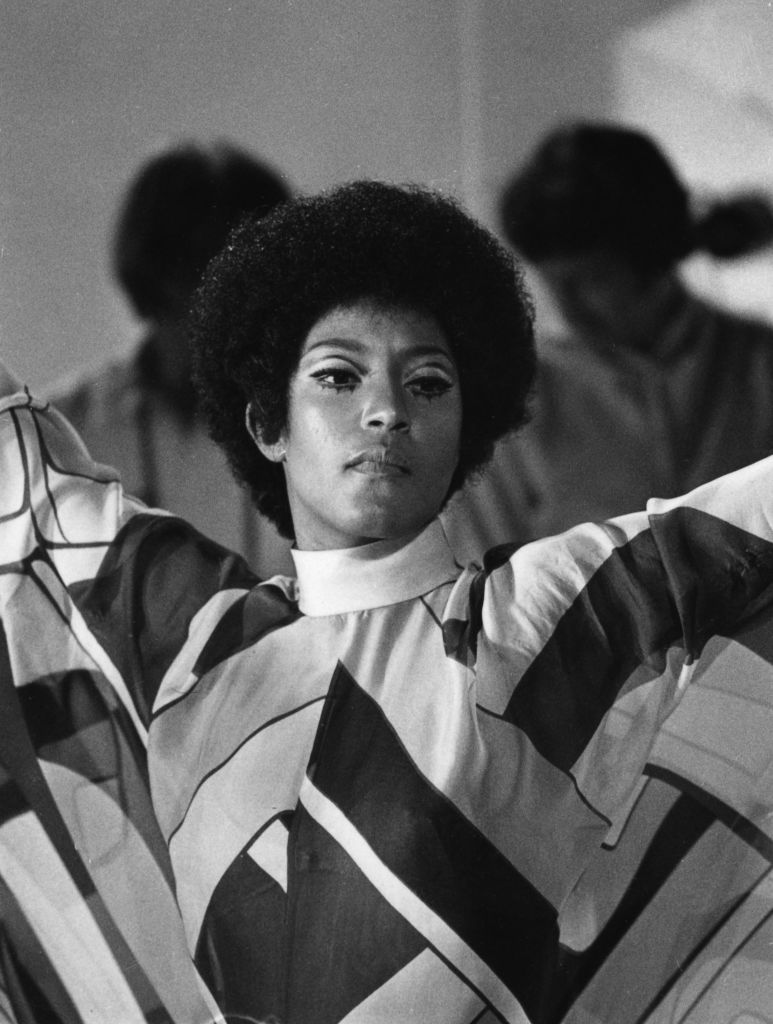 Kelly retired from acting in 1999, but in 2009, she worked in the Ebony Repertory Theatre's production of Crowns by Regina Taylor at the Nate Holden Performing Arts Center and the Pasadena Playhouse. She is survived by her partner, niece, and nephew.