Legendary DJ Dennis Elsas Recalls His Landmark John Lennon Interview and 'Extremely Gracious' Rock Legends on His 50th Anniversary on NYC Radio
Dennis Elsas's Hall of Fame '74 John Lennon interview was only the beginning. Now celebrating 50 years on NYC radio, the DJ and on-air personality reflected on that day with Lennon and his greater run.
If you're a Beatles fan, you've undoubtedly come across Dennis Elsas' 1974 John Lennon interview. That Walls and Bridges-era talk has been featured in The Beatles Anthology, Ron Howard's Eight Days a Week, and the PBS film LENNONYC. But the Queens-bred Elsas was only getting started in a career that now spans 50 years on New York radio.
As the decades rolled by, Elsas hosted Joni Mitchell, Paul Simon, Pete Townshend and countless other music legends on the job at WNEW-FM and, since 2000, at WFUV. While preparing to celebrate with a 50th anniversary broadcast (Monday, July 12, 2021 at 2 p.m. ET on WFUV)), Elsas spoke with Showbiz Cheat Sheet about his run as an on-air personality — and the surprisingly cooperative rock stars he's interviewed over the years.
Dennis Elsas' John Lennon interview was only the beginning of a legendary NYC radio career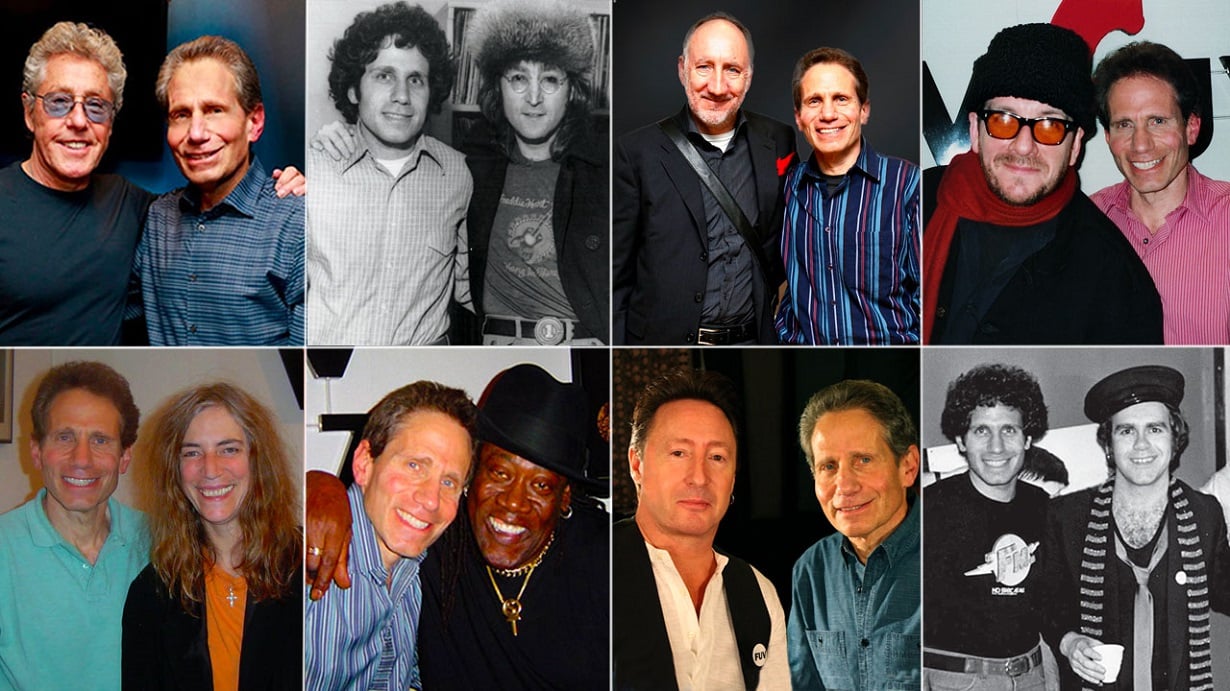 Though his historic John Lennon interview marked only one stop along the way, Elsas' Sept. '74 sitdown with the former Beatle definitely stands as a highlight of his career on terrestrial and satellite radio. On his website (DennisElsas.com), Elsas calls Lennon's visit "without question my most memorable interview and on-air experience."
Over the course of two hours, Lennon spun 45 rpm records, cracked jokes, did the weather report, and previewed Walls and Bridges. Elsas gave Lennon plenty of leeway and made the songwriter-performer feel very comfortable in the booth. Eventually, Elsas turned to questions he'd been dying to ask.
"Lennon comes [to WNEW] to talk about Walls and Bridges. And in the back of my head, I just want to talk about The Beatles," Elsas told Showbiz Cheat Sheet by phone. "It's four years since they split up. All anybody wants to know is, 'Are they getting back together?' At some point, I want to ask him that."
So Elsas bided his time. After randomly pulling out the Yesterday and Today album, Lennon volunteered a story about the notorious LP cover shoot (with the butchered baby dolls). "Suddenly, I realized [Lennon] is a Beatles fan, too," Elsas recalled thinking. And off they went, delving deep into Beatles history and the state of Lennon's life in late '74.
Elsas recalled the rock legends he's interviewed as above all 'extremely gracious'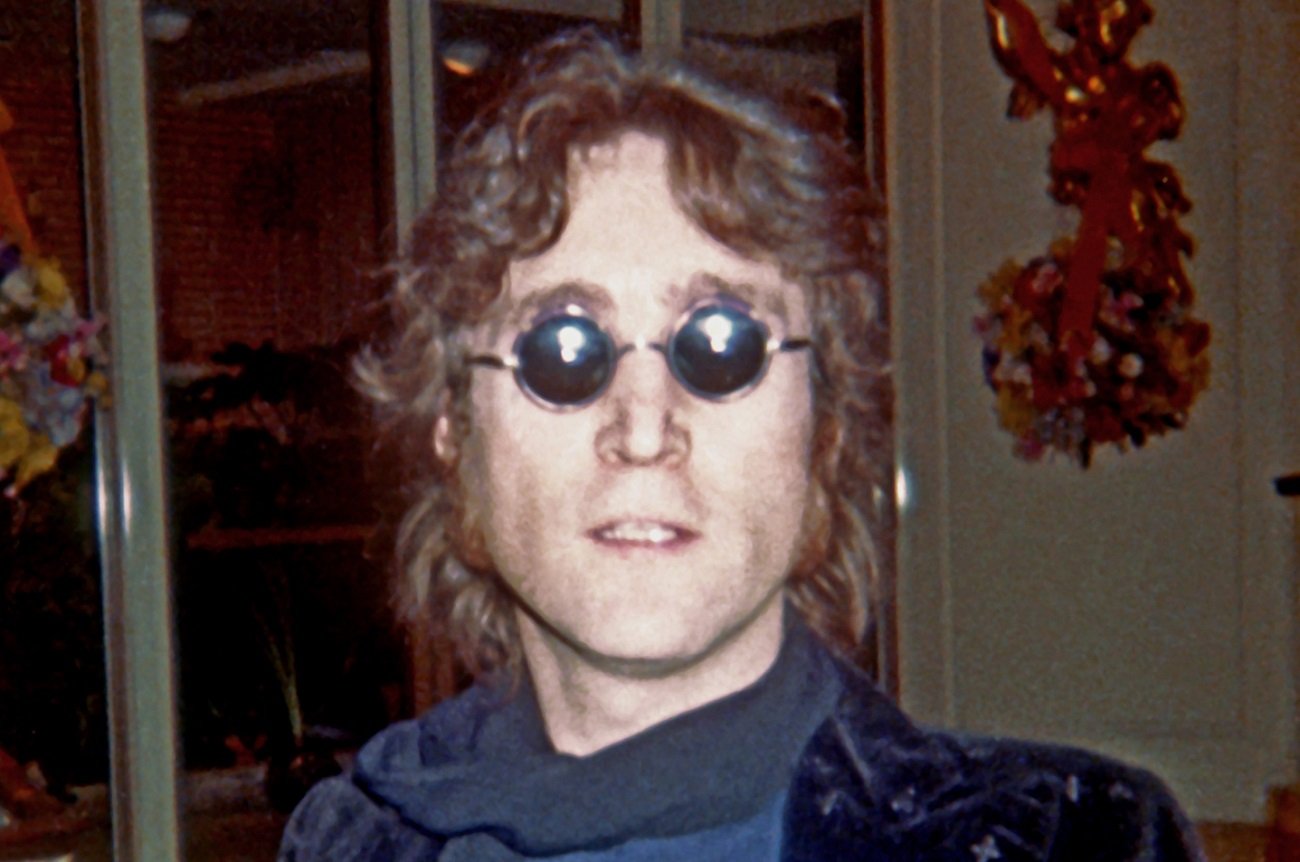 While there's nothing like a relaxed John Lennon with the tape rolling, Elsas has sat with a few rock stars (Townshend and Mitchell among them) known for bouts of prickliness and/or dismissiveness. But Elsas, whose remarkably warm presence comes across instantly on the air, couldn't recall having a problem with anyone.
"People say to me, 'Who wasn't nice to you? Who was difficult?' I'm amazed to say that just about everyone I've spoken to, they were all extremely gracious," Elsas told me. "I'm always aware that an artist is probably there, first and foremost, to promote something. And I'm always attuned to that. I always make sure they know I'm there to help them with that."
Elsas noted Mitchell's '80s visit to WNEW as an example. "She was there in the 1980s to discuss this brand-new album, which is clearly nothing like 'Both Sides, Now' or 'You Turn Me On, I'm a Radio.' Ultimately, we've talked and talked and then I somehow get her to tell me the story behind 'Both Sides, Now.'"
Elsas' warm, inviting approach has been the key to his 50 years on NYC radio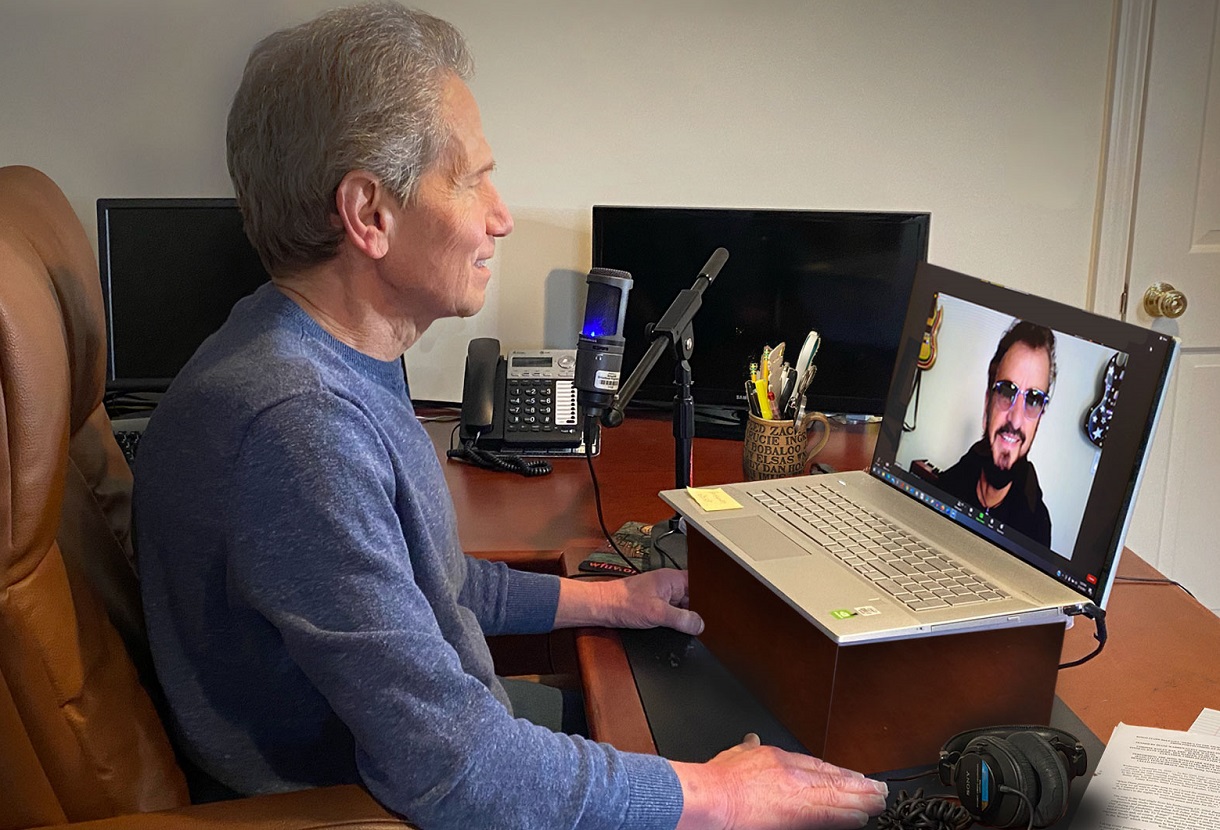 In every interview over the past 50 years, the clear common denominator has been Elsas' welcoming approach. After a while, great artists always seem to open up about their most esteemed works (i.e., what many listeners want to hear). "All these people, they seemed to be very happy and safe and comfortable and open to questions," Elsas told Showbiz Cheat Sheet.
That's how he lasted nearly 30 years at WNEW — and has been at WFUV for two decades and counting. Earlier in '21, Elsas checked in with old friend Ringo Starr upon the release of the former Beatle's new album. And Ringo naturally opened up to Elsas about recording during a pandemic. On his 50th, here's to Elsas spinning many more classics and keeping the essential interviews coming.
Tune in for Dennis Elsas' 50th anniversary Monday, July 12, 2021, from 2-6 p.m. ET on 90.7 FM in New York and streaming online at WFUV.org.