'Legendary': What is Celebrity Stylist Law Roach's Net Worth?
Law Roach has been a reality show judge and stylist to the stars for years. His latest gig is as the style expert judge on HBO Max's "Legendary." How much is the celebrity stylist worth in 2021?
HBO Max's popular competition show Legendary is back with a larger-than-life second season. The all-star panel of judges have returned to their chairs, including stylist to the stars, Law Roach. As the show's fashionista judge, Roach gives it to contestants straight when he doesn't like what he sees — and gives praise when he does.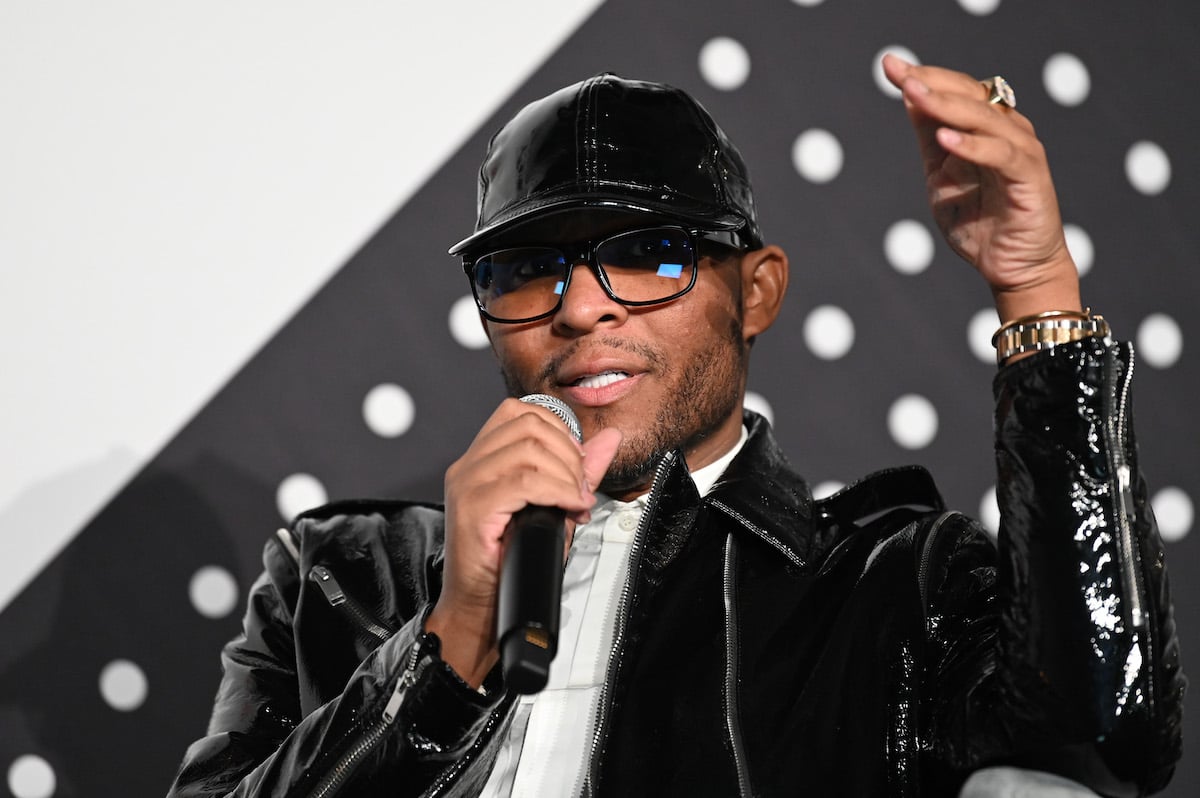 Law Roach is a stylist to the stars
Over the years, Law Roach has been the image architect for countless celebrities as they hit the red carpet. From Anya Taylor-Joy and Naomi Osaka to Hunter Schafer and Zendaya, Roach has lent his creative touch to bring many stars' iconic looks to life.
"I think the women I dress want to dare for fashion," he said in an April 2021 interview with Harper's Bazaar. "Especially right now, because since we're on 'virtual red carpets,' we have more control over the outcome… Everything's a little bit more staged. You take the pictures yourself, so you choose the ones that get shared. You pick the background. You pick the pose. But I'm still working from what gives me goosebumps and what takes my breath away."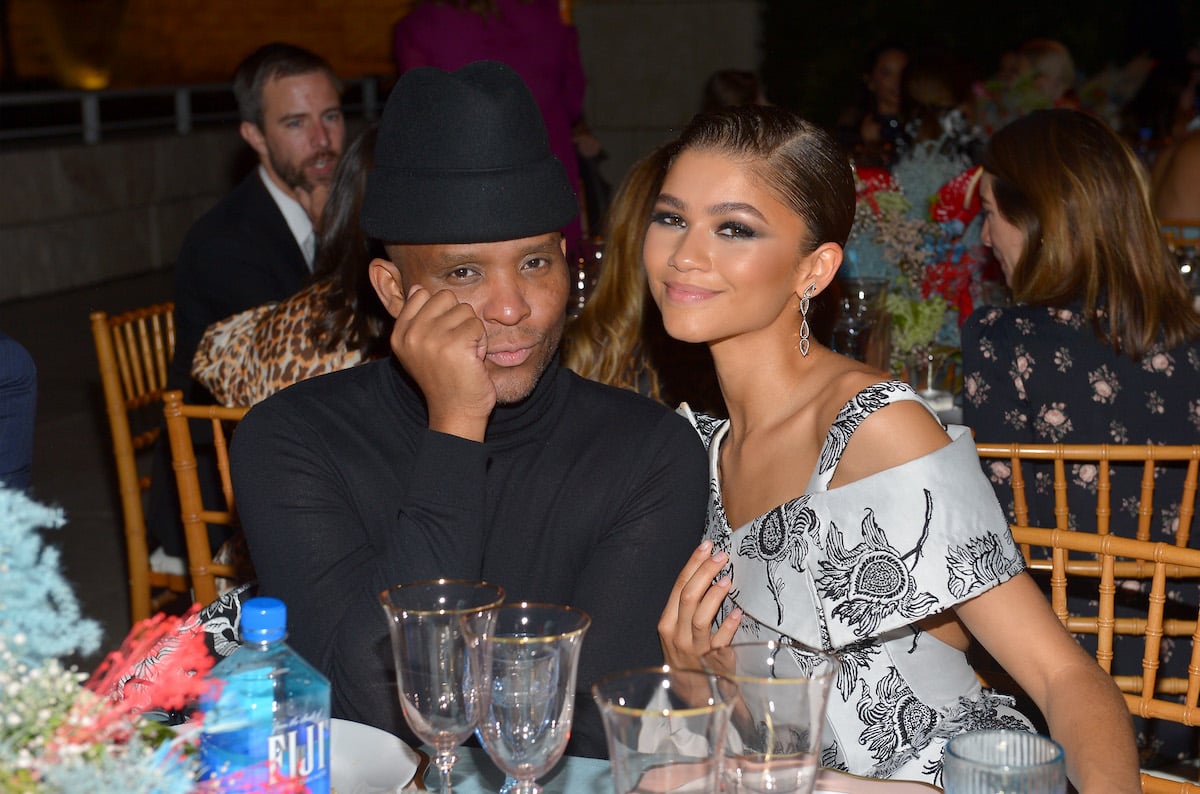 Law Roach was once a judge on 'America's Next Top Model'
Because of his years of expertise in fashion, Law Roach was brought in as a permanent judge on America's Next Top Model for its 22nd and 23rd cycles. As a judge, he often helped the models consider what their public image would be — and what would and wouldn't work in the fashion industry.
As a stylist for the likes of Ariana Grande and Céline Dion, Roach has had to remain mindful of fashion trends and what would look most flattering on his clients and how to accentuate their natural beauty.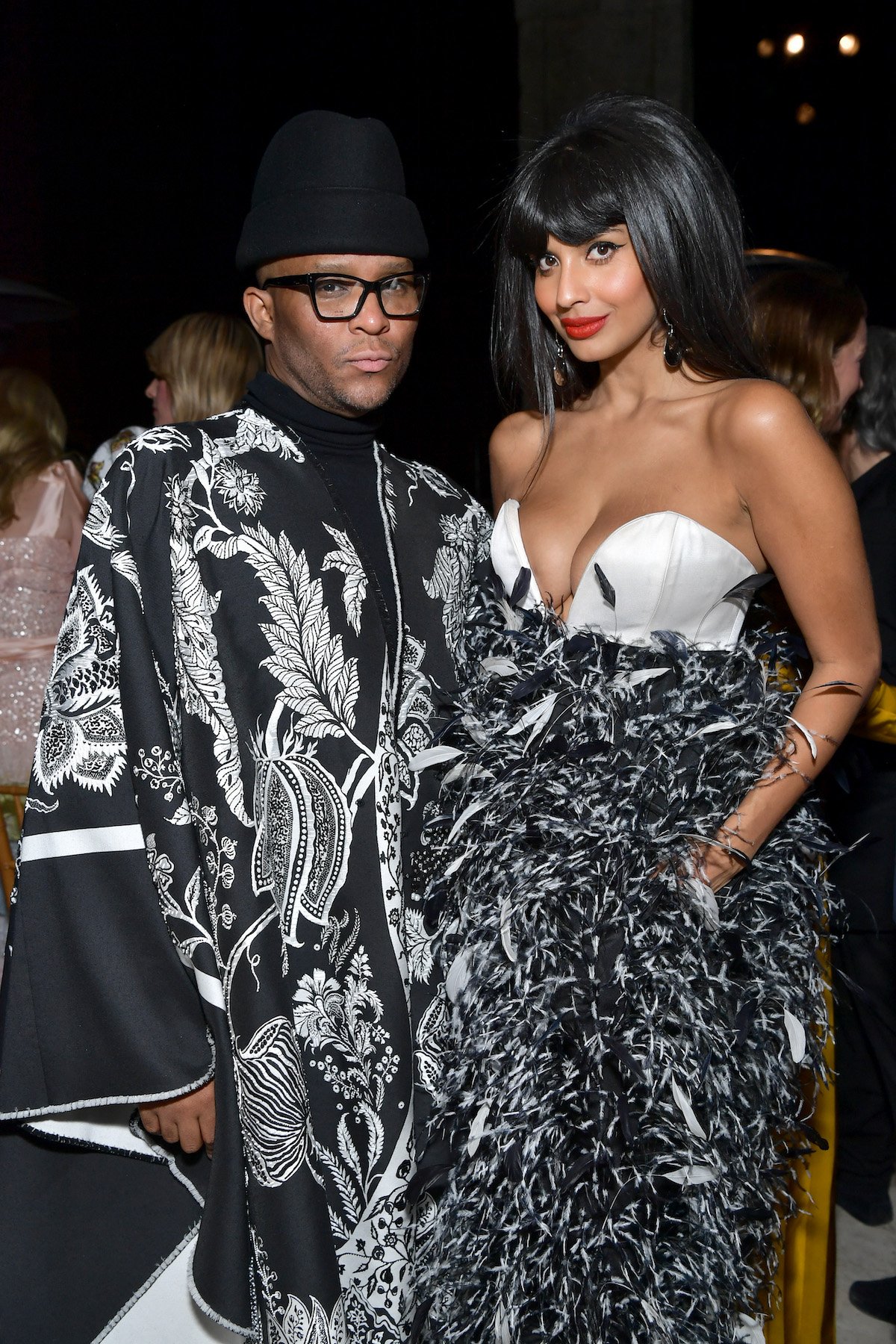 Law Roach's net worth
Roach climbed his way to the top of an industry that in many ways didn't have its door open to people like him. Roach was raised on the South Side of Chicago, but he told Harper's Bazaar that it taught him a lot and led him to where he is today.
"It was a very tough neighborhood, but my grandparents especially instilled a pride of style in me early," he said. "My grandfather, he was as equally into style and looking sharp as my grandmother. I never thought, as a young Black man, that I couldn't love style."
Roach's hard work is reflected in his net worth today. According to ModelFact, Law Roach's net worth is estimated to be between $1 million and $5 million.