Lenny Kravitz's 'American Woman' Helped Another Rock Star Afford a New House
Lenny Kravitz's "American Woman" is one of the most memorable songs of his career. His cover of the classic rock song had a major impact on his life — and the life of another musician as well. During an interview, Kravitz revealed how another rock star could buy a new house and start a new life because of "American Woman."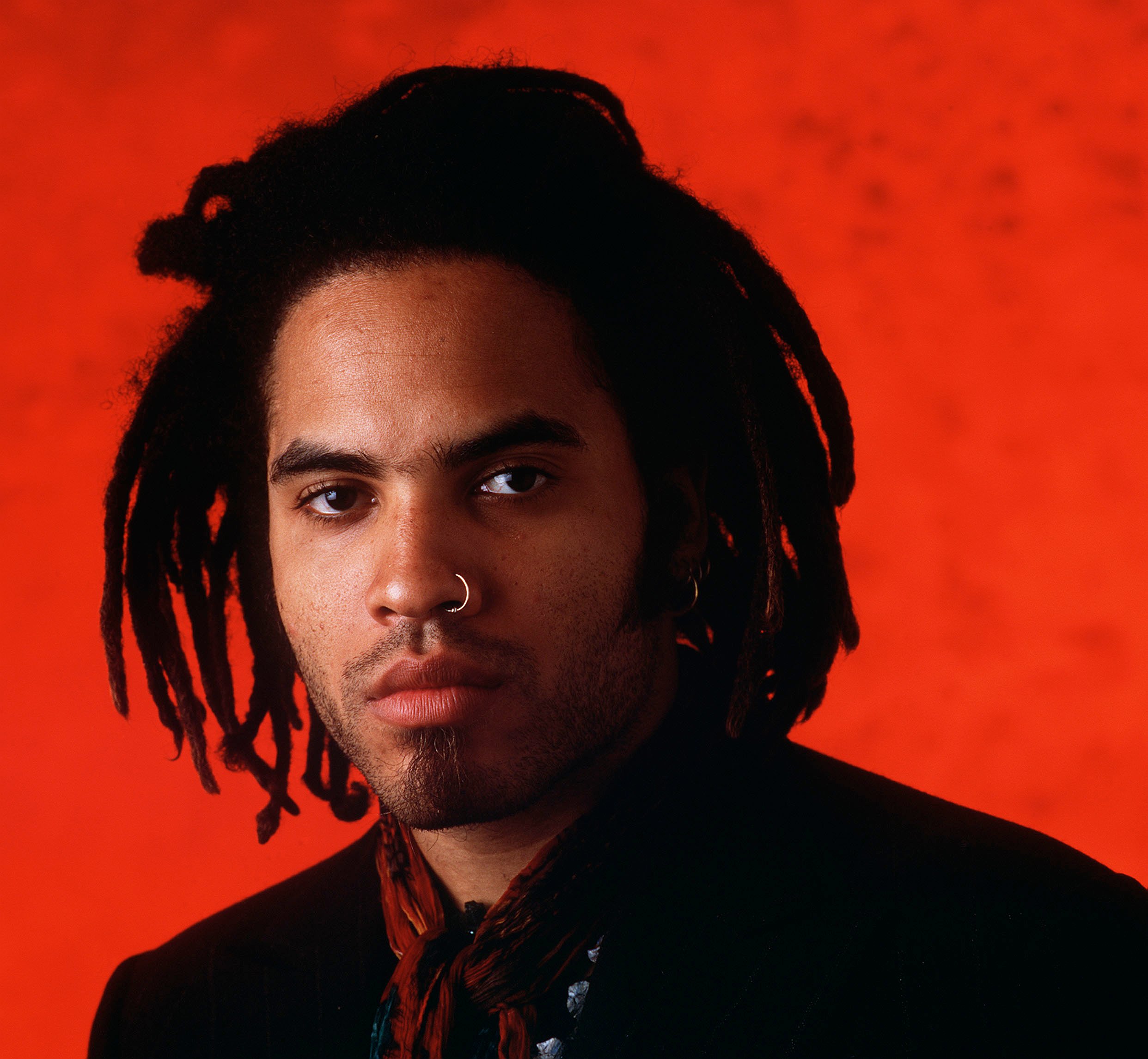 Why Lenny Kravitz didn't want to record 'American Woman'
"American Woman" was not originally an American song. The track was by the Canadian band The Guess Who. The Guess Who's version of the track reached No. 1 on the Billboard Hot 100. It's one of their most well-known songs and a famous example of early 1970s hard rock.
The Austin Powers series is all about nostalgia and it makes use of a lot of nostalgic songs from the 1960s and 1970s. "American Woman" appears in the second installment in the franchise, Austin Powers: The Spy Who Shagged Me during a scene with Austin's American love interest, Felicity Shagwell (played by Heather Graham). Kravitz told Rolling Stone that his friend, Guy Oseary, asked him to record a cover of the song for the movie. Oseary is a manager who worked with Madonna and U2.
RELATED: This Hilarious 'Austin Powers' Gag Was Rob Lowe's Idea
Kravitz found this idea strange. After all, he thought the original was perfect. "But I got inspired and cut it completely upside down from what it was original, so it felt really organic and right," he added. "It ended up being a huge hit and winning a Grammy and blah, blah, blah, blah." Specifically, Kravitz won the Grammy Award for Best Male Rock Vocal Performance for the cover.
How Lenny Kravitz helped another rock star get a new lease on life
Kravitz revealed his cover had a major impact on him and another rock star. "The best part was Burton Cummings from The Guess Who [who recorded the song originally] was like, 'I loved what you did to the track. I love it,'" he said. "It was such a big hit worldwide it got The Guess Who back together to go tour; we ended up doing it together one night in Canada.
RELATED: The 'Hot' Hit Song Madonna Wrote With Lenny Kravitz
"He was like, 'I got a new house because of this. I got a new life," Kravitz added. "It was a beautiful win-win for two different artists. It did great things for both of us. I mean, there are a lot of people that don't even realize it's The Guess Who."
How the world reacted to the new version of 'American Woman'
Kravitz's "American Woman" reached No. 21 on the Billboard Hot 100, remaining on the chart for weeks. Its parent album, 5, was a success as well. It reached No. 28 on the Billboard 200 and remained on the chart for 110 weeks. "American Woman" managed to be a hit for Kravitz — and the start of a new life for Cummings.
RELATED: Lenny Kravitz's 'Fly Away' Was Almost Left Off Its Album