Lenny Kravitz's Song 'Johnny Cash' Is Not About Johnny Cash
Johnny Cash's songs and life story had a huge impact on popular culture. For example, Lenny Kravitz released a song called "Johnny Cash." While the song mentions Cash and his wife, June Carter Cash, Kravitz revealed it's not actually about the legendary country/classic rock singer. Here's a look at why Kravitz wrote the song and how the world responded to it.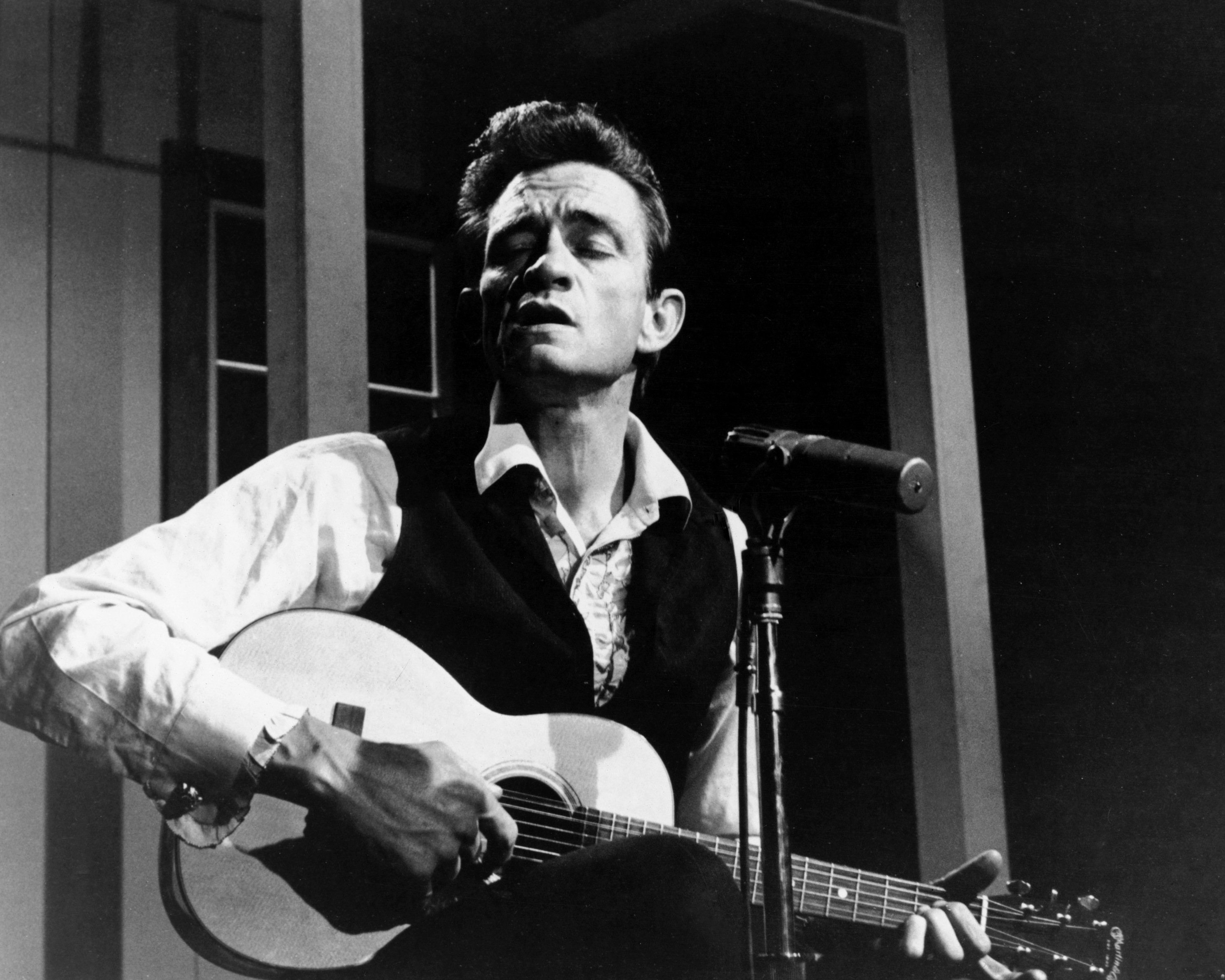 Lenny Kravitz's song 'Johnny Cash' references what Johnny Cash did after Kravitz's mother died
For Rolling Stone, Kravitz compiled a list of 15 of his songs which defined his life. One of them was a track called "Johnny Cash." He spent more time talking about "Johnny Cash" than many of his more famous songs.
In the article, Kravitz discussed living in Rick Rubin's house with the Cashes. Cash was making an album there. and Kravitz's mother was in the hospital. After driving home from the hospital one day, Kravitz received the news his mother had just died.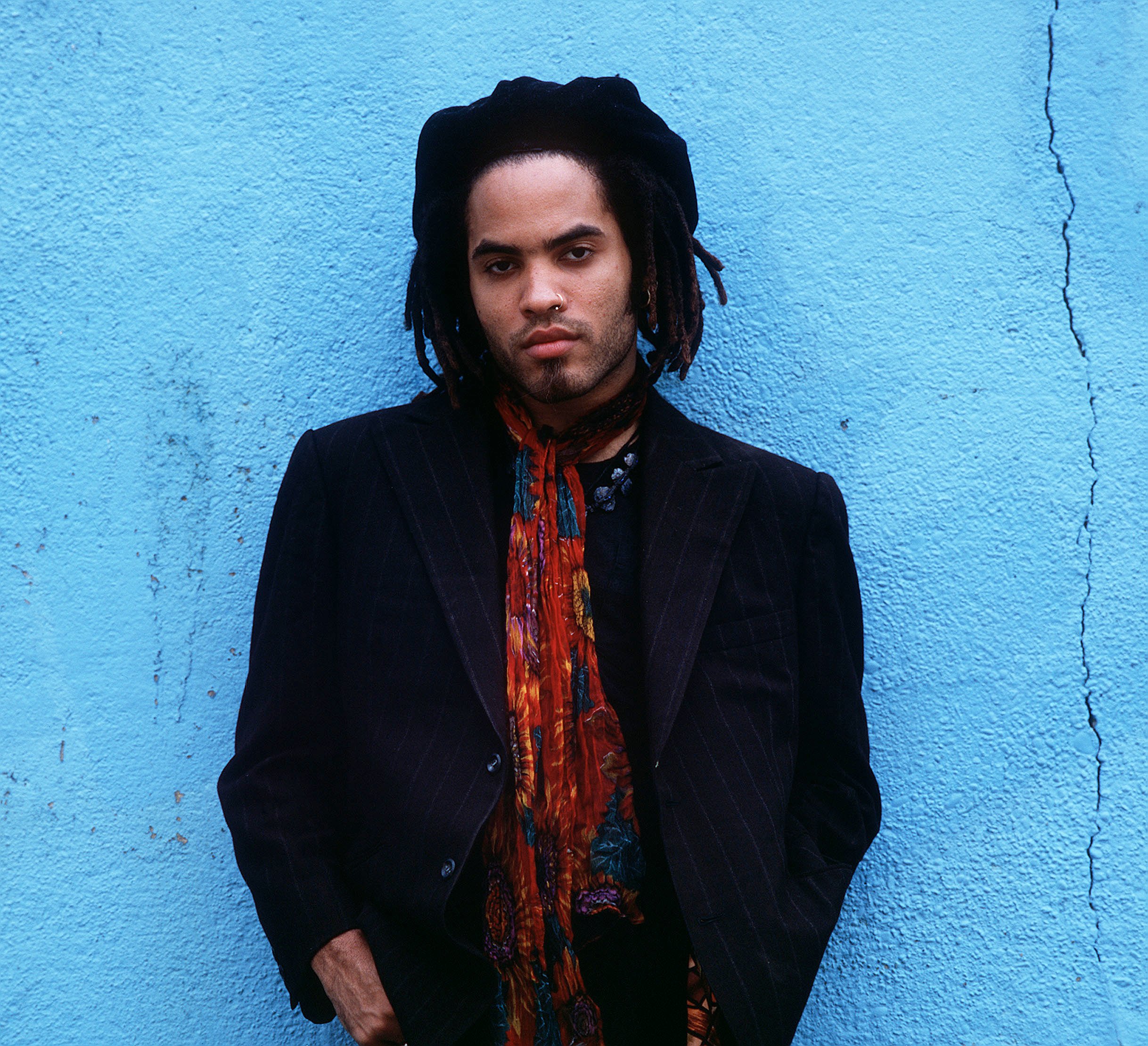 RELATED: The 'Hot' Hit Song Madonna Wrote With Lenny Kravitz
"I was at the bottom of the stairs and I was in shock," he said. "I was trying to take it in. and Johnny and June were walking down the stars. Johnny saw me and was like, 'What's up? What's wrong?' I said, 'My mother just died.' The two of them came downstairs and just grabbed me, held me, consoled me. They were just being really beautiful and supportive in helping me get through that moment."
What the song 'Johnny Cash' is actually about
The song refers to this incident but it's not actually about it. "But the song is not about my mother dying, nor is it about Johnny Cash," Kravitz explained. "It's about a breakup that I was going through. I was saying how I needed their comfort and the thing that came out was, 'Hold me like Johnny Cash when I lost my mother. Whisper in my ear just like June Carter.' So it's saying I needed comfort that was powerful. That was the last time I was comforted in that way, when Johnny Cash and June Carter held me.'"
RELATED: Lenny Kravitz's 'Fly Away' Was Almost Left Off Its Album
How the world reacted to Lenny Kravitz's song
Kravitz released the song as a single. However, the song did not chart on the Billboard Hot 100. This arguably reflects where Kravitz's career was at the time. In the 2010s, he found more success as an actor in The Hunger Games movies than as a singer.
The track's parent album, Raise Vibration, was a modest success though. The album reached No. 43 on the Billboard 200, remaining on the chart for one week. "Johnny Cash" wasn't a smash, but the song reflects an interesting piece of Kravitz's personal history. At the same time, the song stands as a testament to Cash's influence. After all, he and Kravitz weren't even making music in the same genre.
RELATED: Lenny Kravitz's 'American Woman' Helped Another Rock Star Afford a New House